Every week we're rounding up camping and outdoor news, along with stories you might have missed from The Dyrt Magazine and around the web. This week, we feature a helpful Holcomb Valley camping review from a camper on The Dyrt. Check back to see if your review is featured next week!
---
We're just dragging ourselves out of a heat wave here in Portland, Oregon. I escaped the scorcher for some beach camping this past weekend and let me tell you — the Oregon Coast is a magical place. More on that, soon.
But for now, here are a bunch of camping stories, news, and inspiration for your own camping trip. (And if you're looking to escape the heat wherever you are, I highly recommend heading to the woods or the shoreline and sleeping under the stars.)
What You Missed From The Dyrt Magazine
These 7 enchanted forests across the U.S. will have you believing in magic.
Senator Mike Lee ignited controversy with the proposal of three bills that would drastically change public lands in the west. We're digging into what those bills really mean.
These two best friends made ambitious plans to reunite for a 60-mile backpacking trip on the Appalachian Trail.
Outdoor News & Stories We're Reading
Stories From Our Brand Partners Who Love Camping, Too!
Camp at these historic places to combine nature and education about our country's past. [Ethnotek] 
Backcountry camping meals should be lightweight and simple — but they should also taste good. [Mountain House] 
It's hot out there and lakeside camping is the perfect way to cool down. Check out these water sport-friendly midwest campgrounds. [Body Glove]
From The Dyrt Magazine Archives
Each week we're digging back into The Dyrt Magazine for articles we think you'll love:
9 Dreamy A-Frame Cabin Options to Rent Across the U.S.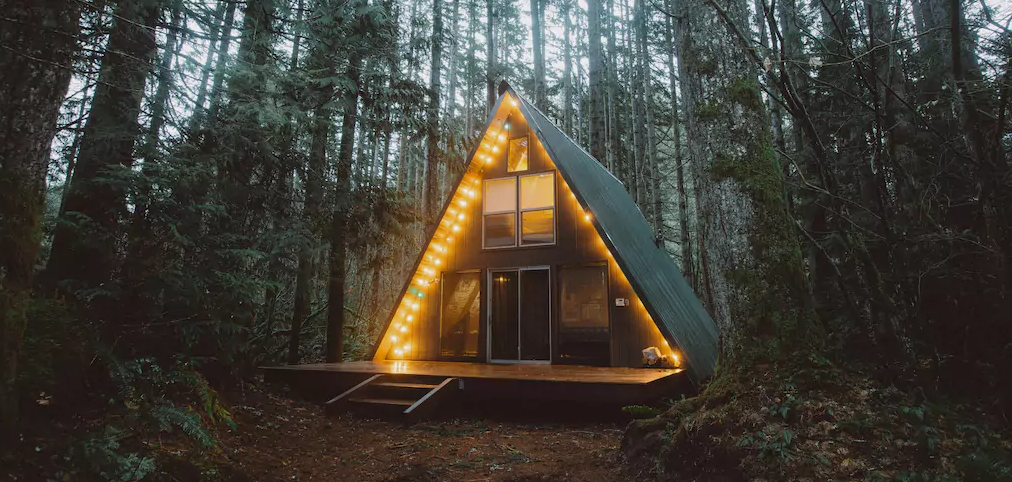 If you're looking for something a little more luxurious than a tent this winter, but still want to embrace simplicity and access to the outdoors, the A-frame cabin is for you. Read the Article
Campground of the Week: Holcomb Valley Campground, CA
"This is a great campground with lots of OHV trails in the area. It's definitely recommended to have a vehicle with higher ground clearance since you're traversing some bumpy dirt trails to get there. The camp host is friendly and comes with a soccer-playing dog named Dutch." — The Dyrt Camper Joe R.
Read more reviews about Holcomb Valley Campground.
Popular Articles: