In a report released this month, the National Park Service announced their third-highest visitation year in history in 2019, with more than 327 million visitors to their 379 national parks, monuments, historic sites and more. This comes after many parks were closed for the majority of January as a result of the government shutdown. The NPS saw their two highest visitation years in 2016 and 2017, respectively.
National parks in the U.S. have been steadily gaining popularity since their inception. There wasn't even a National Park Service in 1904, but there were six national parks and they were visited 120,690 times. In 1976, records were broken. For the first time ever, over 200 million people visited national parks.  The 300 million mark wasn't breached until 2015, one year before 2016's all-time record of 330.9 million visitors.
NPS Announces Most Visited National Parks in 2019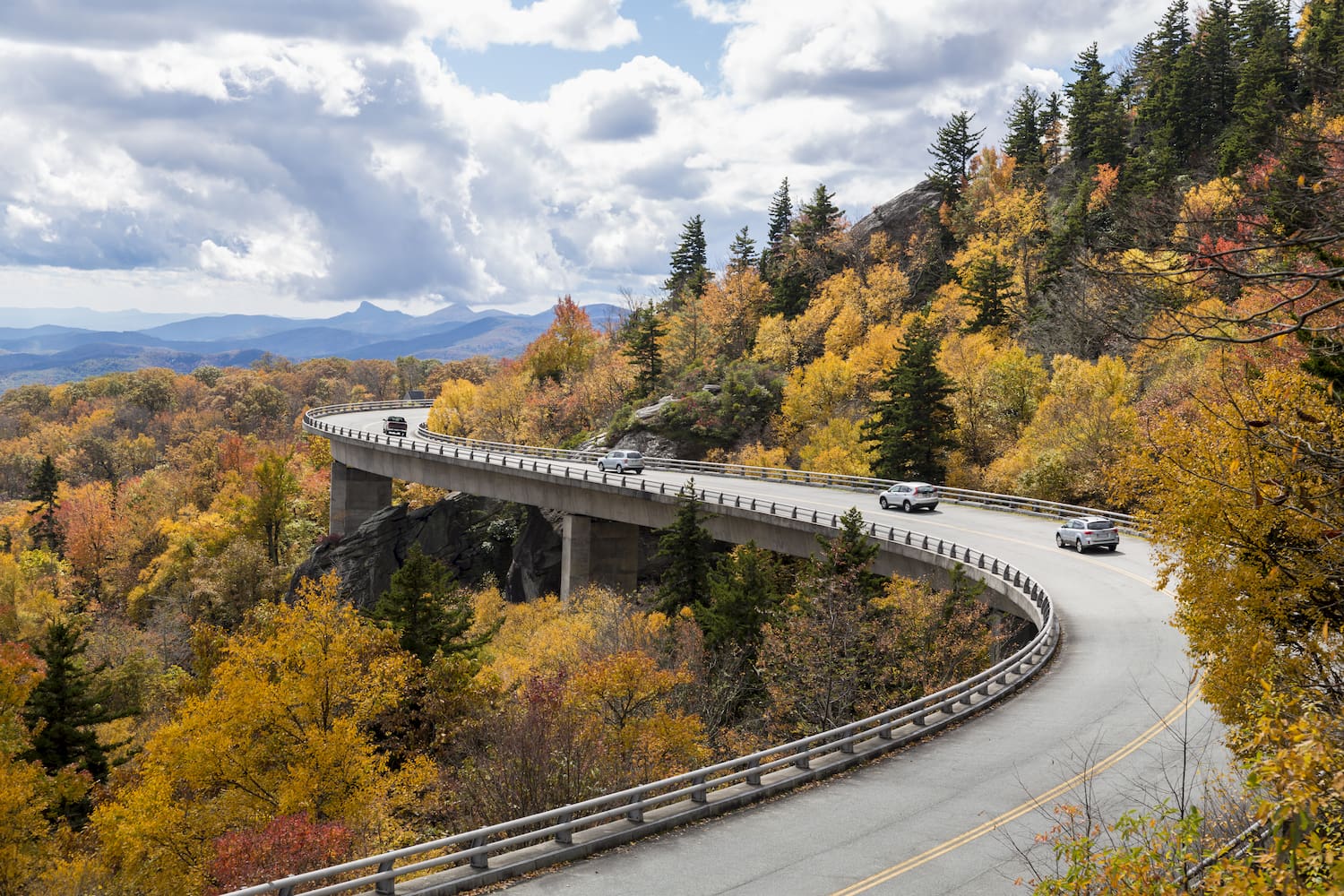 Where did these record national park visitors go in 2019? Turns out, the most visited areas of the national park system aren't the typically-touted on Instagram; the Golden Gate National Recreation Area in California's Bay Area and Virginia's Blue Ridge Parkways pulled in about 15 million visitors each in 2019. As for designated national parks, both Great Smoky Mountains National Park and Grand Canyon National Park saw the most tourists in 2019; reaching 12.5 and 5.9 million respectively. The rest of the top 10 national parks were all close behind, within the range of 3-4.6 million visitors each.
The Top 10 Most Popular National Parks of 2019
Great Smoky Mountains National Park
Grand Canyon National Park
Rocky Mountain National Park
Zion National Park
Yosemite National Park
Yellowstone National Park
Acadia National Park
Grand Teton National Park
Olympic National Park
Glacier National Park
The Future of the National Parks
While national parks are seeing increasing visitation numbers into the next decade, the National Park Service itself is shrinking. The NPS is comprised of over 20,000 permanent, temporary, and seasonal employees. According to Public Employees for Environmental Responsibility, the park service has lost 3,500 employees since 2011. That's around 17% percent of their workforce. In addition, the Trump Administration's budget for the 2021 fiscal year proposes a 17% cut in NPS funding and a reduction of another 1,000 employees. Current and future cut-backs to the National Park Service have resulted in suboptimal or even dangerous experiences for the hundreds of millions of visitors each year.
Popular Articles: