Every week we're rounding up camping and outdoor news, along with stories you might have missed from The Dyrt Magazine and around the web. 
---
If you were busy watching a raccoon free solo up a skyscraper in Minnesota this past week, you might have missed some other stories. But that's OK — we couldn't stop watching either. And we're here every week to get you caught up with the latest from The Dyrt and other camping and outdoor publications.
Let's get right to it…
What You Missed From The Dyrt Magazine
Outdoor News + Stories We're Reading
More people than ever are getting outside. But one writer explores the downside: when campgrounds are over-crowded and the infrastructure hasn't kept up with growth. [Outside] 
Good news for road trippers! The iconic Highway 1 in California will fully re-open this July, two months ahead of schedule. [Lonely Planet News] 
The National Park Service will reintroduce 20-30 wolves to Isle Royale National Park after canine parvovirus wiped out most of the existing population. [Popular Science] 
Stories From Our Brand Partners Who Love Camping, Too
Check out this camper's two-week road trip through Arizona, including the Grand Canyon and Antelope Canyon. [Escape Campervans] 
Outdoor enthusiasts want gear that loves the outdoors as much as they do. Ethnotek and other brands are embracing and delivering on that demand. [Ethnotek] 
From The Dyrt Magazine Archives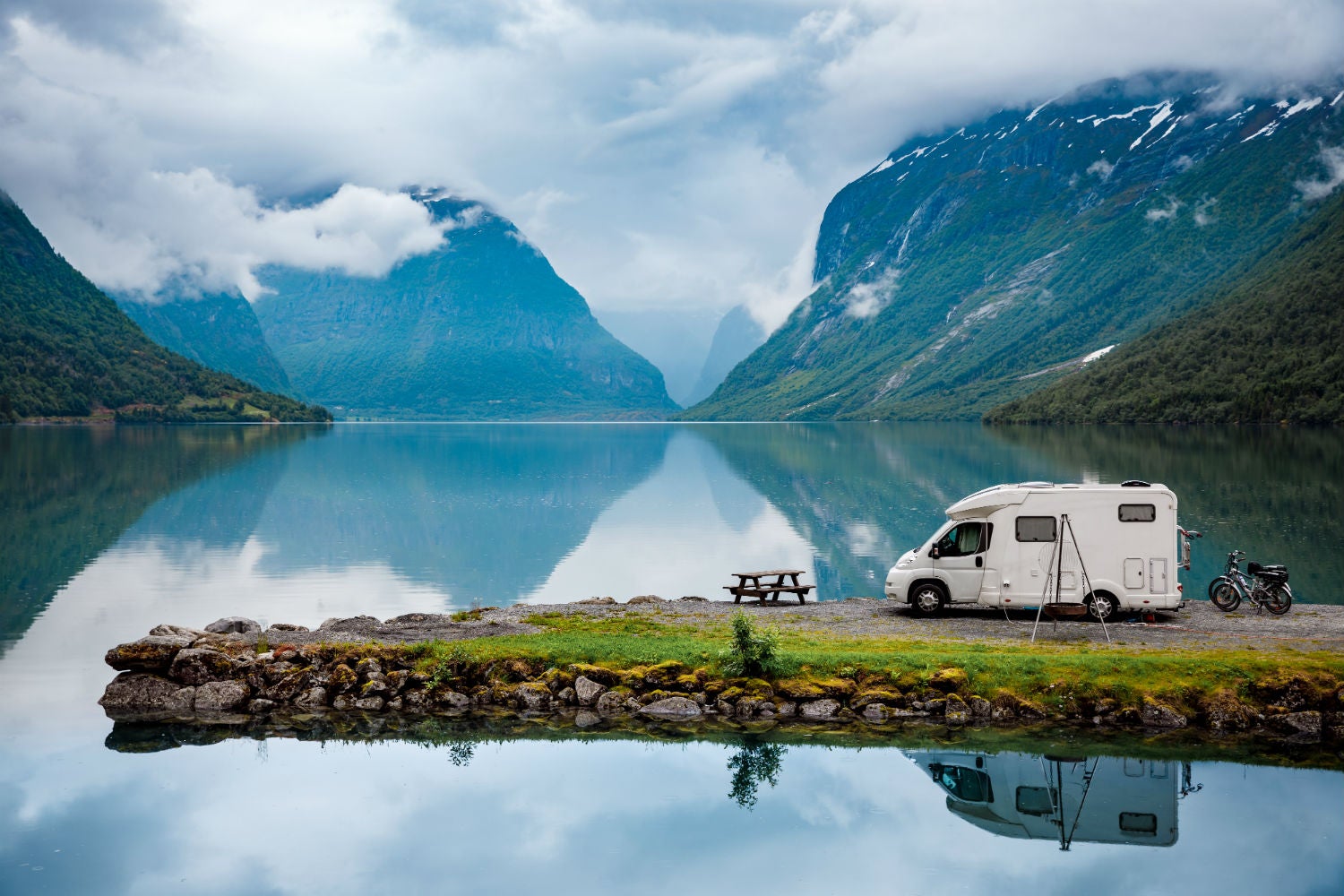 What the Heck is Boondocking? A Guide for First-Time RV and Van Campers
If you're unfamiliar with boondocking, this article breaks it down with tips on where and how to camp for free.
Read the Article
Campground of the Week: McKaskey Creek Campground, GA
"My dad SCUBA dives quite a bit in a quarry nearby, so this is a great site for the family to stay with the camper. We had a site near the bathrooms and playground but there were plenty of trees so it felt like we had privacy." — The Dyrt camper Kaity H. at McKaskey Creek Campground
Camp Here
---
Related Campgrounds:

Popular Articles: