Mealtimes are often the highlights of camping trips. Make them memorable for you and your kids by including a fun kid friendly dinner that moves beyond hot dogs and burgers. Here are some of our favorite fun recipes for families – the kids can help put everything together, and everyone enjoys the deliciousness:
Kid Friendly Dinners: Camp Food They Can't Resist
There's nothing more rewarding than watching your little ones chomp into a delicious meal on after a long day of camping. Cooking on a campout Finding a kid friendly dinner recipe that actually functions well for camping is hard enough.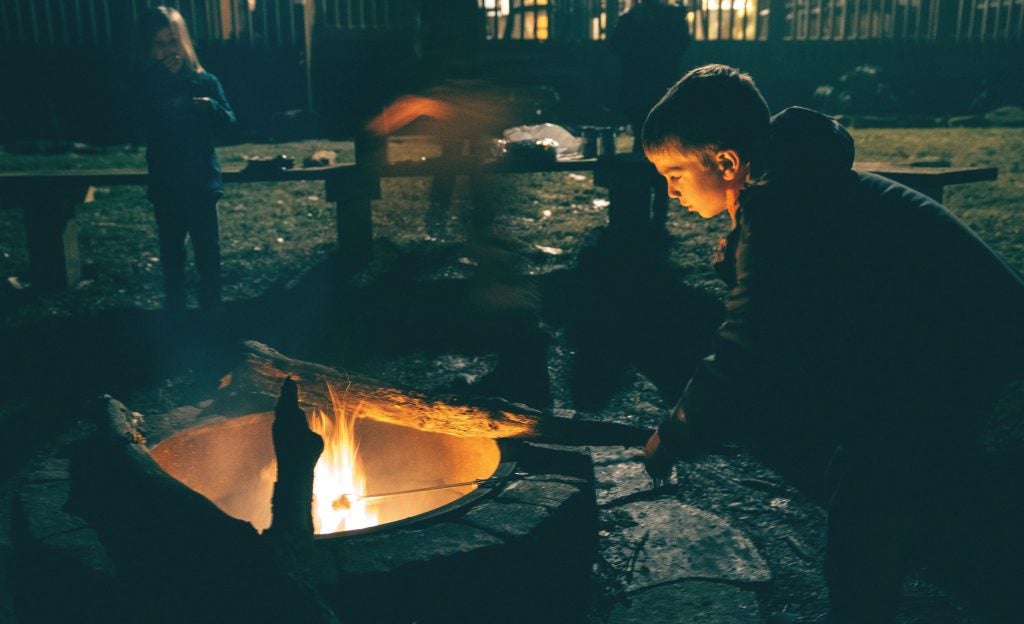 Breakfast Burritos For the Breakfast Lovers
While many don't consider this a kid friendly dinner, this camping recipe is loved by all. Start off their day with a bang. Breakfast burritos are easy to cook, prepare, and finish. They don't take up much space and more importantly, they provide protein and nutrition that your squirts need to keep up!
To Cook: Heat up a large cast iron dutch oven or skillet over the campfire. Crack your eggs as normal and fry up your scrambled eggs just as you would at home! If you want to add some depth, cook it with veggies and meat over the campfire or cookstove, and have the kids scoop it up into their tortillas, topping with cheese to complete this classic kid-friendly "dinner."
Nobody Turns Down Pizza
Who doesn't love pizza? The ingredients are simple, and they're all easy to bring on any campout.  Grab some Pita Bread, pasta sauce, cheese, and basic toppings, then you're good to go! Personal pizzas are sure to impress your kids, and they will enjoy creating their own miniature version.
To cook: To make this kid friendly dinner, simply top pita bread with marinara sauce, veggies, pre-cooked meats, herbs and cheese. The recipe involves kid friendly camping assembly too! Tell the kiddos to wrap the pizzas in tinfoil, leaving the top very loose so the cheese doesn't stick. Cook for about 10-15 minutes.

Nachos Make a Crunchy, Kid Friendly Dinner
There's nothing more exciting to kids than seeing a pan of scorching nachos. Luckily, making camp nachos couldn't be easier. The hardest part is actually remembering to pack a rectangular aluminum pan to cook the nachos in.
To Cook: Grease the pan with a little oil or butter and then add chips, veggies, beans, cooked meat, and cheese. Add whatever you think will taste good… it's almost impossible to mess up this yummy kid-friendly dinner! Cover with tinfoil and cook over the fire for 5-10 minutes until the cheese has melted.
These Campfire Baked Beans Bring the South To You
If your kids love southern comfort food as much as I do, then this is the perfect kid friendly dinner to try out on your next campout! Great to combine with cornbread or simply some campfire grilled meat, your kids will be asking for seconds in no time.
To Cook: Prepare your skillet by placing it over your campfire or stove. If using a Dutch Oven, heat up 16-18 briquettes and place them on the lid of the oven as well as underneath. Start by placing bacon in the dutch oven and cooking to your desired crispness. Then, remove and cover to keep in the heat. Next, add 1-2 cans of baked beans, utilizing the bacon droppings for flavor. If desired you can also add pie filling and root beer, as well as any additional spices. These additions will make your beans sweeter, more vibrant, and add an extra pop of flavor that your kids will love. Heat 30-40 minutes to let the flavors steep, then dish up on the side of some flame cooked carne.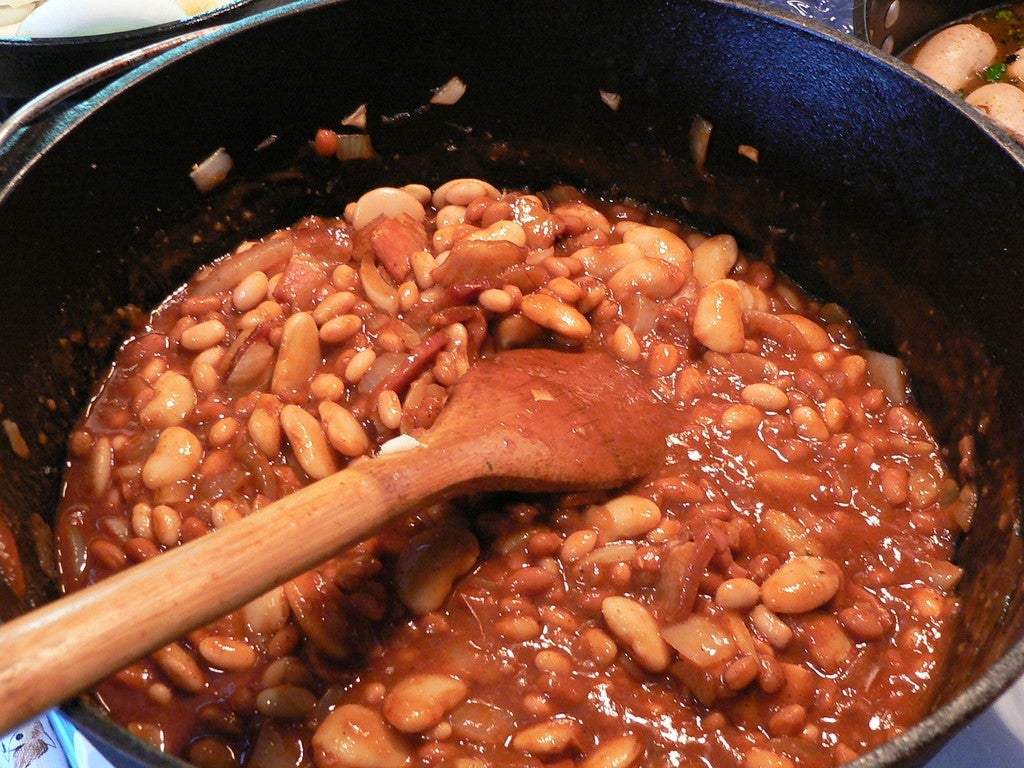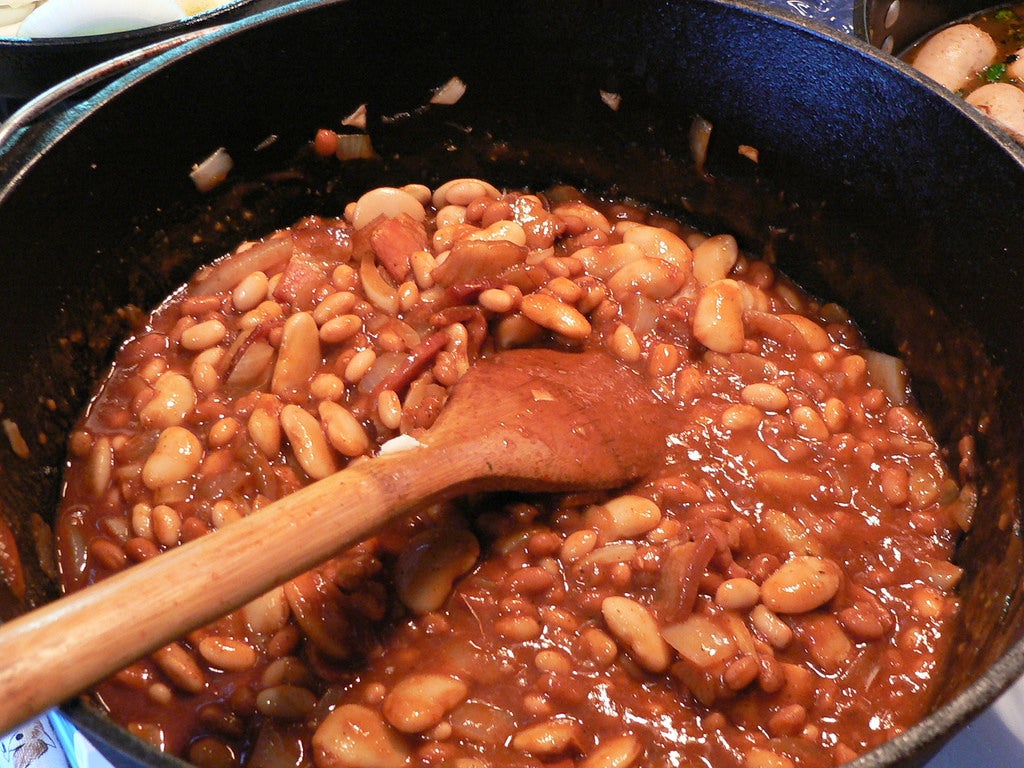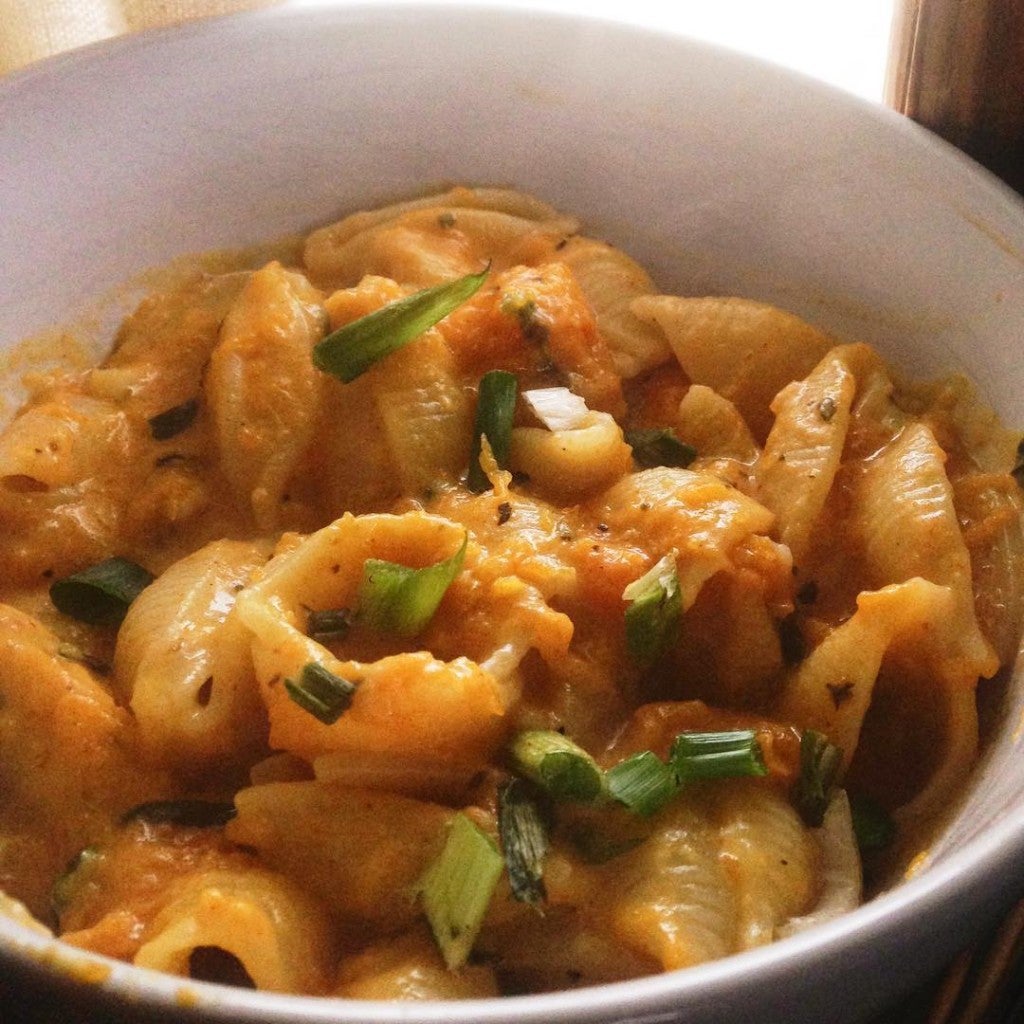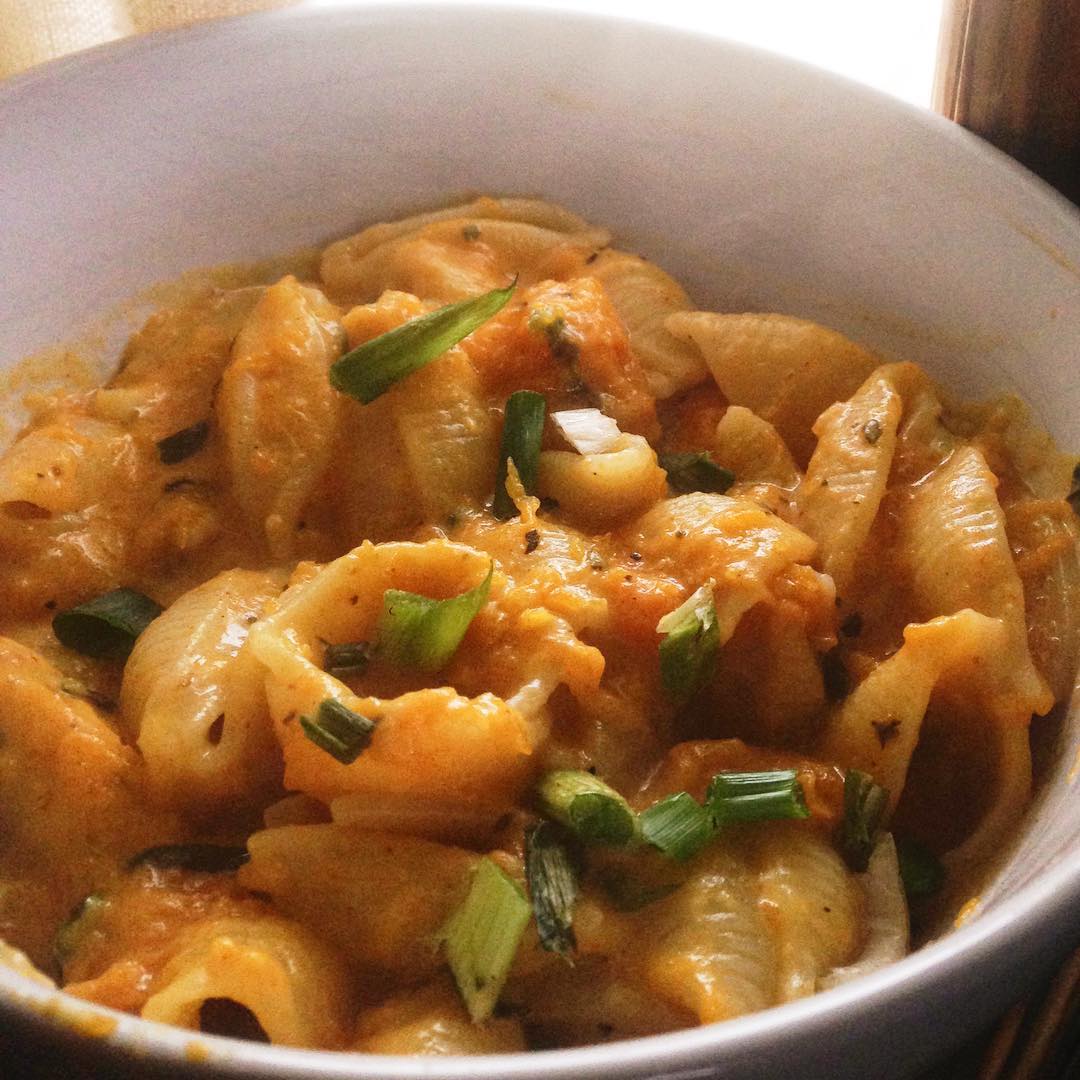 Seal the Deal With These Scrumptious Camping Cones
After your kids have scarfed down their dinner, you can't let them go without a desert! These kid friendly camping cones are sure to give them something to smile about. To make them, you'll need ice cream cones, bananas, peanut butter, mini marshmallows and chocolate chips.
To Cook: First, have the kids smear some peanut butter in the cone, being sure to coat the entire cone interior. After that, add the mini marshmallows, chocolate chips, and sliced banana. Ready to seal the deal? Have your kids wrap their cone in foil and then (if they're old enough) have them place their foil desert pouch onto the campfire. After 5-7 minutes of cooking, have an adult use tongs to grab the pouch from the fire. Make sure to open the pouches facing away from the body, as these kid friendly deserts will often release lots of heated steam in the process. You can also make this using tortillas instead of a cone or even a plane old banana! The real magic to this is combining a bunch of sweet, sugary goodness, wrapping it in tinfoil, and melting it over a campfire. What's not to like?
Get More Kid Friendly Recipe Ideas for Camping
At The Dyrt we understand the difficulty of cooking for a family of different taste buds. Not only do we review the best campgrounds and activities around the area, we also offers tons of tips and tricks for making your campouts extraordinary. To check out some of our favorite camping recipes for anyone, check out these easy seasonal camping recipes. Looking for the best camp cooking tips, tricks and hacks? Our guide to Campervan cooking will give you inside scoop on eating well on your outdoor excursions.
Want more information on? camp cooking. Check out The Dyrt Magazine Database for the latest in camping cooking, gears, recipes, and more. 
Popular Articles: