Tired of John Muir quotes? Let's turn to these inspiring women on the outdoors instead. 
Environmentalist. Mountain Man. Founder of the Sierra Club. Father of the National Parks. This is what many of us think of when we think of John Muir. It's why so many of us have quoted his lyrical musings about nature.
"The mountains are calling," and you must go, right?
(We've included him in a list of quotes about the outdoors, ourselves.)
A 2015 article from The New Yorker, Environmentalism's Racist History, resurfaces periodically, we hear from many people on social media who are disheartened to discover that Muir was mostly concerned with the preservation of nature for people who looked like him — namely, white guys. And while he spoke beautiful, loving words about plants and animals, he was less loving towards fellow humans. The author of the New Yorker article, Jedidiah Purdy, writes:
"But Muir, who felt fraternity with four-legged "animal people" and even plants, was at best ambivalent about human brotherhood. Describing a thousand-mile walk from the Upper Midwest to the Gulf of Mexico, he reported the laziness of "Sambos." Later he lamented the "dirty and irregular life" of Indians in the Merced River valley, near Yosemite." 
While trekking across the Trail of Tears, where 4,000 Native Americans lost their lives while being forced to abandon their homes, despite a U.S. treaty that guaranteed their land rights, Muir described the Cherokee homes he came upon as, "the uncouth transitionist …wigwams of savages."
So. John Muir did some great things for conservation. And there's no denying, he penned stirring language which we can borrow when we're speechless over nature's beauty. But there are less problematic figures out there who deserve to be acknowledged, for both their words and their actions regarding the outdoors.
When we started searching for alternative quotes about nature and the great outdoors, we noticed something that shouldn't be surprising, as the environmentalist movement John Muir was a part of was very much a boys club — very few of the quotes passed around are from inspiring women.
We dug deeper and found them.
15 Quotes From Inspiring Women on Nature & the Outdoors
Here are 15 quotes about nature and the outdoors from inspiring women throughout history:
"In my opinion, camping can be the greatest expression of free will, personal independence, innate ability, and resourcefulness possible today in our industrialized, urbanized existence. Regardless of how miserable or how splendid the circumstances, the sheer experience of camping seems a total justification for doing it." ― Anne LaBastille
"You don't have to sit outside in the dark. If, however, you want to look at the stars, you will find that darkness is necessary. But the stars neither require nor demand it." – Annie Dillard
"Education, if it means anything, should not take people away from the land, but instill in them even more respect for it, because educated people are in a position to understand what is being lost. The future of the planet concerns all of us, and all of us should do what we can to protect it. As I told the foresters, and the women, you don't need a diploma to plant a tree." — Wangari Maathai
"There is a way that nature speaks, that land speaks. Most of the time we are simply not patient enough, quiet enough, to pay attention to the story." –Linda Hogan
Click To Tweet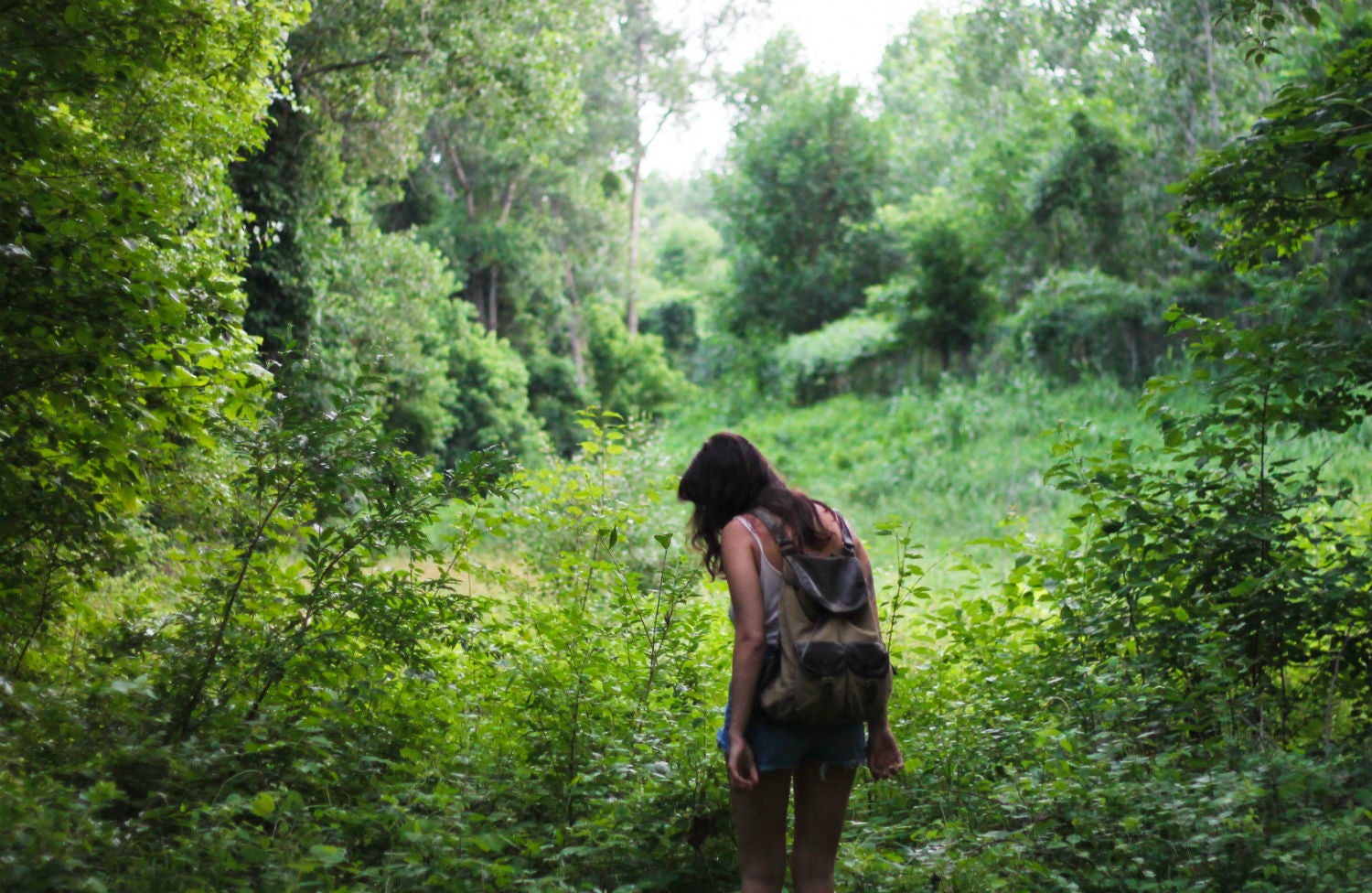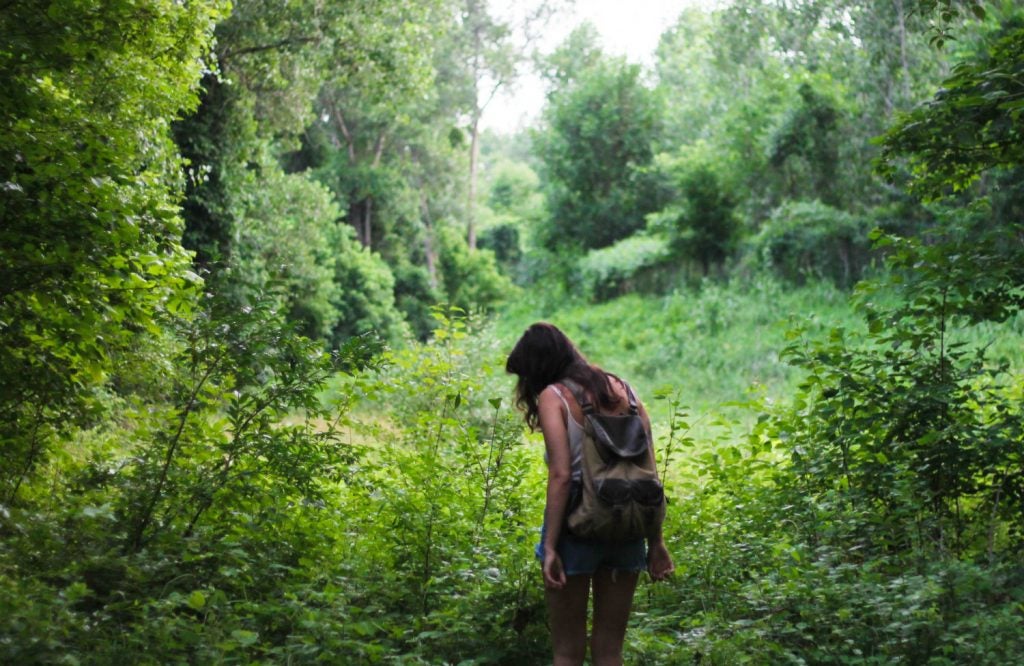 "Those who contemplate the beauty of the earth find reserves of strength that will endure as long as life lasts. There is something infinitely healing in the repeated refrains of nature—the assurance that dawn comes after night, and spring after winter." – Rachel Carson
"The beauty of the natural world lies in the details." — Natalie Angier
Click To Tweet
"I felt my lungs inflate with the onrush of scenery—air, mountains, trees, people. I thought, 'This is what it is to be happy.'" — Sylvia Plath
"The environment, after all, is where we all meet, where we all have a mutual interest. It is one thing that all of us share. It is not only a mirror of ourselves, but a focusing lens on what we can become." — Lady Bird Johnson
Click To Tweet
"I always liked fog, it lends such a soft, beautifying light to things that otherwise in the broad glare of day would be rude and commonplace." ― Nellie Bly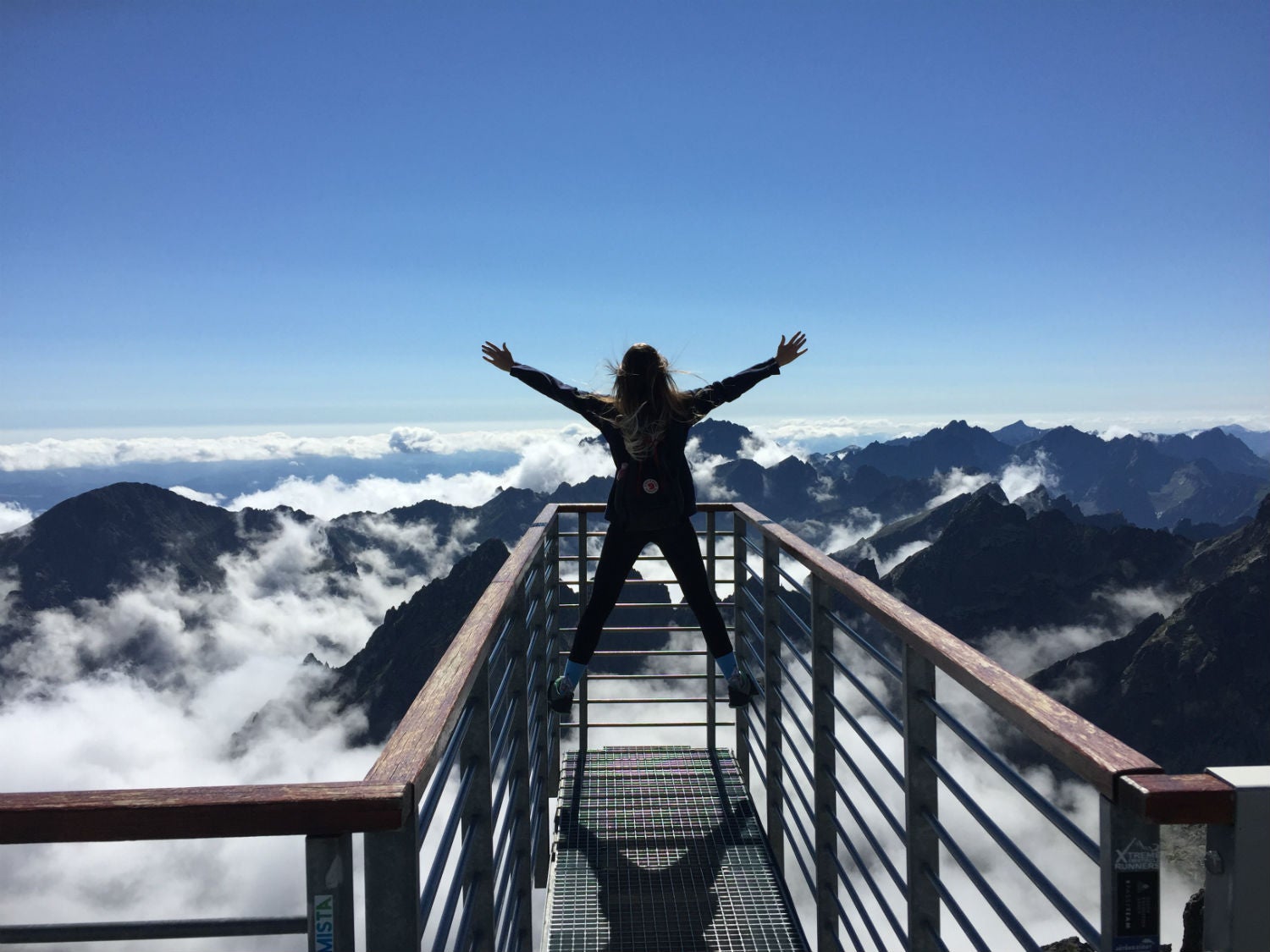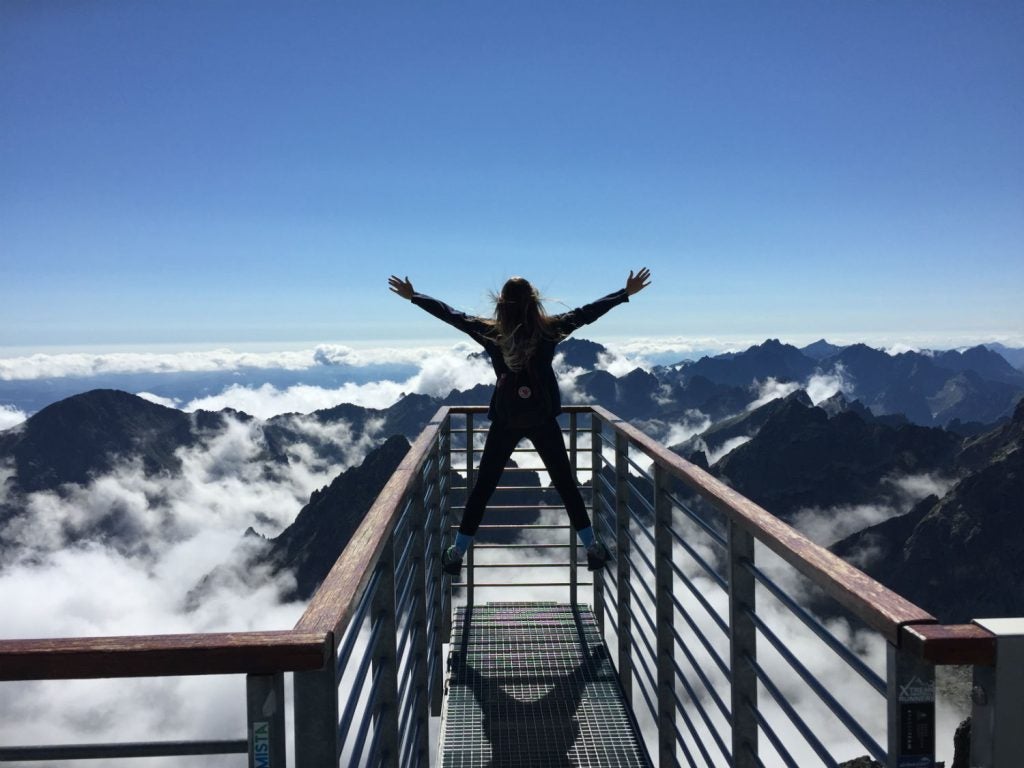 "Even if you never have the chance to see or touch the ocean, the ocean touches you with every breath you take, every drop of water you drink, every bite you consume. Everyone, everywhere is inextricably connected to and utterly dependent upon the existence of the sea." — Dr. Sylvia Earle
"To be whole. To be complete. Wildness reminds us what it means to be human, what we are connected to rather than what we are separate from." — Terry Tempest Williams
Click To Tweet
"The city (regardless which one it is) does provide a certain degree of sophistication and intellectualism. It offers the challenge of professional matters. It throws new and interesting people in one's path. There is a dynamic and an energy in cities which is diametric to the life-forces of the forest. Still the cabin is the wellspring, the source, the hub of my existence. It gives me tranquility, a closeness of nature and wildlife, good health and fitness, a sense of security, the opportunity for resourcefulness, reflection and creative thinking….." ― Anne LaBastille
"One individual cannot possibly make a difference, alone. It is individual efforts, collectively, that makes a noticeable difference—all the difference in the world!" — Dr. Jane Goodall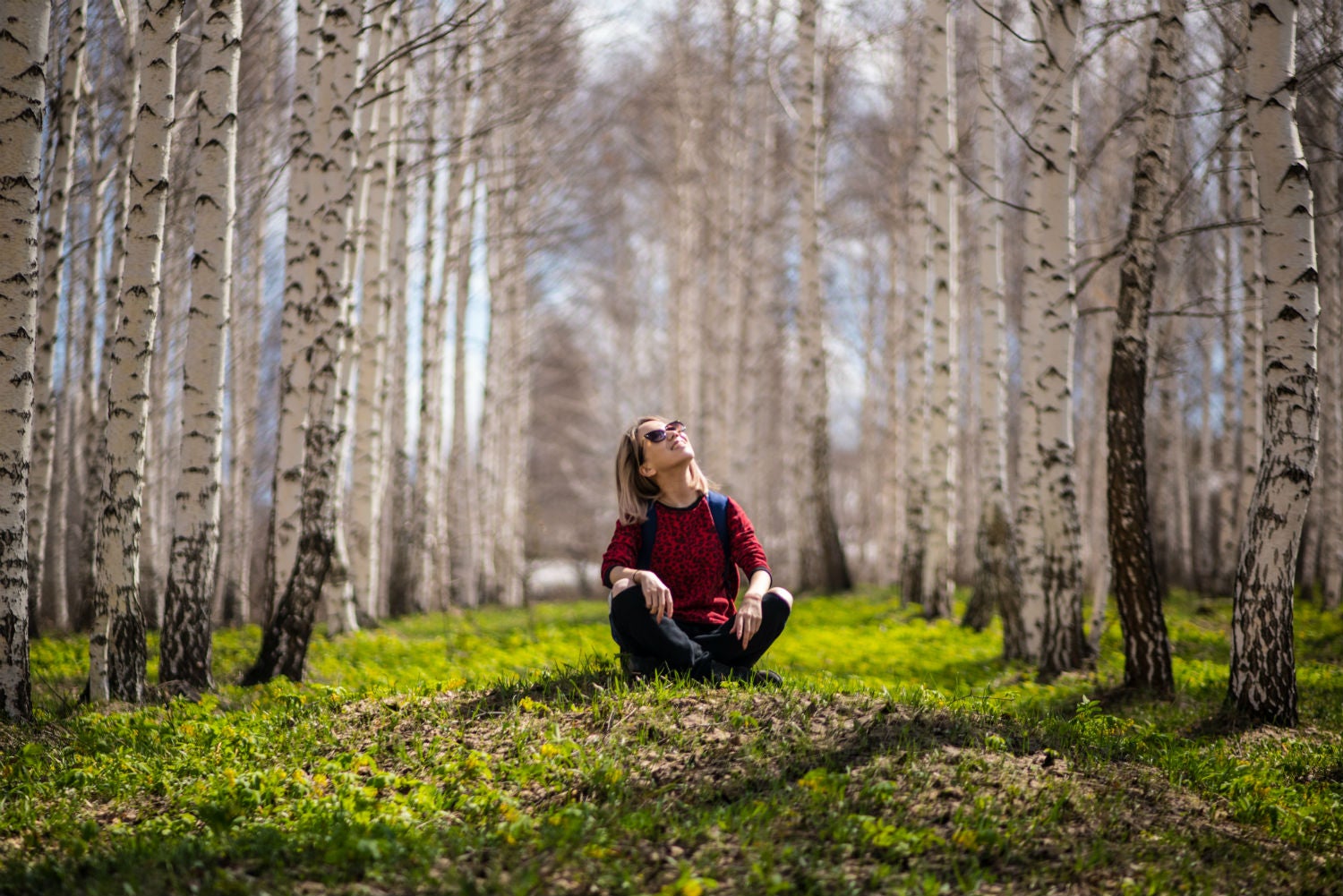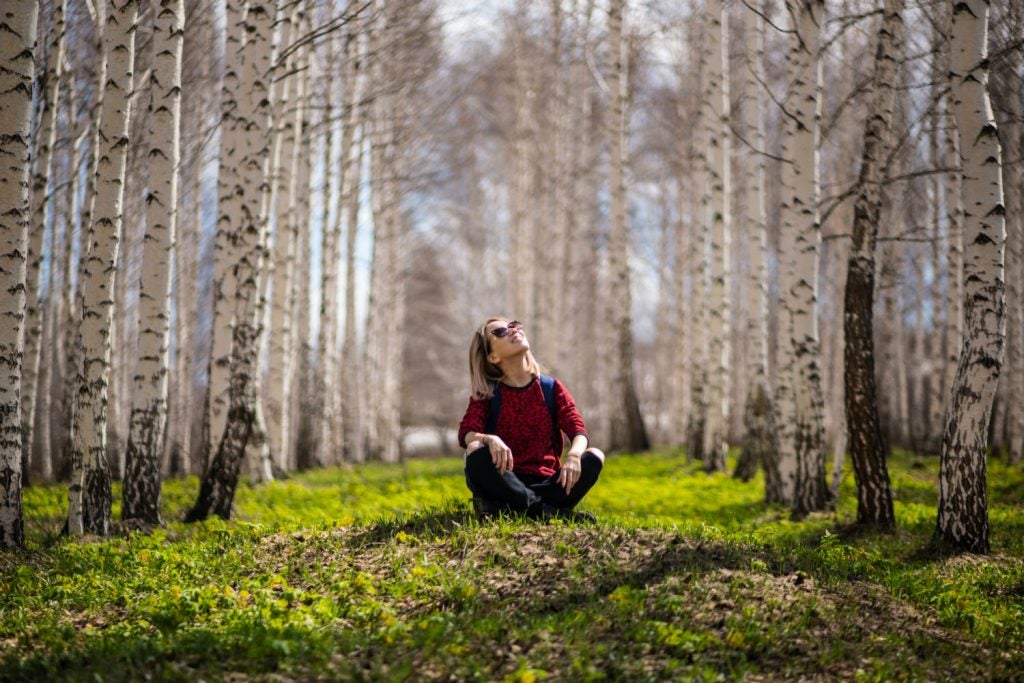 "As a child, one has that magical capacity to move among the many eras of the earth; to see the land as an animal does; to experience the sky from the perspective of a flower or a bee; to feel the earth quiver and breathe beneath us; to know a hundred different smells of mud and listen unselfconsciously to the soughing of the trees."― Valerie Andrews
"The wilderness holds answers to questions man has not yet learned to ask." ―Nancy Newhall
Click To Tweet
"Nature has been for me, for as long as I remember, a source of solace, inspiration, adventure, and delight; a home, a teacher, a companion."― Lorraine Anderson
Have a tip, suggestion or correction for this article? Let us know at editorial@thedyrt.com.
Love camping? Join our Facebook group and pull up a chair at The Dyrt Facebook Campfire!
CAMPING REVIEWS & TIPS
Get all the latest camping updates by subscribing to our newsletter.