Transitioning from being a homeowner to full time camping comes with a lot of change and quite a learning curve. Although challenging, you've made a big step to live a life of adventure. To help curb the challenges of being a new, full-time camper, we've asked other full-time campers about their go-to resources and guides for lifestyle change.
9 Important Resources and Guides for New Full-Time Campers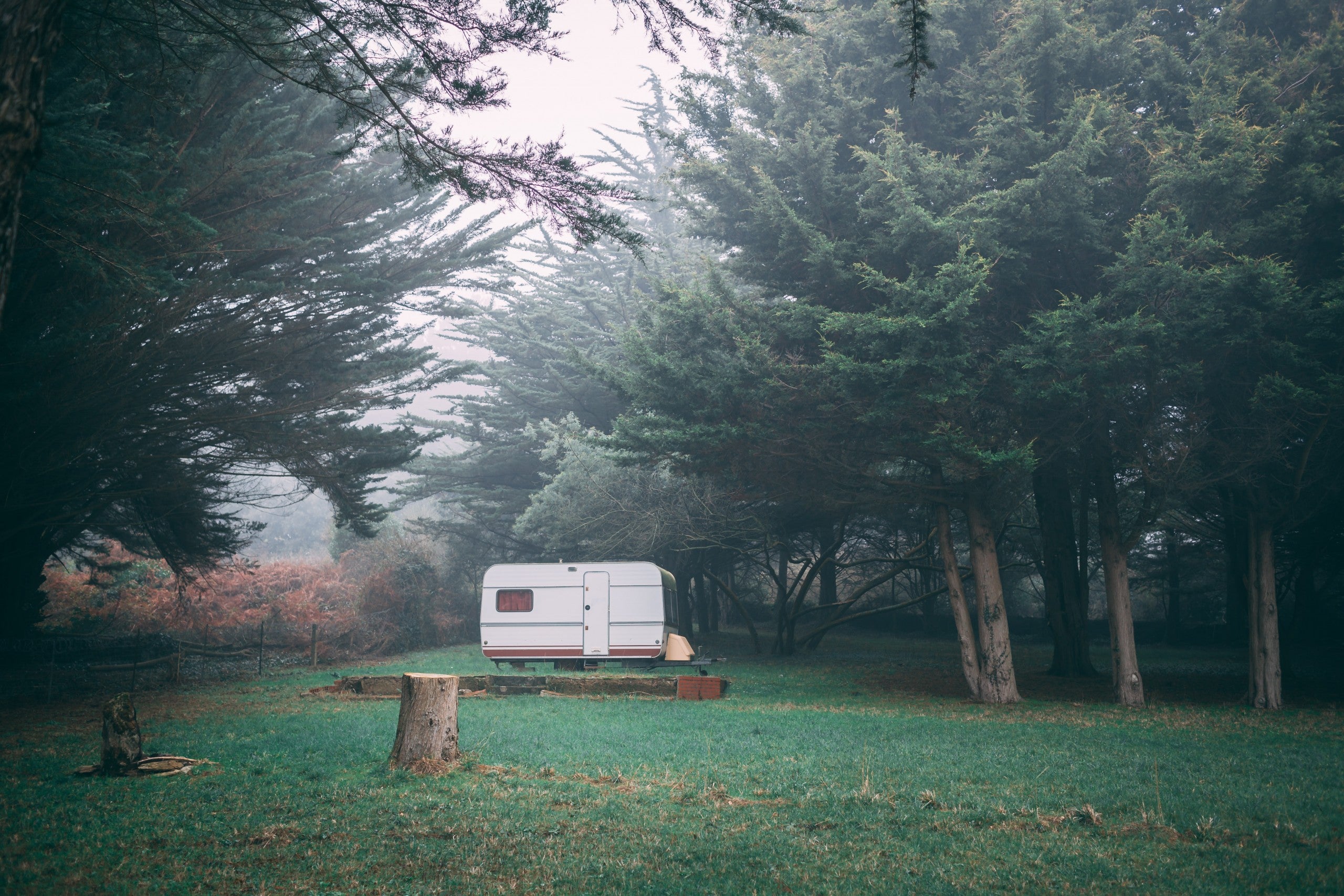 Below you'll find a list of resources that can help you mitigate the challenges that come with a life on the road. These resources and guides will help keep your adventures safe and fun.
1. Finding Campgrounds
The Dyrt PRO

The Dyrt PRO is RVer's go-to resource for finding campgrounds. For $35.99/year RVers can search thousands of campgrounds while offline. If you're looking for campgrounds on the fly, The Dyrt is perfect to find the best RV site for you with reviews, photos and videos. You'll never be lost with The Dyrt PRO.
2. Finding Fuel Stops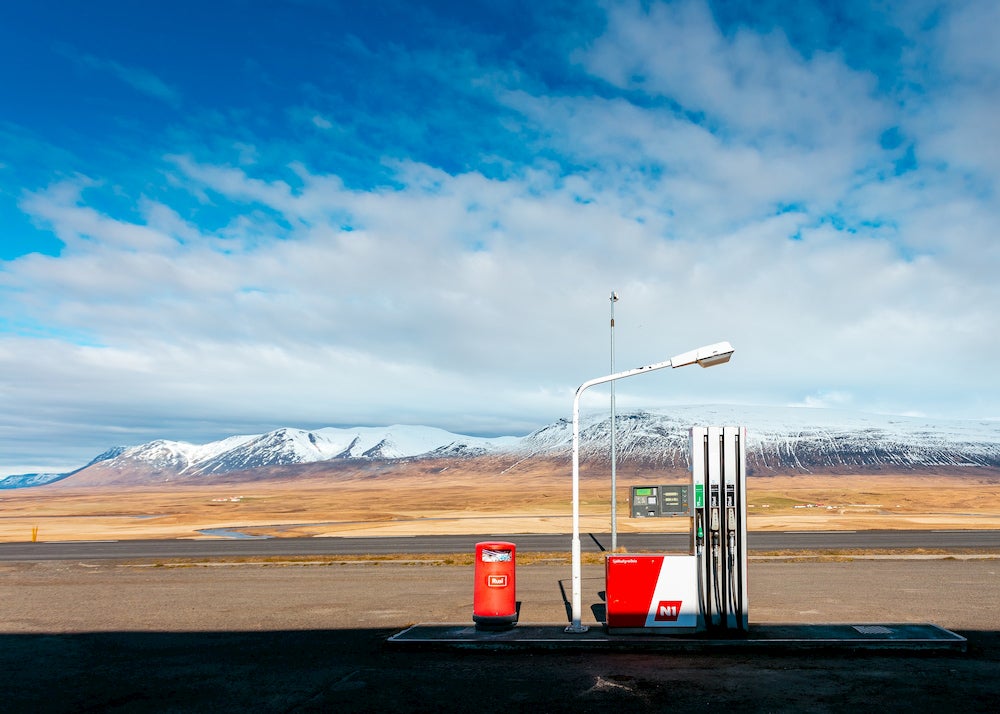 FuelBook
FuelBook is an app used by the trucking community. This app will help you save money on fuel by connecting you to the lowest-priced fuel near you. The app lists diesel prices, but also provides info about roadside assistance, has a repair shop finder, GPS check-in and is updated 6 times per day.
3. Technology
Geeks on Tour
Geeks on Tour is an online resource offering lessons in all things technology for RVers and people that are full time camping who want to learn more about technology and keep up to date. They have a Youtube Show, a blog with how-to guides, online courses and video tutorials. Jim and Chris are the master behind the site, and are trained in computer systems and support. They live fulltime in a motorhome and tour the country presenting technology seminars at RV Rallies, computer clubs and even in people's homes.
4. Membership Camping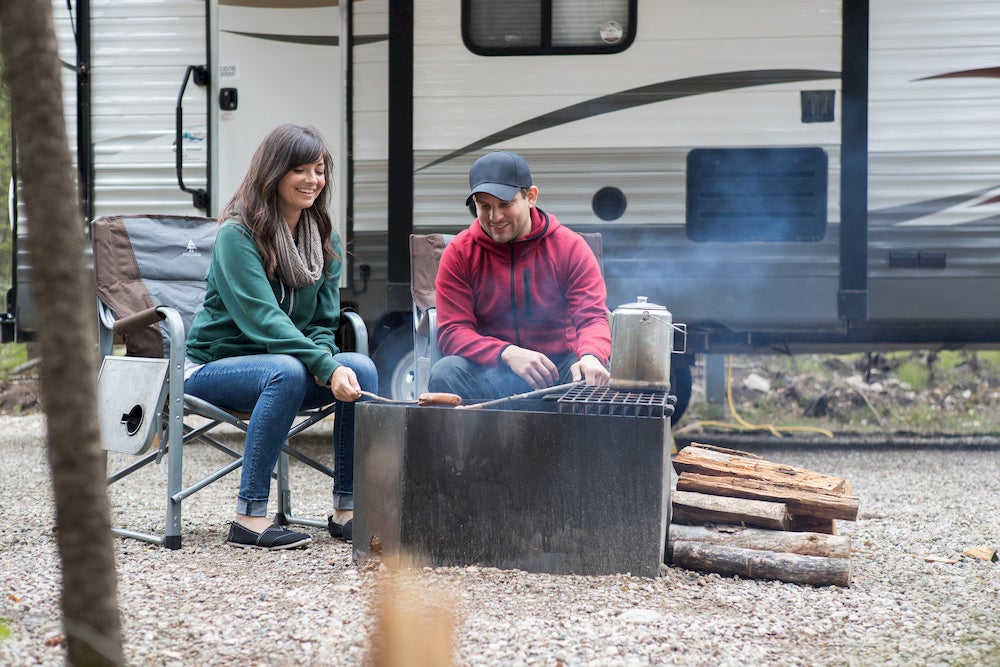 Passport America
There are lots of competitors out there for membership RV camping, but Passport America is focused on providing major discounts at campgrounds and RV parks. As a member, you'll get a generous 50% off at nearly 1,800 eligible campgrounds across the country. Yearly memberships are only $44, so it pays for itself faster than most other services. Their website and app are user-friendly, making it easy to find campgrounds all over the U.S., and even in Canada and Mexico.
Find more info about RV clubs on The Dyrt.
5. Working From Your RV
Workamper
Targeted specifically toward RVers, Workamper is a database that provides job listings for full-time RVers. RVers looking for work can post their resume to the database and view new job listings. When subscribed to their newsletter, they will send you new jobs available to browse. Employers can also post jobs that suit the RV community and browse resumes. It is up to the employer to reach out and run background checks. Workers and employers can read testimonials and check out the blog for more info.
6. Safety and Planning
Safe Travel USA
Safe Travel USA is an all-in-one online resource to make traveling in your RV as safe as possible. The site provides weather forecasts, road condition information, roadwork updates, the number of snowplows in a state and much more. Users can browse road maps with data and cameras to help them decide on the easiest and safest route possible. Safe Travel USA pulls information from the department of transportation for each state, so if you're full time camping, it's info you can trust.
7. RV Renovations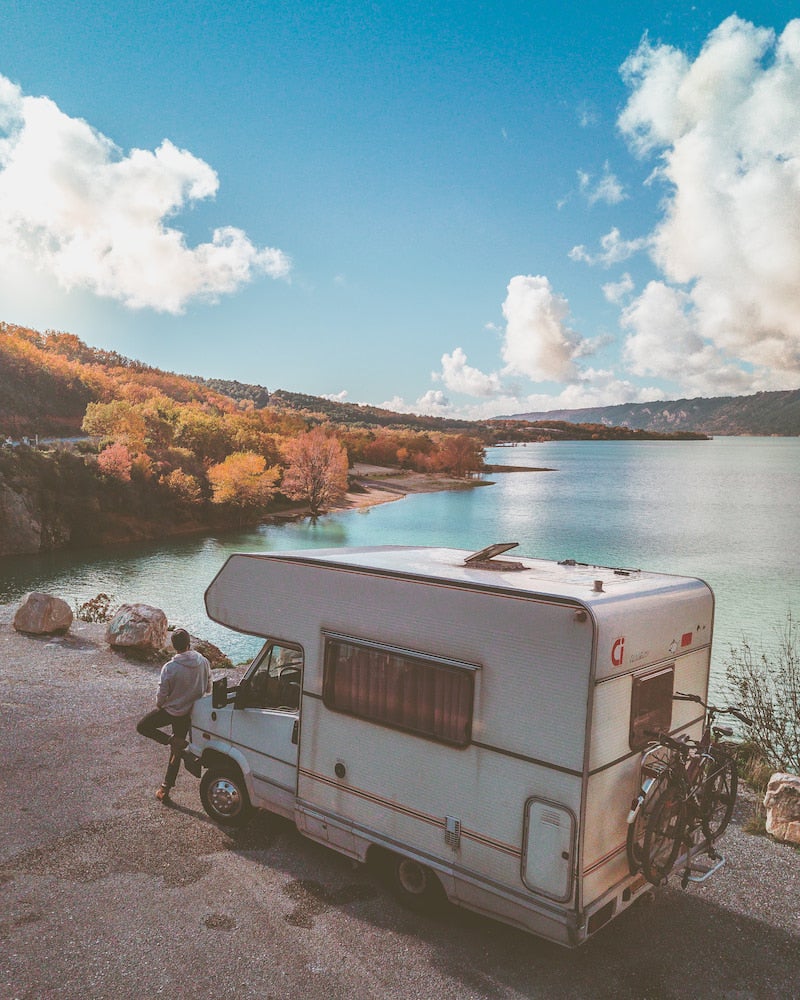 RV Inspiration
RV Inspiration is a blog with everything you need to know about RV renovations. The writer of the blog, Ashley, and her husband sold their home in 2016 and moved into a 38-foot fifth wheel. The blog includes content on RV organization, RV makeovers, decluttering, and general tips for full-time RVing. There is even information on staying warm in your RV during winter. This is a go-to resource for even the most seasoned RVers to learn more and get the most out of life on the road.
8. RV Blogs
There are thousands of RV Blogs out there, many of them provide incredible information for RVers just getting started or RVers who have been doing it for years (or decades) who always want to learn more. One of our favorites is the Adventures of Dave and Ann. They have traveled to incredible places around the US and North America in their RV, they bought a farm, and then got back on the road again full-time with their two children. They have plenty of tips and a story that would inspire anyone to drop it all and get on the road. Read their incredible story here.
9. Dump Stations
Sani Dumps
Sani Dumps is a dump station locator if you boondock or dry camp. This site helps you locate free or low cost dump sites throughout the U.S. and Canada based on zip code. There are over 17,000 locations listed in Sani Dump's database. There is also a blog to help the RV community learn more about how to empty RV holding tanks and general RV tips are listed as well.
Popular Articles: