These survival tips from an Eagle Scout are brought to you by Primus. Whether you're a first time camper or an Eagle Scout, Primus makes a variety of great gas stoves for all kinds of campers.
---
Have you ever wanted to ask an Eagle Scout how they go camping? What their years of experience and training have taught them?
Well, we've been wondering too, so we went to a real life Eagle Scout to pick his brain for the best camping advice and survival tips he has to offer. Regardless of skill level, these tips will help anyone learn to camp more like an Eagle Scout — without the years of hard work.
The man behind the merit badges is my long-time friend, Aaron. A native of Portland, Oregon, Aaron has more than two decades of camping, backpacking, and hiking experience. His impressive camping resume includes: sleeping 200+ nights outdoors, completing a 100-mile hike, going on half a dozen 5-day backpacking trips, spending 15 nights in a hand-built snow cave, and much more.
An Eagle Scout's Top Survival Tips For Any Kind of Camper
1.  Be Prepared & Pack with Purpose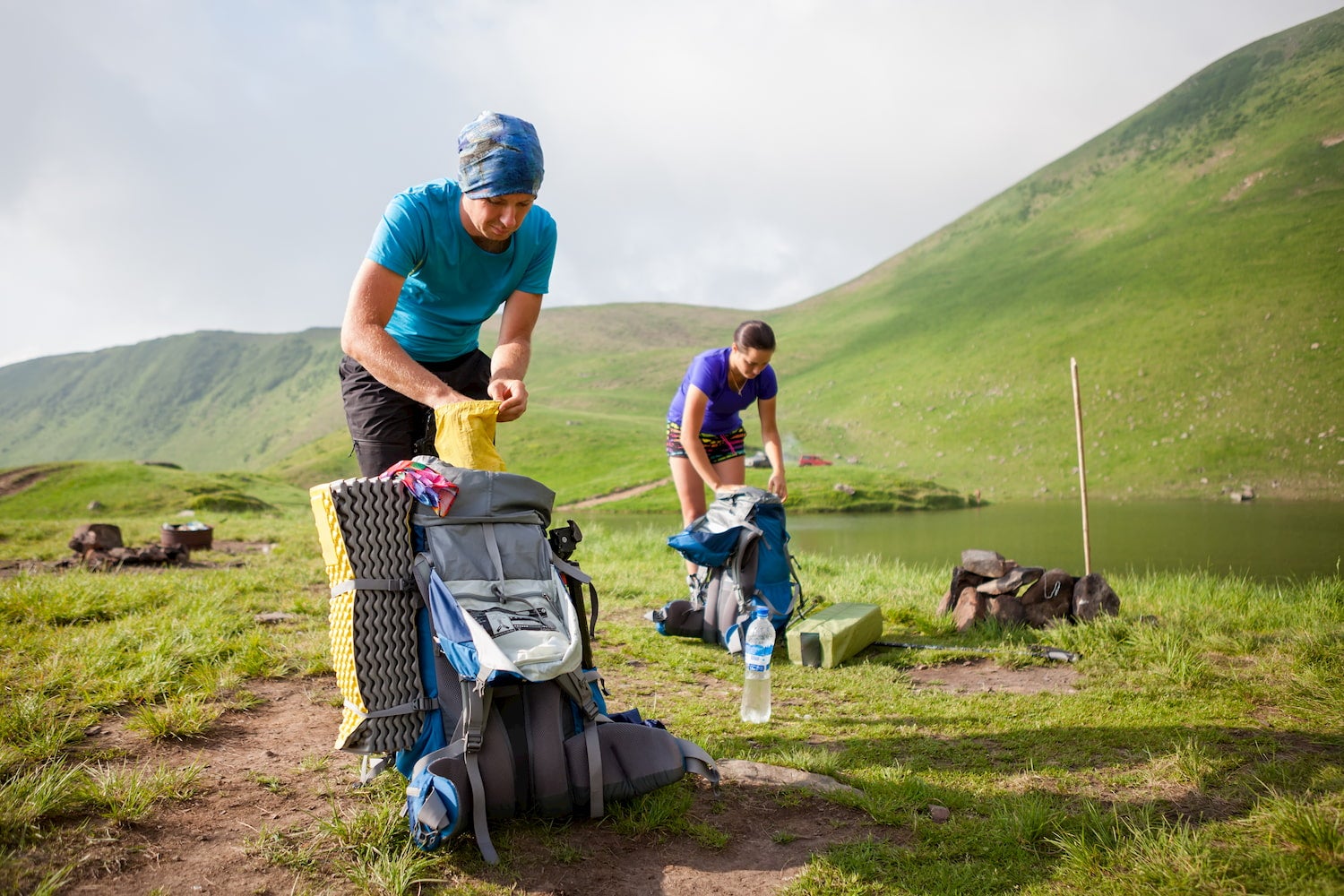 What are some of your most fundamental packing recommendations?
Aaron: "If you are not sure if you'll need it, leave it. That being said, if you are less experienced, bring it all and then take notes on what you don't use. Then leave that note in your pack to reference for next time. Just remember to plan for the unexpected (rain, wind, cold, etc.)
Don't bring things that you simply won't use, like a second pair of jeans or 3 t-shirts. If you're camping you don't need a new look each day and they take up space!"

What about a tips for backpackers, or campers trying to reduce what they bring?
"Don't bring a pillow unless it's really small. Instead, stuff your sleeping bag sack with your clothes!"
Speaking of backpackers, is there an overlooked item that you'd recommend they always make space for?
"A good chair is something that is sorely missed when forgotten. I like the tripod versions as they are light and compact."
2.  Skills & Strategies Worth Learning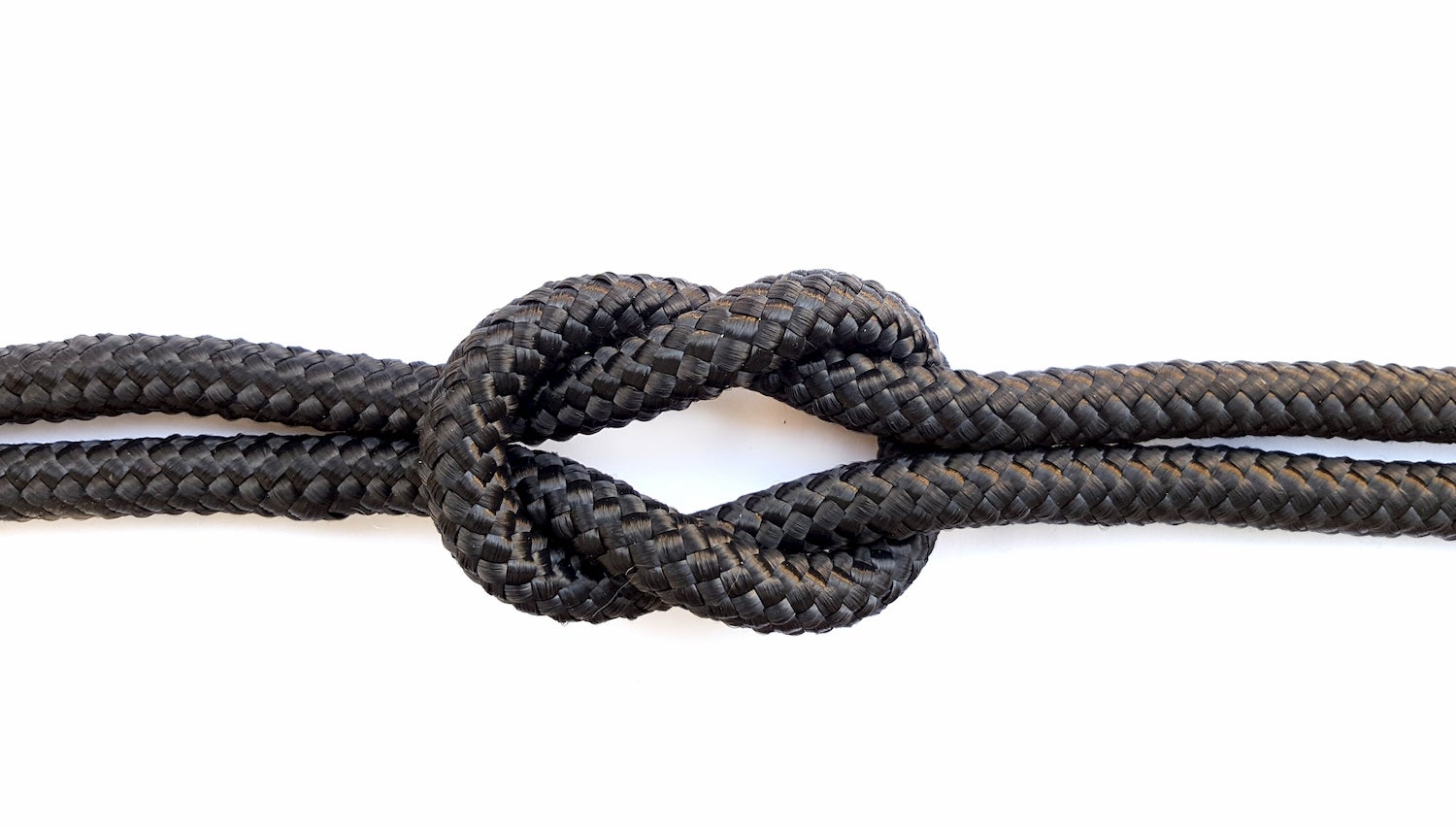 Over the course of Aaron's Eagle Scout journey, he learned a plethora of survival tips, skills and strategies. All of these skills are taught with the same fundamental goal in mind; preparing to handle the unpredictable challenges of nature. Here are a few of the tactics that have stuck with him and that he still uses to this day.
Living up to the Eagle Scout cliché, Aaron knows dozens of different knots. But, if he could only choose one, what knot does he actually recommend people learn?
"The square knot. This is one knot that, once learned, can be your ally for life. It's basically a double knot but think left-over-right, and then, right-over-left. It won't come loose and it's actually pretty quick and easy to untie."
What about starting a fire — are there any essential tips that will help anyone who's struggling to get a fire going?
"Start small. Have wood at the ready, but you want to give your fire room to breath at first. Make sure it gets big enough to actually burn the bigger pieces of wood in your pile. Start with the smallest twigs you can find and gradually increase the size. Keeping some dryer lint and some Fritos in an old altoids tin will help get things going, as they both burn well."
3.  In Case of Emergency
What advice do you have that could help people in dangerous situations or emergencies?
"Make sure you let people know where you are going and when you will be back. You might be somewhere where cell phones and walkie-talkies won't save you in case of an emergency.
Either take it upon yourself to learn, or have one other person in the group who knows CPR. This is a very good skill to have in your back pocket. As well as having knowledge of bandaging wounds. Plus, knowing how to build a makeshift splint in the event of a broken bone is an important one as well.
Last but not least, always have some sort of first aid. A small kit will actually help more than you think."
4.  Cold Weather Camping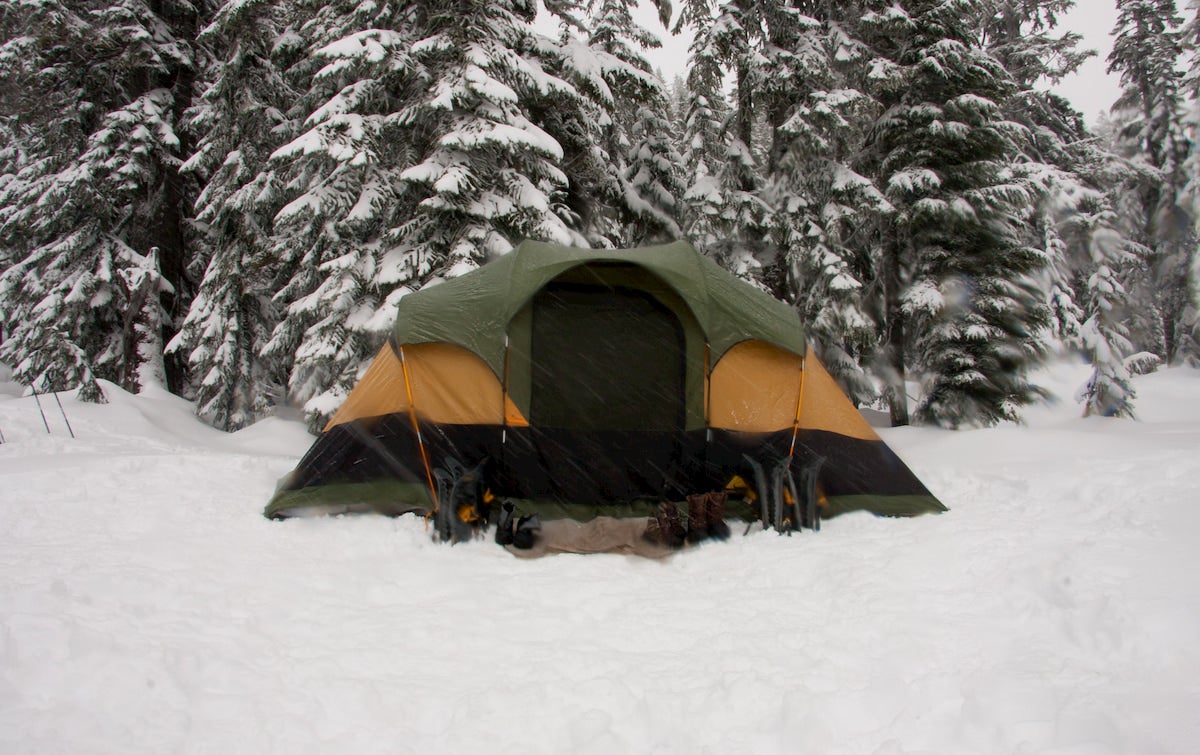 Cold, wet weather can trip up even the most experienced campers. Aaron made a point of stressing just how important it is to follow weather forecasts and to be as prepared as possible for the conditions.
The most difficult weather for camping? Without hesitation, Aaron said:
"Cold, windy and rainy. Everything gets wet. Like. Everything. Unless you have come prepared with the right gear and/or shelter, you are going to have a hard time. And it's not gonna be fun."
Rain can easily ruin a camping trip if you're ill prepared. But even without a single raindrop falling, frigid temperatures alone can ensnare you in a dangerous situation that you may never see coming — and in my opinion, this was one of the most important tips that I took away from our interview. Aaron warned that you may run into something of a cold weather paradox:
"When the weather is cold, obviously you'll want to wear a warm jacket. But be careful…the biggest threat when camping in cold weather or snow is moisture. When exerting yourself, remove layers so that sweat doesn't soak your base layers. If your base layers get damp, there's a real danger of not being able to get them dry again. And if that happens, you'll have a seriously hard time staying warm."
Wet clothes in cold weather can immediately put you at risk of hypothermia; a dangerous situation that you want to avoid entirely. Personally, this is one tip that I won't be forgetting any time soon.
5. Go-To Camping Meal
This camping meal suggestion carries some extra weight, because Aaron has been a professional chef in Portland, Oregon for the past 10 years. His recommendation: Hobo Stew.
"Hobo stew is one of my favorites. It's easy to prepare at home and is super satisfying after a long day on the trail…or just after a few beers. It's essentially raw meat, potatoes, veggies, some sort of stock, tightly wrapped in tin foil. You can throw it directly on the coals, wait 15 minutes or so, and voila!"
His quick hunger fix is even easier.
"Keep Snickers on hand as they have a ton of sugar and carbs to keep you going."
6. How To Camp More Sustainably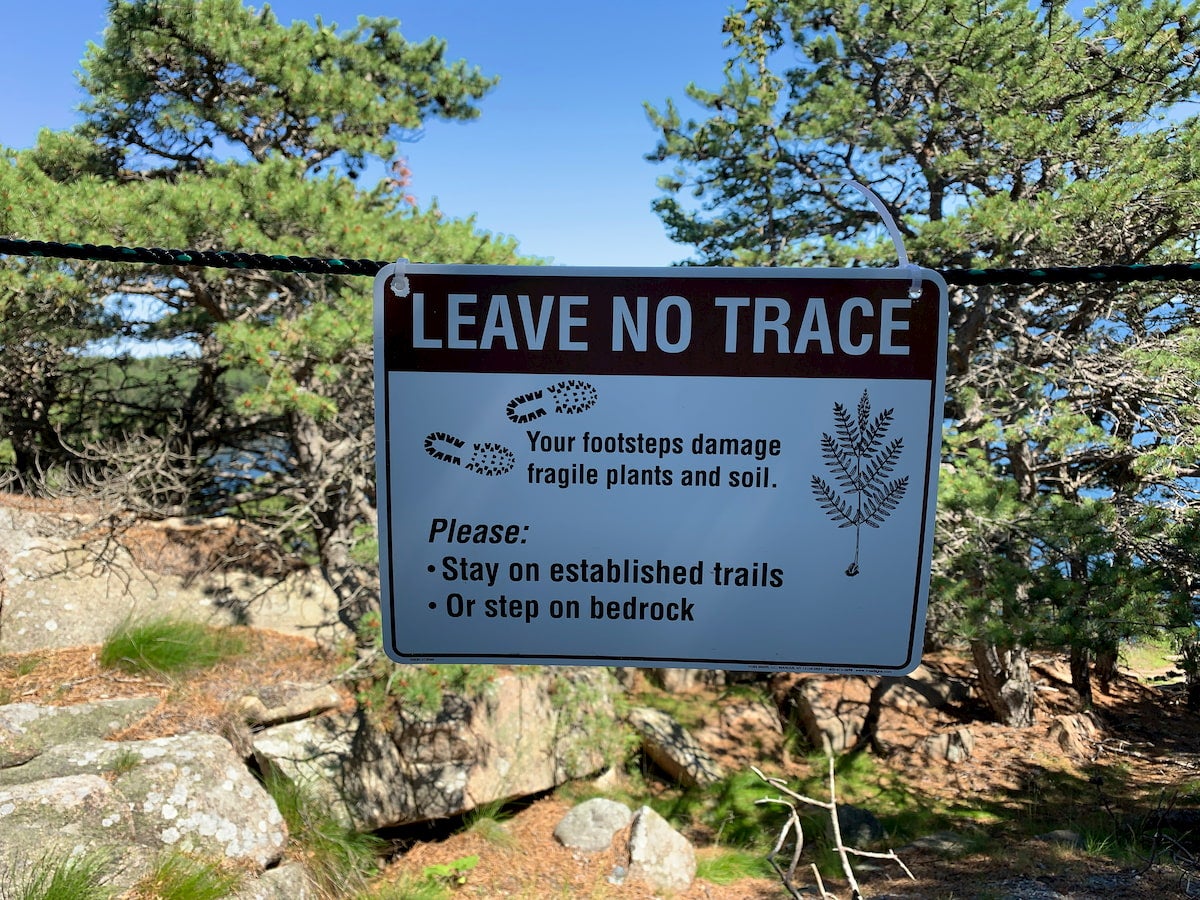 I know you like to practice, and endorse, "leave no trace" camping. Got any quick tips that will help people reduce their impact & camp more responsibly?
"For those who don't know, leave no trace camping essentially means, everything you bring with you must come out. In some parts of the world that means EVERYTHING. If you're backpacking and have limited space, bring a can of Pringles. Pringles cans are great for trash because you can pack a whole lot in the can and compress it with a stick or rod of some sort. You'll be surprised how much you can fit in one."
A big thank you to Aaron for sharing some of his survival tips with us!
---
This article was brought to you by our friends at Primus.


---
Related Campgrounds:
Popular Articles: