As temps dip below the rating of my sleeping bag and I swap my cooler for snow chains, I like to think back to the camps I loved and loathed from last season. That means busting out my camping journal. It can sound silly, romantic and downright old school—but so does sleeping outside.
A few minutes with pen and paper while perched on a rock is all it takes to connect with my surroundings and get away from the glow of the device that helped me navigate there. Sometimes I make lists of what I hear, sometimes I sketch what I see, sometimes I just write down where I am and who's with me.
Journaling becomes a group activity when I ask my fellow campers what they notice, and even little ones can draw what they see on a page. No matter how I keep my camping journal, it encourages me to be present where I am in the moment and cements memories of the trip.
I was reminded of the sensible and emotional value of a camping journal recently, when a fellow camper in The Facebook Campfire shared a photo of her mother's camping journal. In this time written capsule she found her mother's meticulous notes on family camping trips from 1967 to 1981.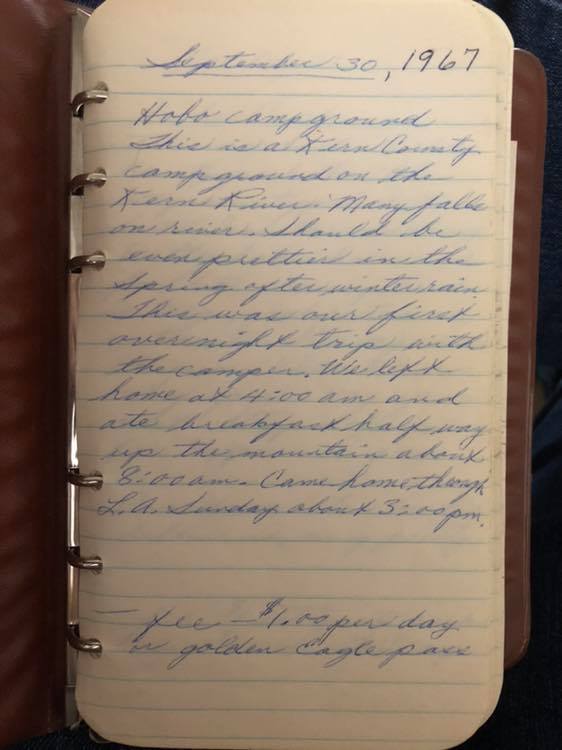 "My mom wrote down EVERYTHING including barfing on winding roads and getting stuck in the sand a few times, so it's a great read," Amy wrote.
Fellow members of the camping community suggested she try to retrace those trips she once took as a child. And I love the idea of leaving behind memories worth retracing.
Find the Perfect Camping Journal for You
Keeping up with a camping journal requires nearly no gear and can be as simple as tossing a notebook and pen into your kit. Here are some personality-driven picks for packing a journal that will be loved year-round.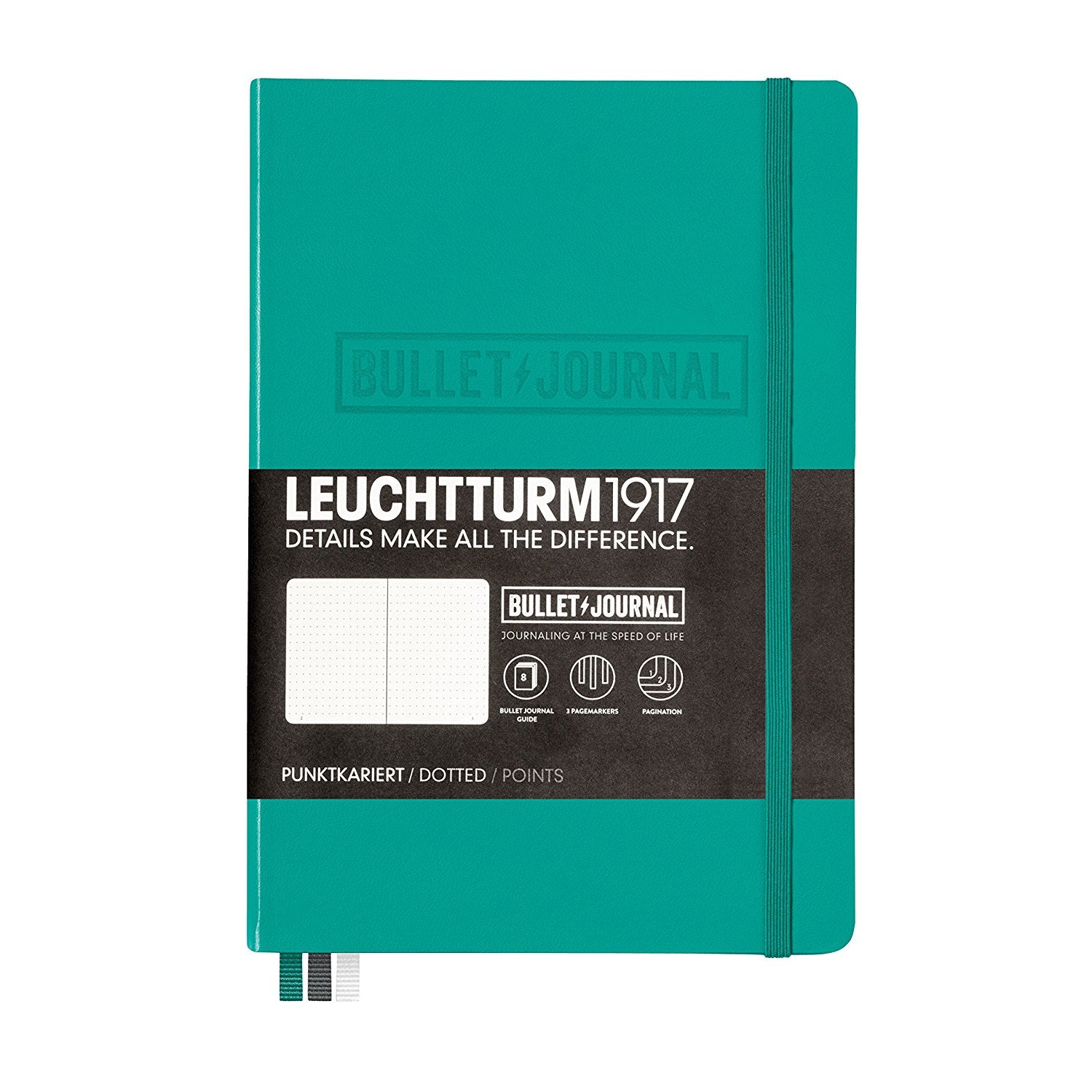 Choose a brightly colored hard cover model for easy finding within your camp kit. Dotted pages are an all-purpose support for notes, maps or little sketches. Elastic closure keeps it all together.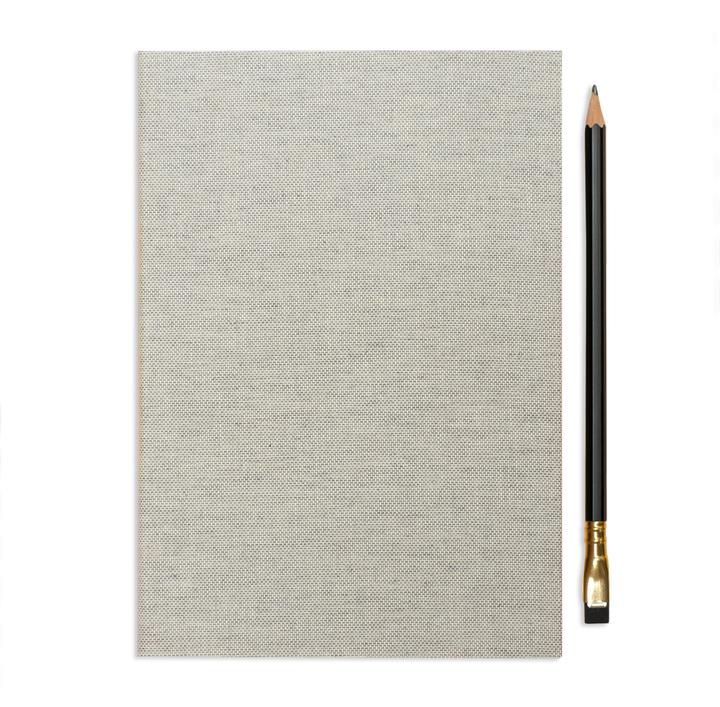 Keeping your plans and trip notes in context of a calendar makes them easy to find later. The week-in-view format makes trip planning a cinch and social shares after the trip look even more enviable on the minimalist designed pages.
If structure sets you free: Adventure Assist, $34.95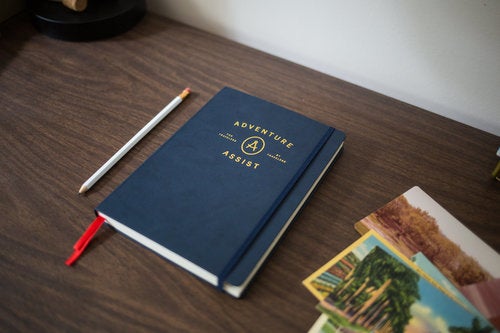 This hybrid planner/journal is like an experienced guide as you capture where and when. It includes prompts for noting all kinds of details like what you ate and who you met along the trail.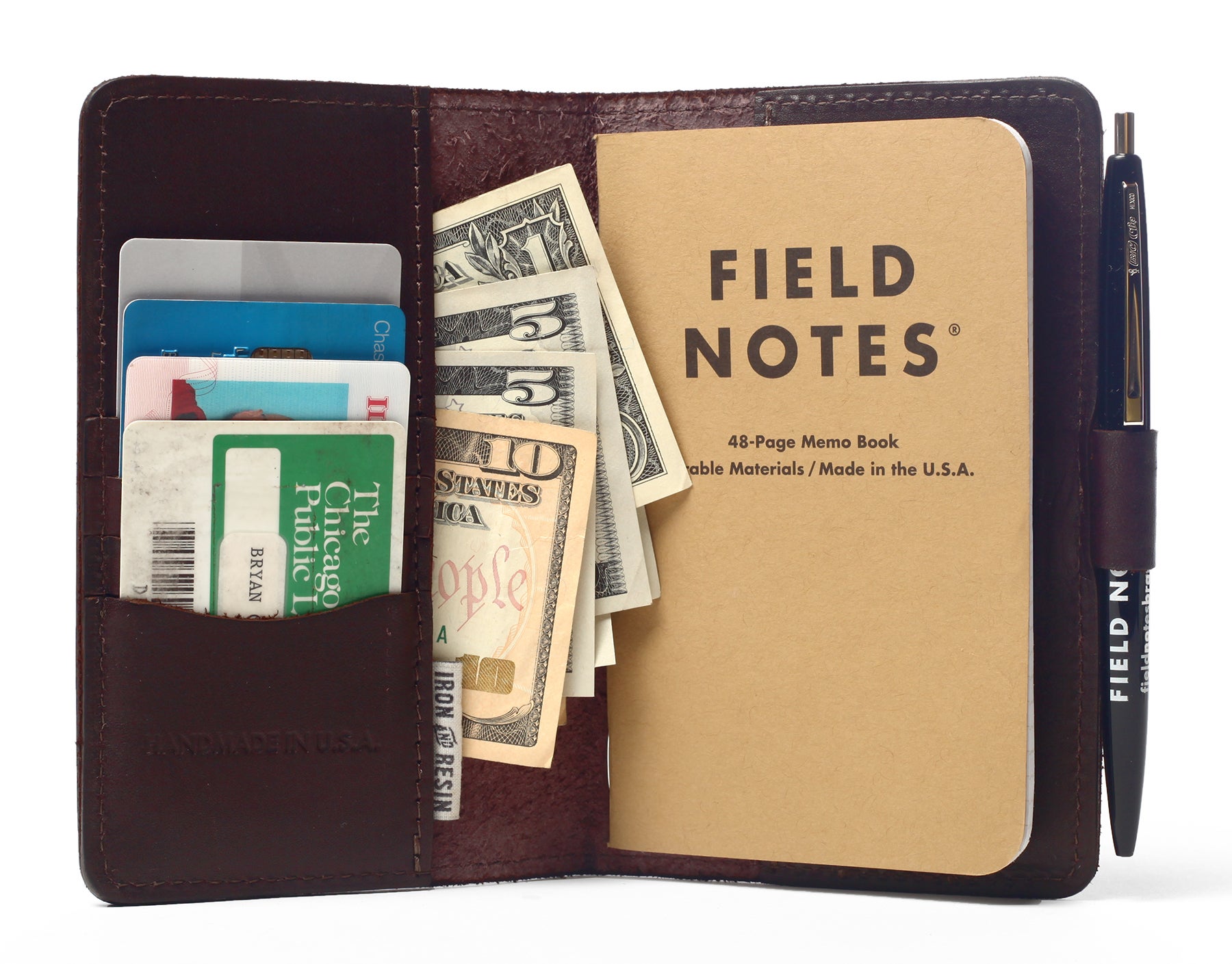 Leather covers are rugged and always age well. This 4 x 6" case with a pen loop includes pockets for national park passes and firewood cash and fits Field Notes memo books (including the waterproof style) for easy refills and personalization.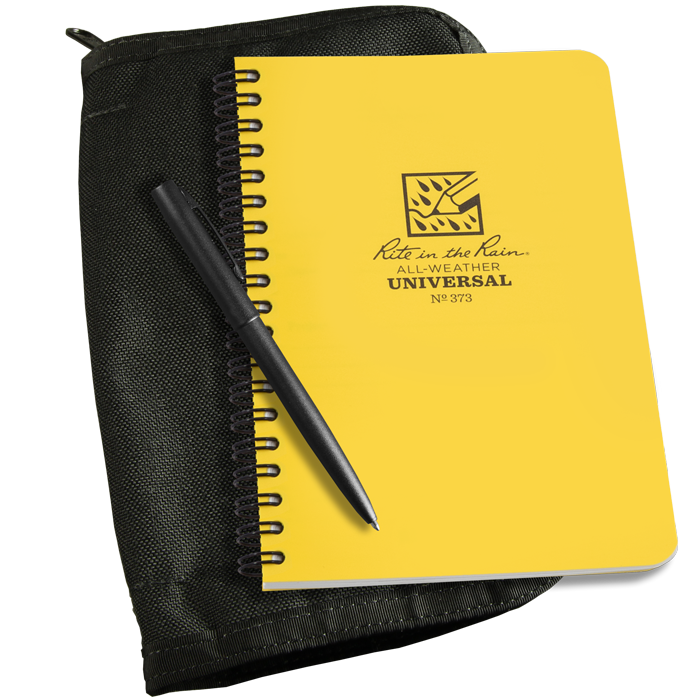 Durable in any conditions and the only wire-bound notebook on the list, the kit includes a pocketed zippered case and all-weather pen. Your journal will have no limits, just like you.
Popular Articles: