Wine. It's the drink of the gods, and here in the US, we have an endless array of world-class vineyards to choose from. Why not combine your favorite libation with a little bit of dirt too? Camping in wine country is the perfect pairing, so prime for a little wilderness and a fine glass of America's finest fermented grapes.
Camping in Wine Country, USA
Thousands of vineyards smash grapes across the country, and chances are, you live within driving distance of at least one. Here are our favorite few from California to Virginia:
Landmark Vineyards, Sonoma Valley, California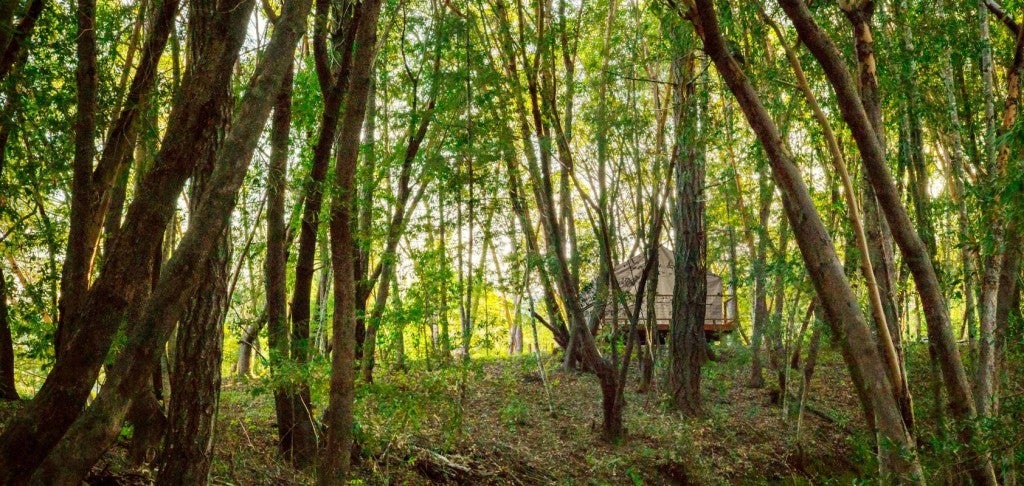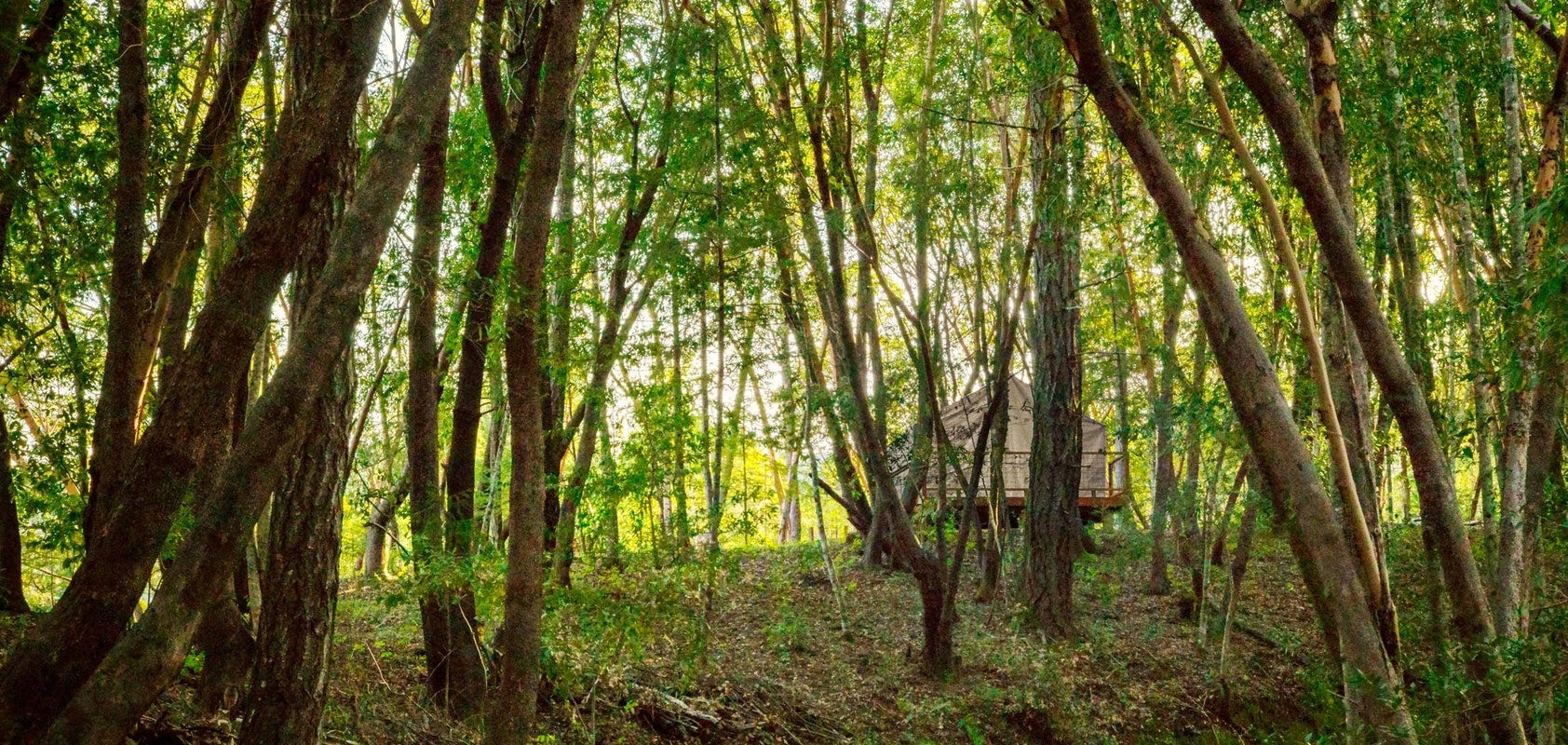 Just a few minutes from the Sonoma County Airport are more vineyards than you can shake a stick at, but only one that's founded by the great-great-granddaughter of John Deere. Yes, that John Deere, the man who invented the steel plow, transformed agriculture, and whose name is now synonymous with pretty green tractors.
That winemaking outfit is named, appropriately enough, Landmark Vineyards, and they make stunning pinot noirs and chardonnays from grapes sourced throughout the valley. The landscape is just as lovely, nestled at the base of the Mayacamas Mountains, and is prized as a picnic spot by locals. The area is just as ideal for paddling the Russian River, hiking nearby forests, and camping, too.
Post up in a peaceful sanctuary amongst towering, ancient redwoods at Shelterwood, a fully-furnished glamping retreat. The tents are stocked with beds, rugs, lighting, and other creature comforts you won't find at most campgrounds, as well as private decks, fire pits, grilling spaces, showers, and flush toilets. For just $215 a night, you get the perfect blend of Sonoma County luxury and the natural beauty that's been drawing people to northern California for hundreds of years.
Book Now
The Eyrie Farm in Ramona, California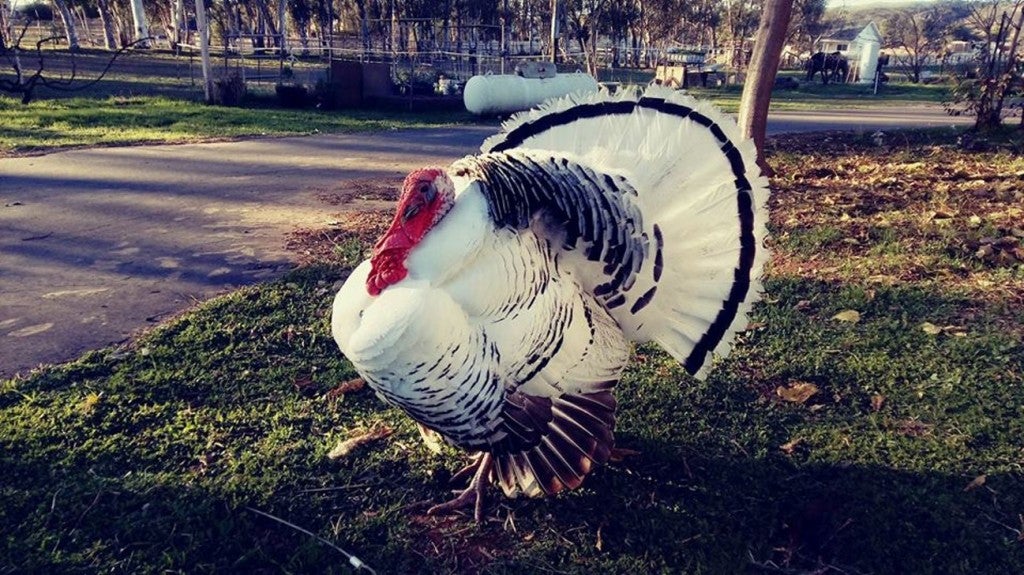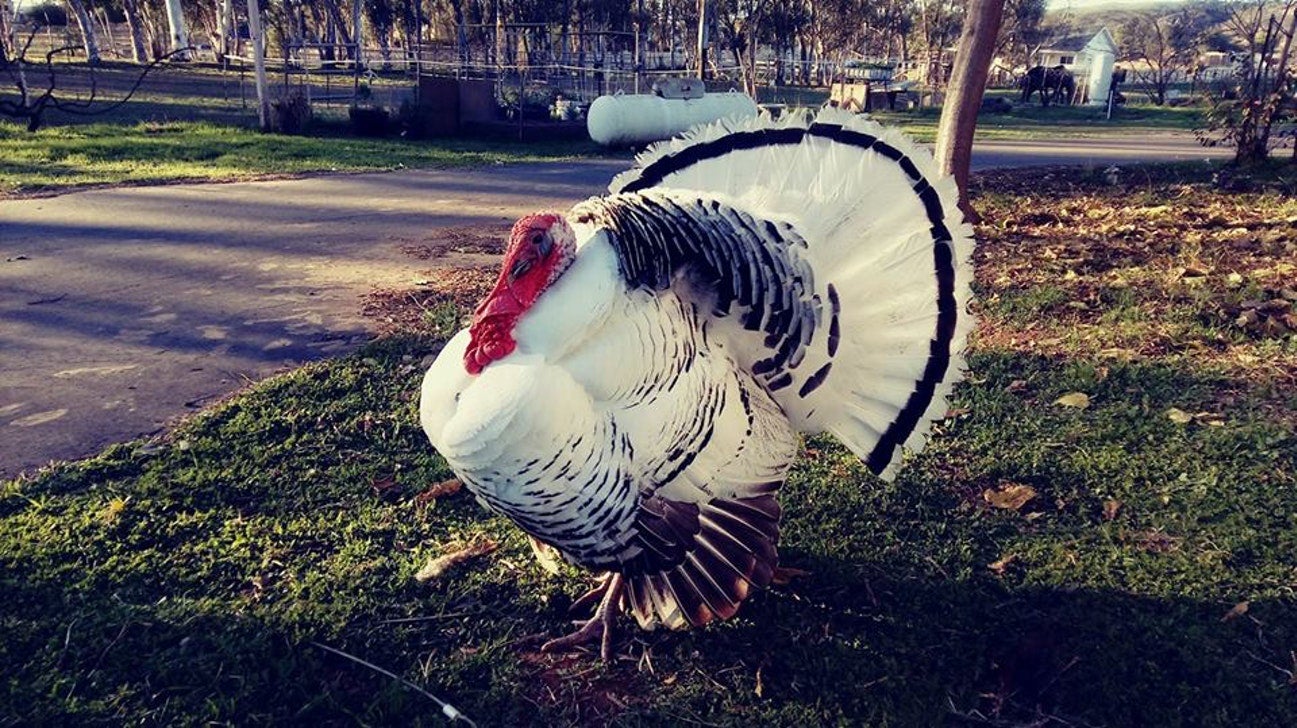 Typically northern California gets all the love when it comes to wine country, and we get it— Napa and Sonoma are incredible for oenophiles and outdoor enthusiasts alike. But southern California has its own charms, and its own wine regions, like picturesque Ramona, California, which sits less than an hour from San Diego just short of several outdoor playgrounds, including Cleveland National Forest, Cuyamaca Rancho State Park, and the Anza Borrego Desert.
Get a taste of this official viticultural area at Milagro Estates, a vineyard, organic farm, and orchard that produces not only the chardonnays California is famous for, but also roses, vermouths, peachy sauvignon blancs, and lower alcohol cab francs. These varieties are distinct from the bold pinot noirs you'll find further north, and have a lighter profile that pairs just right with the dry, sunny weather in this neck of the woods.
Carry the SoCal agriculture vibes over to your campground by booking a site at The Eyrie, itself a working organic farm that welcomes tent campers. The sites are on the primitive side, shaded by a large tree with access to a toilet and outdoor shower. You can also opt for the optional farm-fresh breakfast prepared daily by your hosts, which includes eggs, pancakes and coffee. It's hard to beat the price at just $10 per person per night, which leaves a lot of room in your budget for some souvenir bottles of sauvignon blanc.
Book Now
Sterling Vineyards, Napa Valley, California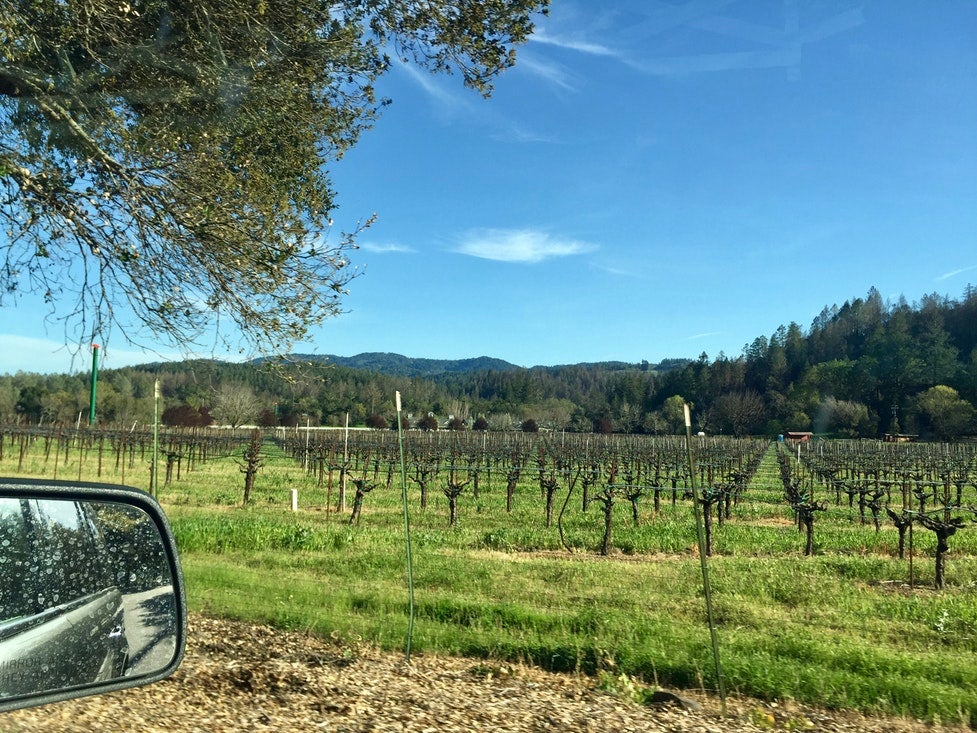 The only way to reach Sterling Vineyards is by cable car. Ride the car to the top of the hill, and enjoy the view from the Sterling View Terrace while you indulge in the latest wines. There are varying levels of admission to the winery, including a self-guided tour. Wander various art collections and explore the winery grounds.
Camp at the nearby Bothe-Napa Valley State Park. The park boasts a spring-fed swimming pool along with several yurts you can rent. There are 30 tent and RV sites in the park with potable water, bathrooms, and showers.
Chateau Morrisette in the Blue Ridge Mountains, Virginia
The Blue Ridge Mountain region of Virginia has an awesome array of wineries to choose from. We love Chateau Morrisette. Every year, this winery hosts a lineup of special events, including the Black Dog Country Music Festival and the Black Dog Beach Music Festival. Wine tours and a fine dining experience will have you lapping in the luxury. Chateau Morrisette offers a dog-friendly atmosphere, so go ahead and bring Fido for the fun.
Sweet, abundant camping exists at the Rocky Knob Campground. There are 32 RV Sites and 78 tent sites at Rocky Knob, though you'll have to find a way to supply your own electricity. This ideal location is the perfect jumping off point for exploring the Blue Ridge area.
Brys Estate Vineyard and Winery Traverse City, Michigan
Relax on the Upper Deck, an above-the-ground patio dining at Brys Estate Vineyard. Catch a bird's-eye view of the vineyard while enjoying a glass of wine and some nosh. Walk the bridge to capture the perfect photos of this sprawling property. Located near Traverse City, this winery takes luxury to a whole new level. You can make your own wines, or discover the lavender fields of their Secret Garden.
Camping in wine country at the Timber Ridge Recreation Resort will keep you entertained between tastings. This sprawling facility is built with the luxury adventurer in mind. Stay in one of the countless tent and RV sites, or glamp in style with a luxury yurt rental. You can rent turbo bikes, fat bikes and even golf carts to roam the property. Commune with fellow campers at the bike park or common areas.
Brooks Wine in Amity, Oregon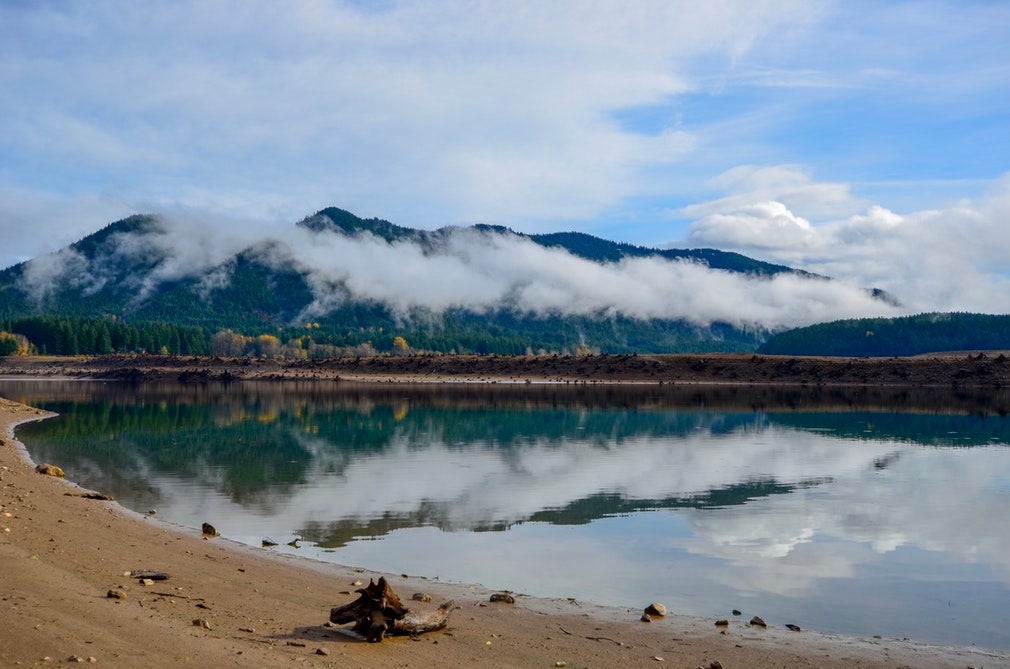 Known for their Pinot Noir, the Willamette Valley in Oregon is the Pacific Northwest's premier wine region. Brooks Wines provides a modern winery experience with an array of tours and dining options to cater to your every need. You can even arrange a custom experience for you and your closest friends.
For camping, check out Detroit Lake State Park Campground. This spot hosts a plethora of amenities including overnight mooring for boats while you're camping, and there's a general store in case you forgot any of the essentials. Detroit Lake has a variety of water activities, including fishing, boating and swimming. All RV sites come with complete hookups including water and sewage.
Fox Run Vineyards in the Finger Lakes, New York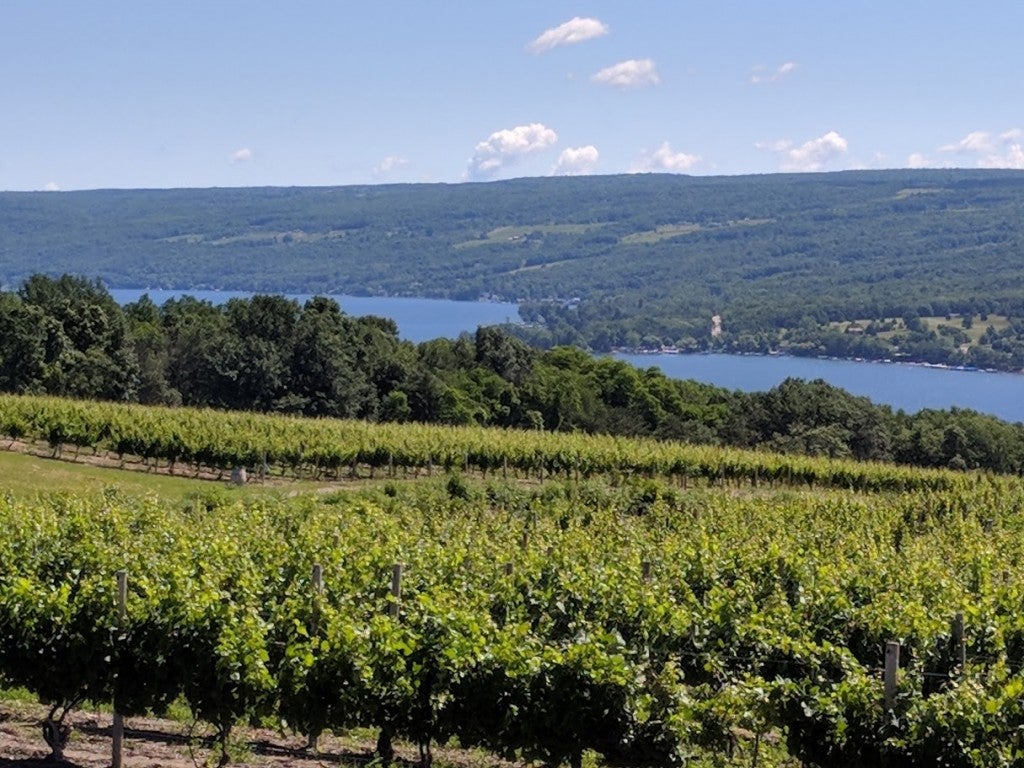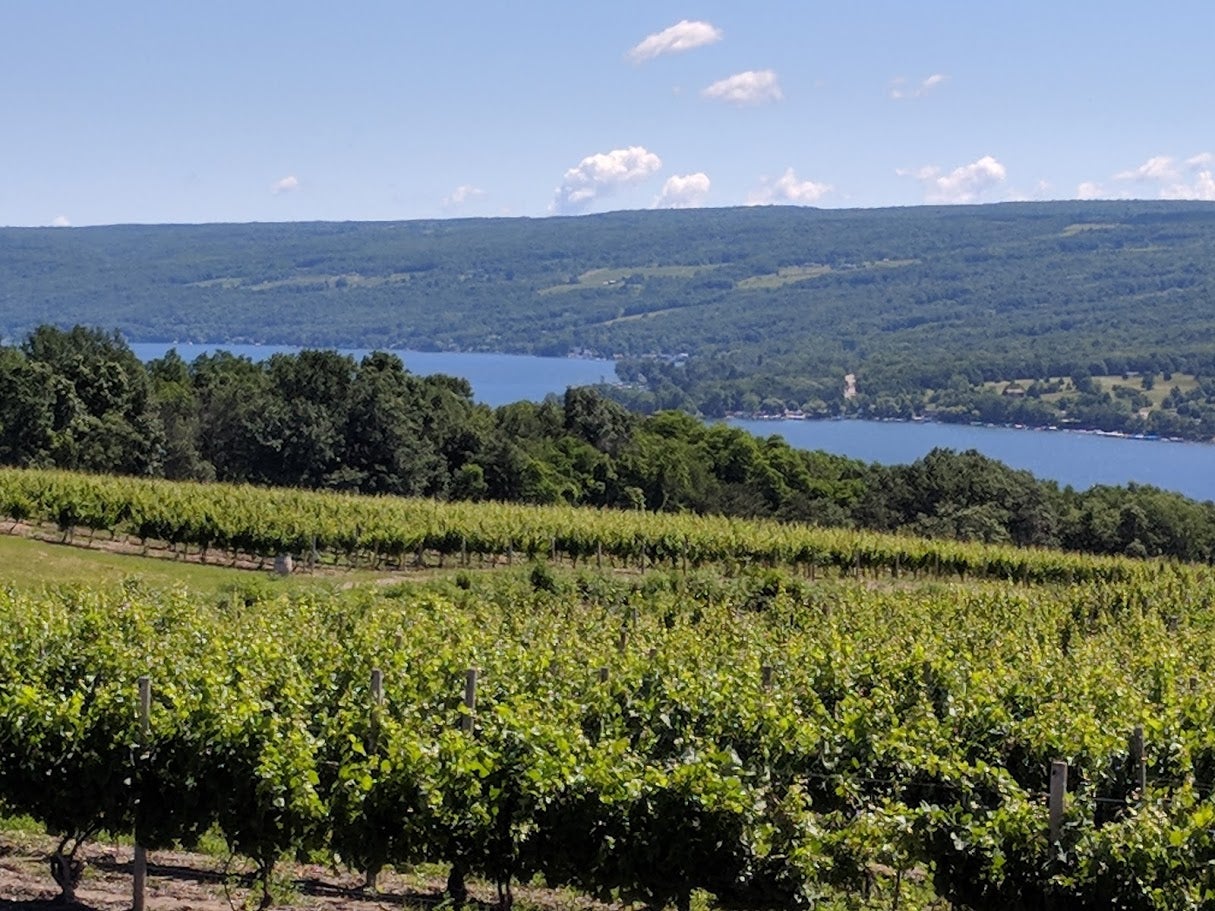 Craving some BBQ while camping in wine country? Fox Run hosts an awesome dinner near town with local BBQ legend Nickel's Pit BBQ. If meat isn't your thing, stop by Fox Run Vineyards for their Grapes, Griddles, and Fiddles. This event pairs wines with delicious, homemade grilled cheese on the vineyard grounds. Top the experience off with some live fiddle music and feel the groove of summer. This event happens on select dates in July and August.
Letchworth State Park is a bit of a drive, but rated one of the best state parks in the country and well-worth the visit. Known as the "Grand Canyon of the East" this spot is a must-see for anyone in the Finger Lakes region. Plenty of cascading waterfalls and lush forests are there for your hiking enjoyment. Other activities include rafting, shopping, canoeing and kayaking, horseback riding, and more. There is a boat launch within ten miles of the park if you are hauling a water toy, and the campsite hosts a large array of amenities including showers, water fill-ups, dump station, picnic tables, and toilets.
---
Related Campgrounds:
Popular Articles: