You emerge from your tent on a quiet morning. The dew drops are glistening with the first touch of sunlight. The birds are singing their wake-up songs. All is right with the world. Now… where is the travel coffee?
By the time you've unpacked the french press, found the can of ground coffee, boiled water, and waited patiently for it to brew, five other people are awake. Gone is the peace and quiet. And in moments, gone is the coffee.
Javazen Is Coffee in a Tea Bag, Without the Jitters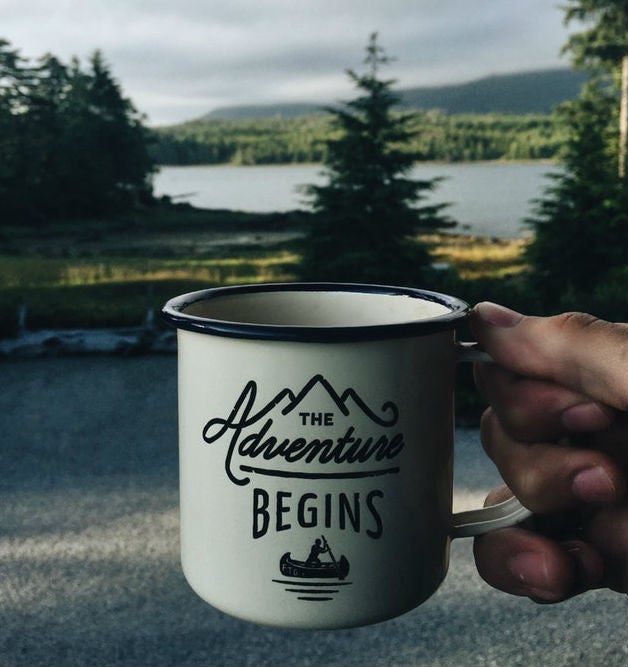 This coffee in a tea bag from Javazen might be the most convenient method we've seen for travel coffee at the campground. Drop it in a mug of hot water, and in just four minutes, you've got french press quality coffee for one.
When your friends wake up, they can make their own.


But Javazen isn't just travel coffee in a tea bag. They've actually combined the best parts of coffee and tea. The makers of Javazen wanted to provide a healthier caffeine fix that tasted great and didn't leave you with a caffeine crash later in the day. After much trial and error, they developed a recipe that even the pickiest of the co-founders found delicious.
We had the chance to try Javazen at Outdoor Retailer 2018, and we have to say: the taste is hard to beat. Plus, caffeine that's more convenient and healthier is something we want in our mugs, whether at the campground or at home. Buy Now
Popular Articles: