Camping near cities just got even easier with this camping backpack.
If you're someone who likes the city AND the country, how do you pack to explore both?
There are plenty of campgrounds near cities, and both are worth checking out. But your camp duffel is too big to lug around the city. And your city bag won't work on the hiking trails.
You're like a modern day Goldilocks, with no bag the right size. Enter the Pacsafe Anti-Theft Vibe 20 backpack, the ideal solution for a camping backpack that goes from the backwoods to the bustling city.
Pacsafe Vibe 20 Backpack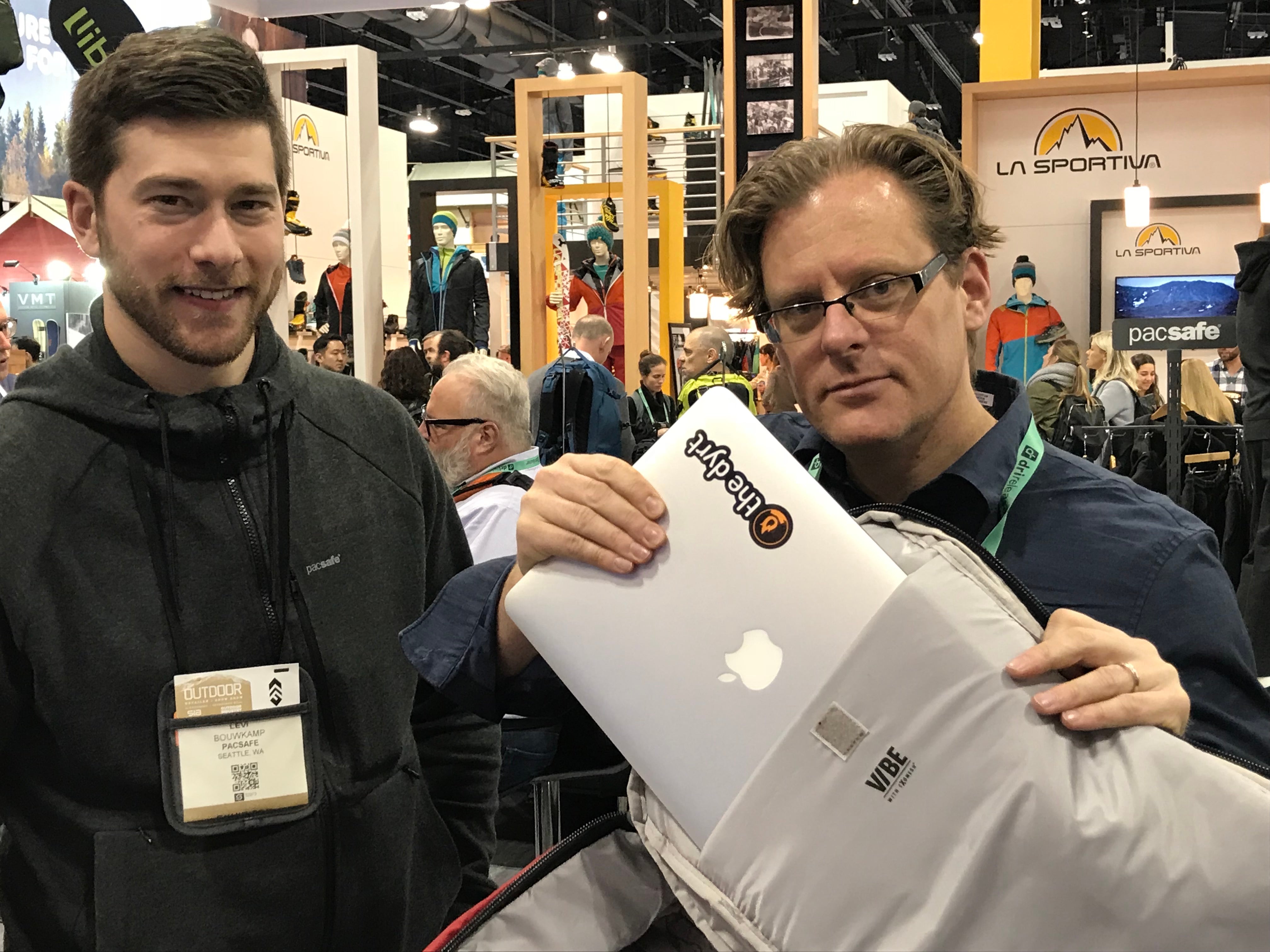 When we met up with the Pacsafe team at Outdoor Retailer, they filled us in on the nitty gritty of this pack.
With 20L of interior space, you can easily fit a packed lunch, jacket, and at least a few souvenirs in your camping backpack. The interior pocket fits a laptop or hydration pack depending on the activity. And the pockets are lined with RFIDsafe© materials to keep your cards protected. We loved the eXomesh© slashguard on the exterior of the pack to protect from thieves (and bears).
Popular Articles: