Chances are if you have researched hiking, camping, and outdoor activities you have come across Bearfoot Theory, a blog founded by outdoor enthusiast Kristen Bor. Bearfoot Theory is chock full of tips on how to get outside across the U.S. and some international destinations too.
Kristen started this blog just over 7 years ago and has grown into not just what to bring hiking but an online inclusive community with tips on just about every outdoor activity from where to stand up paddleboard to detailed guides on remote state parks. We wanted to know how Kristen began this idea and has really stuck to her original goal of building community and guiding resources for those looking to spend time outside, so we asked her! Check out our interview below with Kristen Bor, the founder of Bearfoot Theory below.
---
When did you start Bearfoot Theory and why?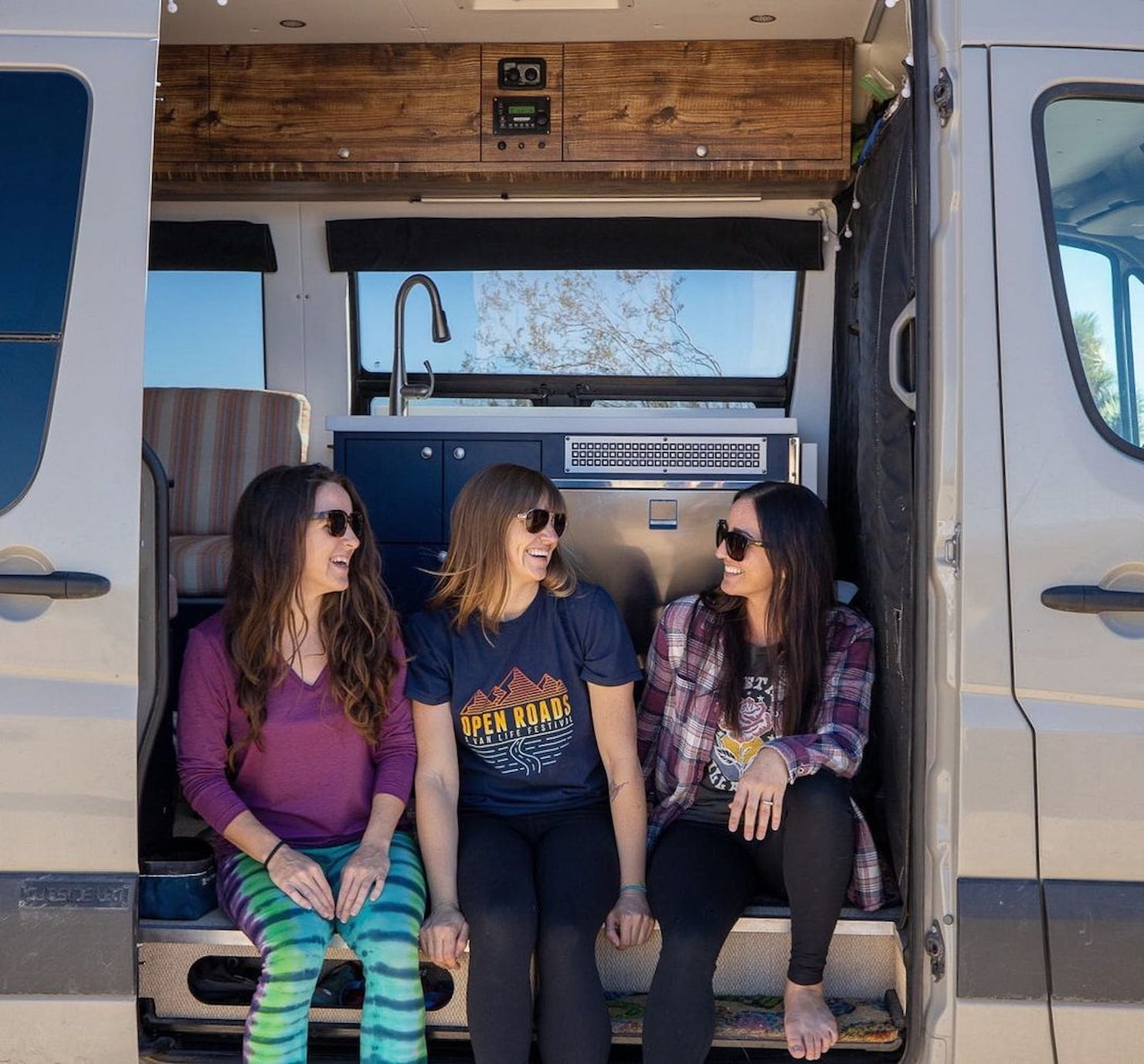 I launched Bearfoot Theory in June of 2014, after leaving my career in Washington DC behind. I was eager to travel and spend more time outside and to have more freedom in my daily life. The idea for the blog came when I was doing some research on possible remote career paths that would allow me to be my own boss. One day I came across some articles online about travel blogging as a career. I2 had kept a blog for fun during some previous travels to Indonesia, so this really piqued my interest. I decided to take a leap of faith, quit my job, move back west and learned an entire new skill set focused on blogging.
As for my outdoor niche, back in 2014, most of the outdoor media was focused on extreme athletes and technical sports. There wasn't a lot of information online for everyday people (especially for women) who simply wanted to build their skill set so they could feel more confident outside. Since I didn't grow up hiking and camping, I decided to write about my own experiences as a growing outdoor enthusiast, hoping that I could help others who wanted to be and feel more outdoorsy just like I did.
As a writer, how do you think your work has been influenced by living a part time nomadic lifestyle?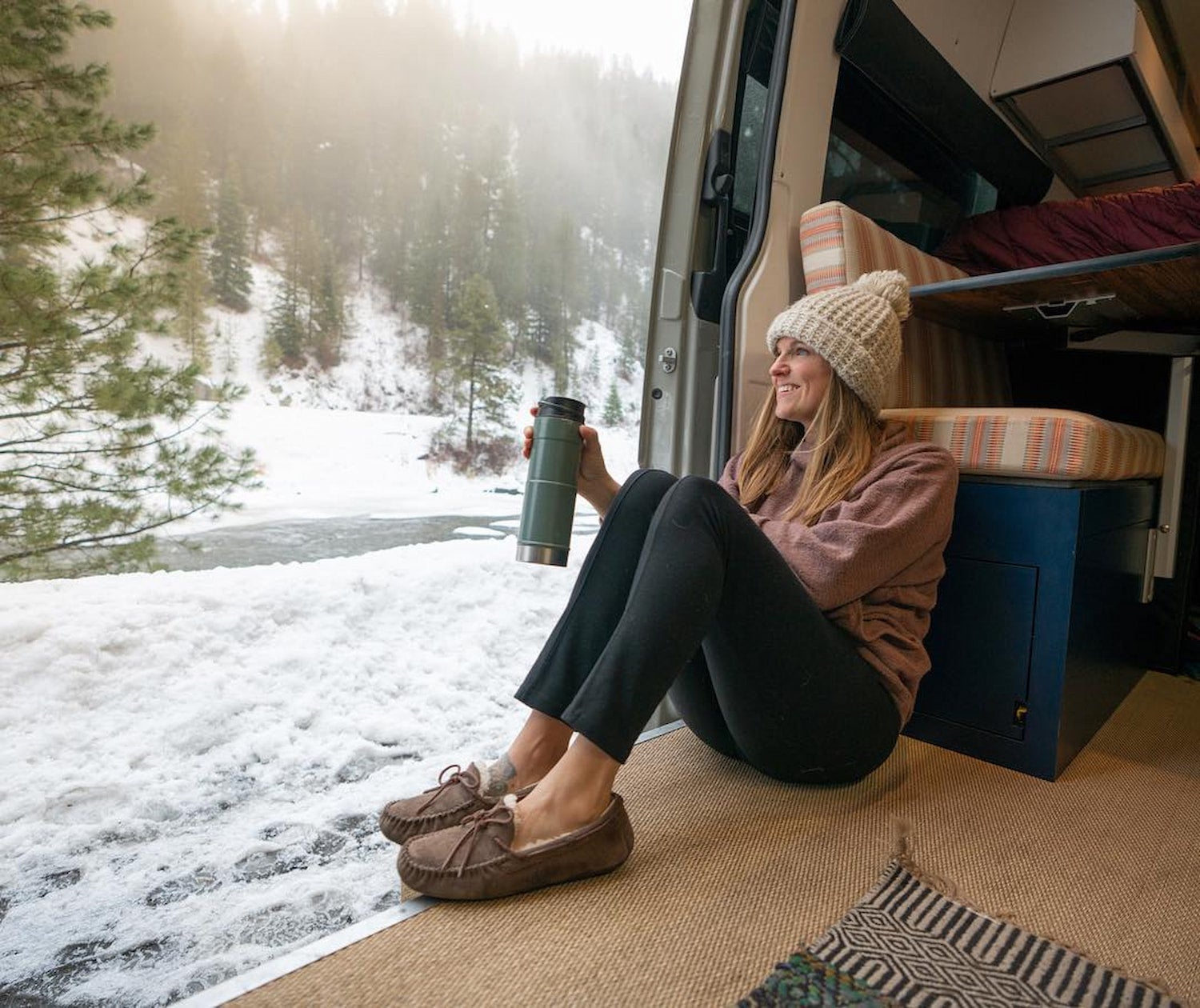 When we are on the road in our van (which is typically 6-8 months a year), we spend a lot of time disconnecting in nature. That is where I find my inspiration. Hiking is especially therapeutic for me, and many of my best ideas have come to me on the trail, away from all the noise and distractions of daily life.
When I'm back on my computer, I typically like to write about the places I've been, the outdoor gear I use, and tips I've learned, and spending so much time traveling leaves me with no shortage of content. In addition, over the last 5 years of van life, I've fallen absolutely in love with the lifestyle, so naturally I've written quite a bit about that too.
Your goal for Bearfoot Theory is to " inspire others". With the outdoors community growing exponentially during the past few years, how has this goal changed since you began this blog?
While my major goal is still to inspire and instill confidence in my readers, my focus now is to help the Bearfoot Theory community lead healthier, happier lives through the outdoors. When I first discovered the benefits of the outdoors, my physical and mental health started to dramatically improve. Through hiking alone, I lost nearly 40 pounds, improved my self-esteem, and have accomplished things I didn't think I was capable of, like hiking the John Muir Trail. So for me, spending time in nature is about so much more than just the pretty views (although I love those too)!
In addition, with the growing popularity of the outdoors and my blog comes a major responsibility to impress upon my community the importance of environmental stewardship, Leave No Trace, and engaging other outdoor enthusiasts with compassion and respect.
You live in a van about 75% of the year, of all the places in the U.S. you have been to during your adventures, which has surprised you the most?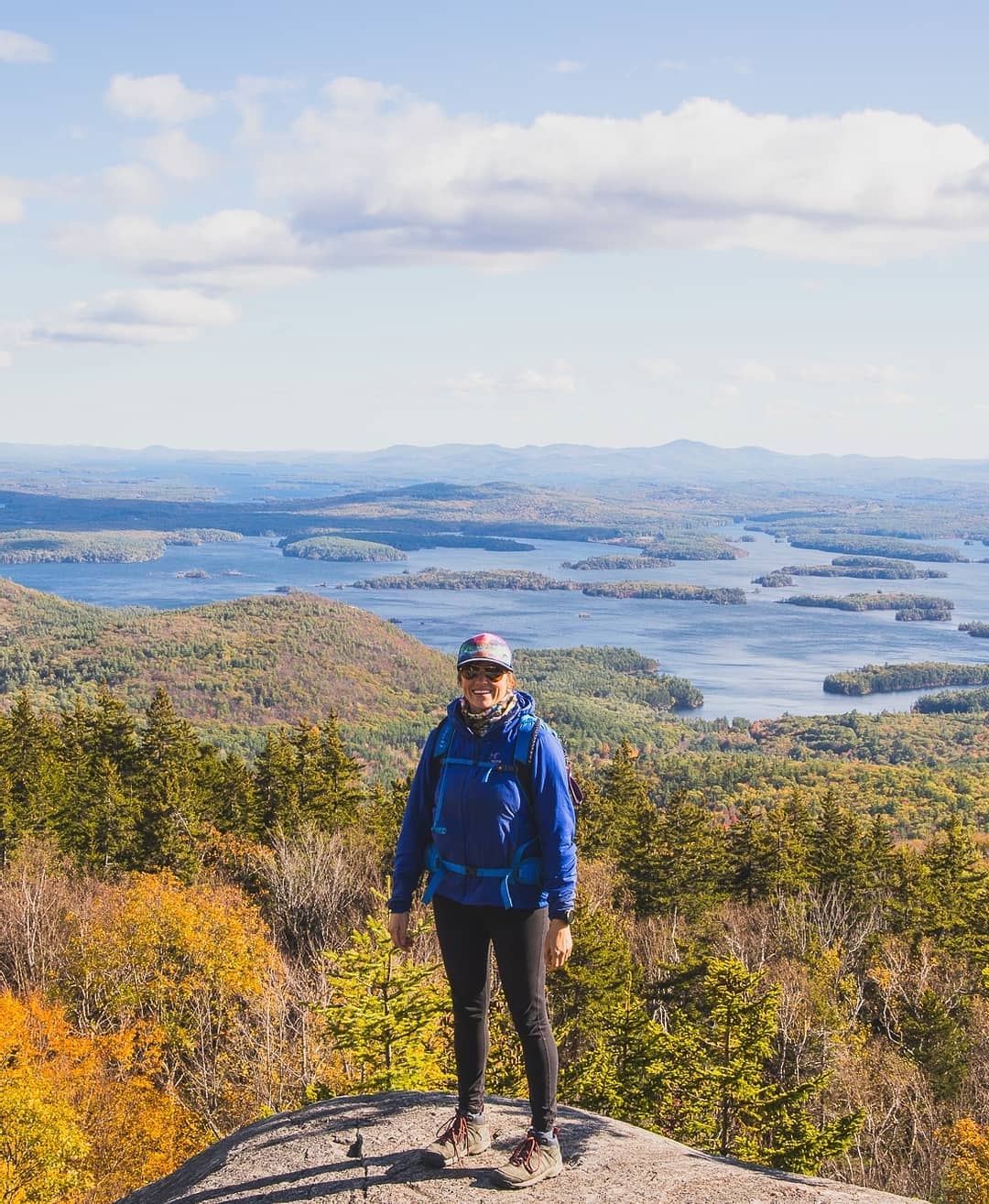 Last year, we decided to go explore the east coast. I absolutely love the mountains out West in summer and fall, so this was a tough decision to drive all the way out there, but I'm so glad I did. We did Fall in New England which was incredibly gorgeous, spent a few weeks on the Outer Banks, and then flocked to Florida as the weather got cooler. It was completely different than how we normally travel in our van, and it was harder to find campsites, especially free ones, but it was so fun to explore so many new, unfamiliar places.
What is your favorite campsite or camping spot?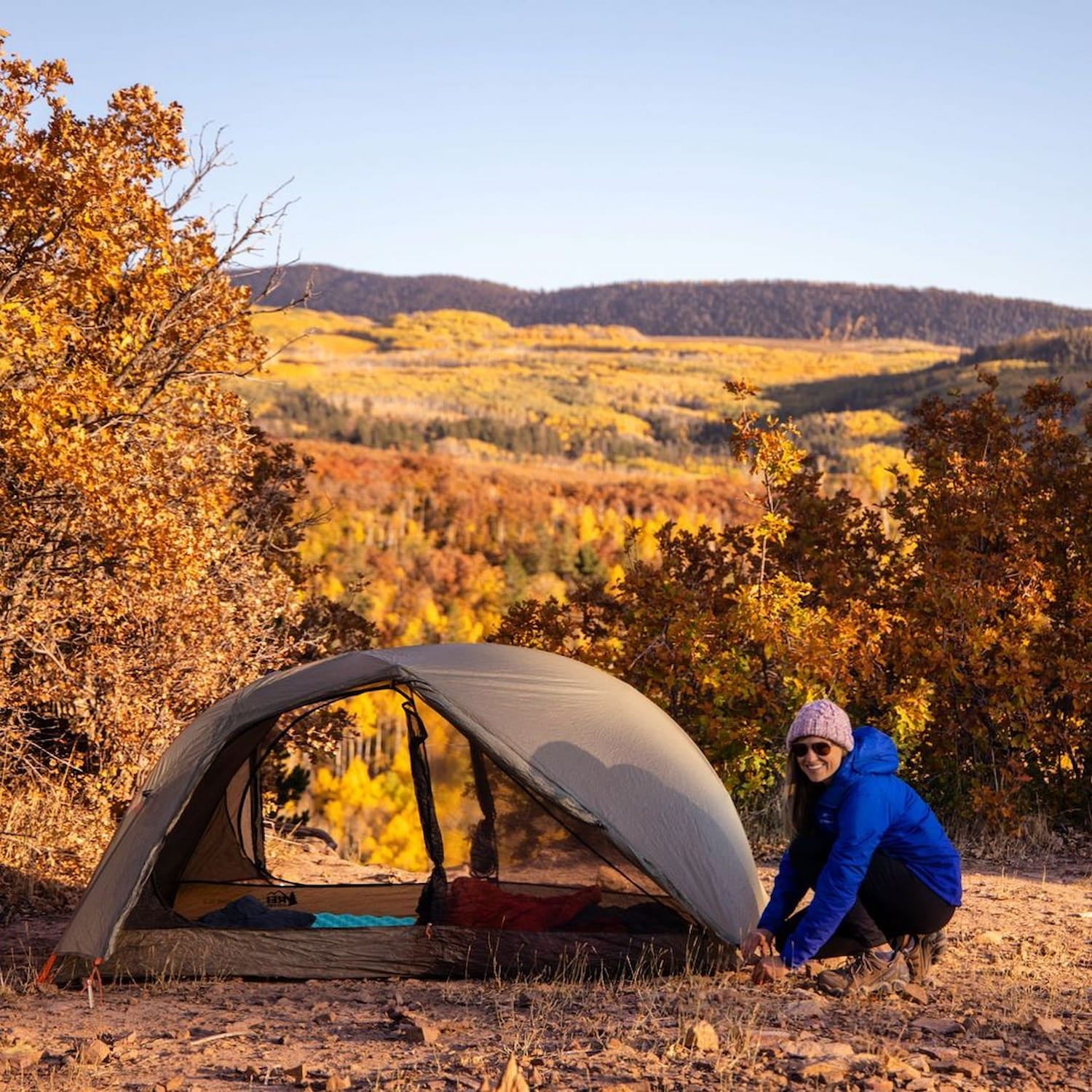 A couple of years ago, we spent 2.5 months in Southwest Colorado and loved it so much we decided to return this fall. The mountains there are so impressive, and there are so many free places to camp!
What is your favorite piece of camping gear?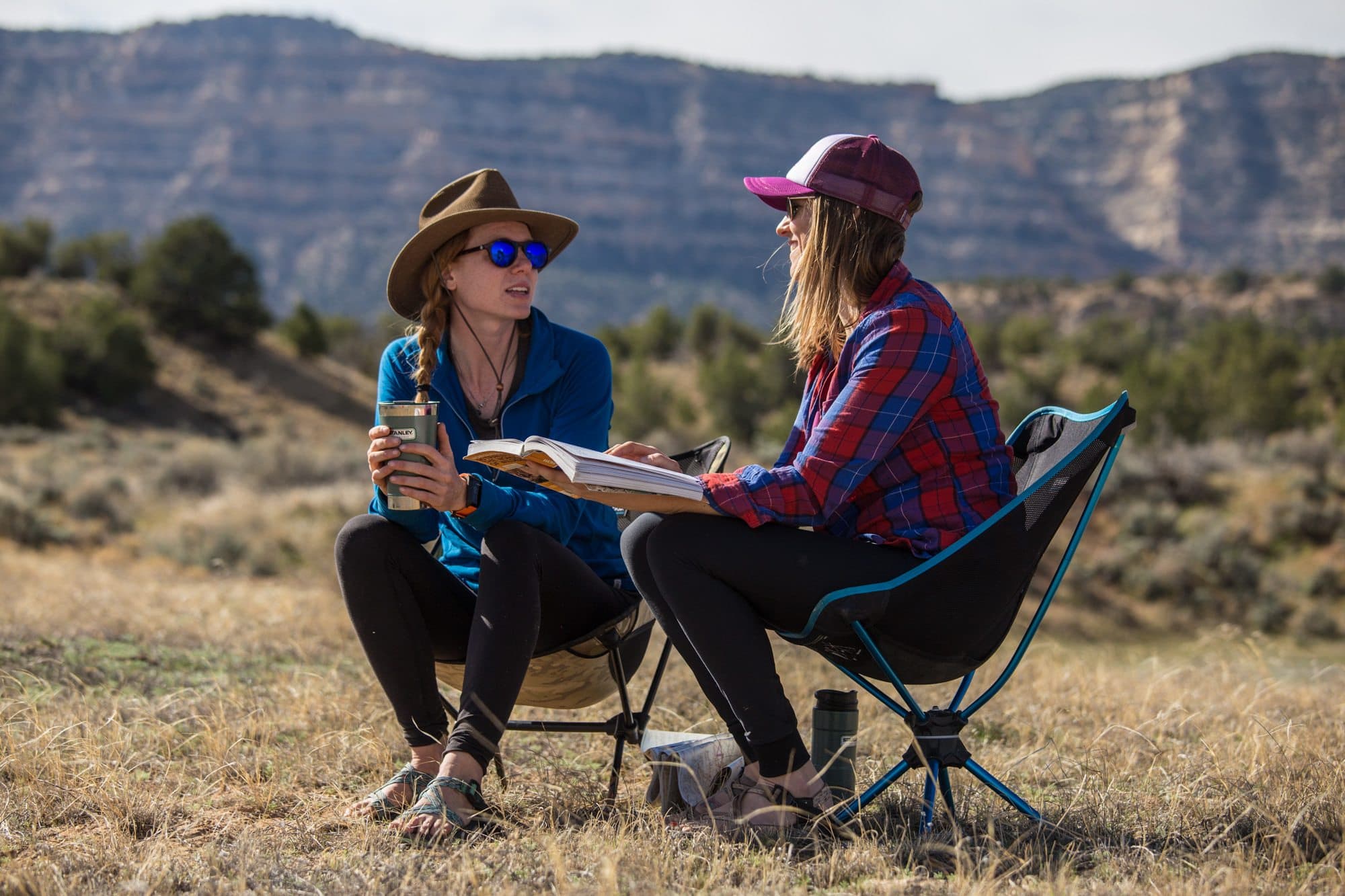 What is one piece of advice you would give those looking to get on the road for an extended road trip?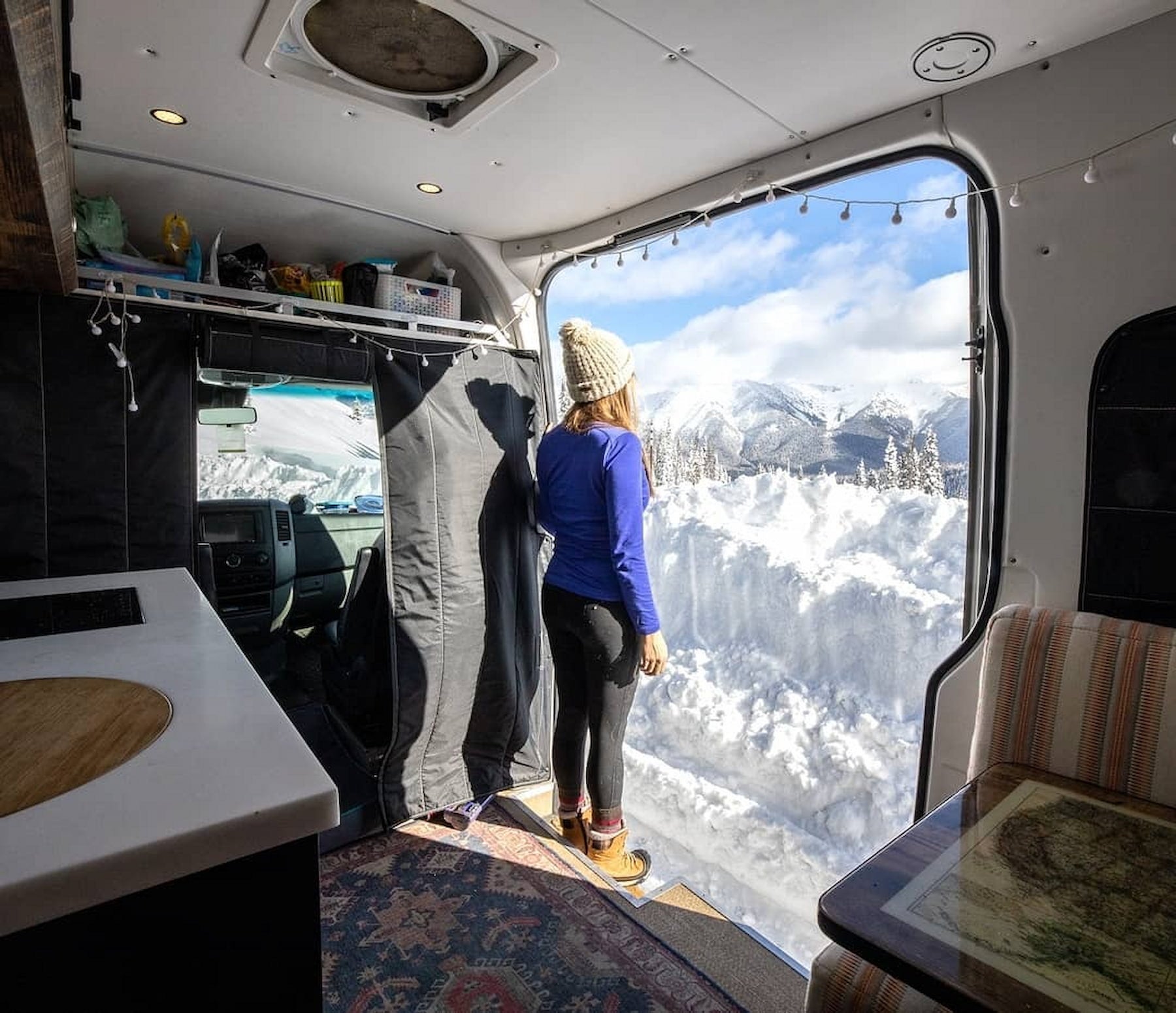 Don't worry too much about planning everything ahead of time. Tools like the Dyrt and AllTrails are so helpful and allow you to be spontaneous. But even more importantly, part of being on the road is learning to go with the flow and being open to new experiences. Once you're on the road, you're going to meet and get tips from so many cool people. Through these interactions, you'll learn about and discover so many spots that you would never find researching from your computer or scrolling social media.
---
Make sure to check out the Bearfoot Theory Blog, and connect with Kristen and the team on Instagram, Facebook, and Youtube for more outdoors inspiration. 
You can support Kristen and try The Dyrt PRO by using her discount code bearfoot90 to try The Dyrt PRO free for 90 days.
Popular Articles: