This article is brought to you by our friends at Gregory Packs. 
---
Backpacking food has earned a reputation for being bland, repetitive, and something you endure rather than enjoy. When everything you're bringing needs to fit in your backpack, the focus generally isn't on flavor combinations.
But backpacking meals don't have to be bad. And there's no shame in wanting flavor — even when you're "roughing it."
5 Tasty Meal Hacks for Hikers
These five easy backpacking meal hacks will make mealtime on the trail an indulgence you look forward to — and deserve.
1. Pack Spices in Tic Tac Containers or Straws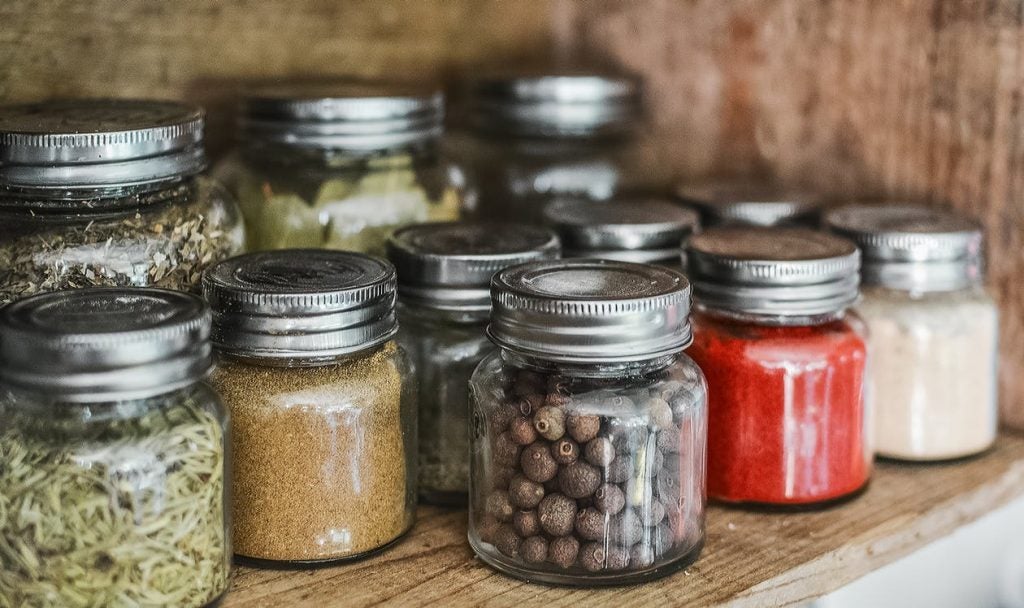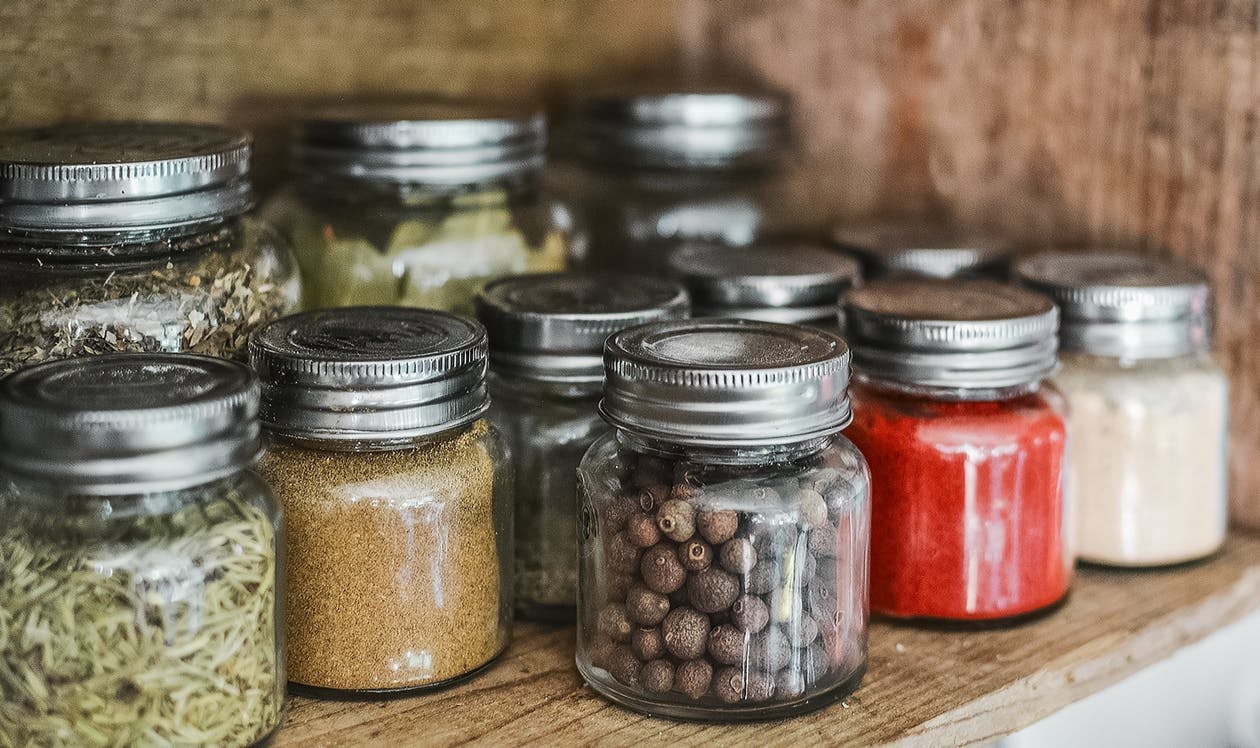 Spices are cheap, lightweight, easy to pack, and make every meal more delicious. Aside from salt and pepper, pack dried basil, cumin, paprika, and any other favorites. You can store spices in old Tic Tac containers, or empty travel-sized shampoo bottles.
You can also add spices to straws, and heat the ends to seal them.

If you're hiking with a group, each of you adding a spice to your bag will add tons of extra flavor to your meals without costing you hardly any pack space.
For shorter hikes or for those with more space, consider packing condiments like sun dried tomatoes, dried olives, or tiny bottles of hot-sauce (hands up for Tapatío) to add an extra kick to your meal.
2. Sample freeze-dried meals before bringing them on the trail
Freeze-dried meals can last for up to thirty years and there are a handful of brands coming out with better and better flavors each year. The most common complaint that thru-hikers have about freeze-dried meals is the high price point. Purchase a few flavors of freeze-dried meals in advance and invite other backpackers over for a freeze-dried food potluck. Split the cost and the meals evenly.
This way, you'll discover which meals work for you – and which ones might need a little something extra — before you're out in the woods with no backup options.
There are many moments to embrace spontaneity on the trail. Dinnertime is not one of them.
3. Extra virgin olive oil makes everything better
Healthy, calorie-dense, and satisfying, a drizzle of extra virgin olive oil makes many meals instantly better. You can add it to freeze-dried foods, crackers, rice, beans, and more. Just one tablespoon of olive oil has 120 calories and nearly 14 grams of fat, making it a top-notch energy-booster after a long day spent hiking.
The only downside of bringing olive oil on the trail is that it can leak quite easily. And you definitely don't want a backpack full of gear coated in a thin layer of oil.
These to-go packets of olive oil from Marconi are a convenient solution.
You can also swap olive oil for coconut oil, which turns to liquid above 76°F and less prone to spilling in cooler climates.
4. Add extra crunch to mushy meals
It's a rite-of-passage to bring packets of oatmeal on a thru-hike, and then bond with other backpackers on how much you hate oatmeal once you finish. To many hikers, it's not the flavor that they tire of after a few days on the trail – rather, it's the texture. Beans, oats, rice, and freeze-dried meals can taste like one continuous mush after just a few meals.
Pack a few toppings that can act not only as snacks but also as a bit of extra crunch in your pack. Nuts, seeds, crackers, corn chips, jerky, and dehydrated fruits are perfect backpacking food! They can all be chopped and thrown into a meal to add extra texture.
Don't worry, if you still love oatmeal after your hike, nobody needs to know.
5. Dehydrate food in advance
It pays to prepare for big hikes, especially for those who have a dehydrator. You can easily dehydrate fruits and vegetables like bananas, cranberries, apples, bell peppers, peas, corn, and more to add into meals and make them healthier.
Delicious fruit leathers, crackers, and onion rings make great backpacking food too!
Popular Articles: