The Pacific Northwest is known for its luscious forests and vibrant green landscapes that inspire stunning unedited photos from nature lovers. It's also known for rain. A lot of rain.
While the almost constant drizzle is the reason for all the beautiful flora, it can also be a deterrent for camping. Especially in the Spring — the rainiest part of the year.
However, if you have the right gear, rain doesn't have to put a damper on your Spring camping plans.
Waterproof Rain Jacket
When you dig a little deeper on rain jacket specs, you find that not all of them are built for withstanding hours of rain. For solid protection, check out Helly Hansen, a company that got their their start by protecting sailors from harsh Norwegian elements over 140 years ago. Helly Hansen continues to be the leader in waterproof gear for Ski Professionals and outdoor enthusiasts. If you're towing your little ones along, Oaki has great rain gear to keep kids dry while exploring.
Warm Socks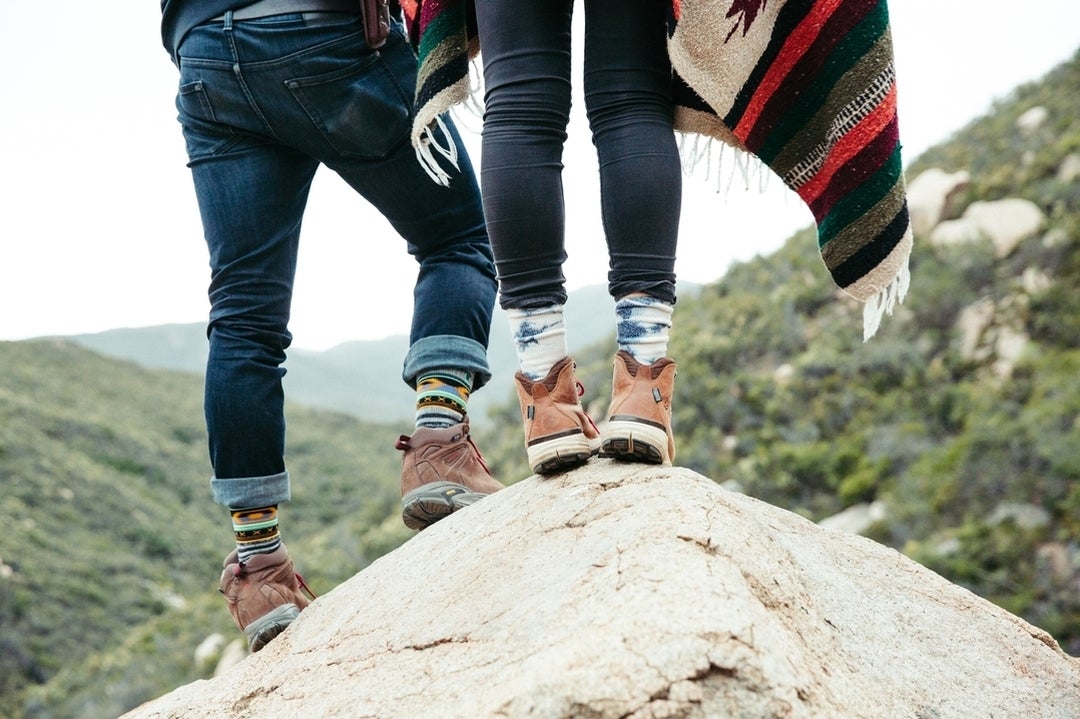 Every Pacific Northwesterner knows the importance of quality socks to keep feet dry and warm when Spring camping in wet climate. When looking for well made socks, Stance is a great place to start your search. Stance makes their socks out of wool, poly/cotton blend and nylon to keep your feet warm, provide cushion and wick away moisture. Their adventure socks are perfect for keeping your feet happy and moving in the Pacific Northwest.
A Trusty Thermos
There's nothing better than taking a moment to warm up with a hot beverage after hiking in rainy weather. And Thermos still remains one of the best at keeping drinks warm, even when Spring camping. If you are carrying the hot cocoa for the group, their Stainless King bottle offers 2 liters of space to keep your drink hot for 24 hours so you can continue to warm your bones before trekking on.
Popular Articles: