In one month's time, I will be a young 31 and, in all honesty, I'm pretty excited about it. However, I've noticed that after several decades of loving the outdoors, my skin is becoming more sensitive to the elements. Sun, wind, cold, and dry air can all appear on my face, long after I've stored the skis or the hiking boots away. Fortunately, BlackStrap realized how the outdoors can show up on our face long ago.
BlackStrap Tubes Keep Your Neck and Face Safe and Warm
BlackStrap makes some pretty radical Tubes that protect your neck and face. Their Tube Dual Layer and Daily Tube Sun Mask are effective and fun to wear.
If you're shredding some fresh powder or spending a cold night around the campfire, the quick-drying Tube Dual Layer Neck Gaiter is warm but breathable coverage for your neck and, more importantly, your face.
If you're not a fan of spending time in the cold, you're still covered with their breathable Daily Tube Sun Mask which offers 360 degree UPF 50+ sun protection for the long days playing in the sun.
It's easy to forget about things like skin protection when you're busy having fun outside. So we appreciate that Blackstrap remembered that for us.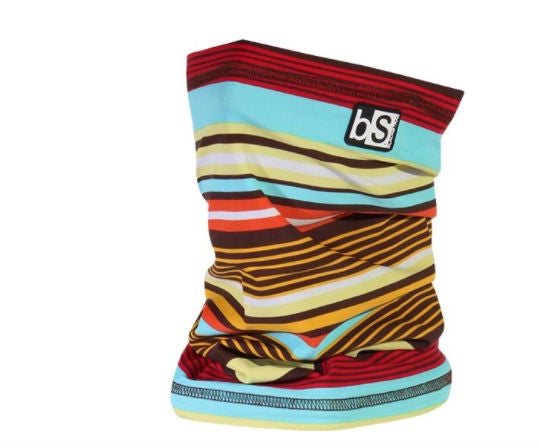 Buy Now: $25
Popular Articles: