The Dyrt is proud to partner with: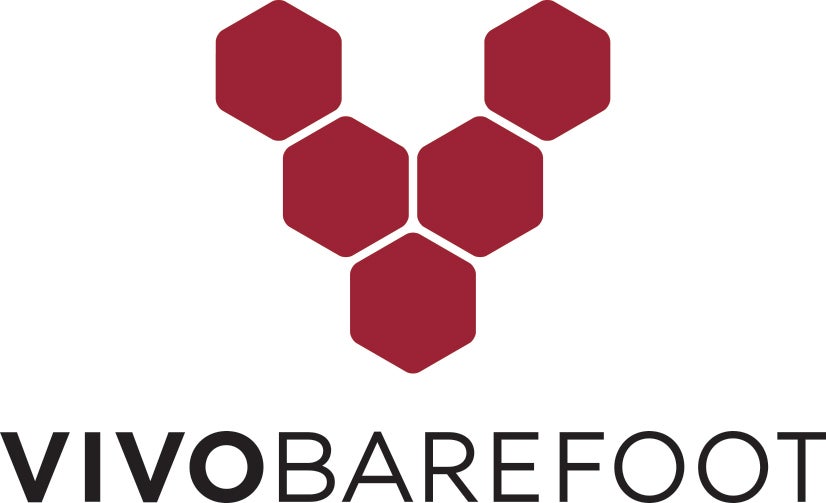 Vivobarefoot Ultra Shoe
There's something to be said for super technical gear that does exactly what you need it to very, very well. The Vivobarefoot Ultra, a crossover amphibious shoe, does just that. If you're staying at a campground near water, the Ultra's easily go from campsite to the creek while providing the traction you need for navigating slippery river beds.

Offering more coverage than hiking sandals, these shoes are great for preventing foot fatigue on long hikes. The ultra-thin, super sticky outsole, helps to stabilize, while also maintaining the feel of the terrain beneath you. A hexagonal design covers the upper to let your feet breathe, and keeps them from staying wet for long. You can even add thermal inserts to transition between seasons, or radically different climates like, say, the difference between campgrounds in Sedona and campsites in Maine.
You don't really have to put any thought into what activities might lie ahead with these shoes. Head out from the campground and figure it out later, knowing your footwear will keep up.
Popular Articles: