This article was brought to by Mountain House, whose freeze dried meals are a great inspiration your camping dinner ideas on your next trip outdoors.
---
Homestyle Turkey Dinner Casserole
Mountain House has produced high quality freeze-dried meals since the Vietnam Conflict, when the US military requested food that tasted better, lasted longer, and weighed less than their current rations. Mountain House's parent company, OFD Foods, responded to the request, won the bid, and started fueling our troops with what we now know as Mountain House. Today, they fuel adventurers, campers, and emergency preppers alike. Their newest meal, Homestyle Turkey Dinner Casserole, stands up to the nearly 50-year reputation of delicious meals that are easy to make in almost any situation. Each serving of Homestyle Turkey Dinner Casserole packs 14g of protein — that's enough to fuel your toughest expedition. But they're also tasty enough to make you crave one, even if you're just hanging in the backyard.
At only 3.88 oz, the Homestyle Turkey Dinner Casserole won't weigh down your pack. And like all Mountain House meals, hot water takes this dish from lightweight to hearty.
"I've got a particularly snobby chef husband who was very very skeptical of this "just-add-water meal in a bag" situation. Well. He loved it. And honestly, it tasted like Thanksgiving." — The Dyrt Camper Eby H.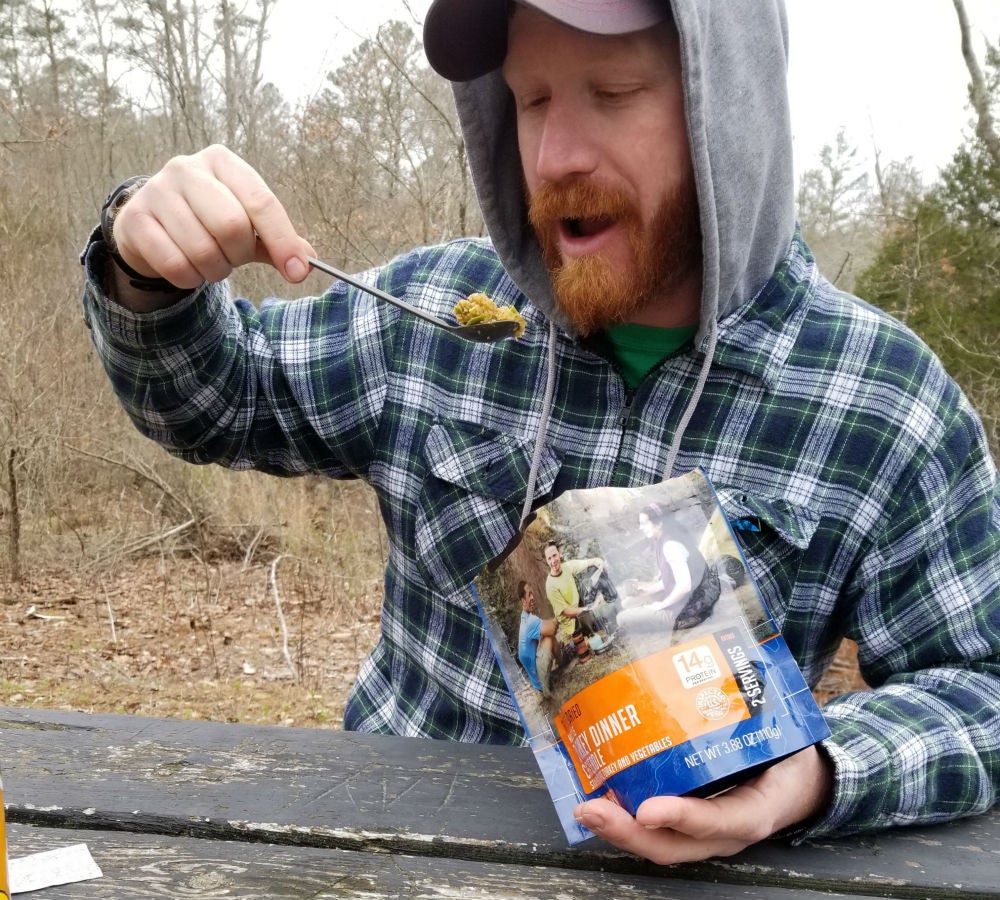 Popular Articles: