Campers, it's time for some tough love. The world isn't going to go easy on you when you're looking for adventure. How often have you brought gear on a trip, just to have it break the first time you needed it? 
The old adage applies here: "You get what you pay for." And it's worth paying a little more for tough gear that can withstand the unexpected on your next camping trip.
When it comes to camping, your life may depend on buying quality equipment and supplies. Purchasing an incomplete first-aid kit, a cheap compass or a basi gas grill just aren't worth the risk. Take the time and spend a little extra money to build your collection of tough gear, and camping will be more enjoyable — and safer.
Our Top Suggestions for Must-Have Tough Gear
We've compiled a list of our favorite tough gear that includes just what you need and none of the cheap, worthless stuff. Just remember, everyone's camping adventure will be different, so you'll need to compile your own "must-have, tough gear list." But this one should help you get started.
HellaGood Adventure Blanket from Belmont Blanket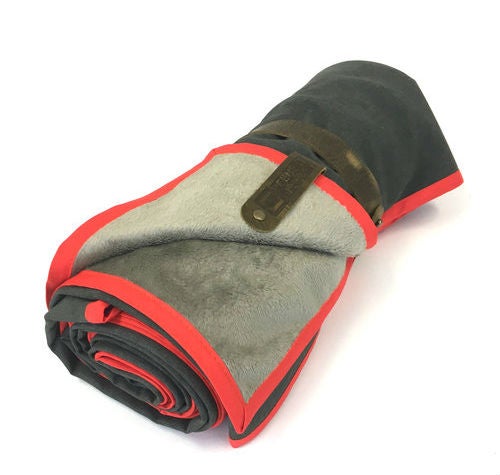 Belmont Blankets are one-of-a-kinds. Not only will their HellaGood Blanket take a beating from nature, spilt food or a dirty dog, it will keep you and your gear dry! It won't blow around in the wind like a tarp or towel either. On one side, it's waterproof to place on the ground. The other is plush fleece for your comfort. This blanket's technical fabric also retains and regulates heat with a breathable feature, and double-folded binding provides strength for the long haul. Buy Now $150
Tundra 45 Yeti Cooler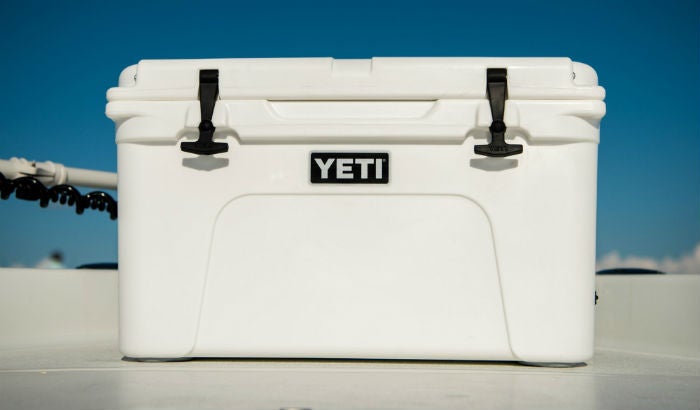 The guys who developed Yeti Coolers are outdoorsmen who got tired of coolers breaking. Yeti's are built to take a beating and hold up well on land or sea. They're so tough you can stand on them. Use them as your soapbox, presenting the latest poems you penned or ranting about the last bad call from an umpire during the series. After all, they're not just for the campgrounds. Buy Now $349
Adventure Medical Kits Mountain Series Guide Medical Kit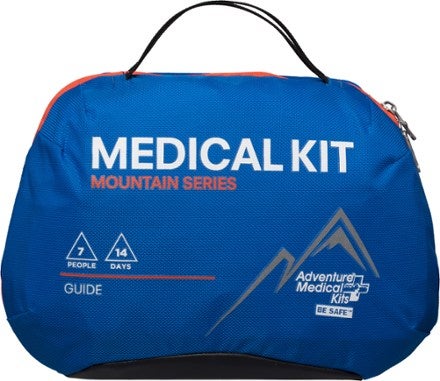 Never forget a medical kit. When you think of "first-aid kit" you might think of 9-1-1 emergencies where blood or burns happen. Or, maybe your kit only contains a few bandages. But it's a good idea to add some items like burn ointment! Or, saline solution to rinse your eyes in case you get something nasty in there, like shampoo or bug spray. REI has one of the widest selections of medical kits. They carry the Adventure Medical Kits Mountain Series Guide Medical Kit, which will cover all sorts of first-aid needs for multiple people. Buy Now $100
Style CS from Leatherman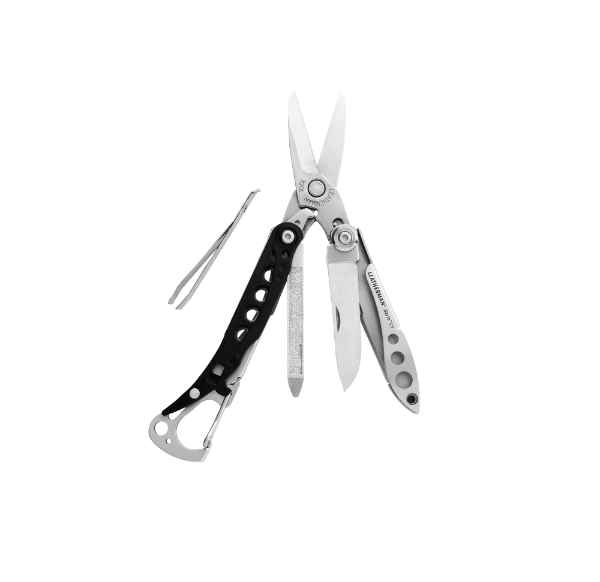 Another workhorse gadget you can always depend on is the very useful and affordable Leatherman multi-tool. We're especially fond of the Leatherman Style® CS. With spring-action scissors, a file, knife, tweezers, bottle opener and mini-screwdriver, you'll put it to good use again and again. It fits in a pocket or clips on your pack or bag for easy portability. It only weighs 1.4 oz., but it's quite useful for trimming bandages, opening bottles, plucking splinters, and endless other tasks. whether you're on a backpacking expedition or car camping, you're sure to use this tool again and again. Add one to your med kit! Buy Now $24.95
A5 Rig ULT Pants from Beyond Clothing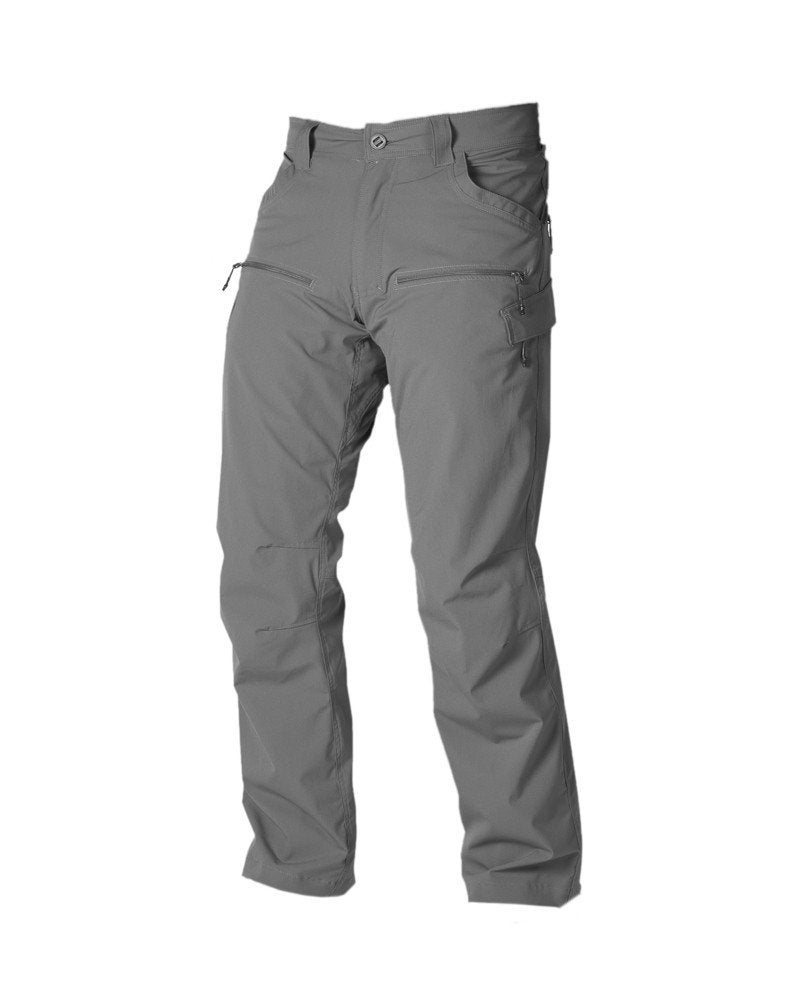 Beyond Clothing has set out to create a layering system that not only endures any weather, but also lets you thrive. Whether it's 30 below or raining just above the freezing point, their AXIOS Layering System makes sure you have the perfect gear for any situation. The A5 Rig ULT Pants are just one piece of an impressive line of survival gear. Buy Now $325
Start your tough gear collection with free gear from The Dyrt!
Write reviews of your camping experience on The Dyrt and automatically be entered to win some of the toughest camping gear around. Check out the great prizes we offer, and start dreaming of the next addition to your gear collection!
Popular Articles: