The best summer hiking outfits are brought to you by Banner & Oak, whose snapback trucker hats are comfortable, fashionable, and made to represent the places where you love to roam. 
---
Summer marks the start of prime camping and hiking season, which means it's time to reorganize the camp bins and swap out winter clothes for summer hiking outfits that were sent to the depths of the closet last fall. Busting out the shorts and tanks is one of our favorite parts of the weather getting warmer, and while we're always down to reuse our favorite gear, it feels good to get something new every once in awhile.
We can all enjoy hiking no matter what we wear while we're doing it, but in the never-ending carousel of summer hiking outfits that are available, it's true that some garments work better to combat heat, bugs, and technical terrain than others. Here's our advice on what to wear to feel (and look) cool on the trail, and a few items you might want to consider adding to your summer repertoire. From head to toe, we've got you covered with the best gear on the market, so that you can hit the trails with zero concern for the durability, flexibility, and look-awesome-ability of whatever you're wearing.
How to Assemble the Best Summer Hiking Outfits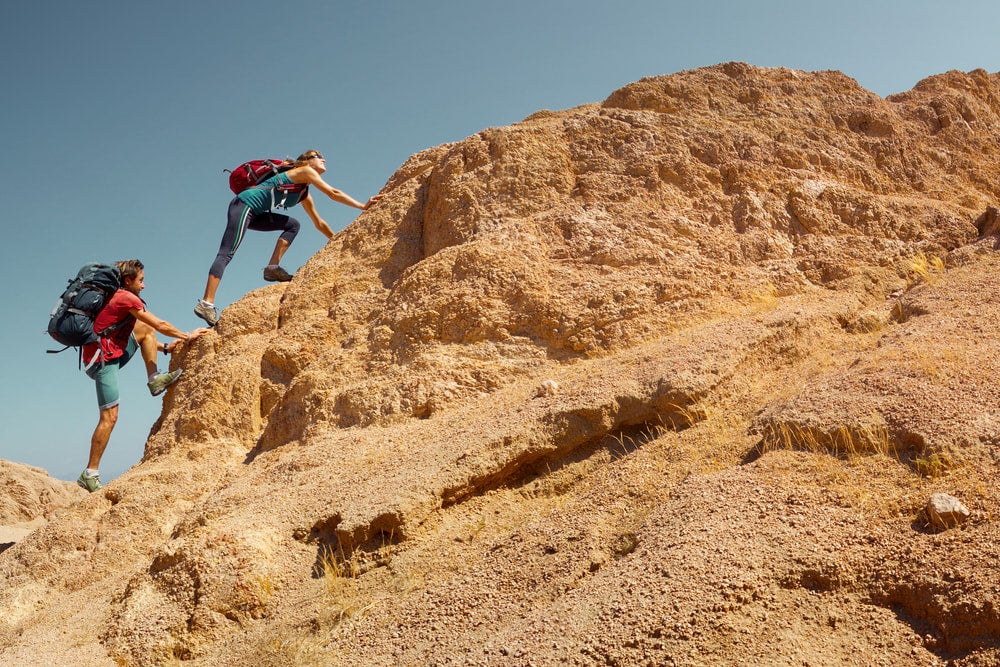 Creating the ultimate hiking outfit this summer should start and end with comfort and functionality. If you're not comfortable in your hiking clothes, you're less likely to get on the trail in the first place. The way a garment fits your body will make or break your comfort on the trail. If it's too loose you might feel tangled up in your backpack, and if it's too tight you might end up with chaffing in more sensitive areas.
Beyond just being comfortable, it's important to consider how the garment will protect you. Sun shirts are lightweight and generally moisture wicking to protect your arms and legs from the sun without creating unnecessary heat. And many garments now include a UPF rating to prevent sun rays from penetrating the fabric, or insect repellant for particularly buggy areas.
Other than those essentials, hikers should consider their weather/conditions when planning their summer hiking outfits. We've divided our recommendations below into conditional sections, based on what you're planning for on your next trip:
The Best Summer Hiking Outfit for Wet Weather
In some areas, you have no choice but to get out in less than ideal conditions. The best hiking outfit to choose when the summer skies darken relies entirely on staying dry and cool.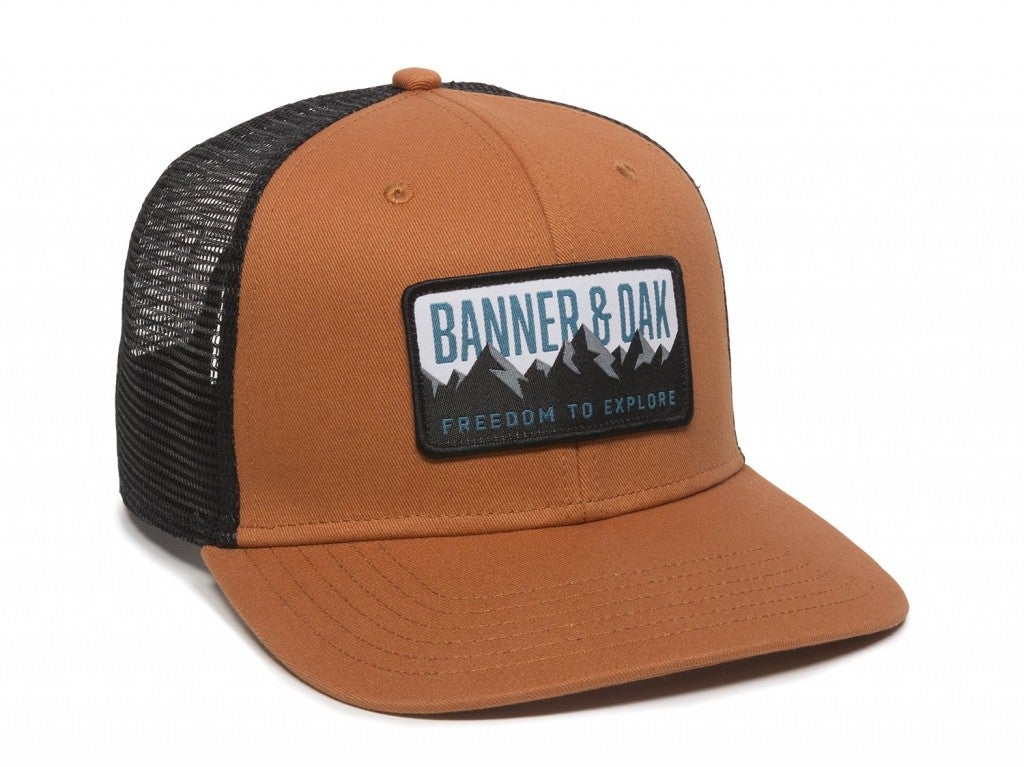 Hats serve multiple purposes in the outdoors: they keep water out of your eyes if it starts to rain, protect your face from the sun, and keep your hair from looking too ratchet after a few days without a wash—they might even be the original multitool. We love the Bighorn from Banner & Oak for its style and flexibility, and for celebrating the Bighorn Mountain Range in Northern Wyoming.
Buy Now: $29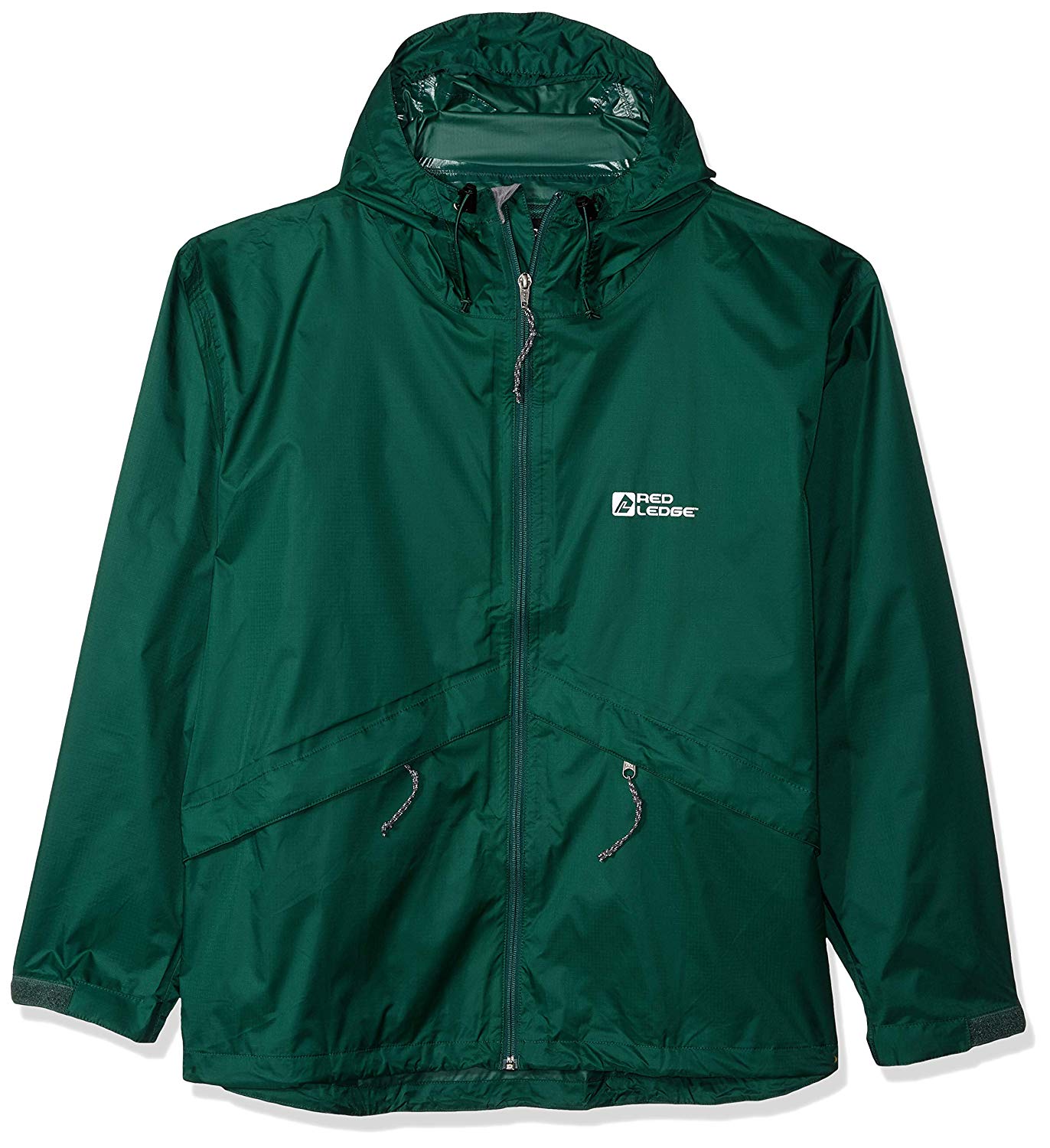 Breathable, packable, and waterproof? Yes, please. The Thunderbird jacket from Red Ledge combines all three of these features for a packable rain jacket you'll want on every hike, in almost every season.
Buy Now: $32.99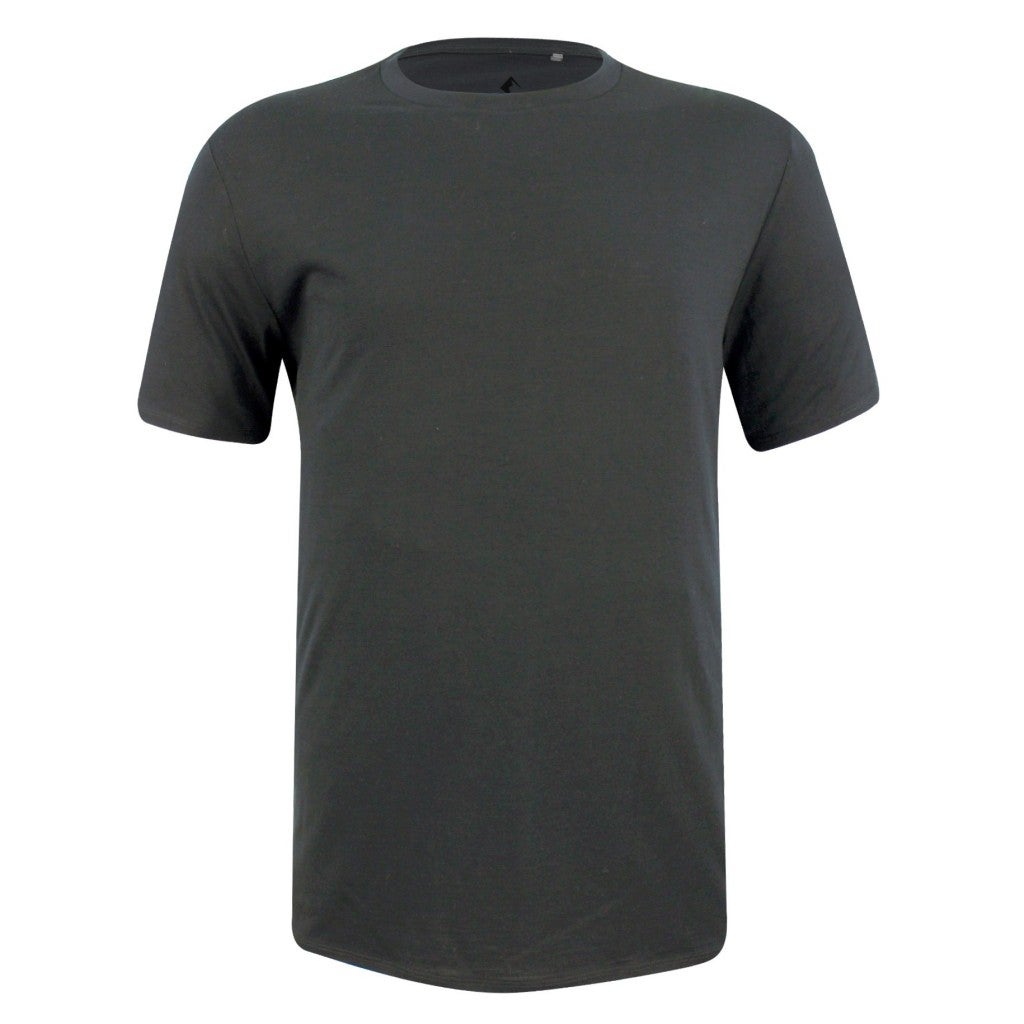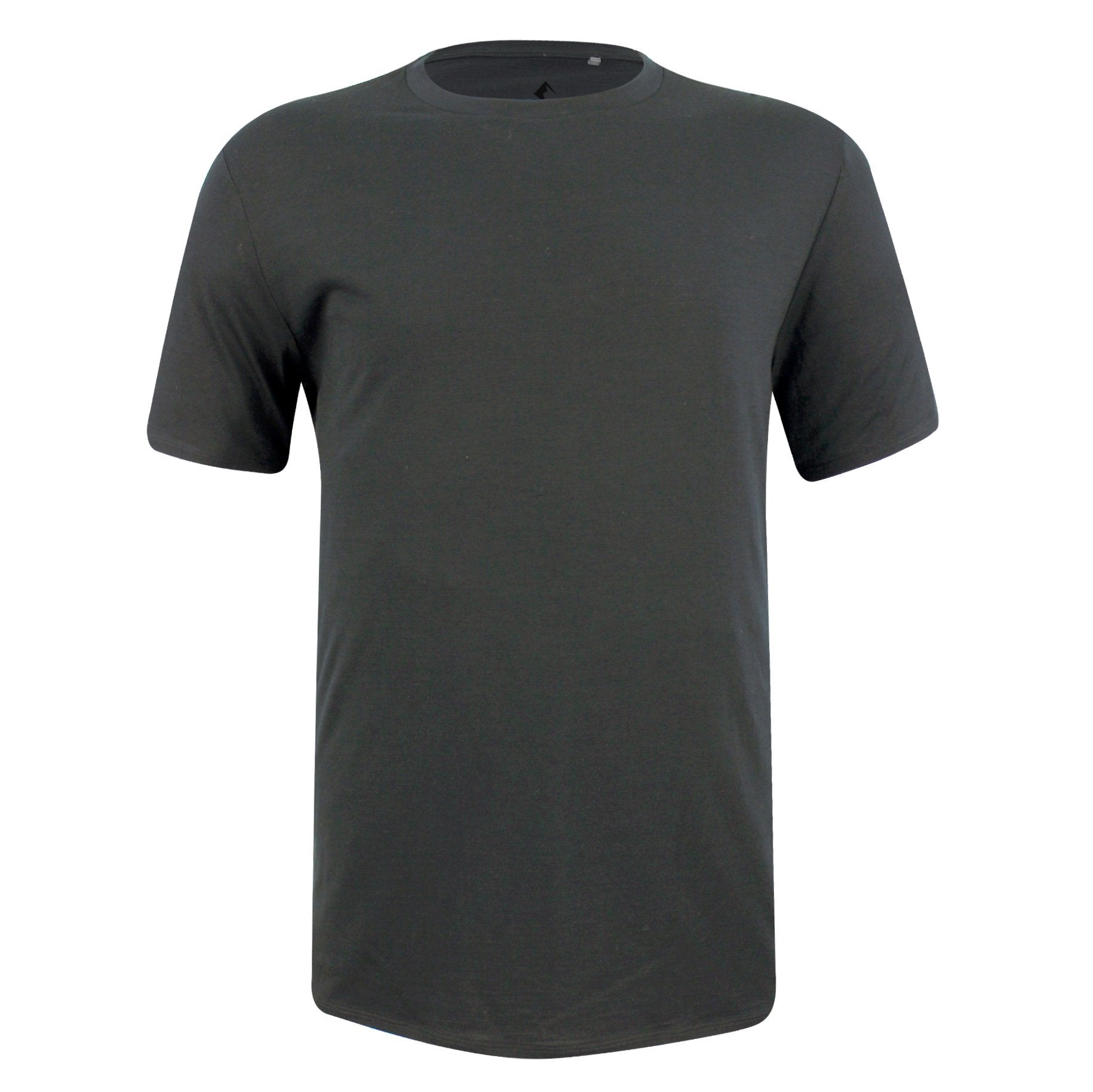 Using merino wool to create a premium line of clothing, Ridge Merino's line of shirts, base layers, and hoodies help regulate temperature, control and minimize odor, and wick moisture away from the body. If you need to add a rain jacket for a wet summer hike, having a merino t-shirt on underneath will help keep you cool and dry.
Buy Now: $50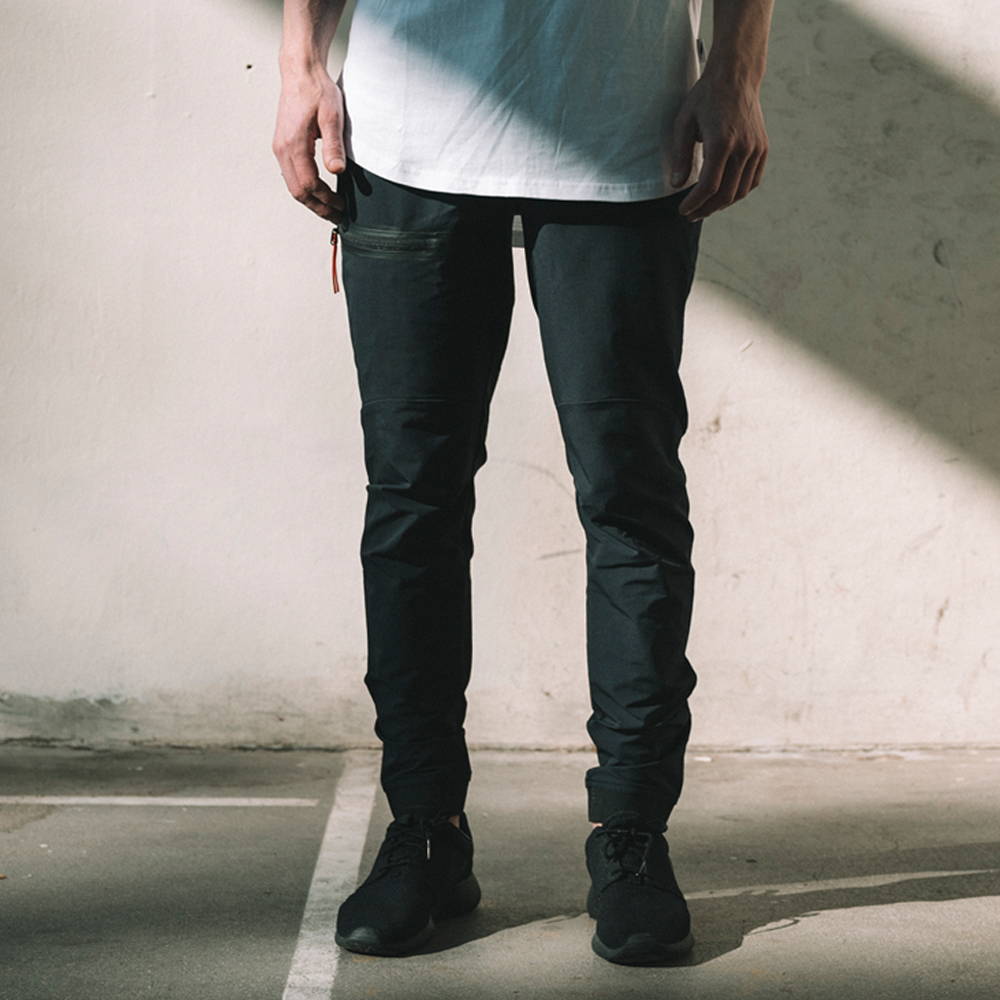 If your pants are lightweight, breathable, and flexible, then they're ideal for summer hiking. The Brise Pant line from the outdoor-minded clothing geniuses at Foehn are just that–stretchy enough to move with you over technical terrain and breathable enough to manage moisture on strenuous hikes and climbs. Both of these features combined with the DWR-finish and zipper closure at the ankle make them an ideal hiking or climbing pant no matter the weather or terrain.
Buy Now: $130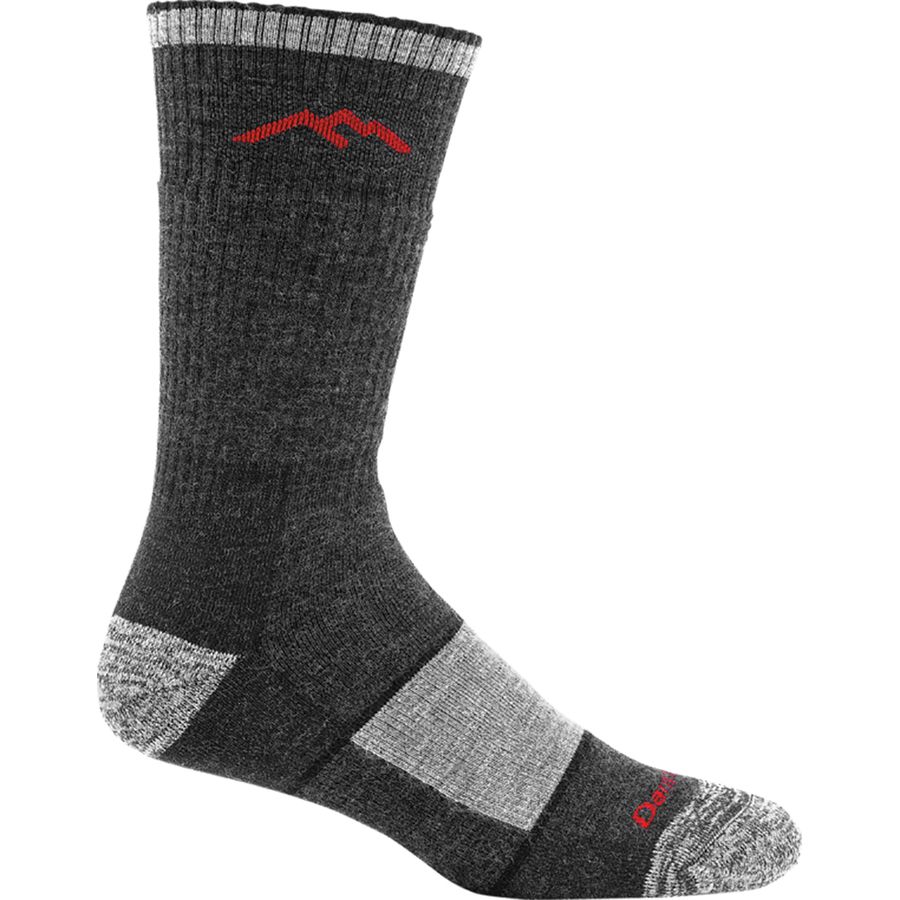 Backed with a lifetime warranty and made entirely in the U.S. (actually, in a small town in Vermont), Darn Tough socks are made with merino wool and spun so tightly you could hike for hundreds of miles before wearing out a hole. Plus they wick moisture and regulate temperature–a win-win in the backcountry.
Buy Now: $24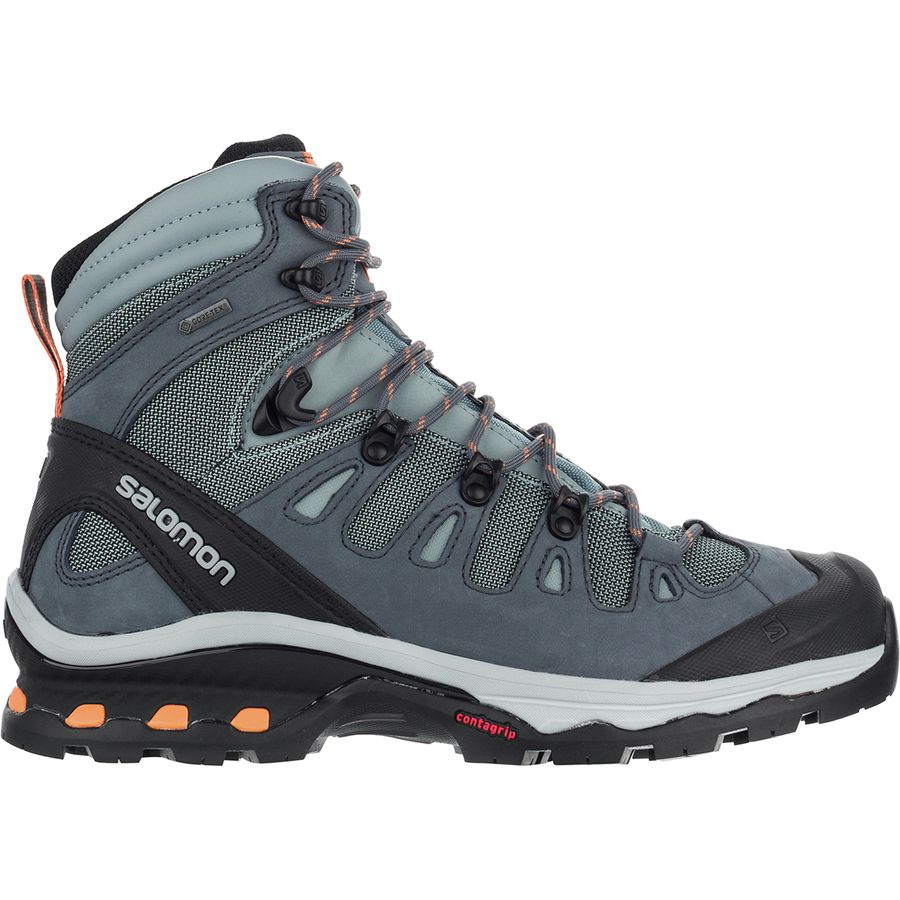 If you're going to stomp through puddles or maneuver slick rocks, the Quest 4D 3 GTX from Salomon will protect your feet from getting soaked while also providing enough stability and traction to stay surefooted on the trail.
Buy Now: $230
---
The Best Hiking Outfit for Summer Strolls in Your Own Backyard
For those favorite hikes just beyond your neighborhood, a simple yet effective summer hiking outfit will keep you cool and comfortable as you enjoy a break from the city.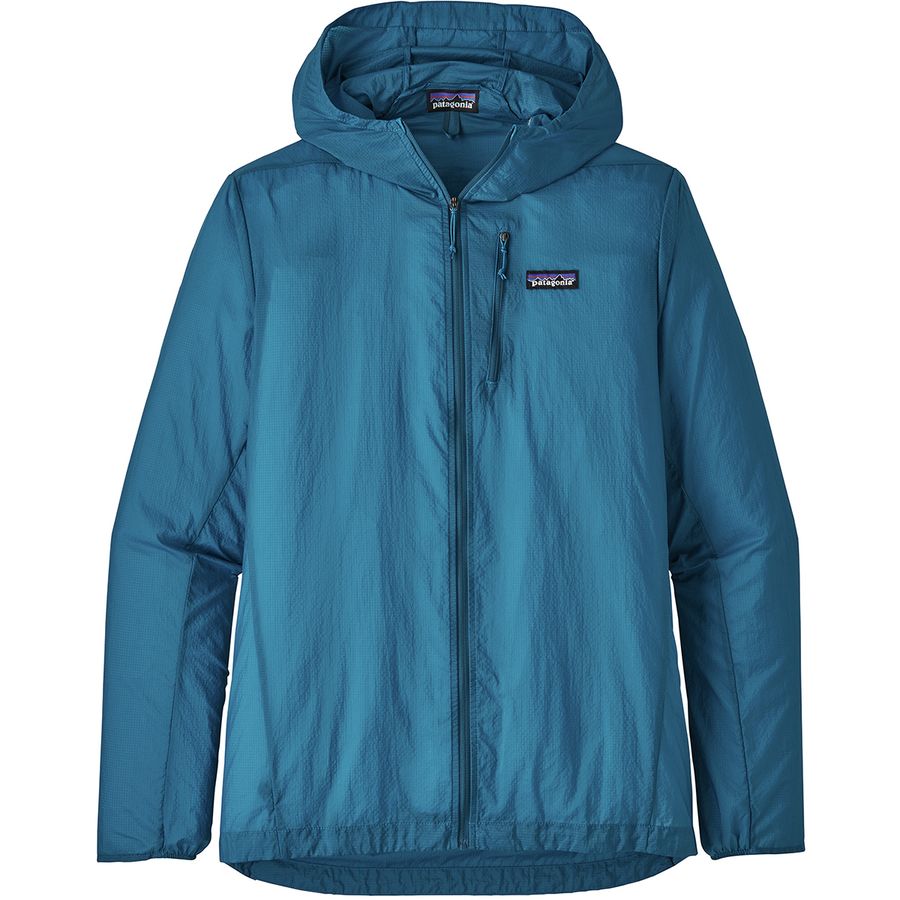 The Houdini is a super lightweight, ultra-packable wind- and water-proof jacket that's perfect for short day hikes when there's a slight chance of rain in the forecast. While the Houdini isn't the most breathable jacket, the idea is that you won't be wearing it long, and while you are you'll be protected. It performs well on exposed summits with strong winds as well.
Buy Now: $99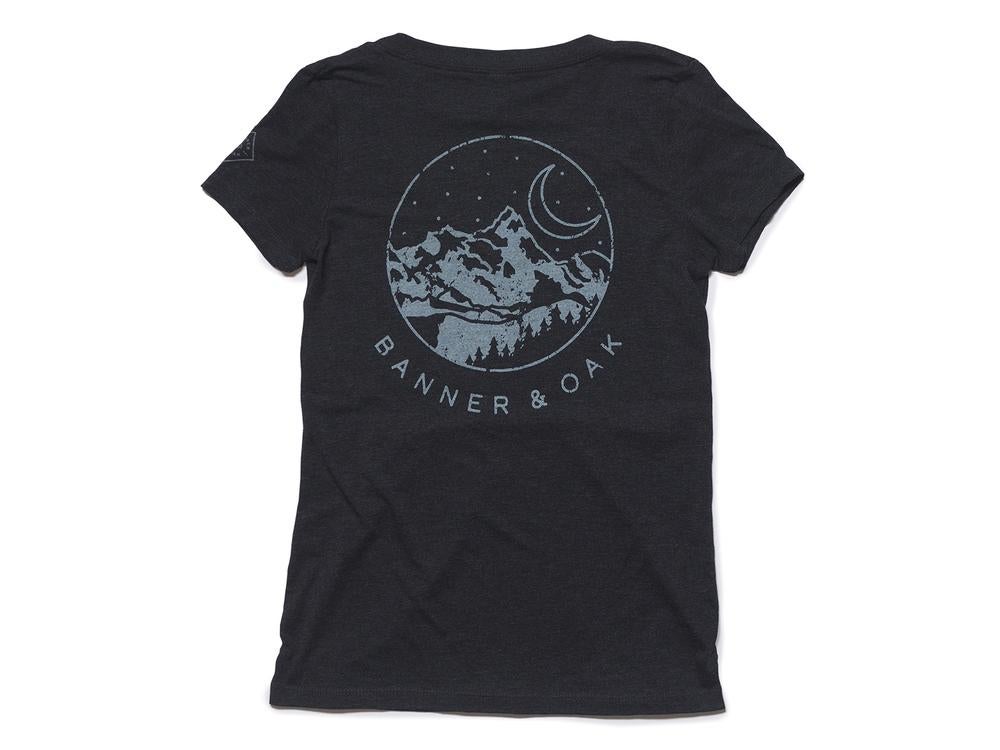 Made of a unique blend of materials, the Crescent T-Shirt from Banner & Oak maintains the soft and comfortable feel of cotton while incorporating rayon and polyester to wick, breath, and move with you on short and moderate hikes.
Buy Now: $24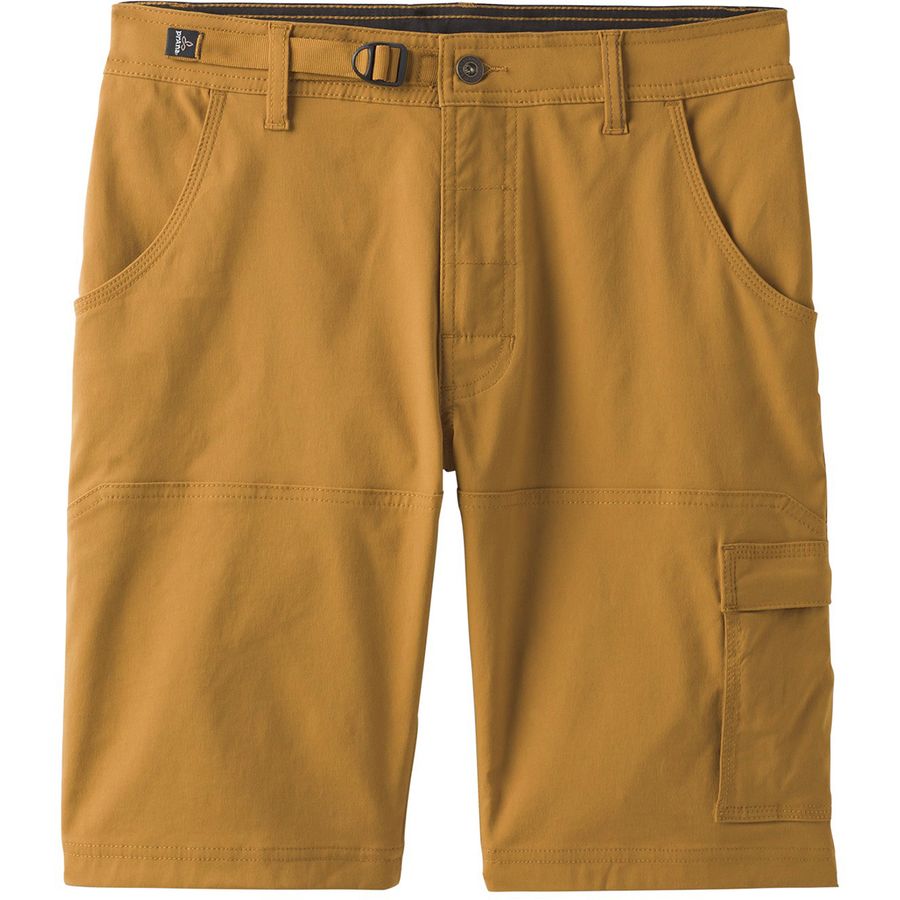 Hailed as one of the most comfortable, stretchiest, and all-around best shorts (and pants) for hiking, the Stretch Zion pants from Prana move with you across technical terrain, repel moisture, and are comfortable enough to sleep in. They're part of the Stretch Zion line that has somewhat of a cult-following for their comfort and durability.
Buy Now: $69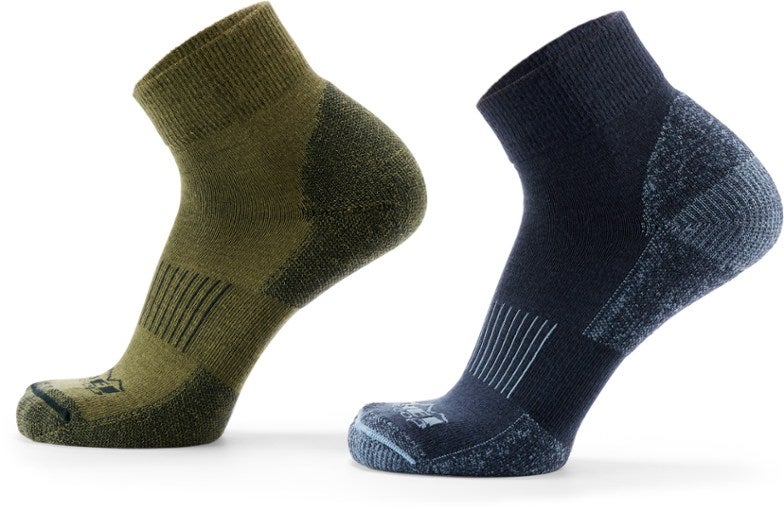 On shorter hikes, polyester socks will work to wick moisture and keep your feet comfortable on mile one and mile five. The material will stretch with your foot each step you take to reduce the build-up of blisters on your heels and toes.
Buy Now: $15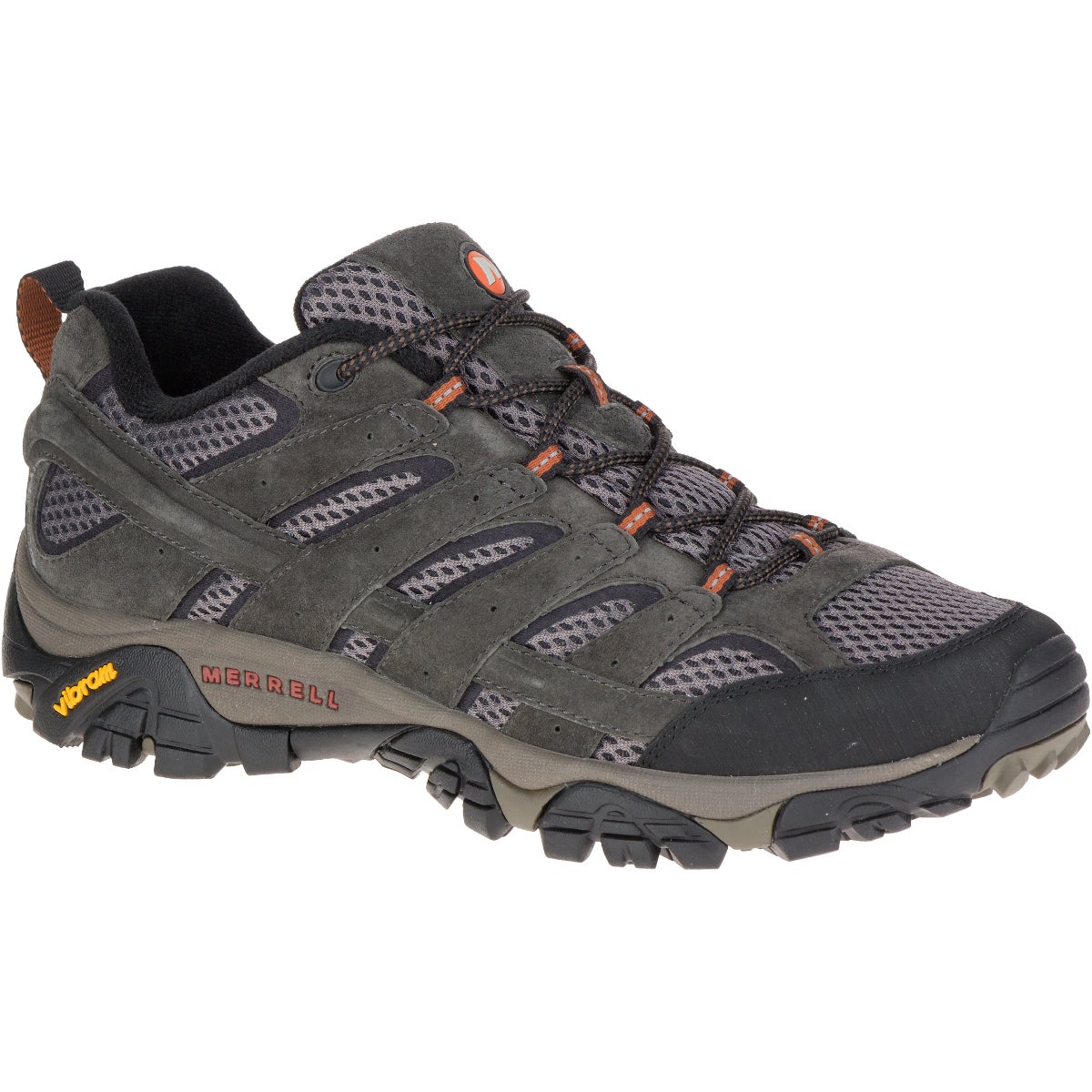 For shorter distances, a hiking shoe—which will provide support and tread without weighing down your feet–is the best option to stay light-and-fast. The Moab 2's are especially great for moderate terrain where you're less likely to roll your ankle.
Buy Now: $100
---
The Best Hiking Outfit for Long, Strenuous Hikes
On longer and more strenuous hikes, it's important to dress considering the temperatures of the pre-dawn miles, as well as the early afternoon sun you'll inevitably return in. For longer hikes, we recommend clothing options that can adapt to various temperatures for all-day comfort.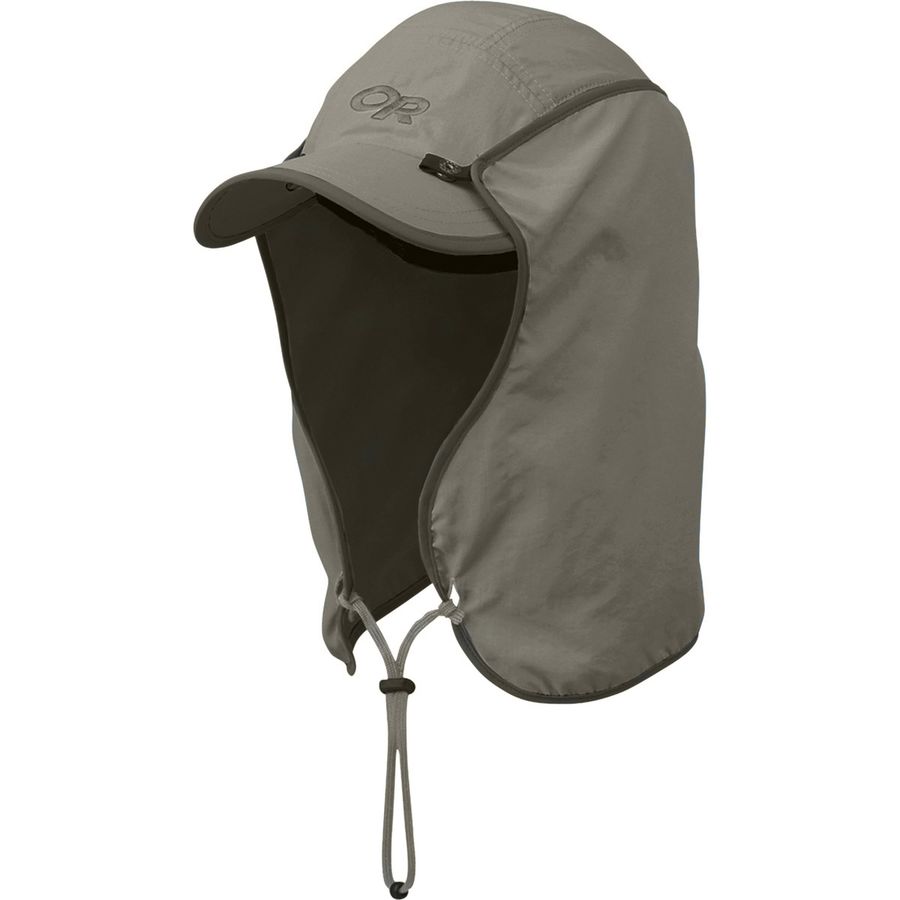 If you're going to be outside all day, you'll need protection from the sun as well. This hat from Outdoor Research not only protects your dome and face, it also includes a neck cape to protect one of the more sensitive areas on your body that's often the most susceptible to the sun.
Buy Now: $44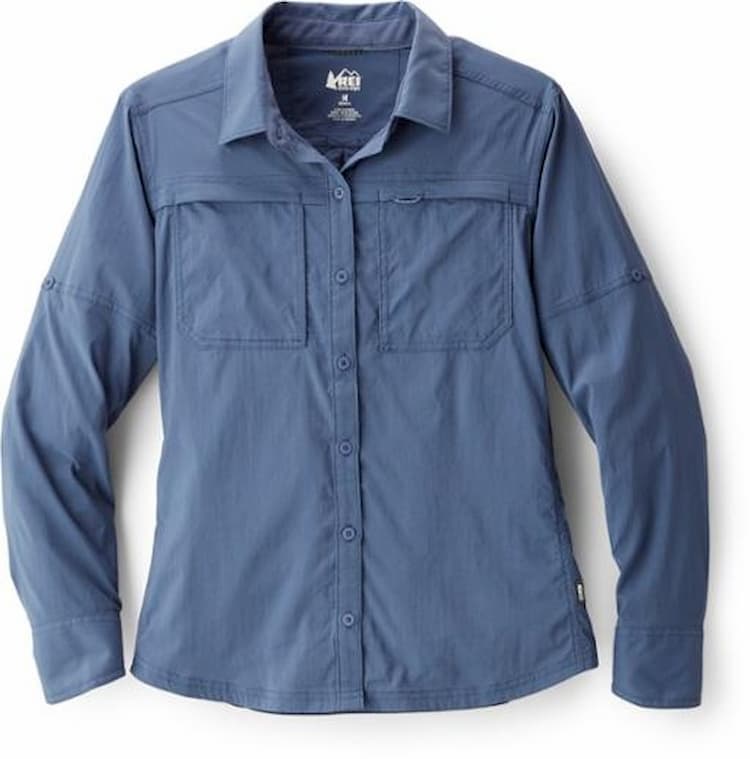 In wet conditions, the most important aspect of your shirt will be its ability to wick moisture away from your body as efficiently as possible. The Sahara Shirt from REI, made from a nylon and spandex blend, will help wick moisture away from your body to keep you dry under your shell.
Buy Now: $60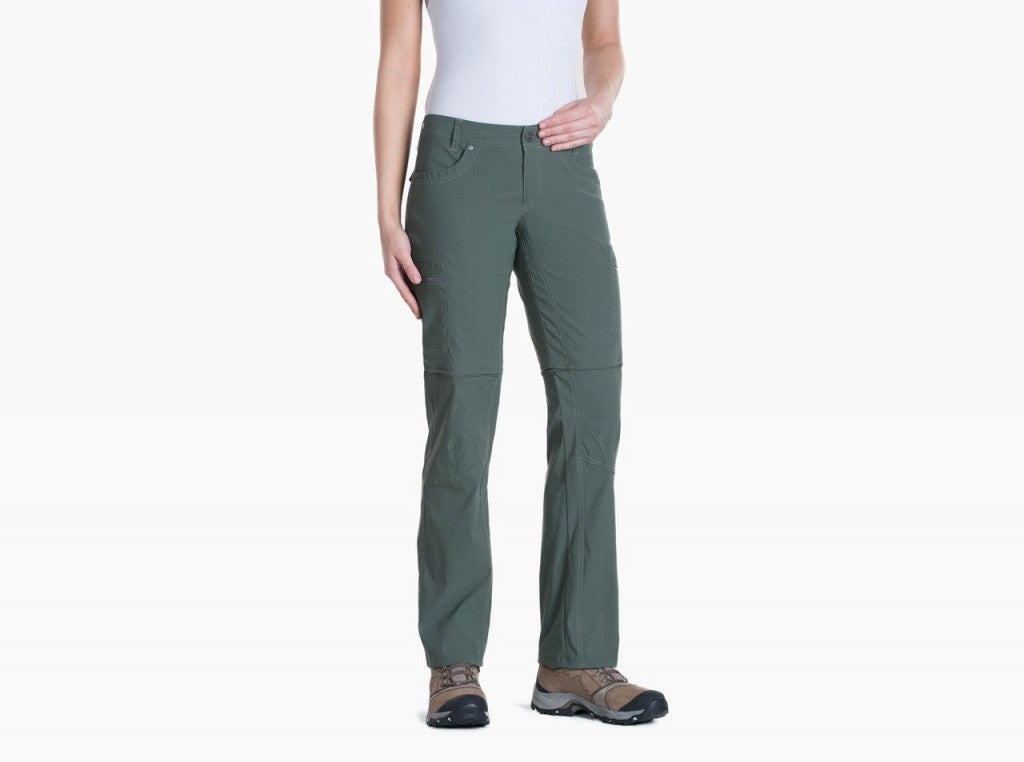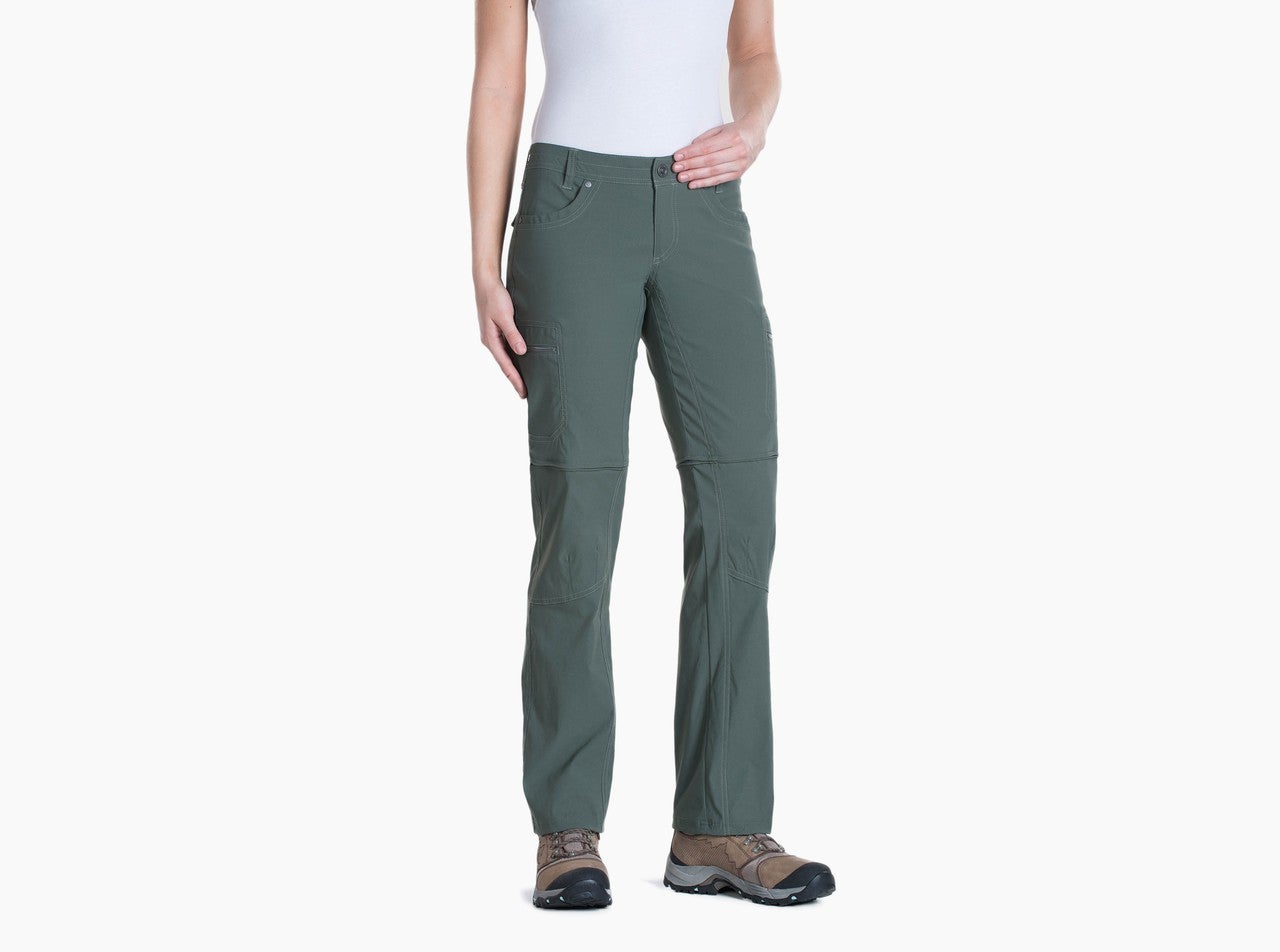 Real talk: convertible pants have come a long ways. Zippers are now so seamless you can barely tell they're even there. As is the case with the Kliffside Convertible Pants from Kuhl. The zipper isn't bulky and the fabric is so stretchy you might even forget they zip off with how easily they move.
Buy Now: $61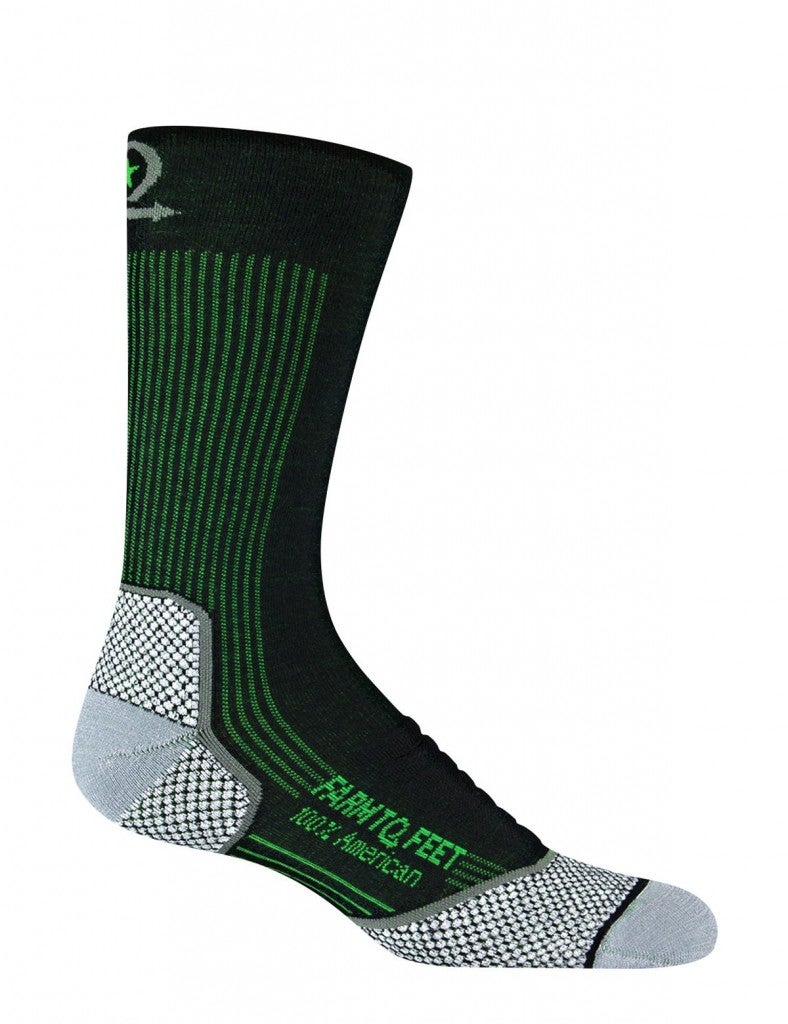 As a sock created primarily for long-distance thru-hikers, the Damascus will keep you comfy, warm, and dry after hours (and days) spent on the trail. The merino wool naturally resists odor, too, so even if you're in them for longer than expected you won't have to deal with the stinky consequences.
Buy Now: $22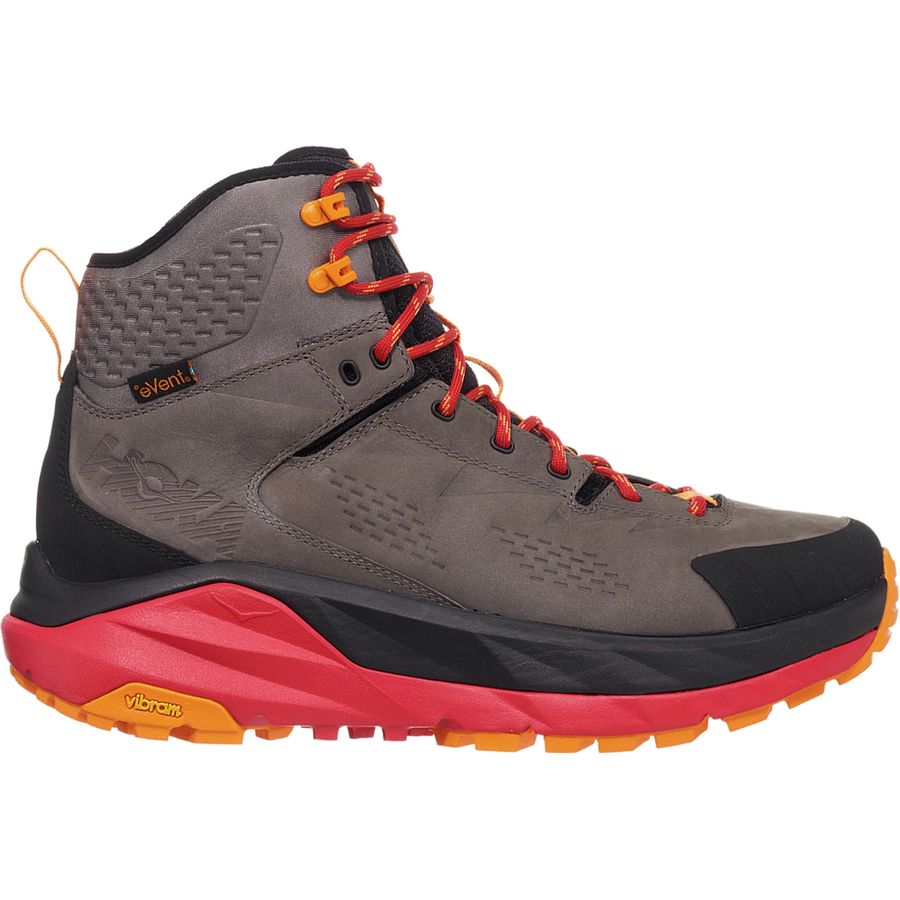 Made with Hoka One One's proprietary foam and superb Vibram outsole, the Kaha hiking boots have enough cushion to keep your feet happy after a long day on the trail while providing enough grip to remain surefooted once you're fatigued. They're waterproof, too, so you won't be caught off-guard in a rainstorm–or at least not your feet.
Buy Now: $220
Our recommendations are based on providing value to campers across the country. Some articles may contain affiliate links. By purchasing through our articles, you help support this camping magazine.
---
This article was brought to you by Banner & Oak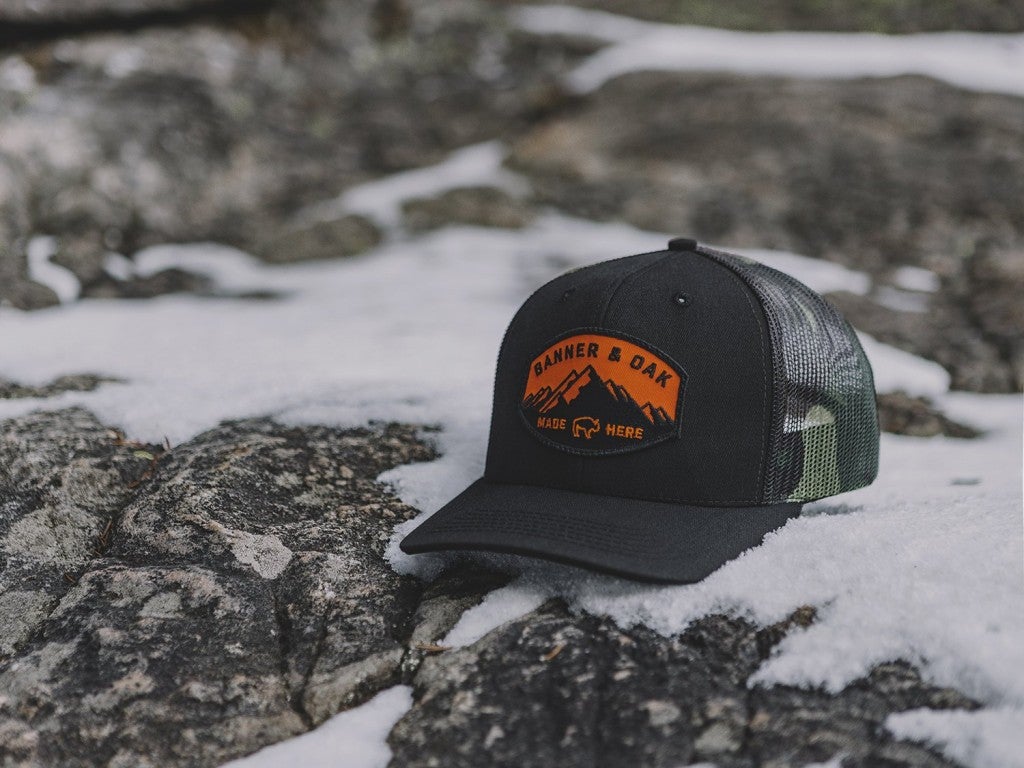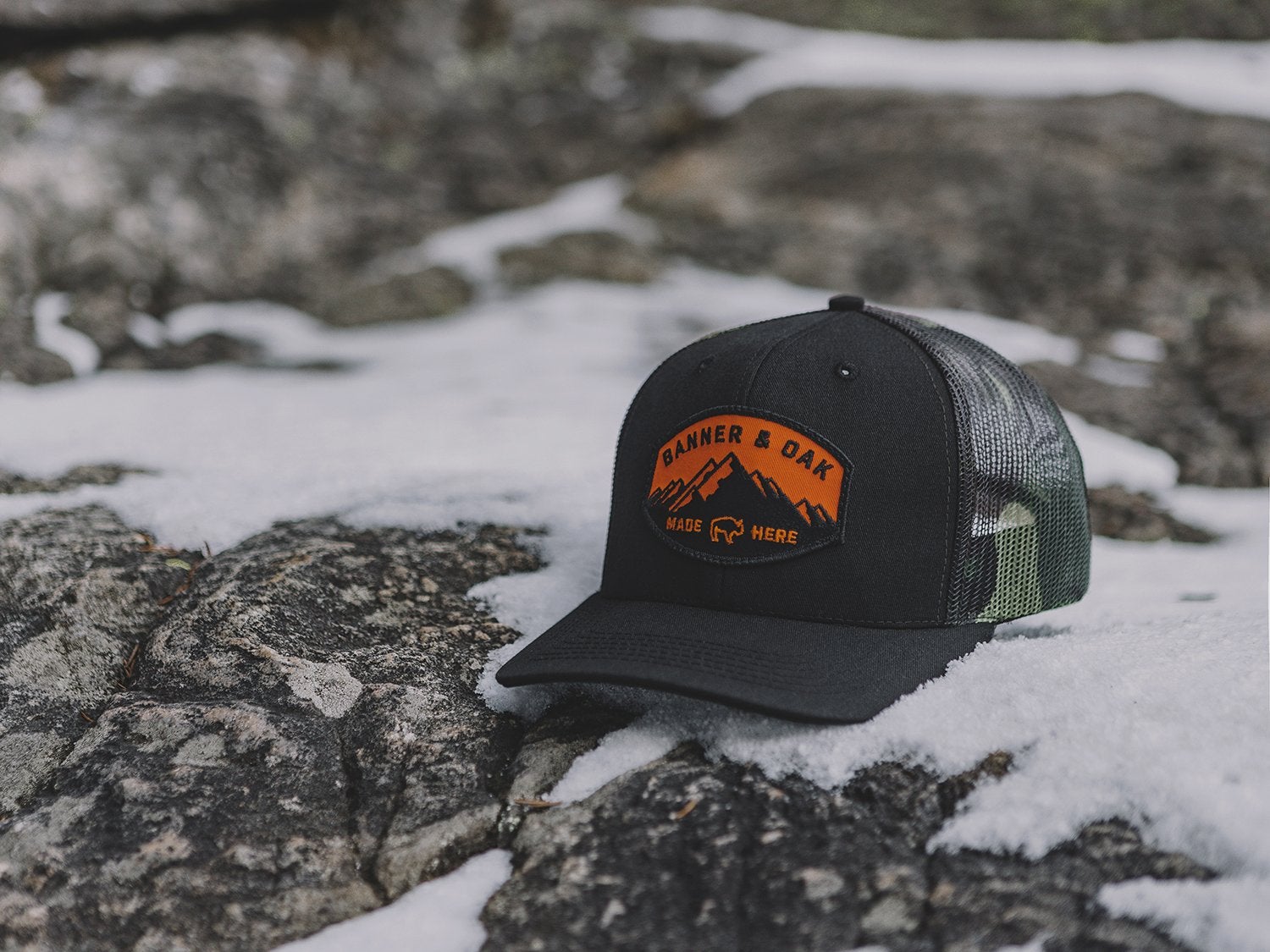 Pick up one of Banner & Oak's scout hats to add to any of your summer hiking outfits today!
Popular Articles: