Your gear goes through a lot of wear and tear in the wild. Most of our camping gear is built to withstand the elements, but we find that water filters are often either flimsy or cumbersome.
The Wolverine is a Portable Water Filter that Can Handle the Outdoors
We checked out the Wolverine Tuff Field Filtration Kit at this winter's Outdoor Retailer and learned that it's the only camping bottle constructed with two layers of film and extra wide seals to prevent leaks. So it can definitely handle whatever you throw at it (or drop it on). The two bag system hangs conveniently from a tree or tent stakes, and comes with both a valve spout and a pour spout.
This is a portable water filter that's not only durable, it's also packable and easy to use. This filtration kit is available in a 2.5-gallon and 5-gallon versions.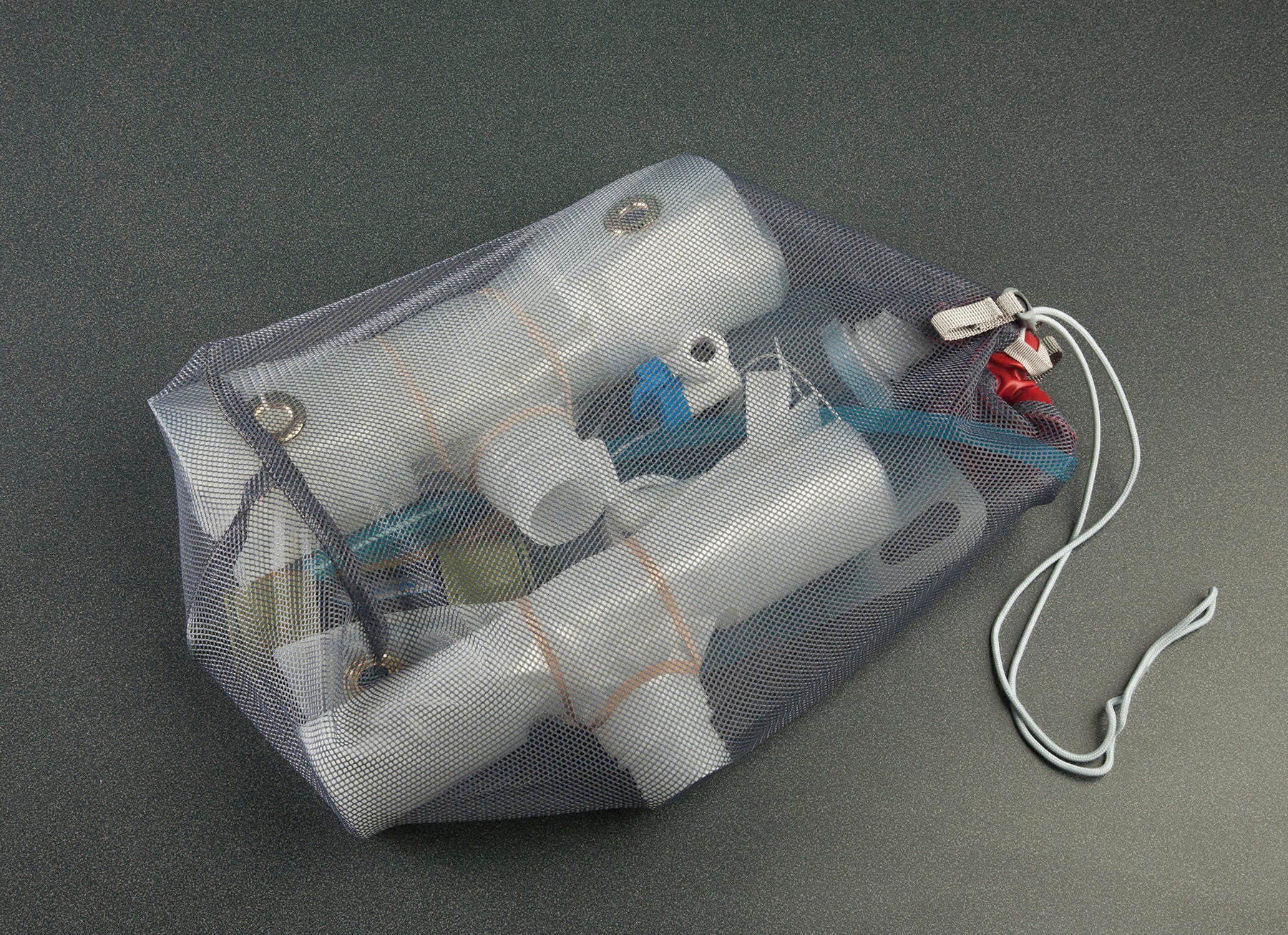 Buy Now: $70-$90
Popular Articles: