Camping and hiking are all about connecting with nature. But then isn't it odd that our feet are often forced out of the natural foot position by the shoes we wear? 
The Technology of Comfort
Altra offers a solution, at the intersection of nature and comfort. The footwear company got their start with a focus in running shoes about six years ago. These shoes feature Zero Drop™ technology, which means the heel of the shoe is no longer higher than the toe box, and the cushioning in the shoe is completely level. This helps return runners and hikers to their natural foot position when they are getting after it in nature.
Hiking Boots That Embrace the Natural Foot Position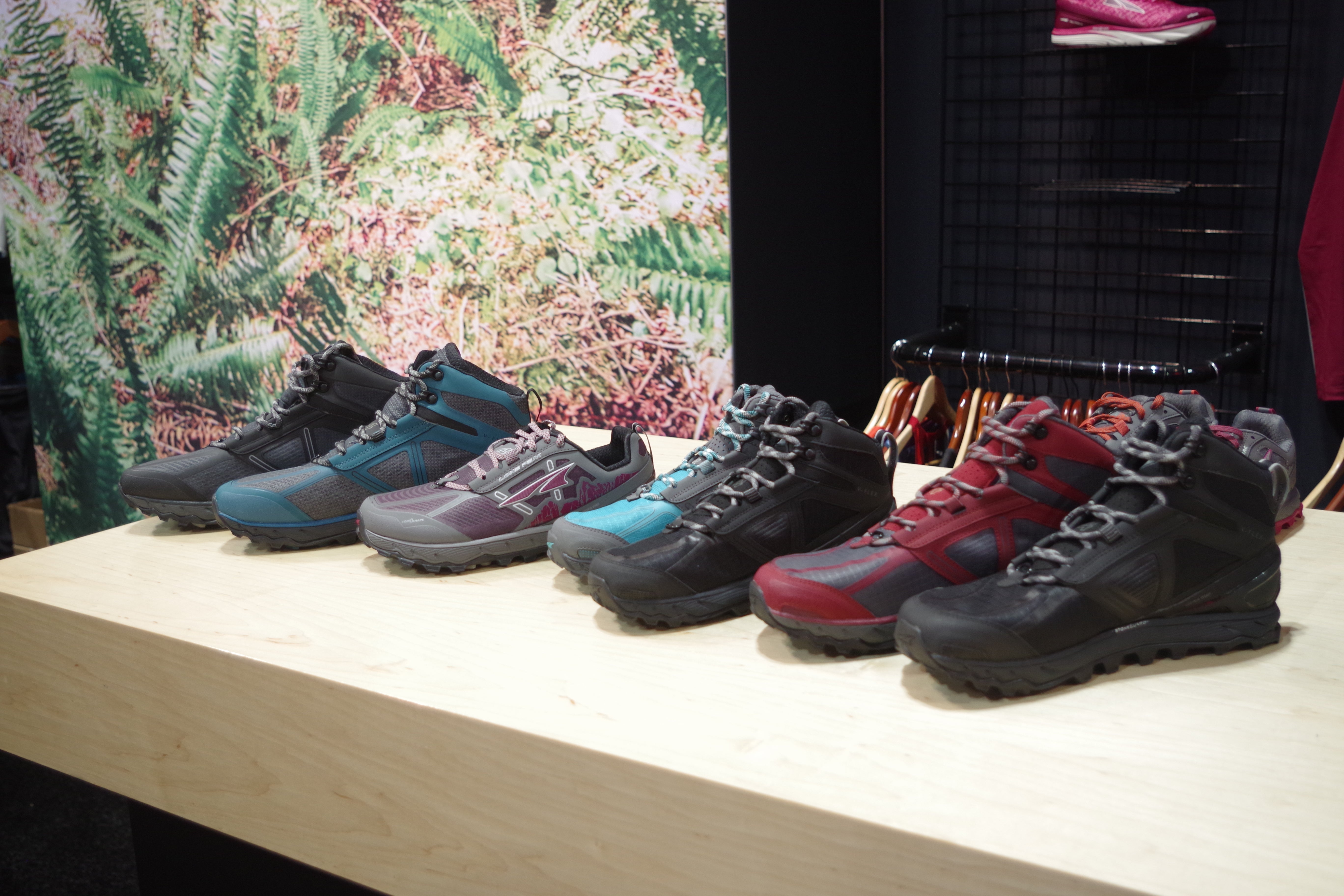 Altra footwear from the Lone Peak hiking line. 
Though running was the original focus, Altra has now shifted to create the Lone Peak line. These outdoor boots, specifically the Lone Peak 3.0 Neoshell Mid, have a waterproof outer-layer and breathable inner-layer. The FootShape™ toe box on these boots enables hikers or campers to naturally relax their toes for better stability. According to the Altra team, the Lone Peak line is very popular among thru-hikers.
The Natural Solution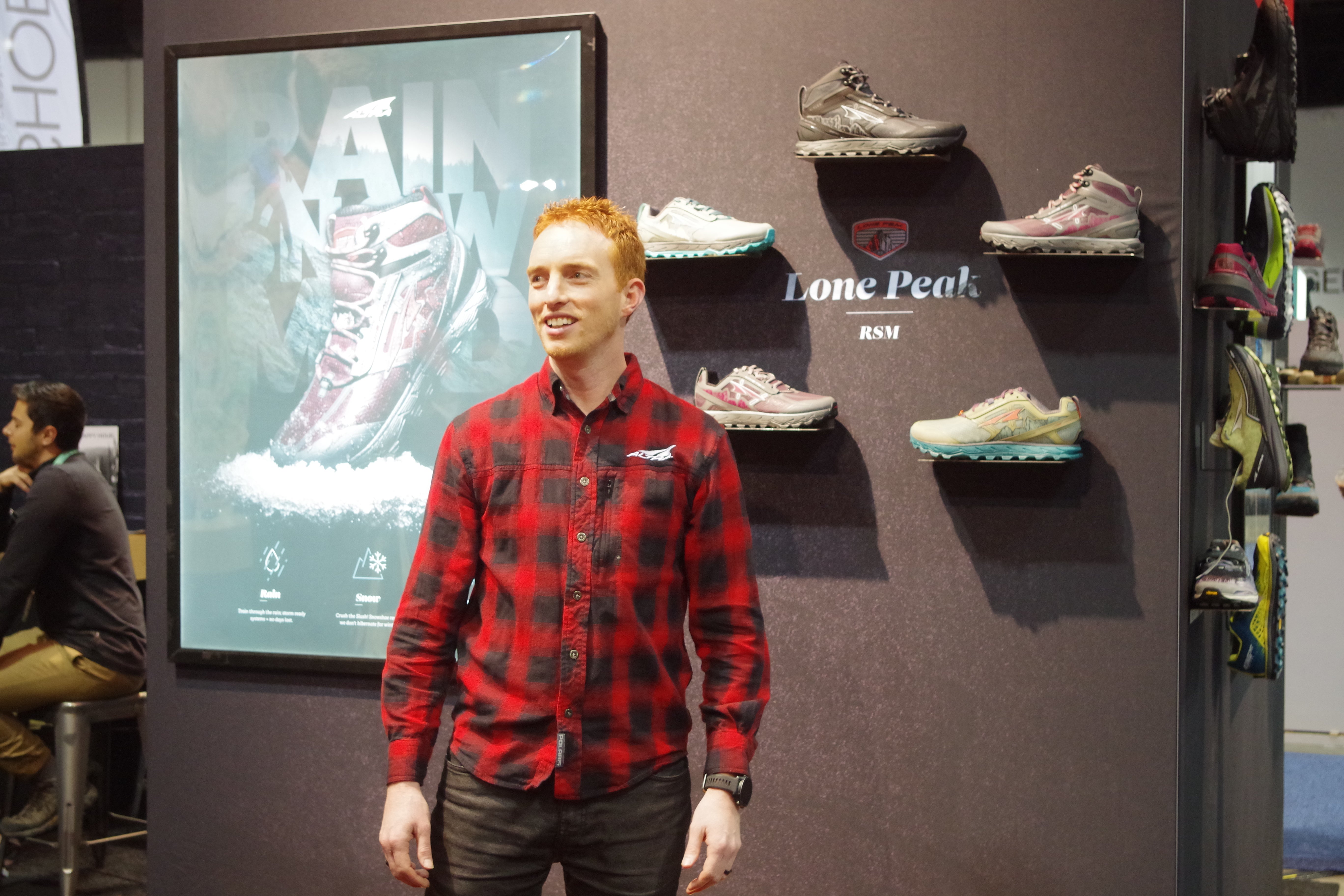 Altra founder Golden Harper showcasing the Lone Peak line.
While in Denver, Colorado for Outdoor Retailer, we caught up with Altra's founder, Golden Harper, to see what the inspiration is behind these shoes. Golden's family owned a running store in Utah where runners would continually come in and complain of foot pain. After much research and even experimentation with a toaster oven, Golden came up with a way to mitigate this pain and enable runners to move naturally.
Now that Altra has moved into the outdoor space with hiking and trail running shoes, it's time to take that natural feel into nature itself, don't you think? Shop Now
Popular Articles: