Warm weather and cold beer are the perfect match. But it's a love story that doesn't last long. Until we found this can cooler.
Popping a cold one at the end of a long hike might be our favorite part about hiking. (Nature is cool, too. But let's be real.)
Tossing a couple beers in your backpack is often worth the extra weight. You sweat it out on the trail only to reach the end feeling exhausted and thirsty. Then you reach into your pack for the perfect, celebratory beverage. But alas! If the weather is warm, you may have just slogged up a mountain, only to crack open a lukewarm beverage.
We can't wait for summertime hikes. (As well as lazy days at the beach!) But now that we've discovered this can cooler, we're even more psyched.
Corkcicle's Arctican is the Can Cooler We All Deserve

Corkcicle understands the struggle. Whether you're summiting a mountain, camping for the weekend, hanging at the beach, or working up a sweat in the backyard, we all deserve a cold one.
The Dyrt team discovered the Corkcicle Acrtican at Outdoor Retailer, and now we're even more excited for warm weather and the cold beers that quench our thirst. There will be cold beers at the summit! Cold beers at the beach! Cold beers at the campground! (The possibilities are really going to make winter drag.)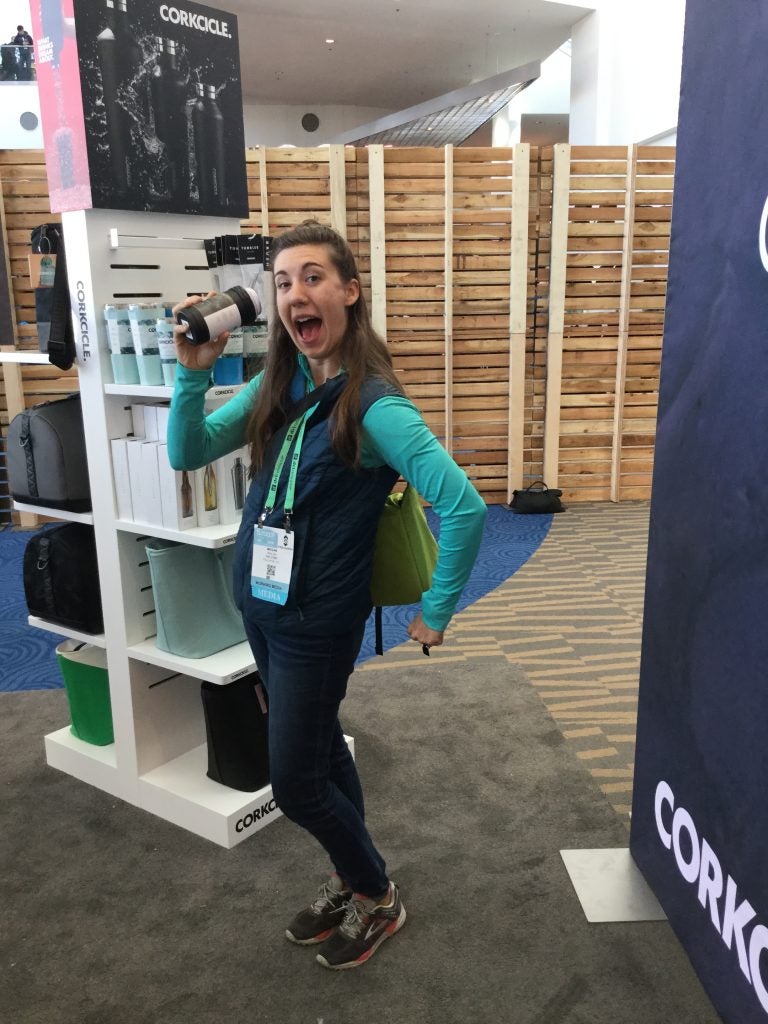 This Corkcicle can cooler keeps cans freezing cold for 3 hours. It's vacuum sealed and fits most 12oz aluminum cans. Plus, it doesn't get cold on the outside, so your hands won't get cold and wet.
Check it out for yourself. You deserve it. Buy Now: $20
Popular Articles: