Bernzomatic Blowtorches for Faster Fire-Lighting
Oct 26, 2015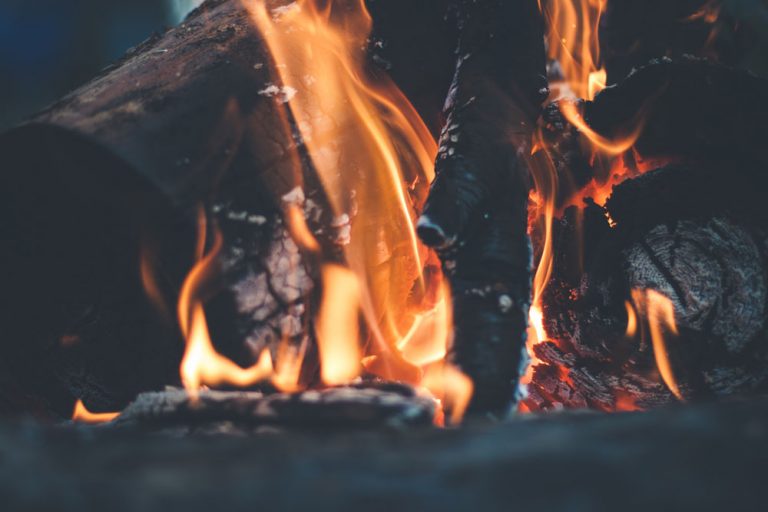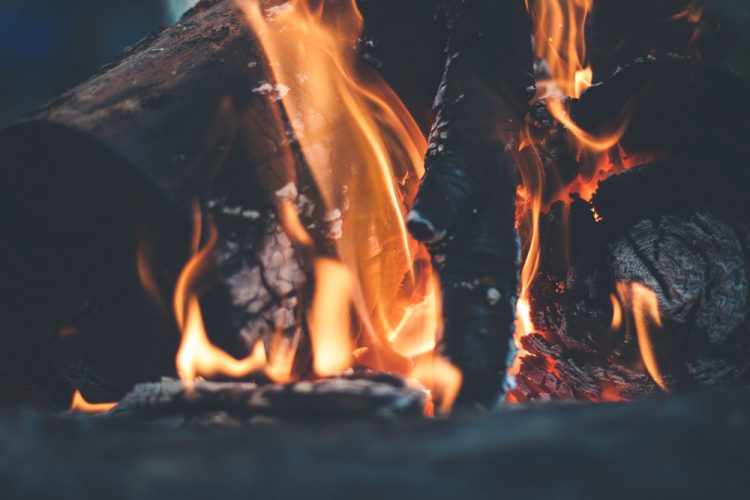 At The Dyrt, we share camping tips from our community of campers and campgrounds. With so many campers staying home, we continue to share this info so you can plan future camping trips across the U.S.
---
Torches can be very handy when camping. Here are two from Bernzomatic that I discovered recently:
This torch is three-in-one. It's a torch with three tips – hot knife, fine point torch and hot blower – which makes it very functional for backpacking, camping and fishing. You can use it for cutting rope, repairing tackle or lighting an instant campfire.

The Campfire Torch is a multi-purpose propane torch that instantly lights fire pits or bonfires. It's also great for lighting a standard camping gas cylinder. Plus, it's small enough to easily fit in a backpack.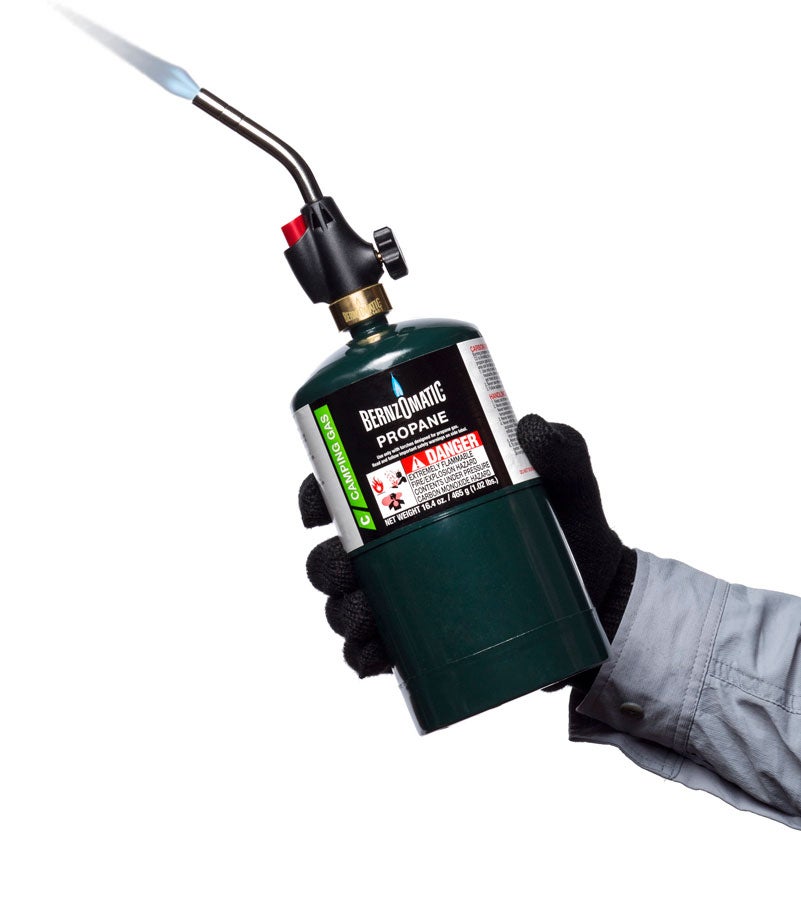 Popular Articles: