Torches can be very handy when camping. Here are two from Bernzomatic that I discovered recently:
This torch is three-in-one. It's a torch with three tips – hot knife, fine point torch and hot blower – which makes it very functional for backpacking, camping and fishing. You can use it for cutting rope, repairing tackle or lighting an instant campfire.

The Campfire Torch is a multi-purpose propane torch that instantly lights fire pits or bonfires. It's also great for lighting a standard camping gas cylinder. Plus, it's small enough to easily fit in a backpack.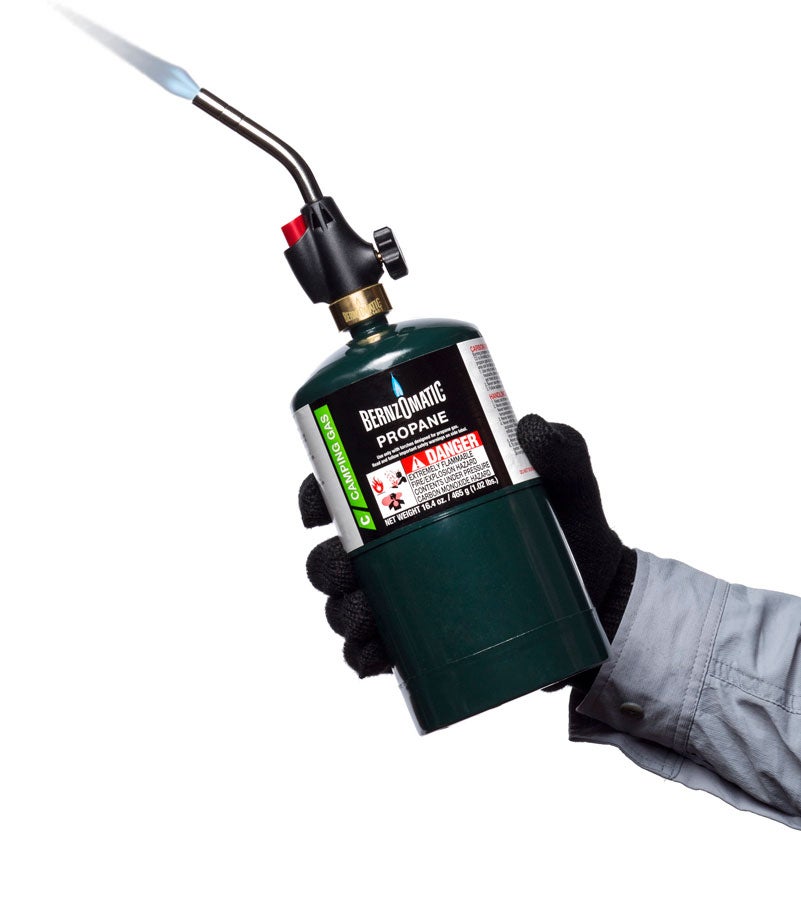 Popular Articles: