Gobi Heat's Ridge Heated Hoodie is revolutionary in jacket design. Not only is it comfortable and stylish, but it also uses conductive thread technology to heat up to a low, medium or high setting. Say goodbye to multiple layers and heavy jackets. With this hoodie, you can keep it simple and stay warm during chilly nights under the stars or out for a walk.
This Heated Hoodie Could Be The Future of Camping Apparel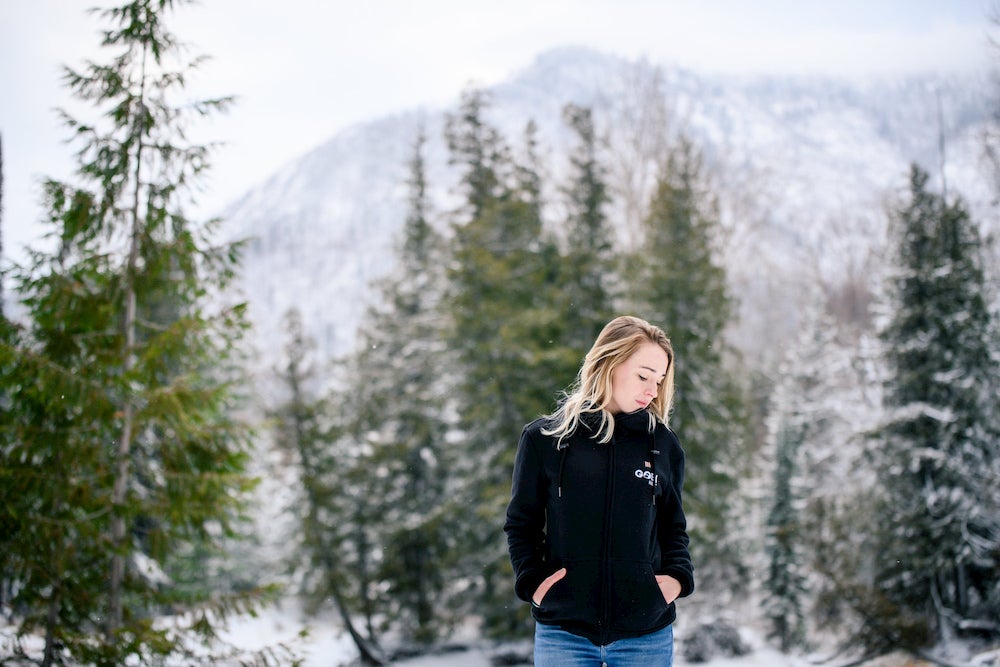 How It Works and What to Expect
There are three zones on the hoodie that keep you toasty, two in the chest and a large zone in the back. The hoodie uses a rechargeable battery to maintain heat in each zone.
On low heat, the battery life lasts up to 10 hours. A one-touch LED controller allows you to adjust the three heat settings and easily change it depending on your desired warmth.
On the low setting the jacket warms up to 113° F, medium hits 131° F and if you need extra heat, the high setting goes up to 140° F.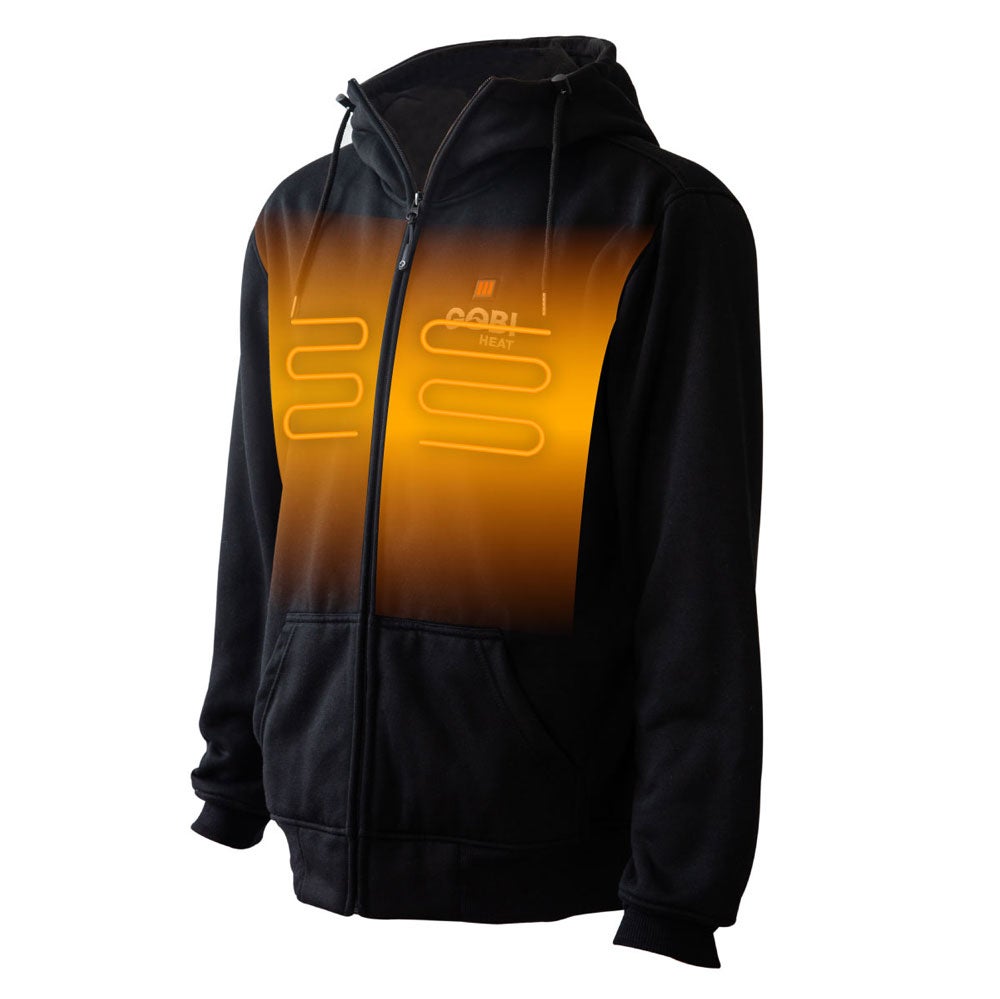 Other Specs
Gobi Heat's Ridge Heated Hoodie is made of a durable, plush cotton and polyester material for comfort with a soft fleece lining. The hoodie is lightweight as well, weighing only 2.6-3.2 lbs, depending on the size. You can purchase this classic, zip-up hoodie in grey, black or light blue. It's even washable!

Warranty
There is a 1-year warranty on this heated hoodie, so if anything goes wrong with the jacket in the first year, Gobi Heat's got you covered.
"I bought this as a gift for my husband. He works in a cold building and during the colder months has a hard time warming up. He loves this jacket! I will probably surprise him with another soon!" –Camille (Gobi Heat Customer)
Popular Articles: