The Second Wave of camping is here. Tentsile and Klymit are leading the evolution, and they're taking their partnership to the next level with a co-branded giveaway, which is live now.
Camping is evolving. 100 years ago, camping involved tents made of waxed canvas and blankets for bedrolls. Several decades ago, this evolved with the introduction of technical fabrics: waterproof, ultra-lightweight, ripstop fabrics for tents and synthetic-fill down for sleeping pads.
We're now entering the second evolution of camping, and it's happening right before our eyes.
Technical fabrics, new technologies, and collaborations among industry experts are ushering in what could be called camping's "Second Wave."
Tentsile, technical tent masters, meets Klymit, #SleepOutside experts
Camping's Second Wave can perhaps be traced back several years to when Tentsile's tree tents exploded onto the scene. Viral attention is inevitable with a product this cool, and that's exactly what they got.
Wise brands are seeing this shift in the industry and taking action.
Klymit, masters of sleeping outside, has already produced an interlocking sleeping pad just for Tentsile's triangular design.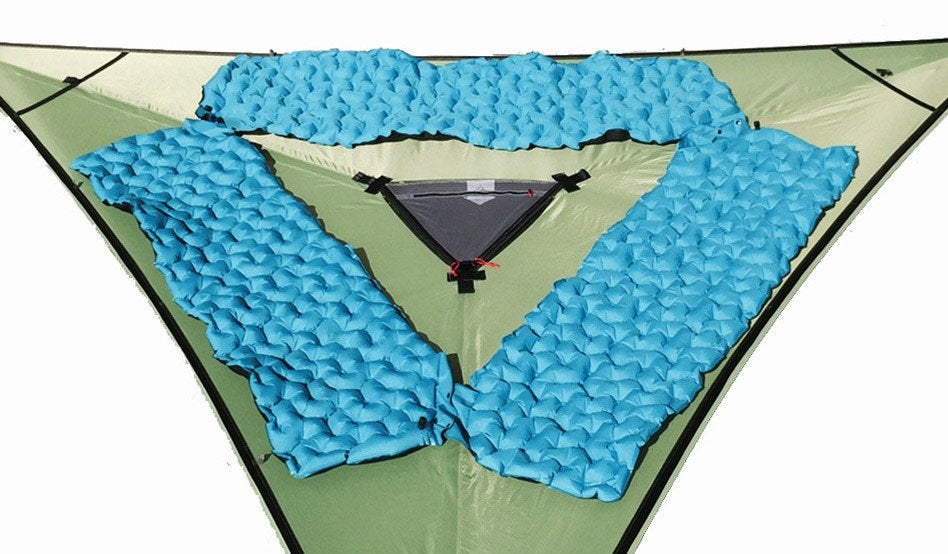 Klymit shows further commitment to the second wave of camping with their innovative new Hammock V sleeping pad, a sleeping pad designed to perfectly ride the awkward contours of a swaying hammock.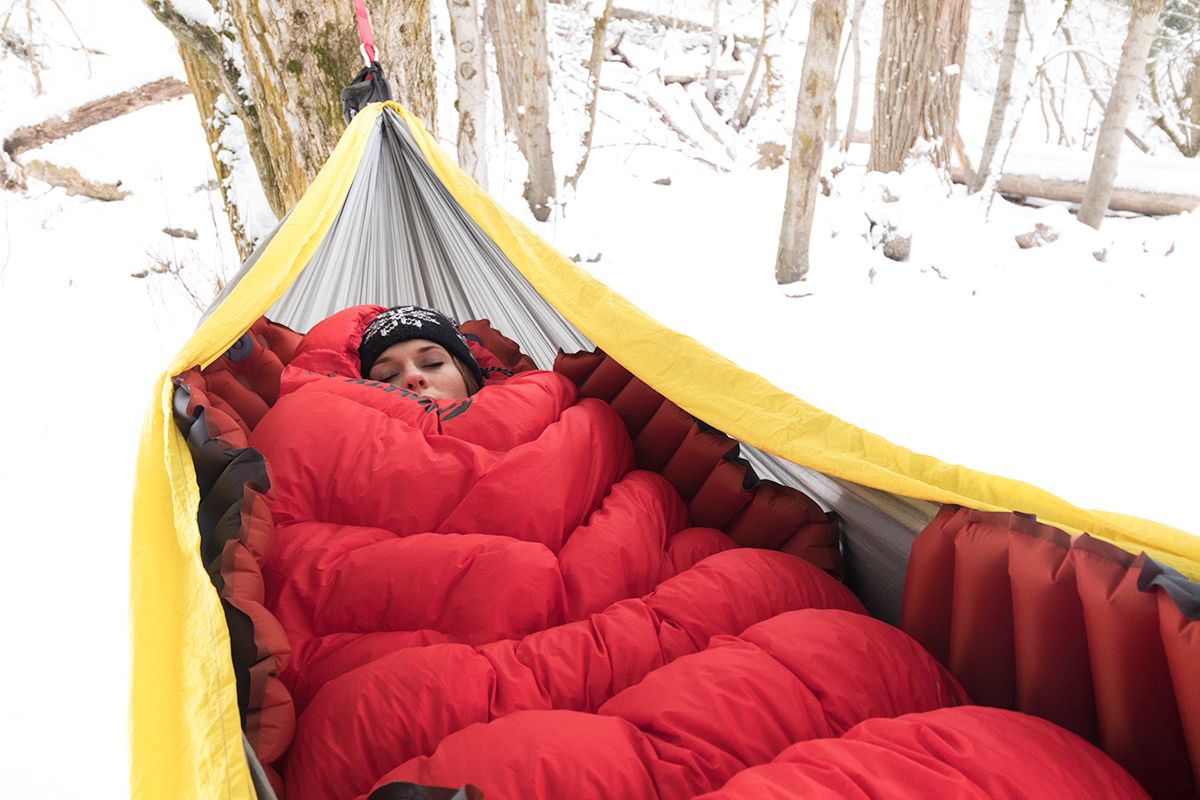 Tentsile and Klymit are taking their partnership beyond just product as well. This year, they're partnering for co-branded promotions like giveaways (one is live now–enter here) and media production. See the Tentsile/Klymit giveaway here.
Stay on the lookout for more from these two brands and others as camping's Second Wave unfolds.
Popular Articles: