This article on boat camping gear is brought to you by GCI Outdoors. For any boat camping excursion, check out the GCI Outdoors outdoor rocking chair and extend your water-induced relaxation to rocking by the campfire. 
---
Similar to backcountry camping, boat camping offers campers a way to truly get away from it all. But instead of hiking for miles with a 50-pound pack you can cruise across the water and land a lakefront campsite all to yourself.
Sound like paradise? Aside from the possible assault from lakeshore bugs, few things are better than falling asleep to the sound of water lapping the shore or waking up to a brilliant sunrise over a lake.
The Basic Gear All Campers Need to Go Boat Camping
If you have a boat, or are looking to buy one, boat camping is a great way to break in the new rig and explore your local reservoir, lake, or boat-in campground. But there's more to boat camping than sailing off into the sunset; you'll need to be prepared for everyday and emergency situations on and off the water. For that, you'll need some essential gear.
(We're skipping the actual boats in this list of boat camping gear—those are kind of a given.)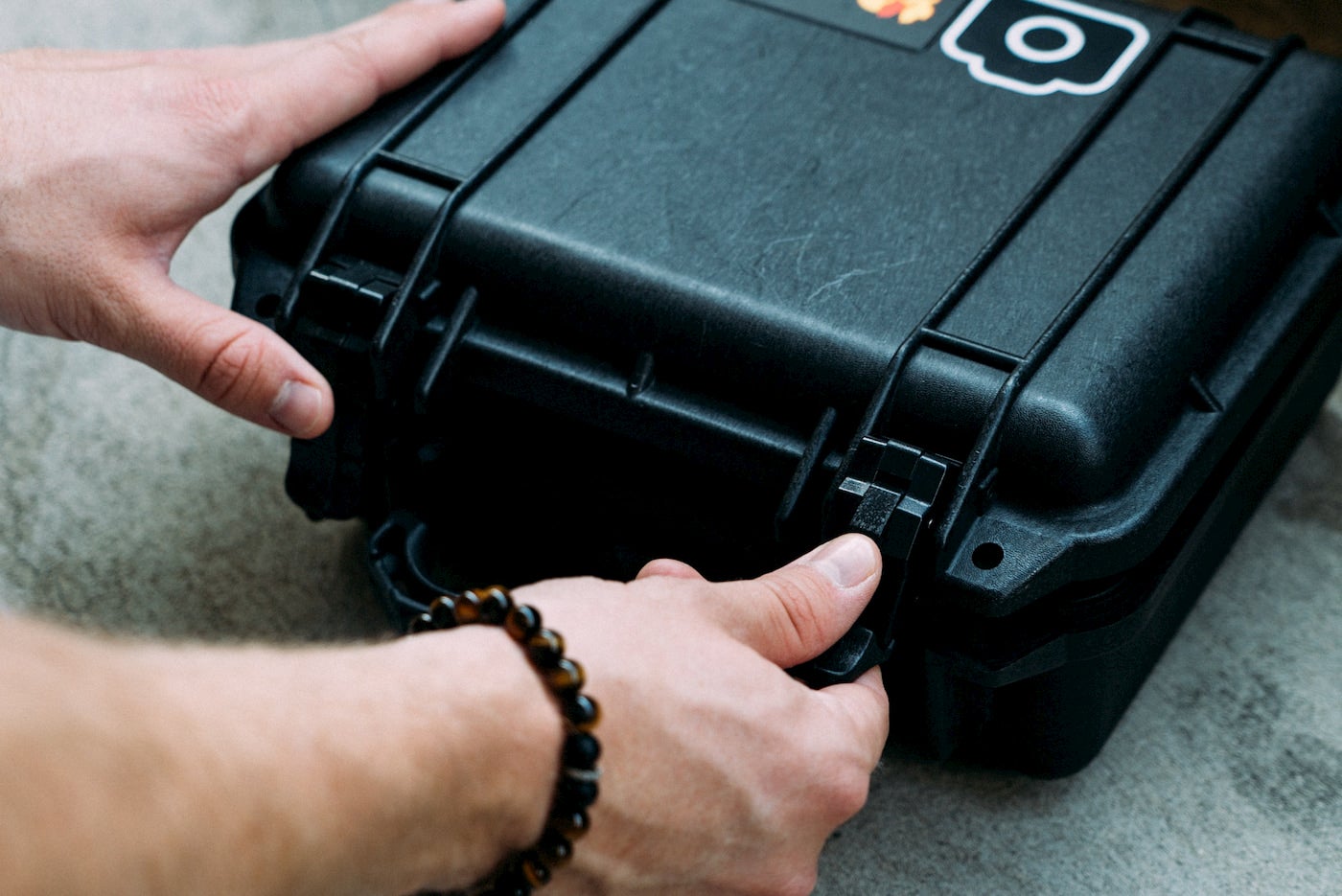 Pelican Cases keep important electronic gear safe, dry, and organized. Many boat campers use a small Pelican case to keep their phone or camera dry, but if you're bringing along extensive camera equipment, laptops, or anything else that would die in water, larger cases are super handy.
Dry bags are ideal for the rest of your gear, like soft goods, shoes, and food. They are made to keep your essentials dry even if they're accidentally tossed overboard. Dry bags come in a variety of sizes to protect all your gear.
Given the amount of water you'll encounter while boat camping, you may as well make it drinkable. The Platypus Gravity Works System can filter four liters of water with no effort on your part. Dunk the first bag in the water and then hang it from anywhere in the cabin, or on a tree, to filter the water by gravity.
4. Camp Chairs and Table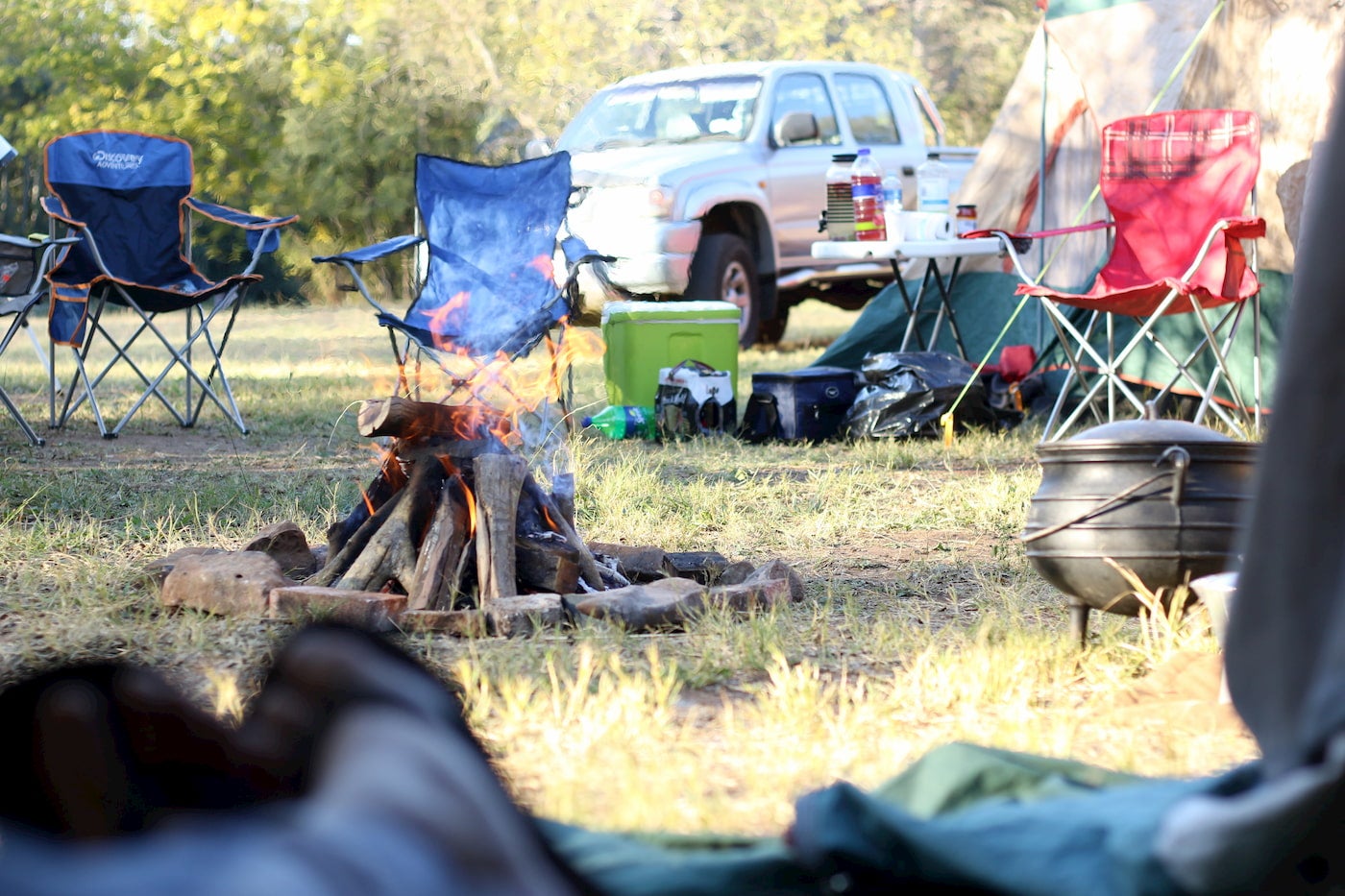 Once you're on land and ready to camp for the night, your gear will look very similar to regular camping gear! Simply use the same camping table and camp chairs you'd use at the campground.
5. Fishing Poles and Bait
We'll admit: this gear might not be a boat camping requirement, but a fishing pole and bait is a fun way to pass the time. It also lets you connect with the area and have a fresh catch for lunch or dinner.
6. Sun Protection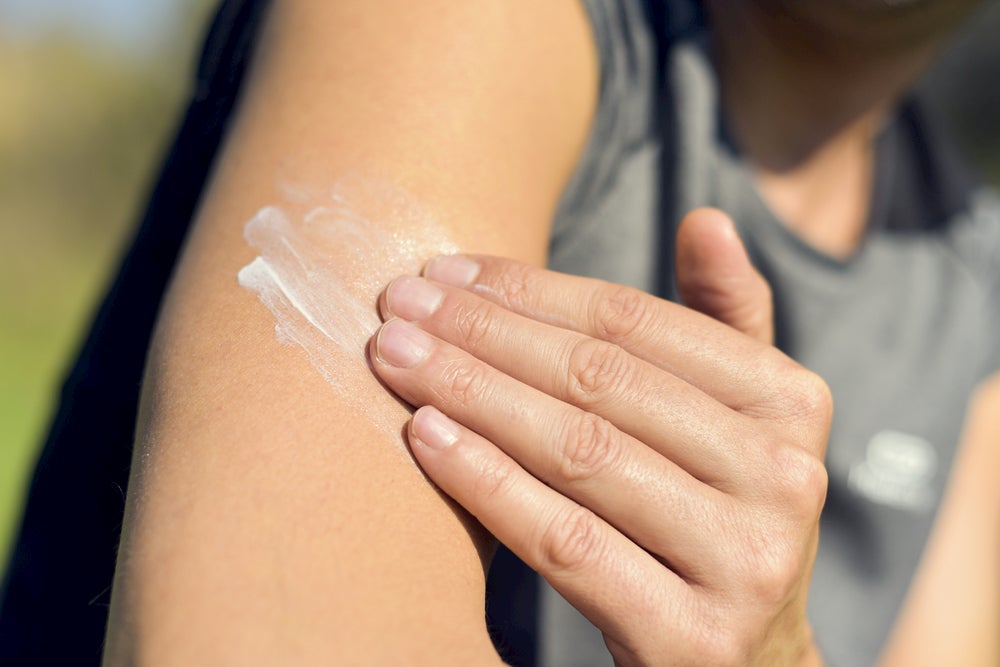 When on the water, you are not only under the sun's rays but they are reflecting back on your from the surface of the lake or ocean. Pack a broad-brimmed hat for full coverage from the sun while protecting your eyes and neck from harmful rays. Always, always pack sunscreen, and don't forget to reapply. Bring lightweight clothing to cover your skin, or opt for UV protection clothing.
Most states enforce laws requiring anyone in a boat to wear a life vest or have one close by. Make sure to have enough life vests on the boat for every passenger to wear in an emergency, as well as a few extras, just in case.  Have your personal floatation devices easily accessible instead of stowed away below your floorboards. Make sure your personal flotation devices are U.S. Coastguard approved!
A first aid kit is non-negotiable, whether you're venturing onto land, into the backcountry, or across water. You never know what might happen during a trip, so it's always better to be prepared instead of stuck in a tricky situation. Want to be even more prepared? Take a first aid class.
9. Physical Lake Map & Navigation Charts
When navigating new waters, use a physical lake map and navigation chart to avoid getting lost. NOAA Navigation Charts are printed on waterproof paper and—if you know how to read them—are a priceless addition to any boat camping trip.
Swimming to shore is rarely an option if you're stranded, and flares are the best way to send a distress signal to anyone on shore. You may never use your flares, but it's safer to have them on board just in case.
11. Spare Propeller
Just like you sometimes need a spare tire if you hit a bump in the road, on a boat, you will need a spare propeller if you hit a rock. Always make sure to look at a map and scope where there are rocks prior to your voyage but make sure to bring this as an extra precaution. Most boats have a space for your spare prop so it doesn't get in the way.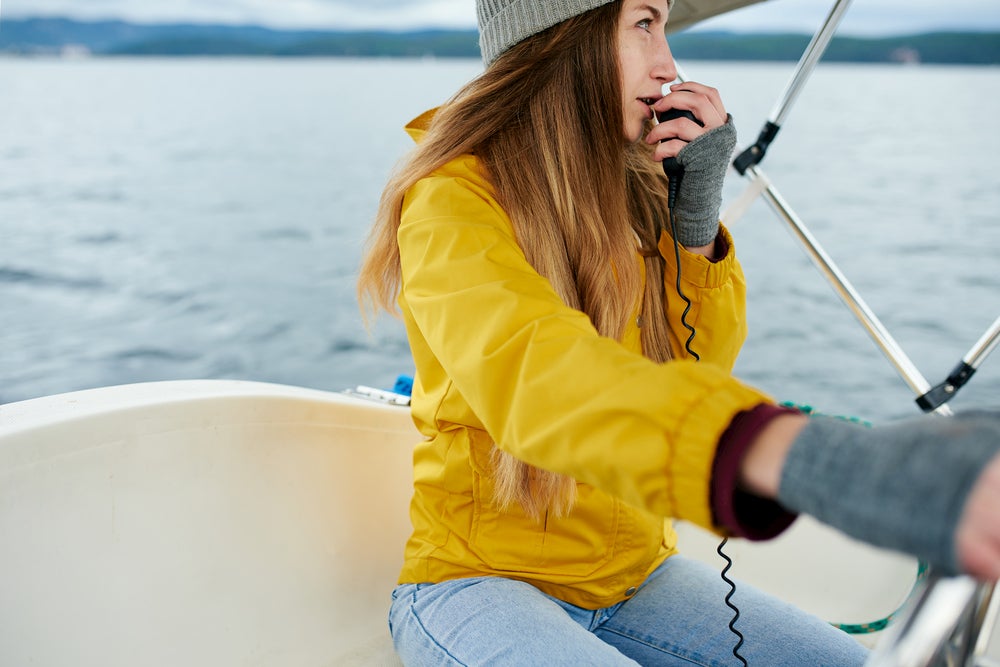 A Very High Frequency (VHF) radio and Personal Locator Beacon (PLB) can help rescuers find you if the boat capsizes or you're in an accident. Many VHF radios float, and some activate an emergency strobe light once the radio comes in contact with water.
We all know that wet areas draw bugs of all shapes and sizes. If you're going to be on the lake for a few days at a time, bring extra-strength bug spray and plenty of it.
If your boat doesn't have a bathroom, bring along a porta potty to set up once you're at camp. There are a few portable toilet options, like compostable toilets, five-gallon buckets, or even plastic thrones with wag bags. A porta potty is a nice addition, especially if you aren't keen on digging catholes after a long day on the water.
Whether you are walking to the toilet at night or going for a sunset cruise around the lake, these lanterns are the perfect addition to your boat-in camping experience.  Let them soak up sunshine while you are out on the water all day and use them at night on the boat and in the campsite.  The best part is if you drop them while aboard, they will float making them perfect on and off the water!
Anytime you pack for the outdoors, throw a roll of duct tape in your bag. Almost anything can be fixed with duct tape—sliced boat seats, fishing line, tent poles, and more. It's easy and relatively light to pack, making it one of our smallest but most essential pieces of boat camping gear.
---
This article was brought to you by GCI Outdoors.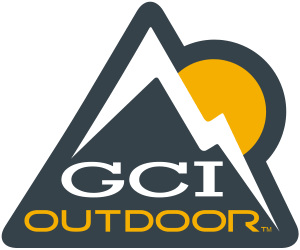 Pick up their outdoor rocking chair for your next boat camping adventure!
---
Related Campgrounds:
Popular Articles: