From bike lights to string lights, your campsite just got a lot cooler. 
Brightz Brings Bike Lights to the Campsite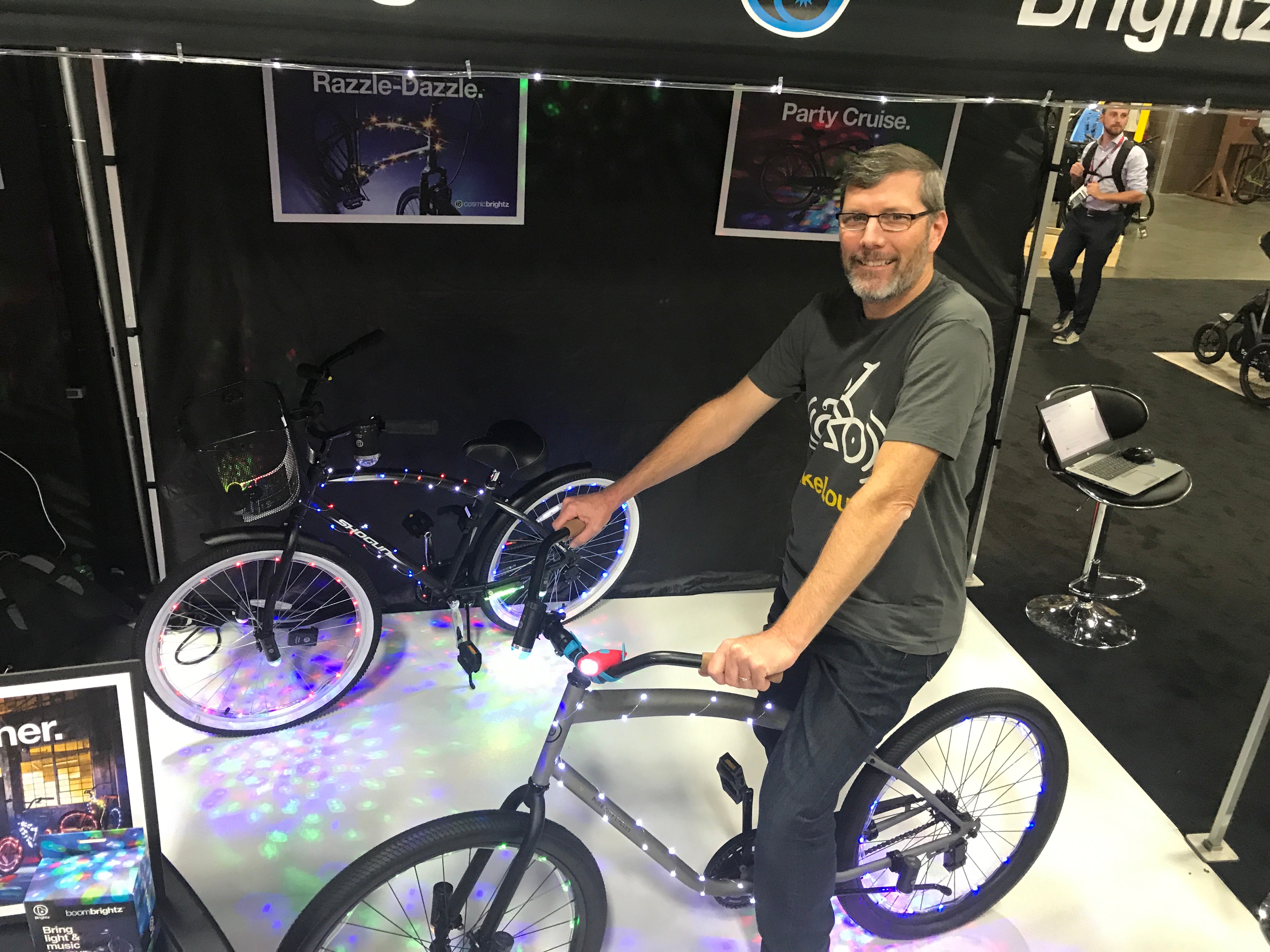 No longer just a toy for kids, embellishing your tires with bike lights can be fun for adults now, too. Ron, the founder of Brightz Ltd., thinks everything about summer should be festive and fun. That includes bike rides, campsites, and coolers. While bike lights gained fame at events like Burning Man, they've taken off nationwide with Critical Mass rides in major cities.
Cosmic Brightz come in 6.5 foot strings making them easy to wrap around any frame. With 40 micro LED lights, it's easy to see and be seen. Adding Wheel Brightz into the mix gives your bike the disco-tech flare you've probably been missing in your life. Who knows, they might make you want to bust out the bell-bottoms.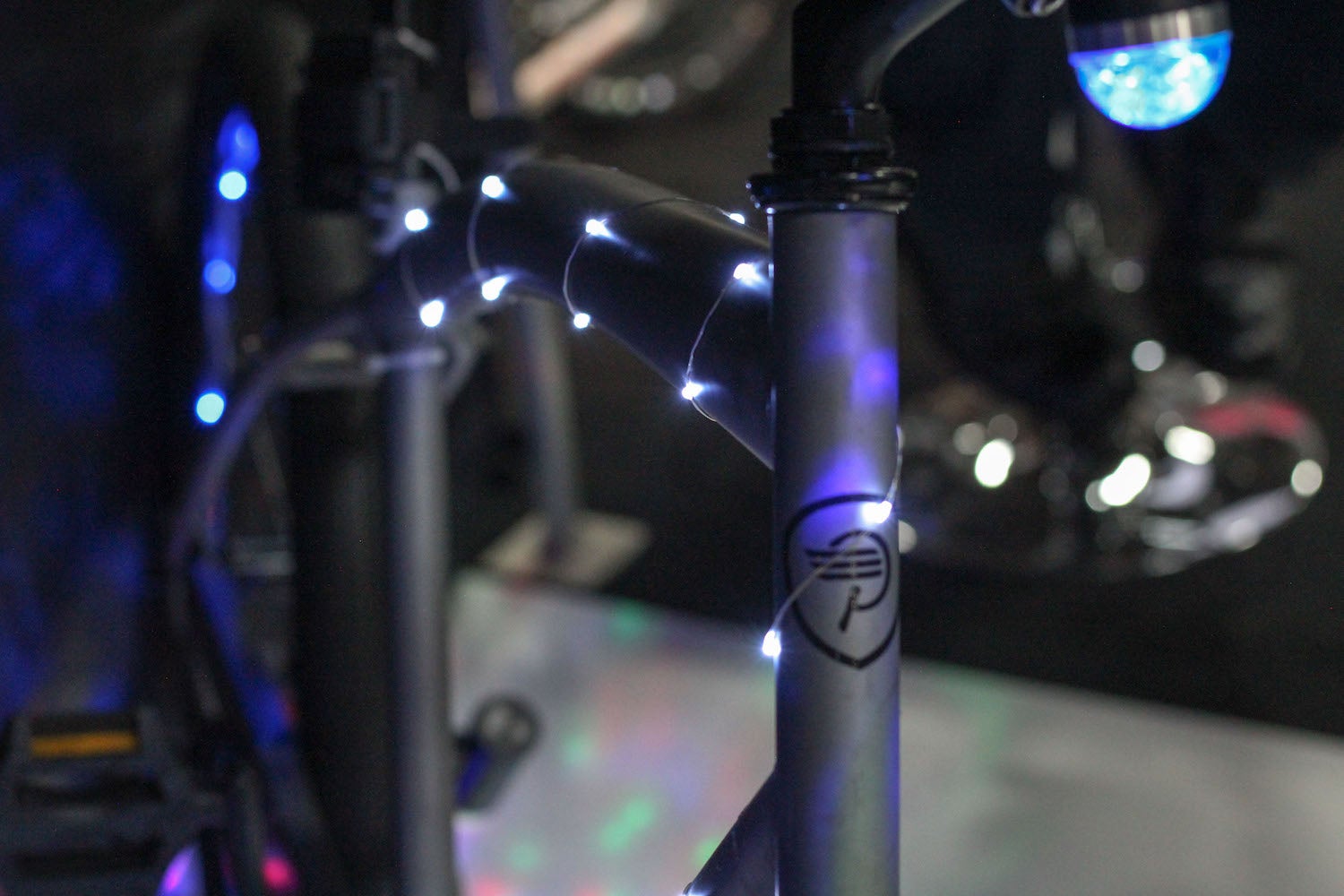 Recently, the company launched canopy lights which attach to 10×10 tents and table umbrellas. So not only can you show off your Brightz bike lights on a ride around the campground, you can decorate your campsite and camper too. What's even better than canopy lights? Waterproof cooler lights that immediately turn your Coleman into the center of conversation. Attach the AA battery pack to the outside, and watch as friends and family gather around one of the cooler inventions we've ever seen.
Buy Now
Popular Articles: