While much of the world felt a little topsy turvy in 2017, spending time outside and connecting to nature kept us grounded through it all. If you, too, found joy, peace, challenges, and fulfillment by spending time in the great outdoors, then this list of camping stories is for you.
From Hedgehogs to Hot Springs, These Stories Will Make You Want to Get Outside
Here at The Dyrt, we're committed to sharing informative, inspiring, and occasionally just plain fun adventure and camping stories. Here are 11 of our most popular articles from 2017.
38 Tattoo Ideas for People Who Love to Camp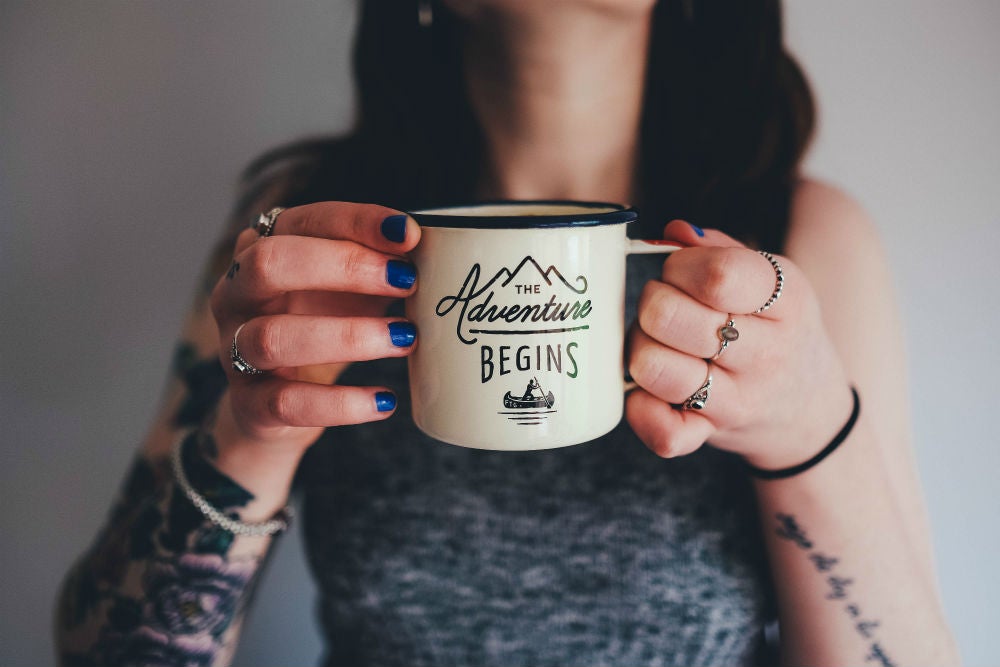 Make your commitment to camping a permanent one with some outdoor inspired ink. Read
Camping Hygiene: How to stay fresh while you're sleeping outside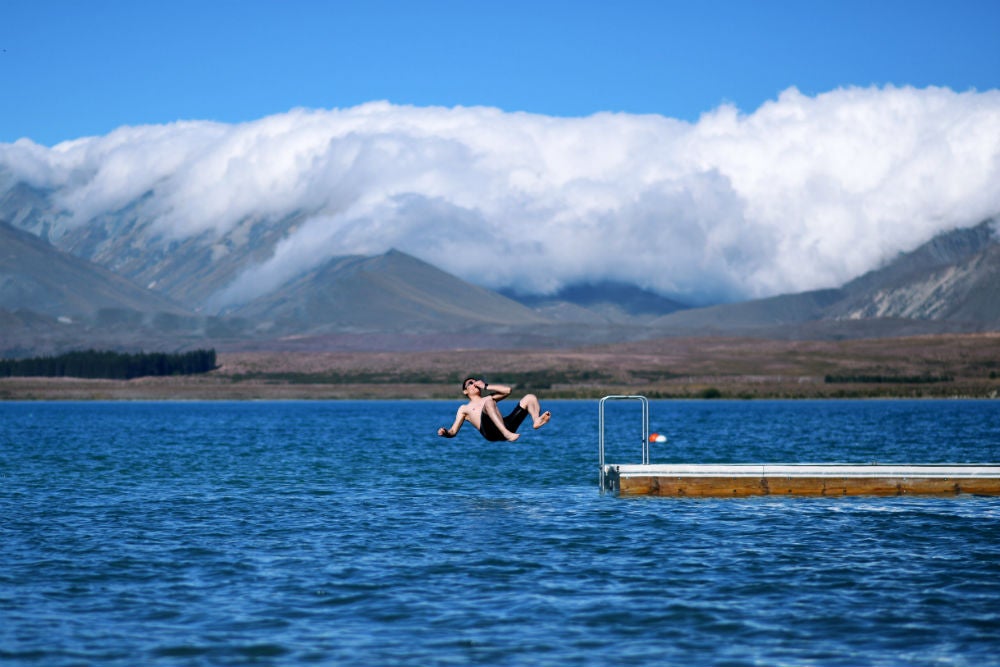 Camping doesn't have to stink. Check out our tips for staying fresh in the outdoors. Read
5 Backcountry Permits You Should Start Planning for Now
There's still time to start planning for these popular, backcountry excursions! Read
5 Reasons to Ditch Your Friends and Try Solo Camping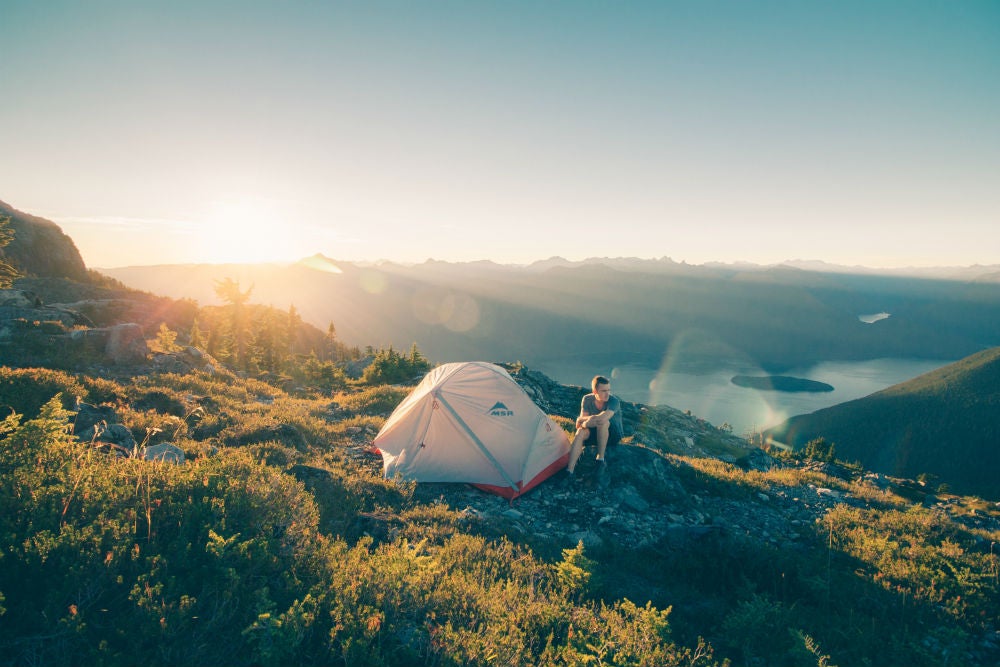 Have you ever camped alone? These camping stories remind us to embrace solitude and go solo. Read
Camping Slippers Exist, and You Should Think About Camping Slippers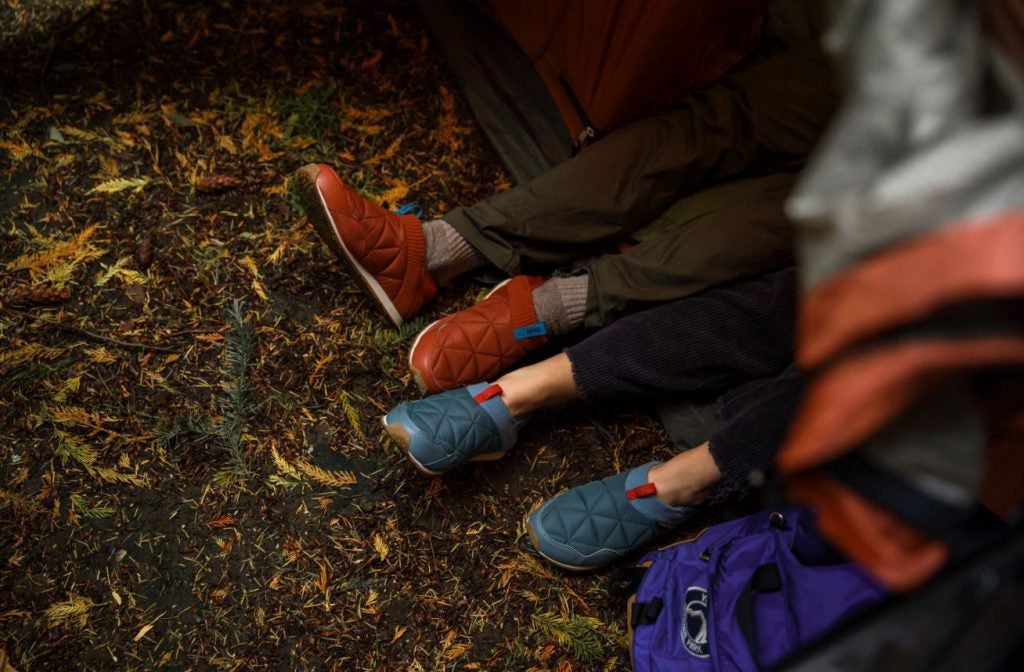 Teva doesn't call them camping slippers. But these incredibly comfortable and functional shoes are pretty perfect for lounging around the campsite. Read
Best Camping Gifts: The 2017 Wish List for People Who Love to Camp
You survived the holiday season. It's time to treat yourself to something you really want. Read
This Dog and Cat Duo Love Camping Together. And We Love Them.

Does the cold winter have you down? This adorable pair will warm your heart right up – one of our favorite camping stories all year! Read
This Hiker Survived a Grizzly Bear Encounter. Here's How You Can, Too.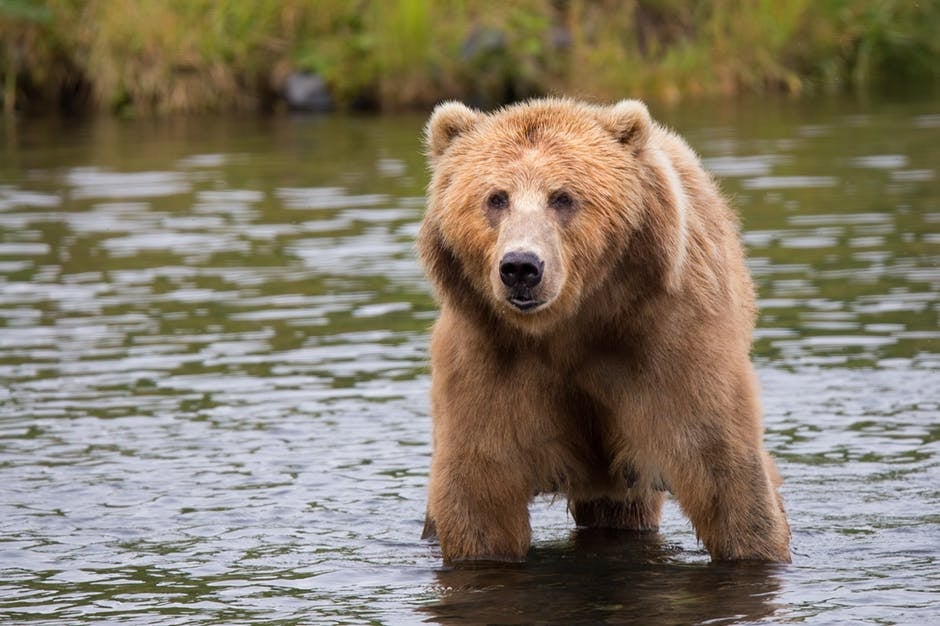 This video of a grizzly encounter still gives us chills. Reviewing the information about how to survive an encounter makes us feel a little better! Read
7 Heavenly Hot Springs in the U.S. and Where to Camp Nearby
Nature gets luxurious at these natural hot springs across the U.S. Read
This Hedgehog is Probably the Cutest Camper Ever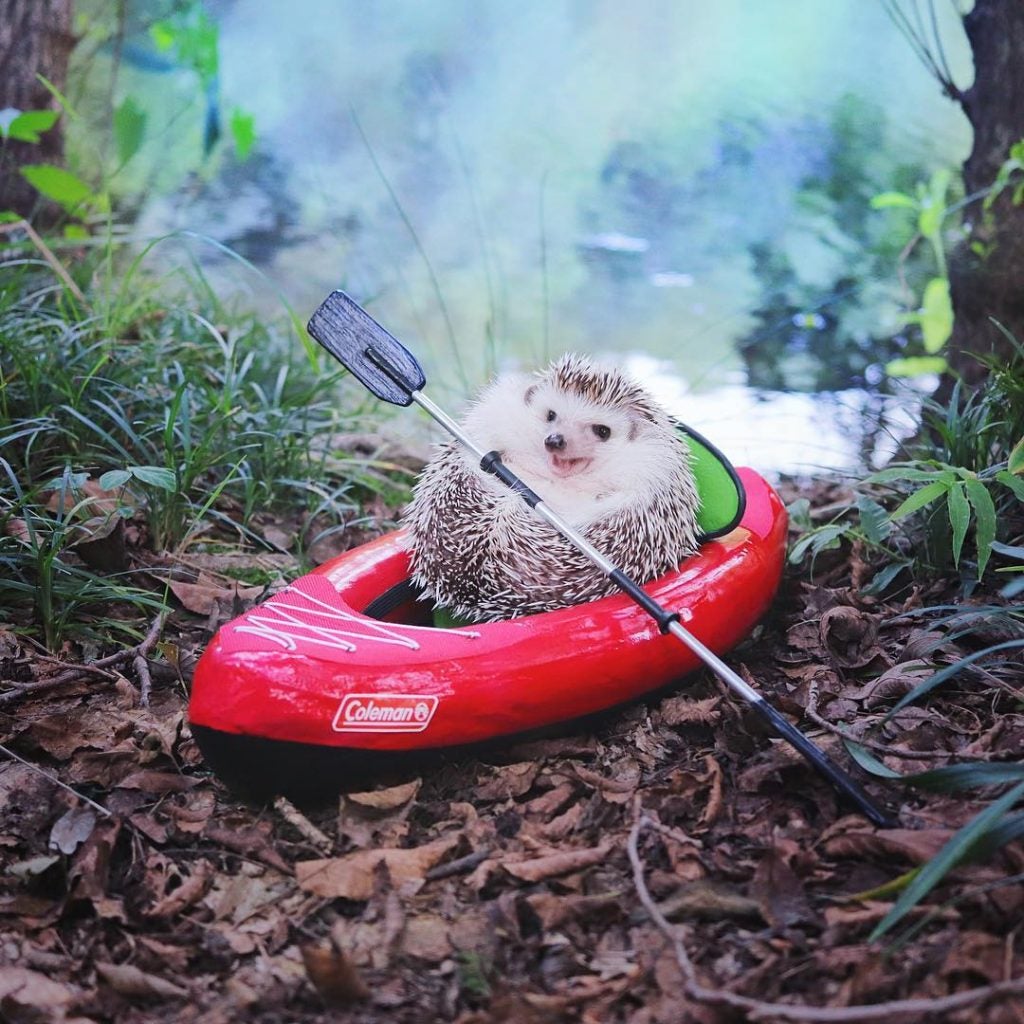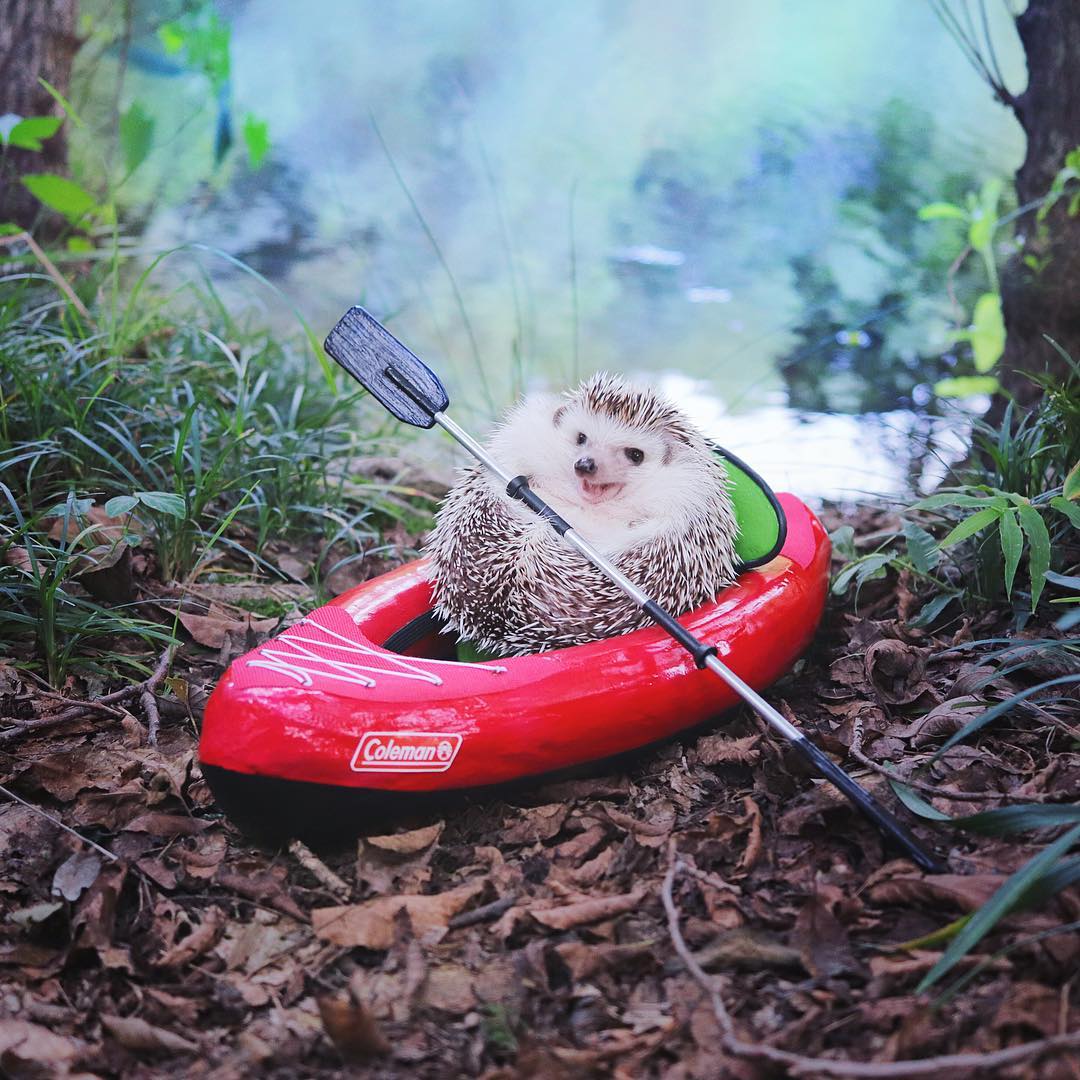 Sigh. We're suckers for cute animals that camp. Read
Experience the Wonderland: Top 6 Pacific Northwest Camping Spots
We love the Pacific Northwest. And these campgrounds are perfect for exploring the natural wonders of the region.
---
Can't get enough of camping and the outdoors? We already have so many camping stories that we're excited to share in 2018. We hope you'll join us as we continue to camp and celebrate the outdoors.
Shameless plug:

The Dyrt is a FREE app solving the pain of finding campsites online. Like Yelp for camping, you can find the perfect campsite for you with photos and reviews from real campers across the country. And if you write reviews, you can WIN free outdoor gear all summer long.
Popular Articles: