Nearly every hiking junkie knows this feeling: no matter how much time is spent out on the trails, it's never enough. Our bodies are too often trapped indoors, while our souls may be outside wading rivers or summiting peaks. When that's the case, there's nothing like inspirational and motivational books about the outdoors to help sew the seeds of adventure.
11 Motivational Books that Will Motivate You to Hit the Trail
For those of us craving a long walk outside or searching for the next big hike to add to our bucket list, these motivational books about hiking and the natural world will have you lacing up your hiking boots and hitting the trail the next chance you get.
by Jonathan Arlan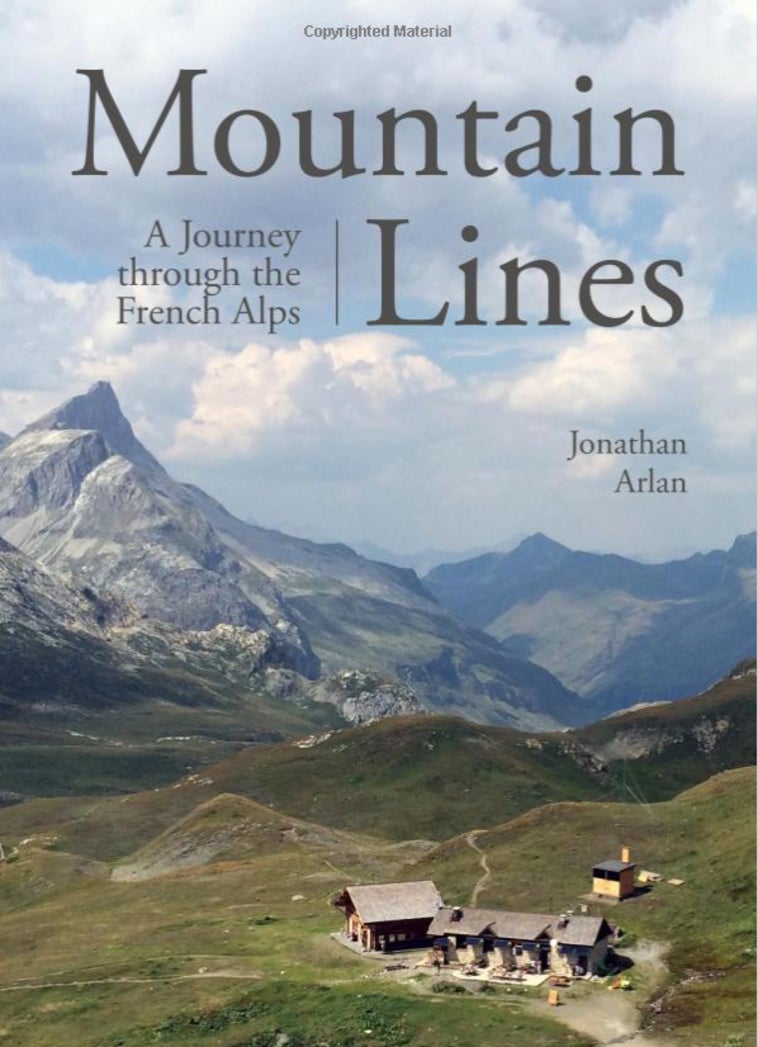 Restless, bored, and dreaming of adventure, author Jonathan Arlan came upon an image of the southeast corner of France and saw a 400-mile hiking trail snaking through it. Without much thought, Arlan decided he would go and take a hike. Arlan approached the hike without much experience, and his walk was not without complications. But throughout his journey and as the miles passed behind him, he found both sturdier legs and a calmer mind. Though the book offers no grand revelation, it's the quieter insights on the joys of nature and walking that make this book a delightful meditation on the power of being outdoors. Buy Now: $13.40
---
by Cheryl Strayed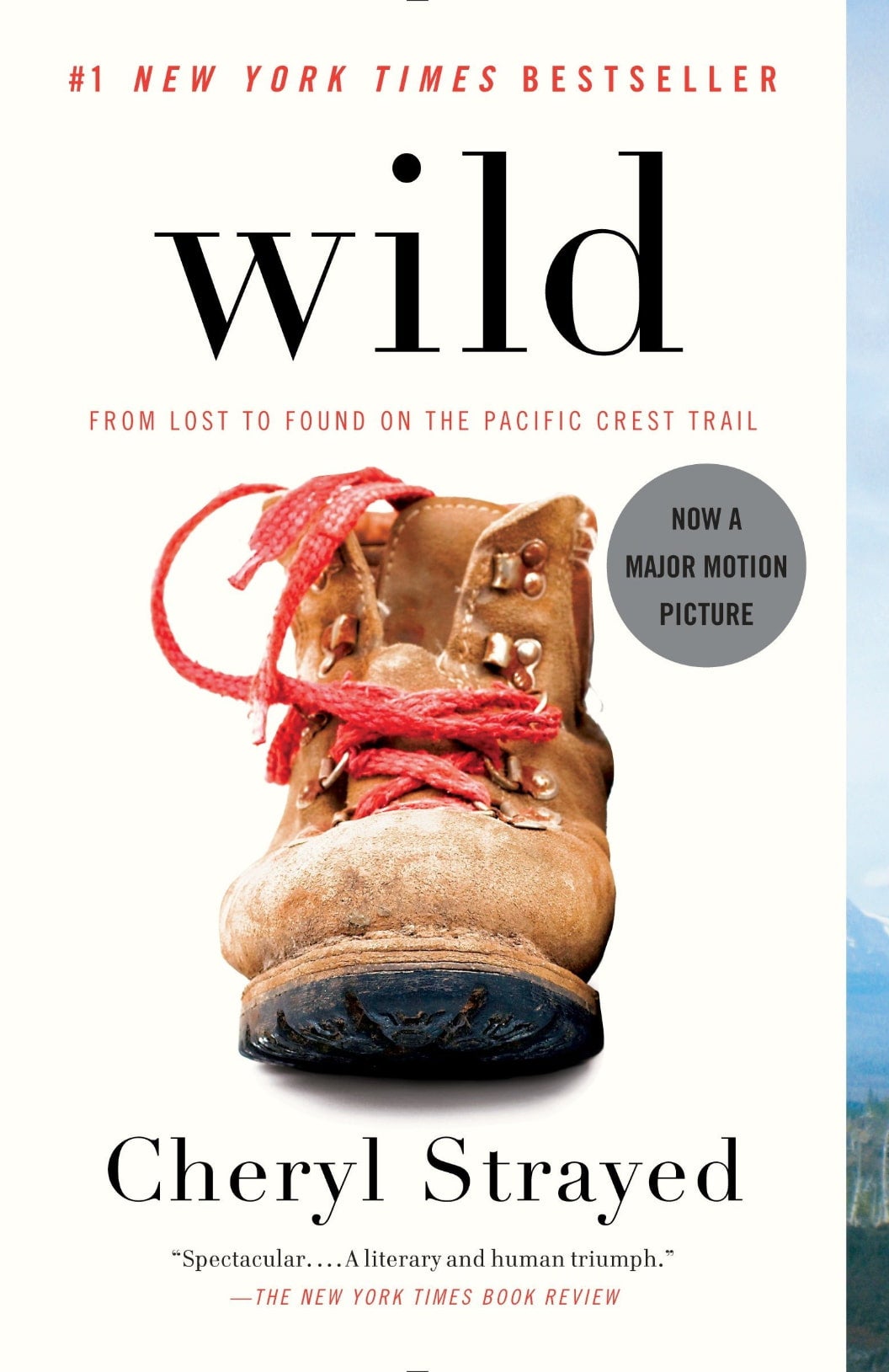 It's true, Wild has made the list of best motivational books, and best books in general, since its publishing in 2012. But that's because Cheryl Strayed's memoir about hiking the Pacific Crest Trail after a series of devastating losses, including her mother's death, perfectly captures the freedom and fear one feels when taking to the trail alone. And although Strayed suffered many losses, Wild is not really about loss at all. Instead, it's about all of the ways that nature, and our experiences in it, can heal us. Wild is sure to offer life-changing motivation through
Buy Now: $9.89
---
by Lonely Planet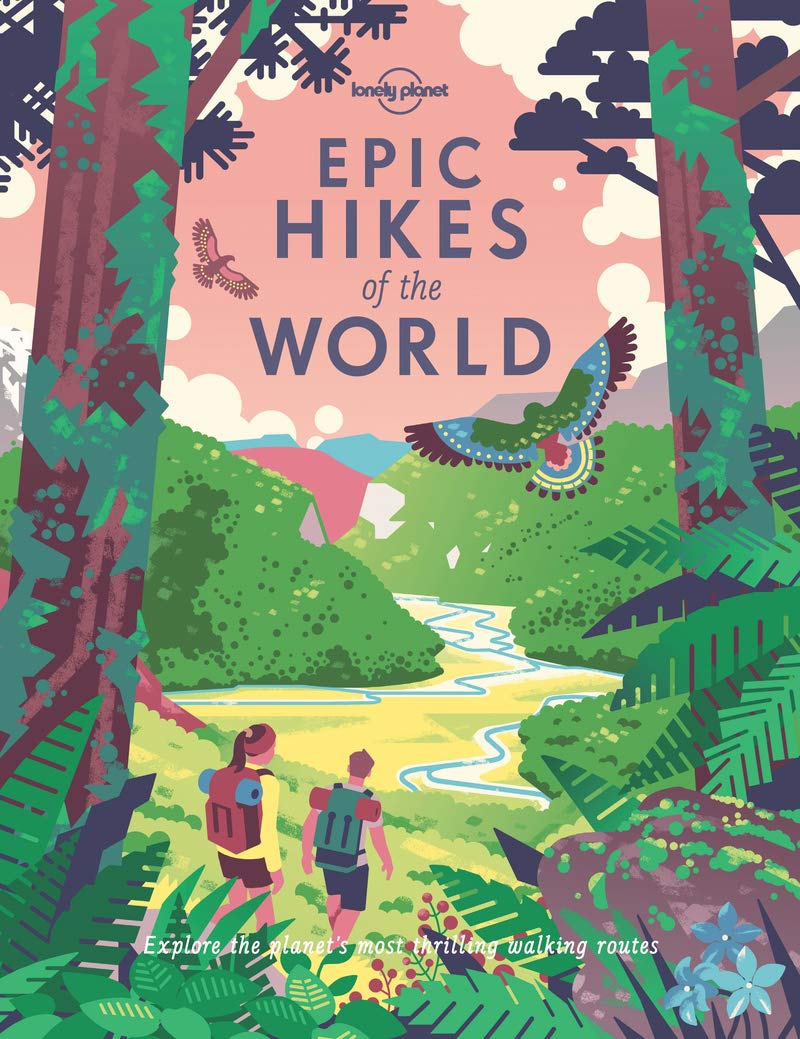 Filled with stories from the world's best hiking trails, Epic Hikes of the World takes readers on a continent-hopping adventure. From American hiking routes to Balkan thru hikes and beyond, this book provides enough outdoorsy wanderlust to keep your bucket list overflowing for the next few decades. Buy Now: $24
---
by Mike Krebill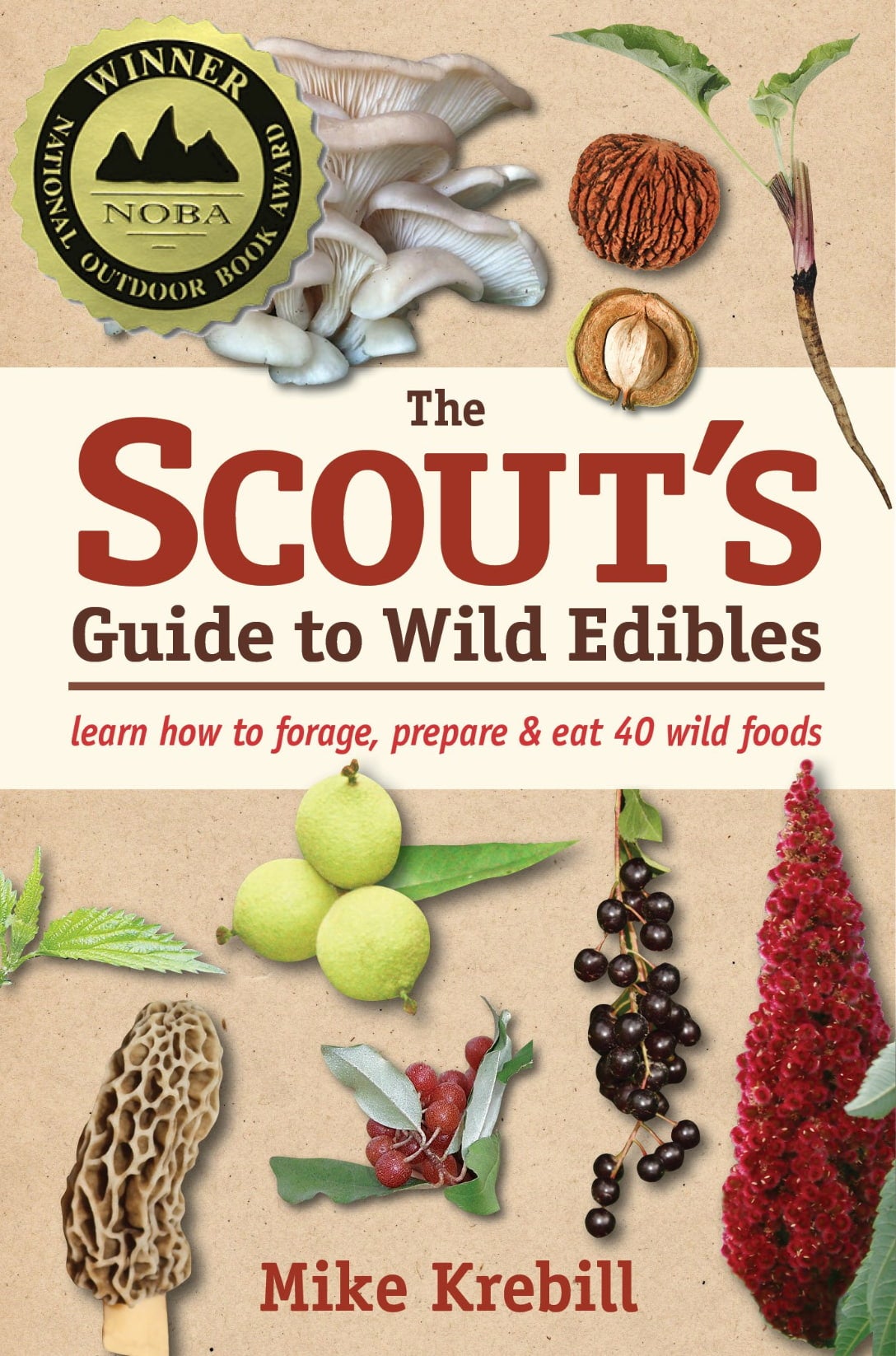 Written by renowned forager Mike Krebill, The Scout's Guide to Wild Edibles profiles 40 edible plants and mushrooms widely found in North America. Filled with clear color photos and positive-ID tips, this guide can help any novice forager safely locate and identify wild edibles. The pocket-sized guide even comes with delicious recipes—there's no better excuse for wannabe foragers to head outside and start searching for dinner. Buy Now: $12.88
---
by Robyn Davidson
When Robyn Davidson set out on her journey across 1,700 miles of hostile Australian desert with only four camels and a dog for company she was called a lunatic. Enduring 130 degree heat, deadly animals, and dangerous men, Davidson was driven by a love of Australia's landscape, an empathy for its indigenous people, and a willingness to cast away the trappings of her former identity. A true adventure story, Tracks is filled with drama and danger as well as with beautiful descriptions of the land and people Davidson meets along the way. And like many motivational books that inspire you to change your life, it is filled with discovery and transformation. Buy Now: $14.94
---
by Cindy Ross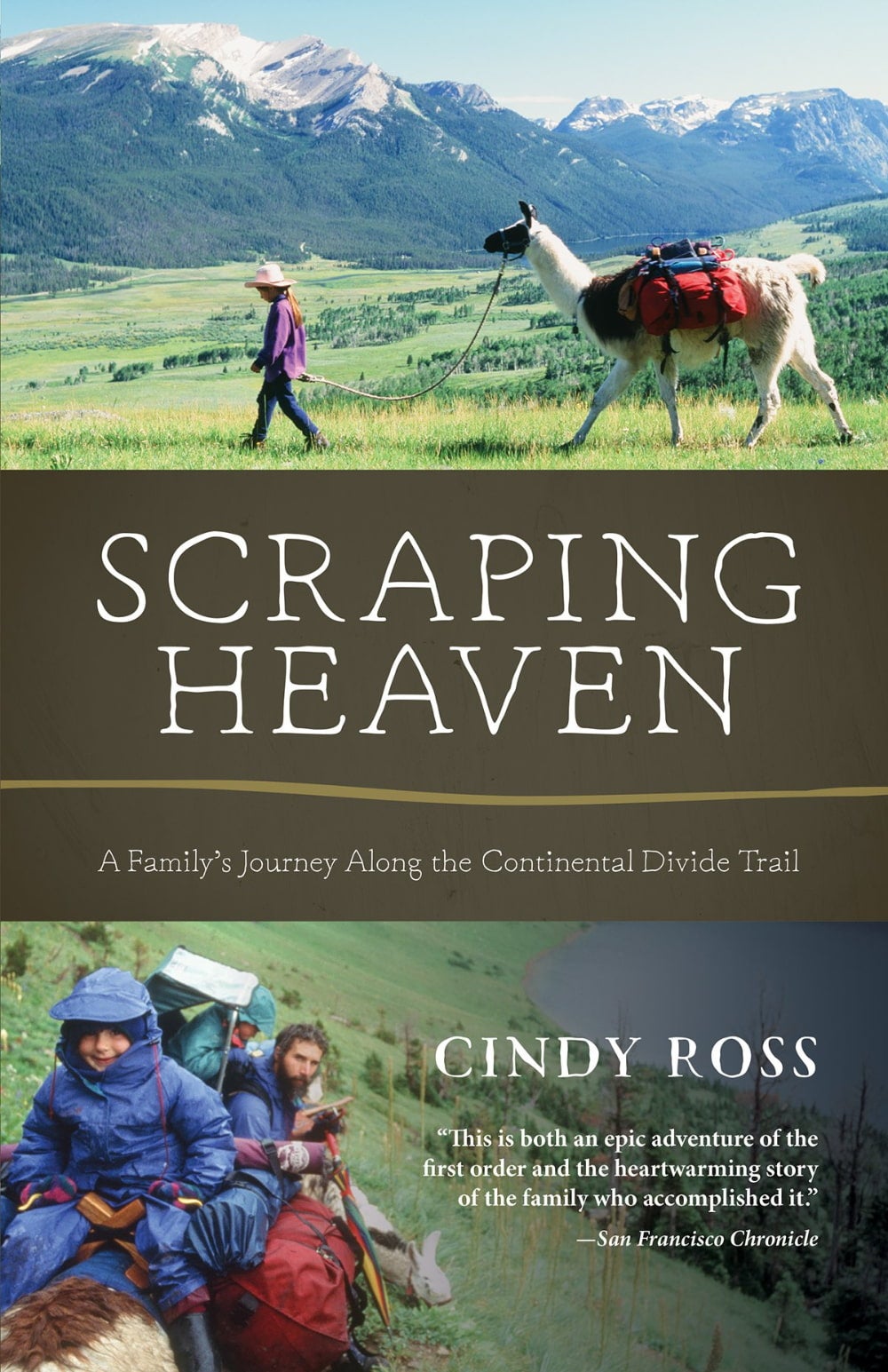 After successfully thru-hiking both the Appalachian Trail and the Pacific Crest Trail, author Cindy Ross decided that her adventure didn't have to end when she became a mother. So in 1993 Ross and her husband set out to hike the 3,100 mile Continental Divide Trail with their two toddlers and llamas which they use as kid-carriers and pack animals. Over the following five summers, Ross and her family completed the journey. Scraping Heaven is an adventure story about the trials and tribulations of long distance hiking, and an example to all of us that kids—and their parents—can not only survive but thrive in the outdoors. Buy Now: $18.95
---
by Beth Jusino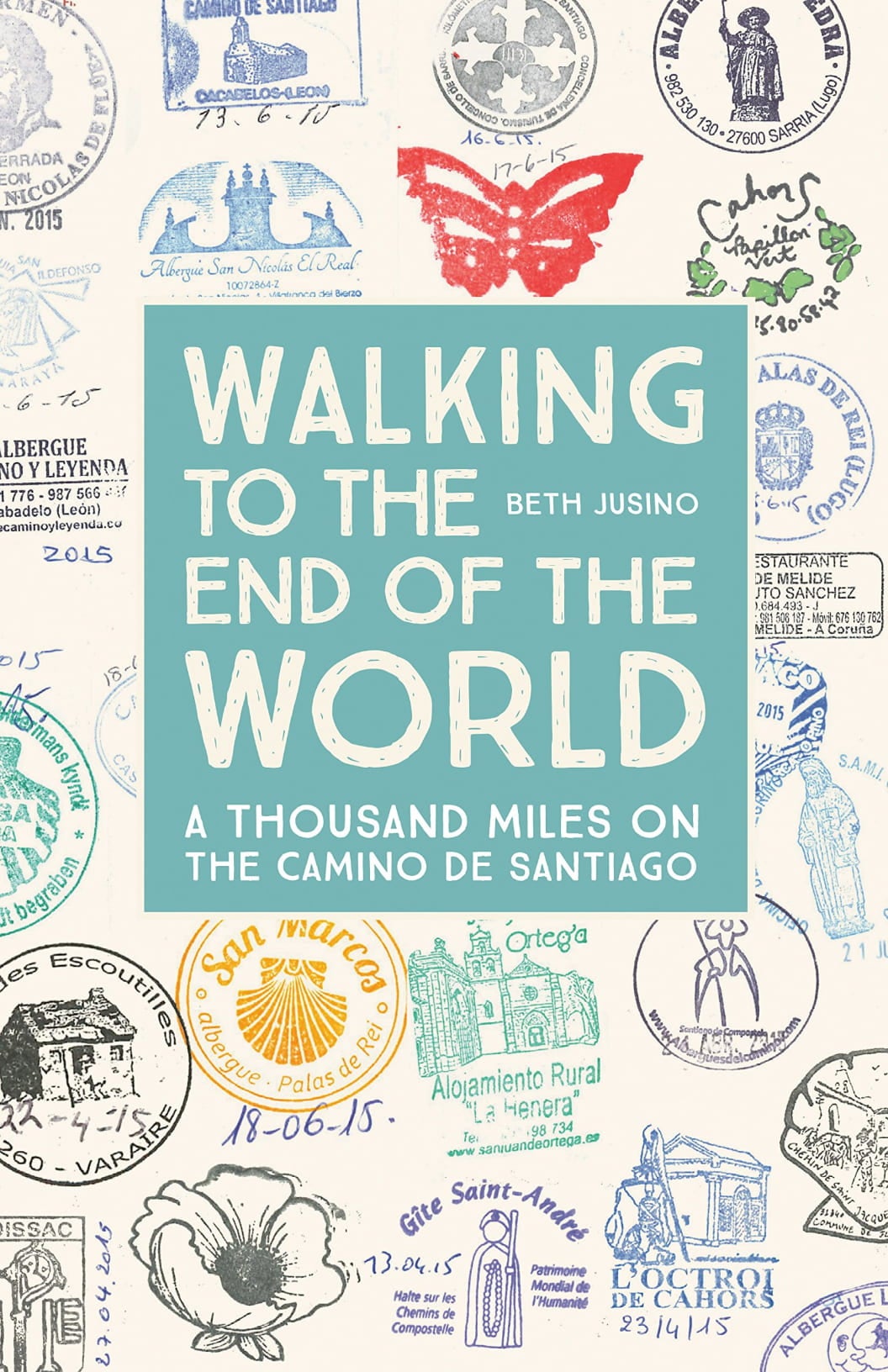 Author Beth Jusino and her husband decided to take a break from their busy lives to walk 1,000 miles on the Camino de Santiago, a network of ancient European pilgrimage routes that converge in Santiago de Compostela, Spain. With clear and vivid writing, Jusino's motivational book takes us on a historical, cultural and internal journey while sharing the joys (those views!) and pains (those blisters!) of walking. Buy Now: $13.60
---
by Jennifer Pharr Davis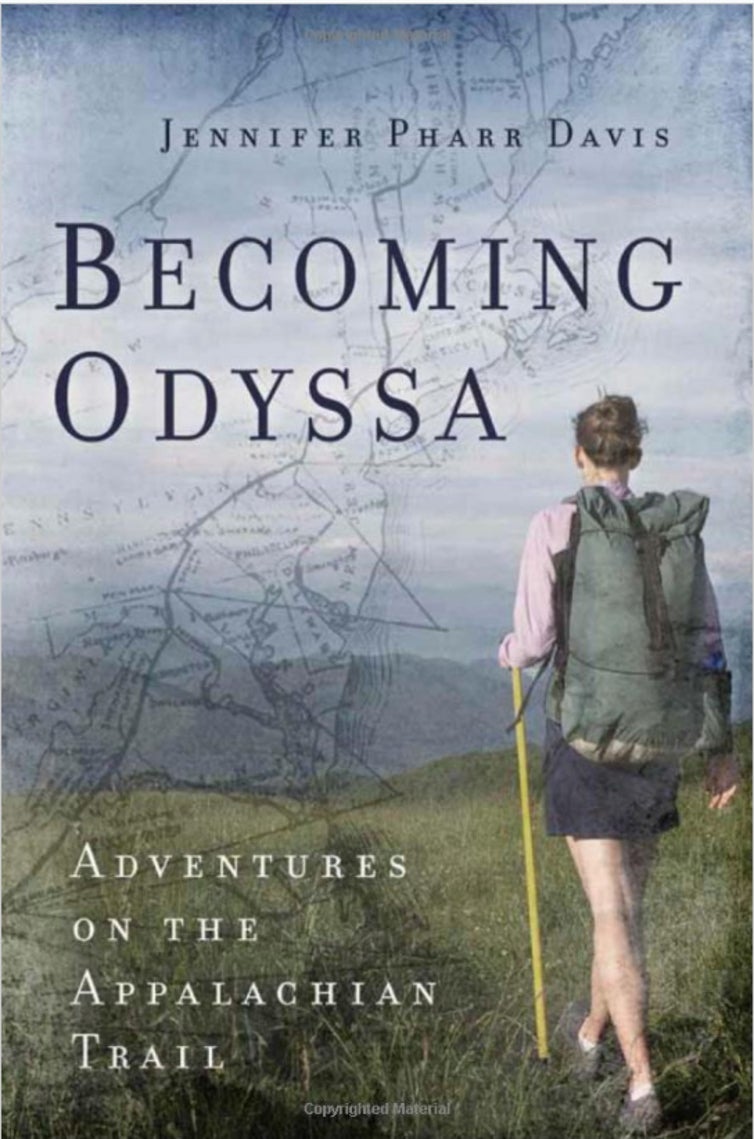 Jennifer Pharr Davis isn't sure what she wants to do with her life. A recent college graduate, she is drawn to the 2,175 mile Appalachian Trail and sets out alone to hike it, hoping the experience will give her time to reflect on what comes next. But what comes next are the 4 most physically and emotionally exhausting months of her life as Pharr Davis moves her way down the trail. What makes this book so great is not only the story of a young girl finding her strength on the Appalachian Trail, but the reader's knowledge of who that girl will eventually become– one of the country's most famous endurance hikers. Buy Now: $10.12
---
by Florence Williams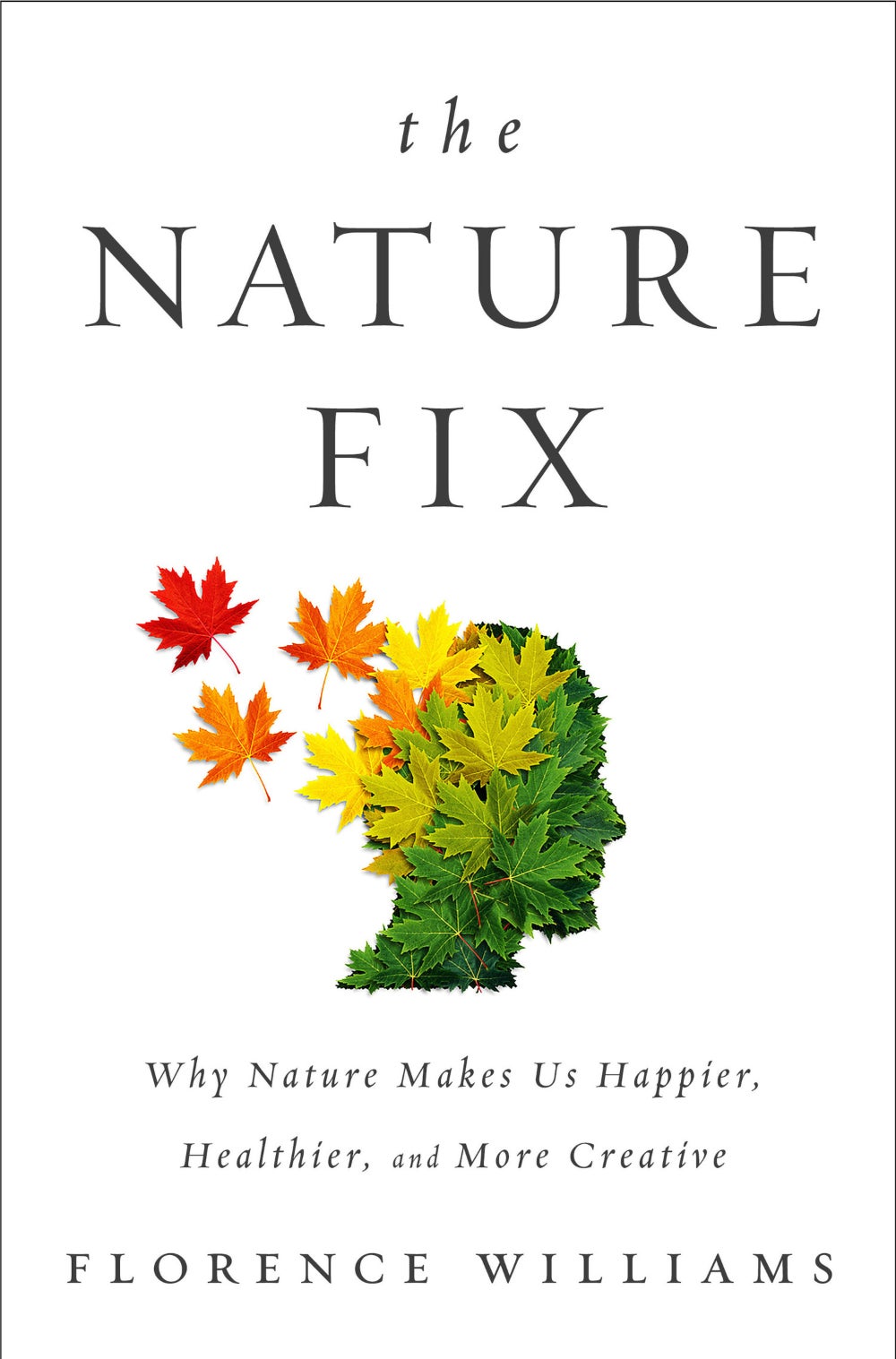 There's always room on the shelf for motivational books that provide scientific evidence that we need to get outside more. In Williams' new book, The Nature Fix, she tracks down the science to prove that being in nature makes us healthier and happier people. In this entertaining and well-researched book, Williams takes us into a journey across 3 continents as she immerses herself in the outdoors, becomes a research guinea pig, and interviews experts to learn exactly why it is that nature is so good for us. Buy Now: $10.84
---
by Leigh Ann Henion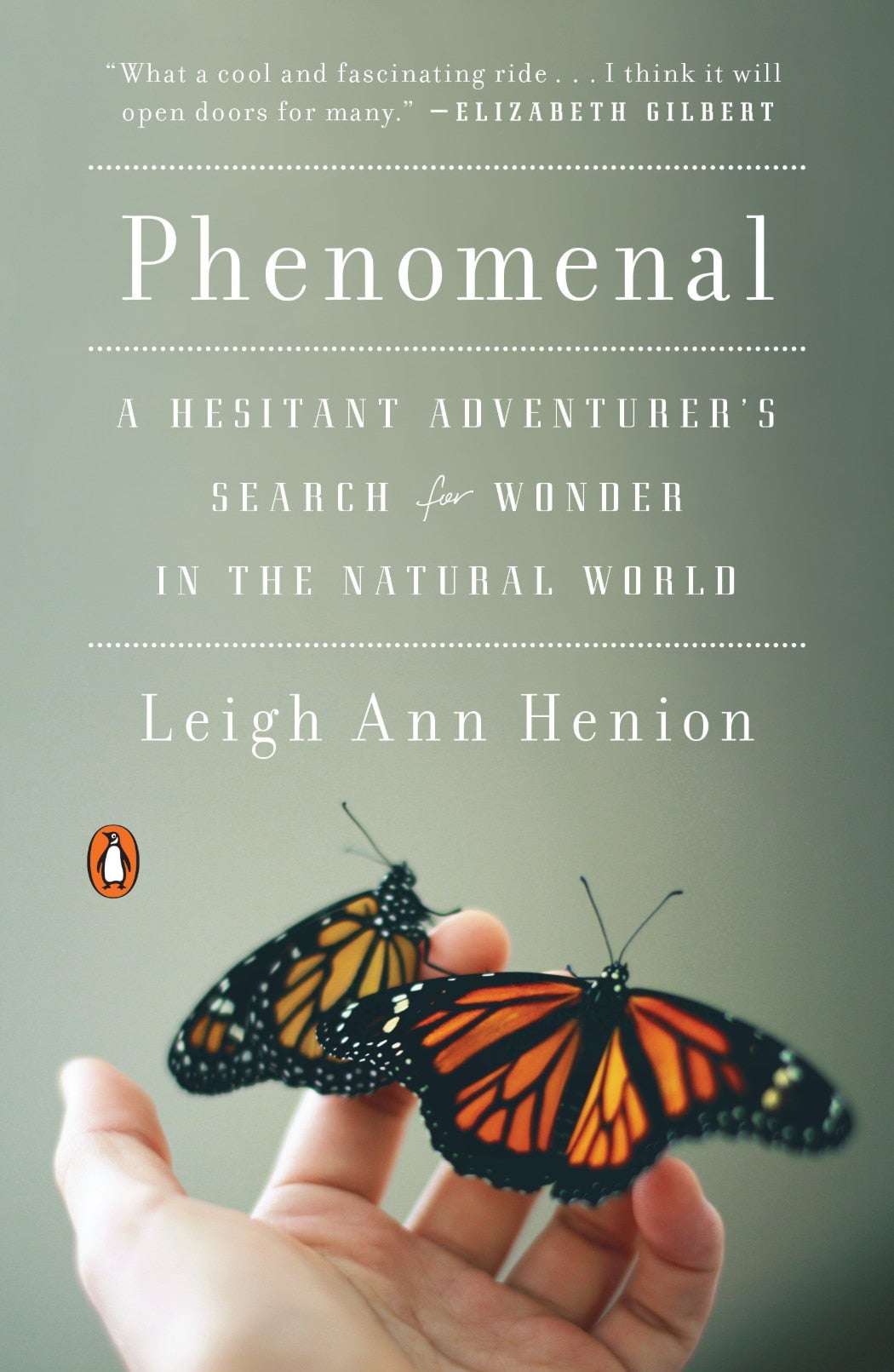 Most parents marvel as they watch their young children captivated by the simple wonders around them. When author Leigh Ann Henion became a mom, she began to wonder if she might reawaken her own sense of wonder by experiencing the earth's most exquisite natural phenomena. Henion travels the globe, from the wildebeest migration in Tanzania to the volcanoes of Hawaii, to rekindle the awe she once felt for the natural world. But Phenomenal is not like other motivational books about hiking, it's a story about the incredible beauty of earth, and humanity's wanderlust, spirit, and soul. Buy Now: $15.29
---
by Suzanne Roberts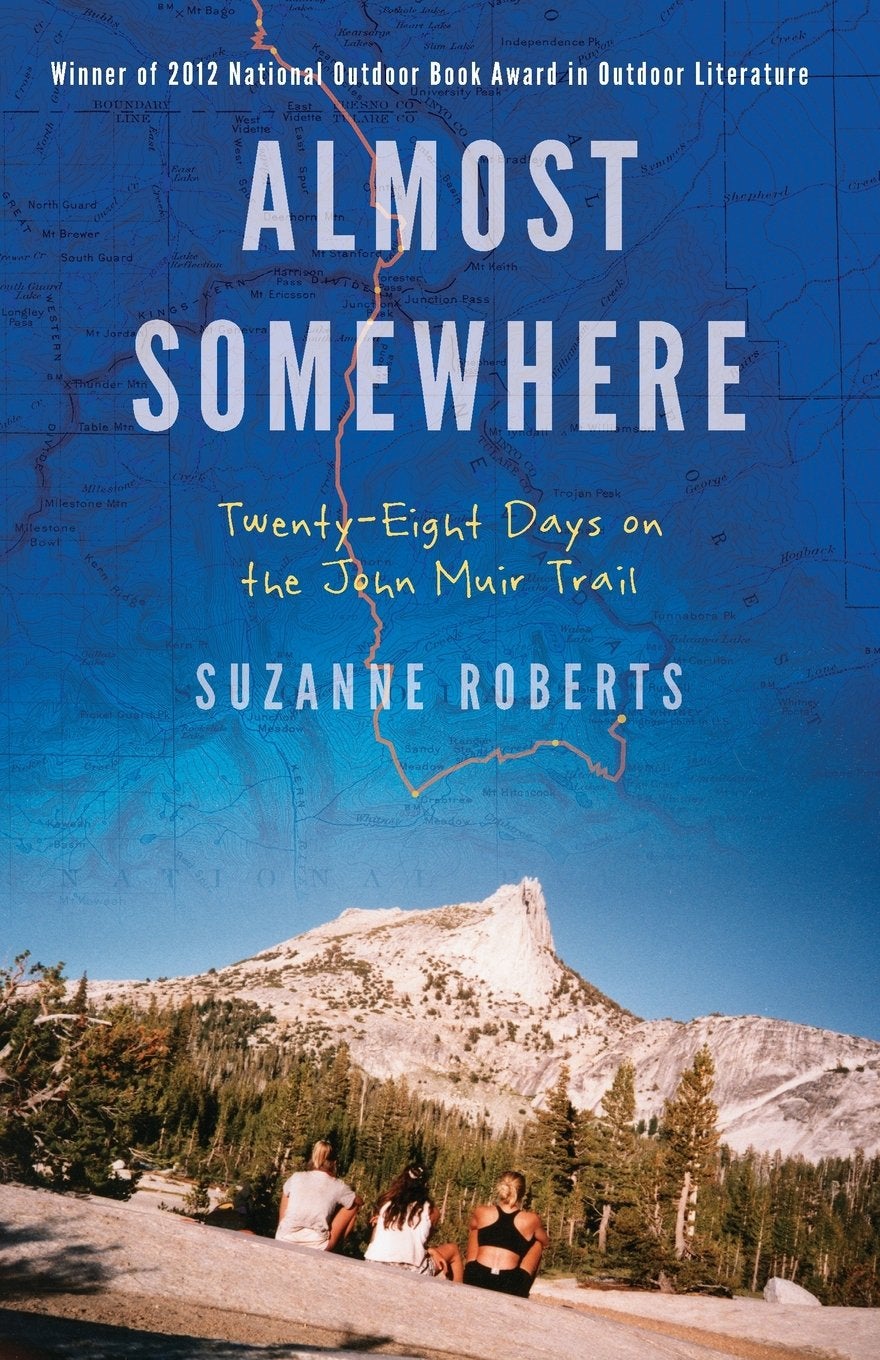 When Suzanne Roberts and a college friend set out to hike the John Muir Trail, it seemed like a great way to escape thoughts about their future lives as bonafide adults. The duo picked up a third, and Roberts discovered that the hiking isn't the only challenge on the trail. Almost Somewhere is a book that's as much about group dynamics, humor, and female bonding as it is about long distance hiking. Lucky for readers, it delivers a good story on both accounts. Buy Now: $17.67
---
Related Campgrounds:
Popular Articles: