Haines, Alaska is big on adventure. This tiny town in southeastern Alaska is surrounded by enough mountains, rivers, and ocean to amaze the most seasoned traveler.
By Alaska standards, Haines has a mild climate. With the winter temperatures often staying in the double-digits, and the summer temperatures warm enough to leave your down jacket at home, any season is great for exploring.
There are two compelling reasons to make your first trip to Haines in the winter. From October to February, Haines is overrun with bald eagles. During those months it boasts the densest concentration of bald eagles in the world. Check them out at the Alaska Chilkat Bald Eagle Preserve, or visit in November for the annual Alaska Bald Eagle Festival.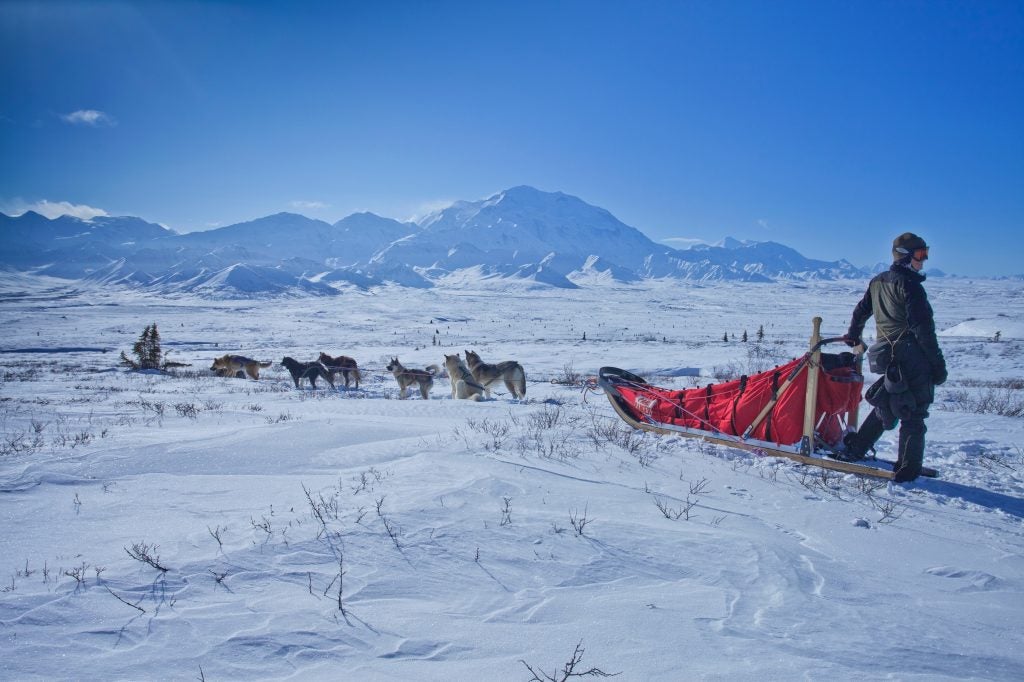 Another reason to visit in the winter is to experience Haines' well deserved reputation as a heli skiing hotspot. Book a week with SEABA for an all inclusive heli skiing experience. SEABA has access to 100,000 acres of terrain in the Chilkat Mountains, and utilizes three heliports to guide you to deep, untracked, powder. A 5:1 client to guide ratio sweetens the deal.
In summer, salt and freshwater fishing opportunities abound, including Coho Salmon fishing in the Chilkat River and halibut fishing in the Lutak Inlet.
Hikers can test their gumption in the warmer months against Mount Ripinski, rising almost 3,700 feet out of the Chilkat River drainage. Water lovers can hook up with local companies to float through the Alaska Chilkat Bald Eagle Preserve, or down one of Alaska's remote whitewater rivers.
Haines also offers plentiful opportunities for those less inclined to leave behind creature comforts. Sea lions and orcas are regular visitors to Lutak Inlet, and the bird watching is excellent year round. Shops, galleries, and restaurants abound at the bustling seaport.
Whether summer or winter, your first visit or your tenth, Haines beckons with its adventurous spirit. What are you waiting for?
Popular Articles: