To some, it's as extreme as extreme gets — and to others, it's another walk in the park. We're talking about heli-skiing, an act you may have thought was only performed by special operatives or in the movies. And, unless you happen to know someone who has lived this mind-blowing experience (and won't stop talking about it), see what all the excitement's about in this chilling video:
Why You Should Heli-Ski with SEABA Heli This Winter
Most skiers know that Alaska is home to some of the top heli-skiing spots in the world (Haines, Valdez, and Chugach). What they don't know is that these heli-ski hotspots are actually pretty tame and feature moderate, 35-45 degree slopes with light, Alaskan "blower" powder (regarded as some of the best in the world). Armed with a quality guide, you too will be able to handle the varying degrees and tackle this infamous, technical terrain. 
Haines is a must-ski destination that boasts unique meteorological and geographic advantages. Visitors can ski from nearly 8,000 feet above sea level and the tree line in Haines is higher than any other Alaskan heli-skiing destination (2,500 to 3,000 ft.). Surrounded by some of the highest coastal mountains in the world, it also receives some of the most reliable snowfall on Earth. Being some of the driest and most stable snow on the planet, Haines is a Mecca for die-hard skiers.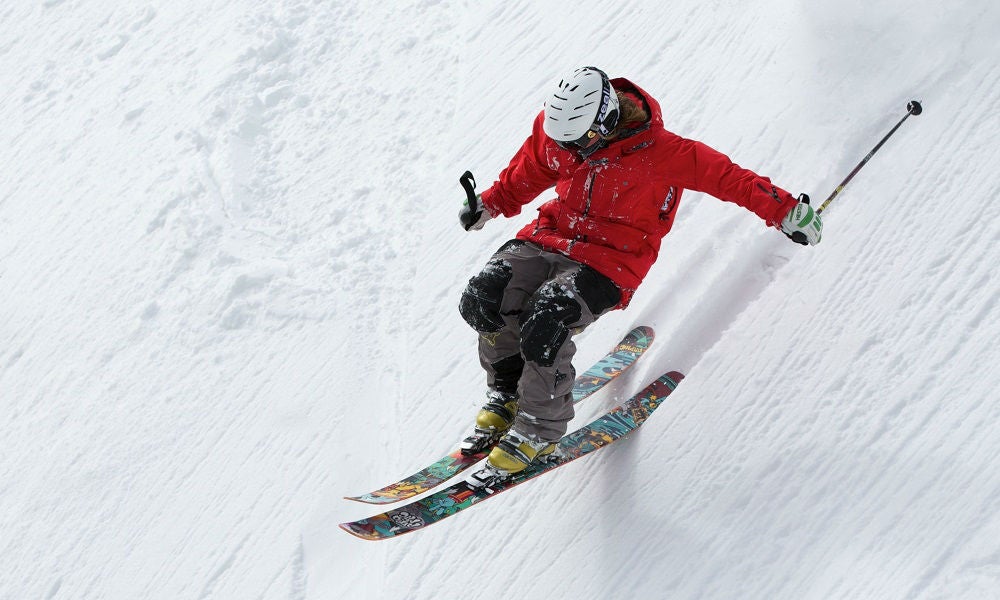 SEABA has flown and pioneered most every mountain range in Alaska, from Valdez to Knik to Cordova over the last 20 years. Even when the mountain peaks are fogged in, SEABA can give you access to everything from mellow rollers to spicy steeps and there is heli-skiing terrain for all ability levels! Each winter, their expert guides migrate to Haines to deliver an adventure that most outdoors enthusiasts can only dream of.
Unlike other operations who sometimes have 50+ guests skiing at once, SEABA takes pride in offering a unique and personal ski experience. With their 4:1 or 5:1 client-to-guide ratio, it's likely you'll feel like a first descent pioneer. You can either go for a full week, with an all-inclusive heli-skiing package or just a day. The seven-day SEABA package includes your seat and riding time in their helicopters, a dedicated SEABA guide, equipment, lodging, meals, avalanche and helicopter safety training, and local transportation. Their one-day option is designed for nearby clients who can fly standby, however, it's based if they can pair you with an existing group.
Get all of the important details here.

Popular Articles: