This article on Isle Royale National Park is brought to you by Wenzel. Their budget-friendly camping pad is compact and cushioned to keep you cozy throughout the night on your next family camping trip.
---
National parks continue to grow in popularity, with more people visiting America's most treasured landscapes every year. While visiting the most popular and well-manicured national parks is always a good time, sometimes you feel a need to stray off the beaten path. At Isle Royale National Park, you can do just that. Here's The Dyrt's guide to one of America's least-visited and most treasured national parks.
Located in The Lake Superior Wilderness
Isle Royale National Park is located off the shore of Michigan in the middle of Lake Superior. It requires some planning and preparation to reach, but we assure you, it's worth every minute of the effort.
The park closes each year from November to April, due to the difficulty of getting to the island in the colder months. Despite its isolation, the park isn't just a wilderness treasure; it's a community made up of the people and the wildlife that both visit the island and call it their home.
The park hosts 19 mammal species, including red squirrels, moose, wolves, bats, beavers, snowshoe hares, caribou, lynx, and coyotes. Wolves have been the dominant predator on the island since their arrival on the island in the late 1940s. Abundant fish, bird, reptile, and amphibian life abound at Isle Royale National Park.
The National Park Service and its partners are currently working on a wolf relocation and conservation program. In recent decades, canine disease and inbreeding have decimated the wolf population. Over the past few years, new wolves have been slowly reintroduced to the island, and a small pack is now thriving in the secluded landscape.
In fact, Isle Royale National Park plays host to the world's longest predator-prey study. The relationship between moose and wolves on the island has been documented for over fifty years.
The park also offers a unique artist-in-residence program, which allows a community of creative individuals to enjoy the solitude of the north woods each year. This enables artists to produce art that inspires individuals to appreciate simplicity and seclusion.
Destinations Around Isle Royale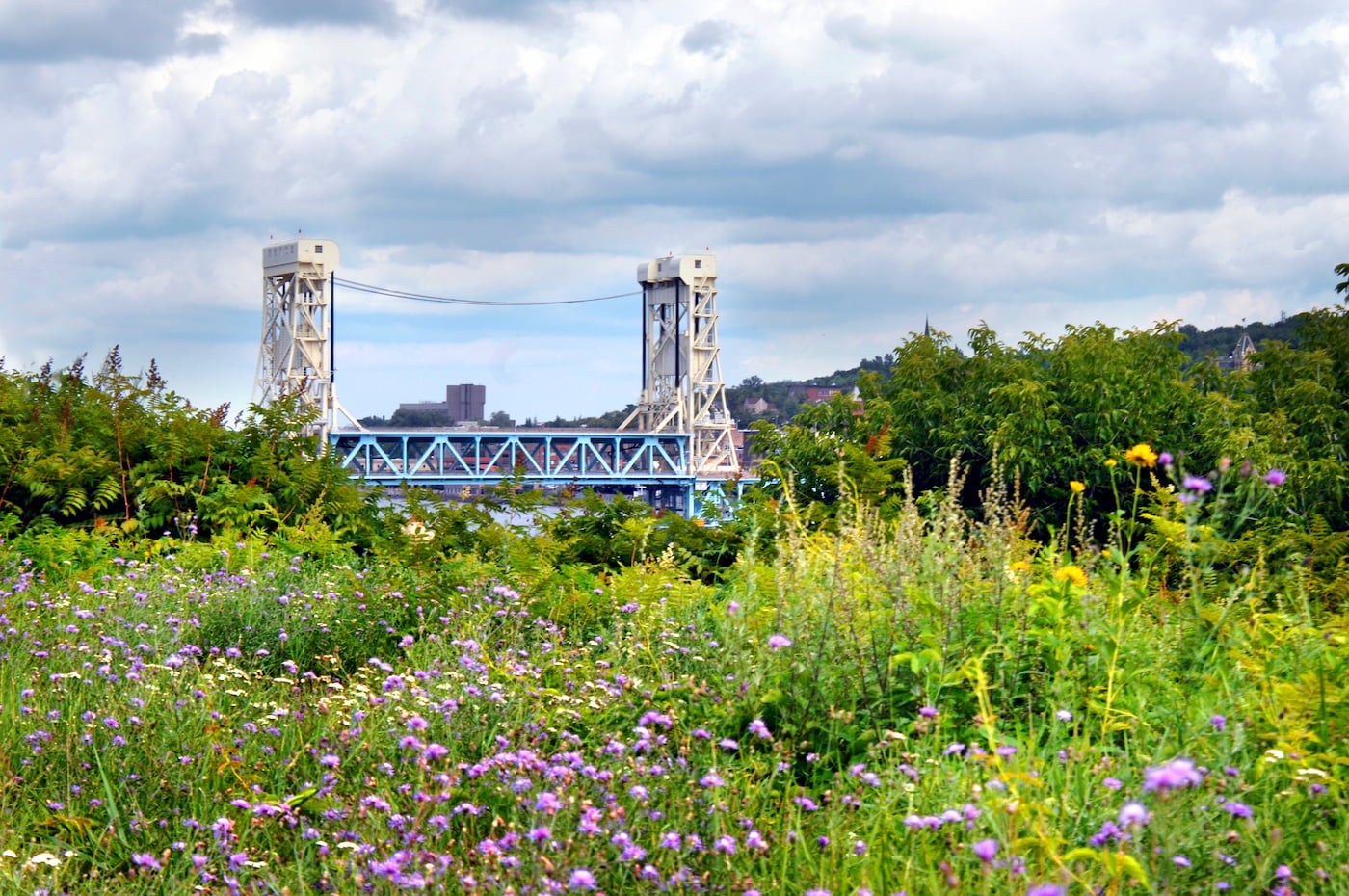 Here are some names to know before you head out into this remote National Park.
Houghton
As the mainland Michigan headquarters of Isle Royale National Park, it's your gateway to experiencing the island. Catch your ferry or snag your boater's permit here.
Rock Harbor
Accessible by boat and seaplane and located on the northeastern end of the island, Rock Harbor, Michigan is where you can:
Get your backpacking permit
Camp
Rent boats, canoes, or kayaks
Check out the visitor center or browse publications
Get directions to the Artist-in-Residence gallery
Address your backcountry needs and obtain showers, laundry services, potable water, or a hot meal
Service your private vessel
Book sightseeing tours, enjoy an interpretive program or ask a ranger all your Isle Royale questions
Numerous backpacking routes start at the Rock Harbor location.
Windigo
Another starting point for many wilderness adventures, Windigo can be accessed by boat or seaplane. It offers similar services to Rock Harbor and is located on the southwestern end of the island.
Things to Do in Isle Royale National Park
You won't run out of things to do on the island. Isle Royale National Park boasts extensive backpacking networks, exotic scuba diving, hiking, camping, fishing, and guided activities. Below are our top recommendations for daytime activities on Isle Royale.
Backpacking and Hiking
Isle Royale is a backpacker's paradise, with miles upon miles of backpacking and hiking trails interconnected by wilderness campsites. According to the national park's website, it is, "an experience of a lifetime or an experience it takes a lifetime to forget." In other words, plan ahead. The weather is unpredictable, and the wilderness of the island always requires planning.
The National Park website has extensive recommendations for backpacking necessities, including a sleeping bag rated to 20°F, a waterproof backpacking tent, rain gear, a topographic map, lots of clothing layers, a compass, and insect repellant. The park website also recommends not to bring a radio or MP3 player, sporting equipment, firecrackers, or perfume or cologne, as these additional scents can attract insects.
Fishing
Isle Royale National Park provides ample opportunities for beginning and experienced anglers. Fish in Lake Superior or in any of the pristine inland lakes. You can fish from the shore, a kayak, a canoe or a boat.
Some of the fish species in the National Park include coaster brook trout, walleye, yellow perch, and northern pike. Burbot, the only member of the cod family to live only in freshwater, also calls the island home.
Check the National Park's website for regulations on the disposal of fish remains and for detailed guidelines on what fish you can eat, and which species are catch-and-release only.
Scuba Diving
Ten shipwrecks surround the island just waiting for the exploration of intrepid scuba divers. Lake Superior is known for its rough weather, which caused these shipwrecks. It's also a good reminder to check the weather ahead of time on the marine radio and to keep at least one person in the boat when divers are enjoying the water.
The water in Lake Superior is always cold. A full dry suit is recommended, and a full wetsuit is essential. It's rare that water temperatures reach 55°F in the warmest of weather, and once divers get past 50 feet deep, they can expect temperatures approaching 34°F.
Divers must adhere to the limits of their dive permits, and no dive cylinder refills are available on the island. Caution is a necessity, as silt and darkness can turn shipwrecks into a maze.
Camping at Isle Royale National Park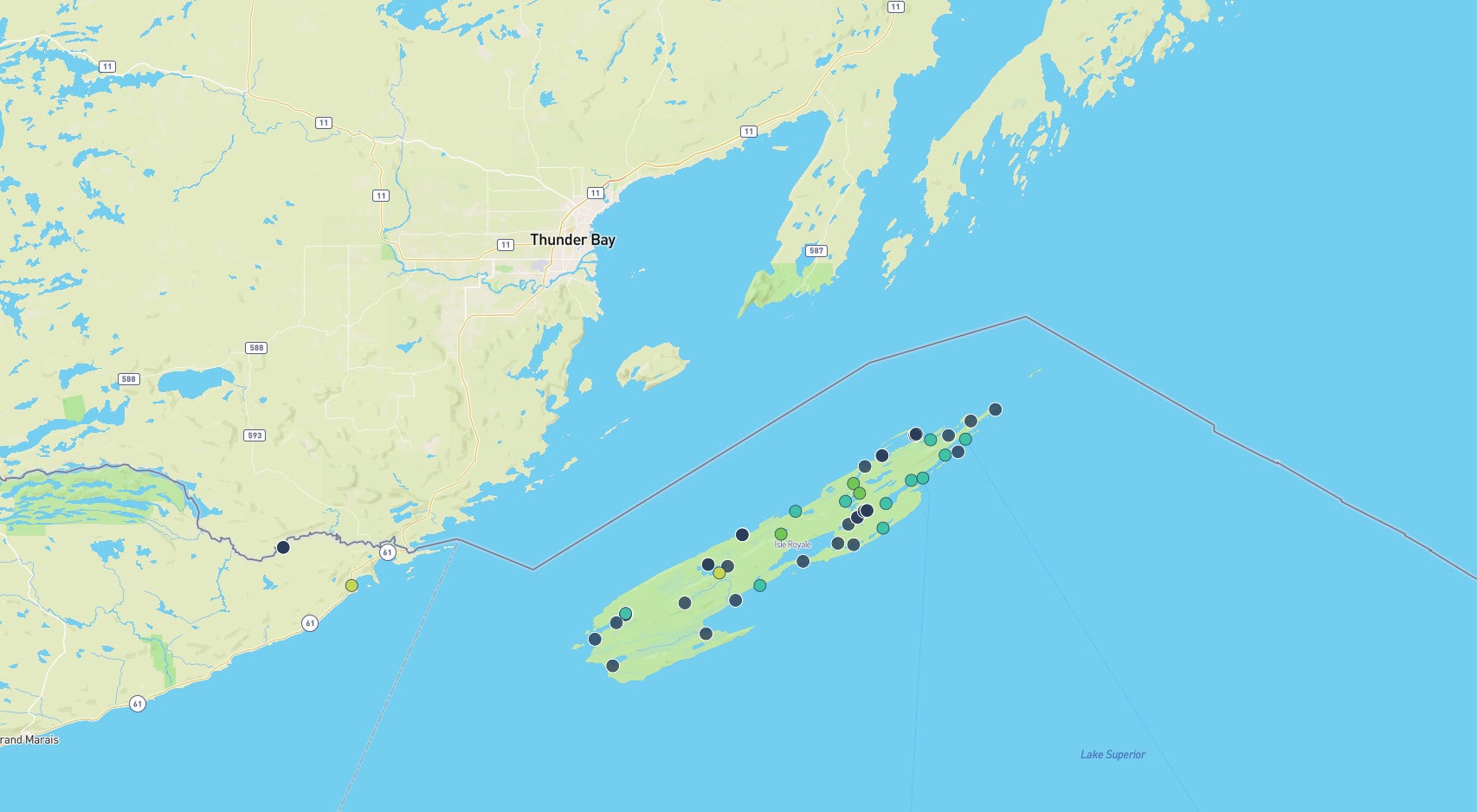 The Isle Royale camping experience is second-to-none, so long as you don't mind a more rugged experience. Here's our breakdown of the top sites on and near the island.
Moskey Basin Isle Royale
Accessible by foot and by boat, The Moskey Basin Isle Royale is a stunning campground that offers two individual tent sites, six shelters, two group tent sites, serviced outhouses, and stunning views of the lake. There's no running water, so remember to bring your water filter!
Rock Harbor Campground
Rock Harbor Campground offers the most sophisticated camping services on the island. Campers have running water, a shower, a nearby market, trash services, cabin rentals, tent sites, tent cabins, dispersed sites, and group camping. Pets are allowed, as is alcohol. Wi-Fi is not available.
Sunset Bay Campground
Located on the mainland, Sunset Bay RV Resort and Campground is the perfect option for people who want to stay near the island but also desire a few more creature comforts. Select campsites have ADA accessibility, and there is a stunning view of Lake Superior. Campers have running water, showers, and toilets, along with phone service and Wi-Fi. There is also a sanitary dump, and water and electric hookups for RVs. A campground market is available for campers in need of some supplies.
The Takeaway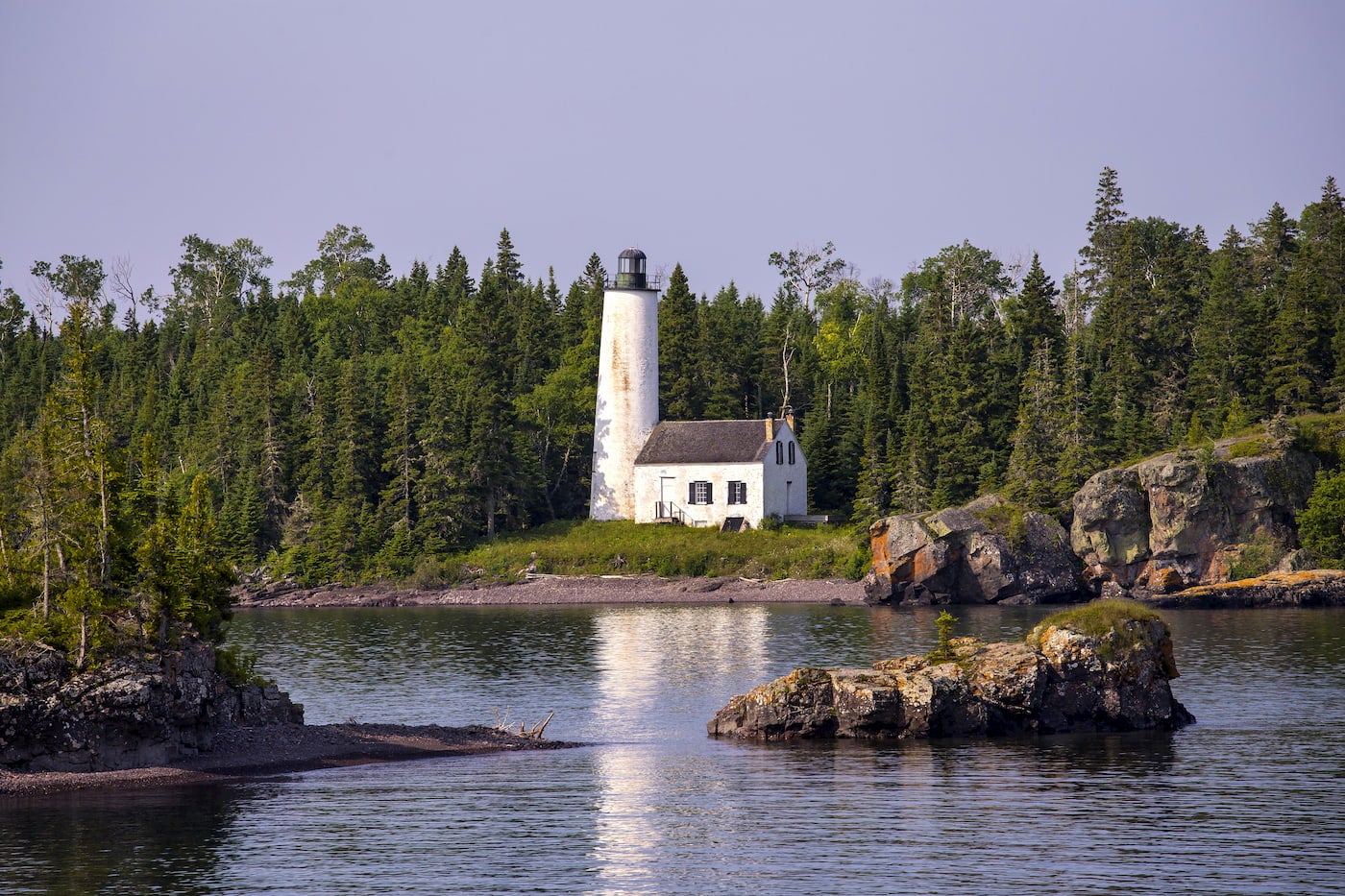 Isle Royale National Park is a nature lover's paradise. Between backpacking, scuba diving, interpretive programs, artist-in-residence programs, and camping, there's something on this island for almost everyone.
This rarely visited national park provides a unique north woods wilderness experience unlike any other. And you will most certainly make memories that will last a lifetime. Use The Dyrt's reviews and campsite information to plan your epic adventure to Isle Royale National Park.
---
This article was brought to you by Wenzel.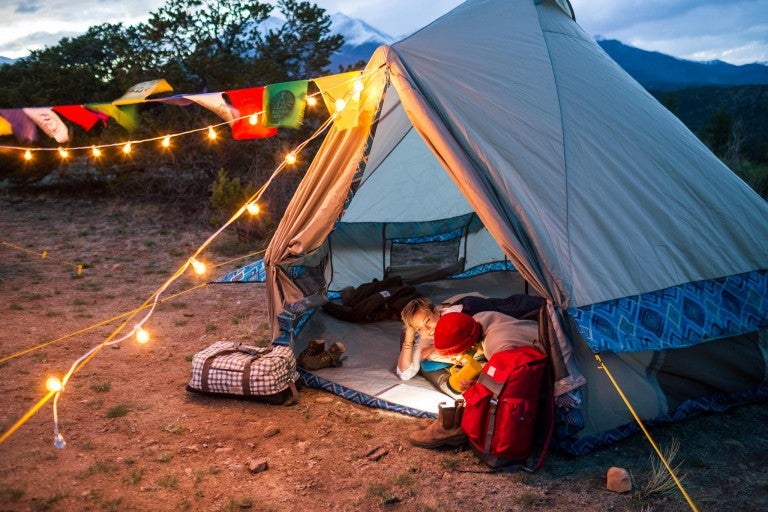 ---
Related Campgrounds:
Popular Articles: