It's great to see so many articles about the achievements and the experiences of women during Women's History Month. It would be nice if we didn't need a special month for that — if women were celebrated on an equal playing field as men, all year long, instead.
We published The Dyrt Magazine Issue 01 to celebrate women in the outdoors. But we're also committed to covering women who camp, hike, ski, climb, and do all the things outside, every month of the year.
So we went searching for some other publications that are doing that, too.
Some of these online magazines and blogs are specifically about women in the outdoors, while others are doing a great job at sharing stories by women and for women, amongst their general content.
6 Publications Sharing Stories by and for Women in the Outdoors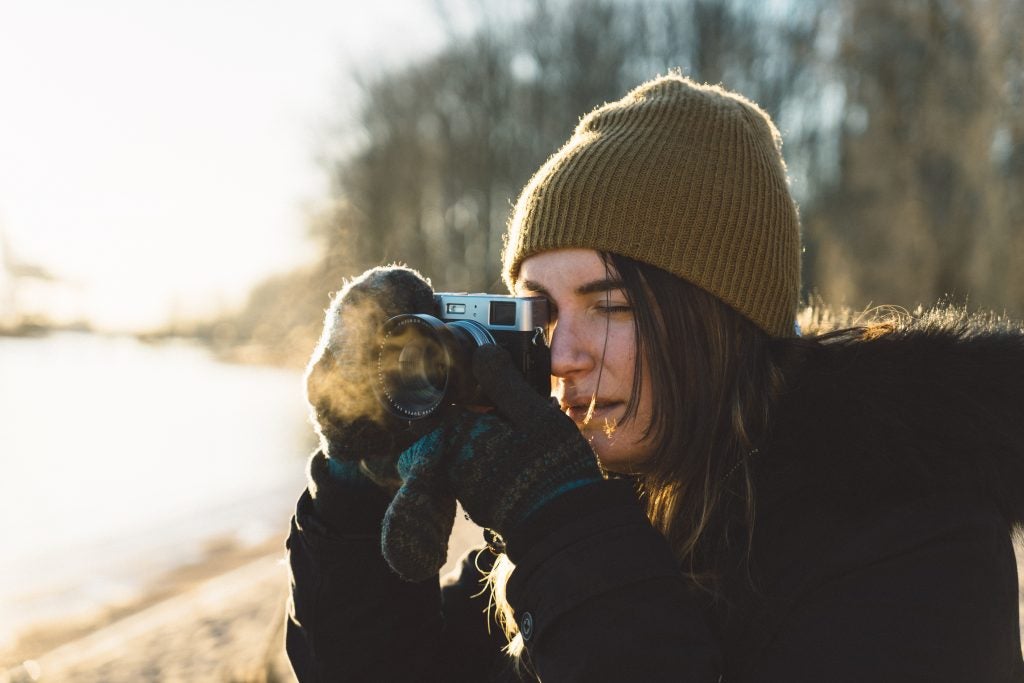 Dive in and get inspired. There are so many great stories out there.
Outdoor Women's Alliance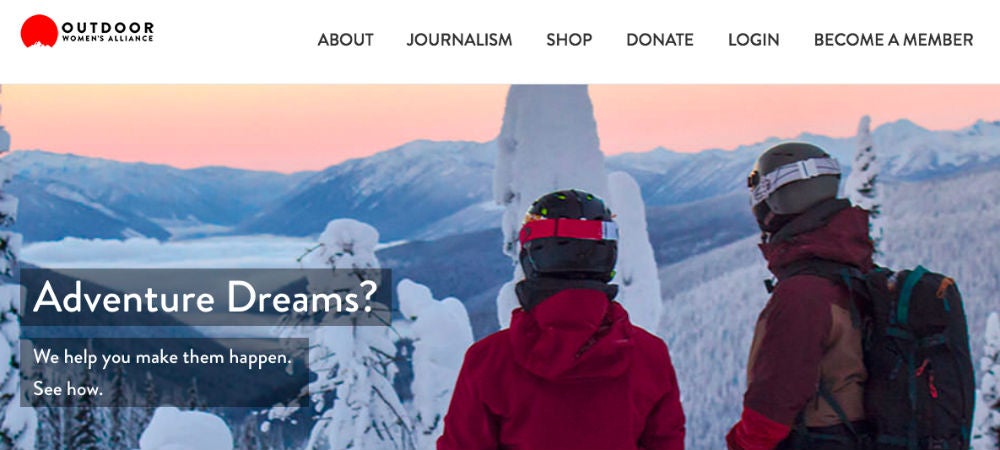 Outdoor Women's Alliance is a "non-profit media and adventure collective." Which means they do a lot of cool stuff. But one of those cool things is supporting and providing opportunities for women in the outdoor industry, including outdoor journalism. Their editorial mentorship program invites writers and photographers to hone their storytelling skills by pitching and working with editors to refine their work. You'll find stories about biking, hiking, climbing, camping, and more.
Recommended: Adventure Travel: Minimal Planning, More Spontaneity, on letting go of an agenda.
"The most exciting part of a trip was when I had the chance to research, schedule, and book. But by the time I returned home, I learned that letting go, having no agenda, and following intuition could allow for the most exciting and carefree of experiences."
Read Now
---
Vela Mag

This place-focused publication explores women's relationships to their surroundings. It isn't all about the outdoors. But it is all beautifully written by women, for women. And since the outdoors are a big part of travel and place, you'll find lots of outdoorsy essays and stories that dive deep into women's unique experiences all over the world.
Recommended: The Postcard Days, about a young woman's summer working in Denali National Park — and aliens.
"The first time I really looked into a clear channel of the Toklat River, the image of water flowing over glacial sediment became firmly intertwined with the Joan Baez in my Discman, tucked into the pocket of my rain jacket, and the throbbing headache of an underage hangover, which was why I was kneeling by the river in the first place."
Read Now
---
Misadventures
Misadventures was started by women who were tired of seeing so few stories about women in the pages of the big outdoor magazines. They have a print version, and a website that's packed with stories about women adventuring outdoors.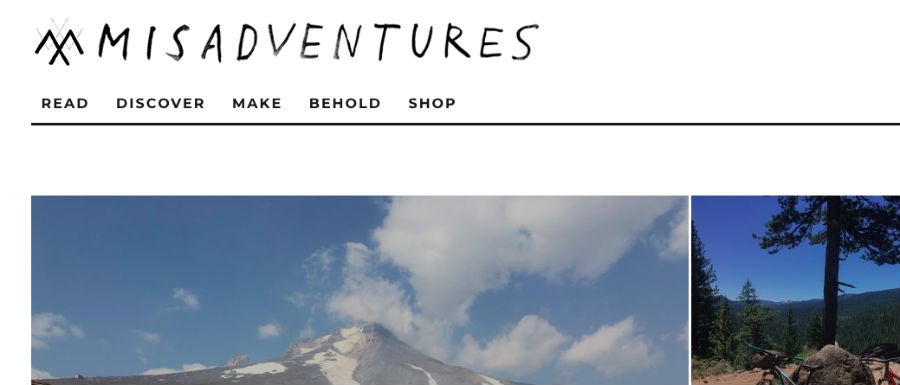 Recommended: Acts of Sweaty Joy, about learning to mountain bike, hating it, and then becoming obsessed.
"I ignored the fact that the list of "things that terrified me about mountain biking" essentially overlapped 100% with the list of "things that define mountain biking as a sport." Naturally, it was at this point that I bought a mountain bike."
Read Now
Outside Magazine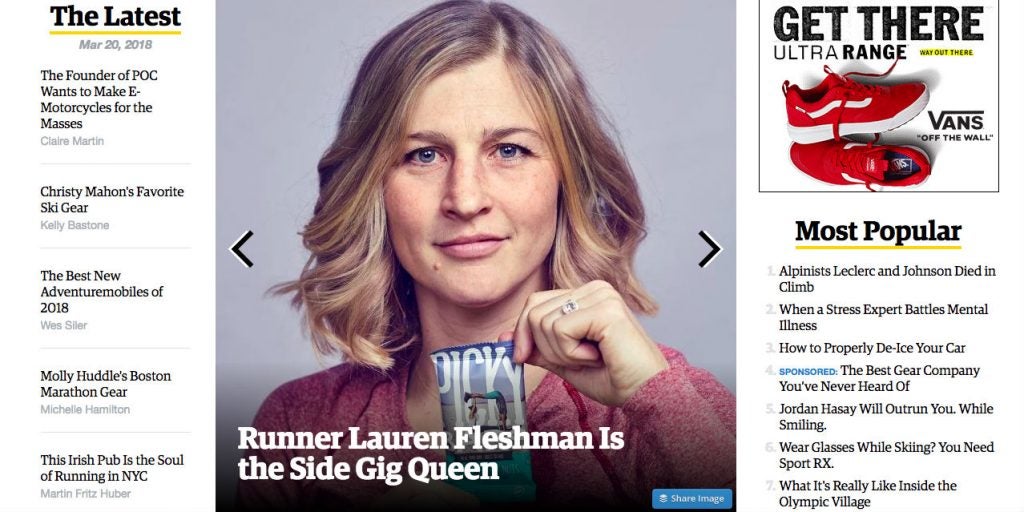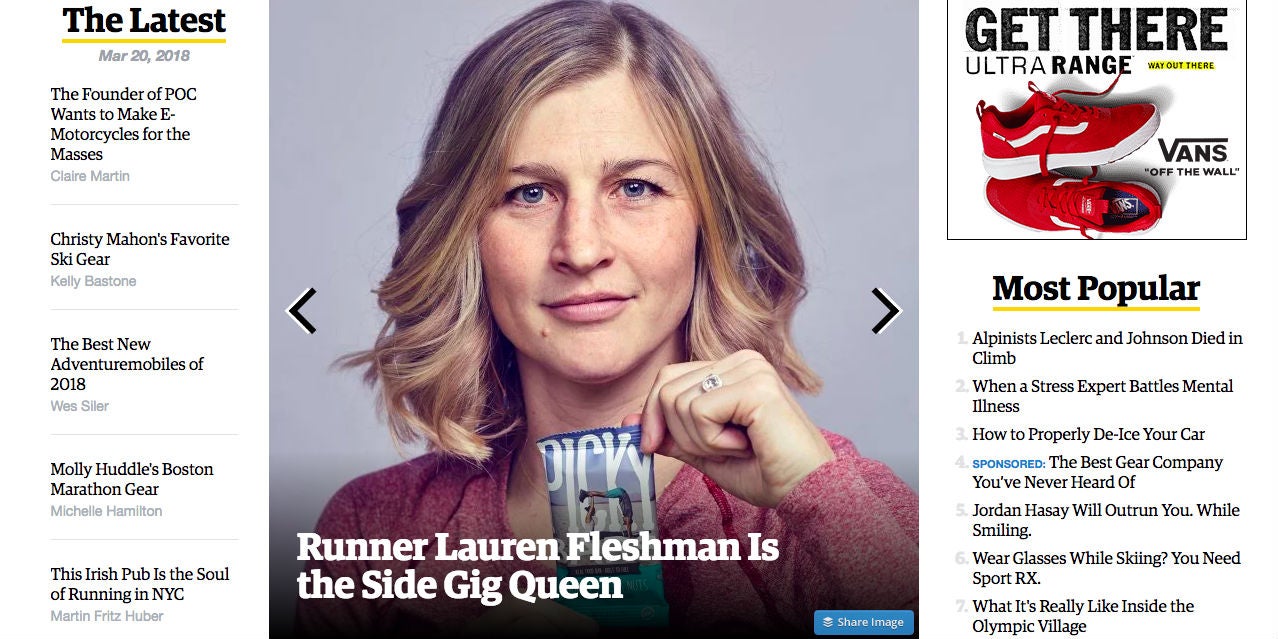 Outside Magazine has faced plenty of criticism for leaving women out of their coverage in the past. But in the last couple of years, they've really stepped up their game. Their survey about sexual harassment in the outdoor industry ruffled some feathers on Facebook, and they took a hard stand on defending the necessity of these conversations.
Outside also recently launched Dawn Patrol, a subscription based newsletter for women's gear reviews. Because as they put it, "Coverage of gear for women isn't very good."
Recommended: Get Schooled in the No-Nonsense Art of Survival, prolific outdoor writer Eva Holland's account of an extreme polar training course, held near the Arctic Circle.
"Before she climbed onto her snowmobile and drove away, leaving us to the ice, Sarah McNair-Landry had a few parting words. 'Don't burn the tent down,' she said, hugging all of us hard. 'Don't lose each other.'" 
Read Now
Wylder Journal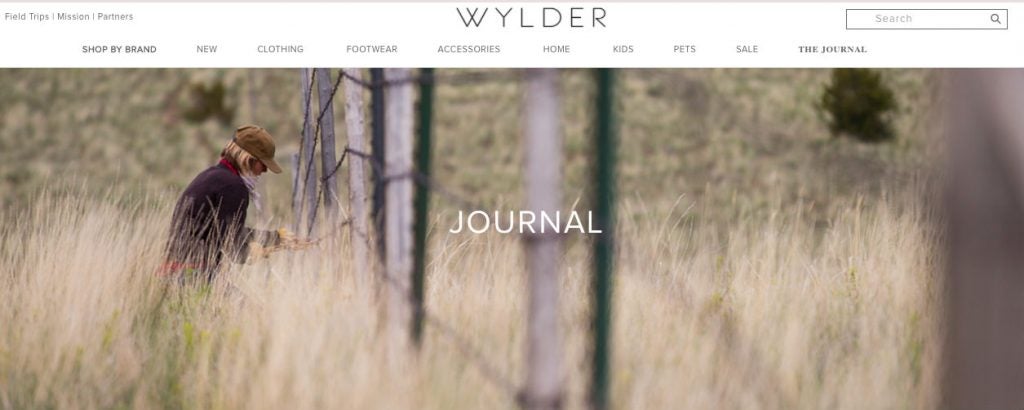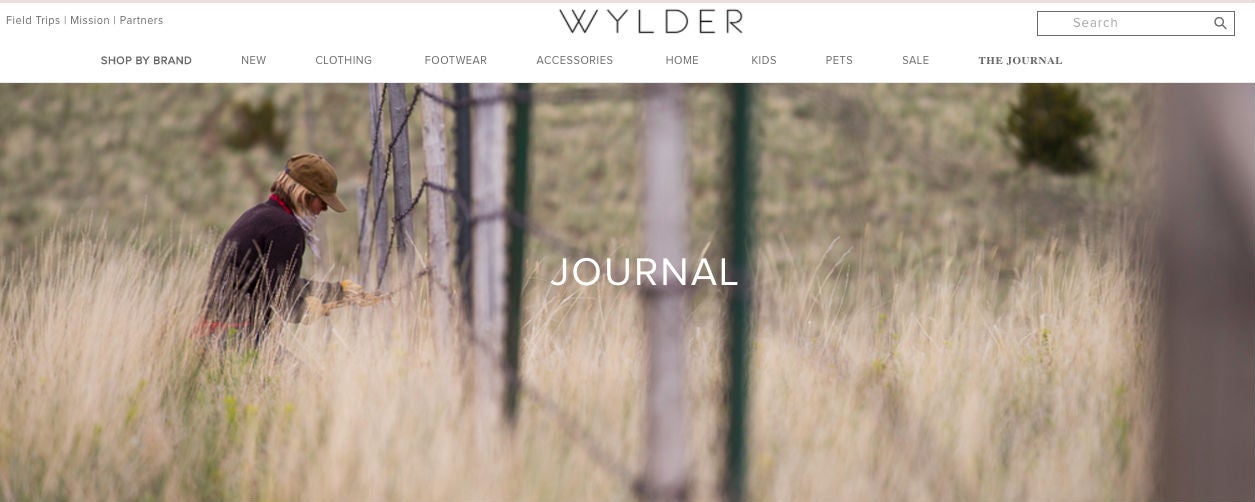 Wylder is a marketplace for women's outdoor apparel. They have some really awesome products for ladies who love to be outside. But they also have a Journal where they share outdoor and adventure stories, all written by adventurous women. Their stories are poignant and heartfelt, with a variety of topics and experiences  — many of which will make you want to pack your bags and go on your own outdoor adventure.
Recommended: Ode to the Soul Crushing Trail, about navigating unpredictable hills of rock.
"Although I have developed some proficiency at reading boulder fields, their true personality is revealed when you are on them. Some fields are easier, where you can almost hop scotch from one rock to the next. Others are far more menacing." 
Read Now
Whoa Mag

"Whoa" stands for "Women of Heart and Outdoor Adventure Magazine." Founded by Hatie Parmeter, Whoa Magazine profiles women in the outdoors, covering activism, art, and all kinds of outdoor activities. Find women who you can relate to, women who inspire you, and women who will take you along on their journeys. Hatie is a contributor here at The Dyrt, where she also gets to write about women in the outdoors, alongside camping, hiking, and all the outdoorsy stuff we love.
Recommended: Readjusting to 'Normal Life' After Spending a Year in the Wilderness, about one woman's year in Minnesota's Boundary Waters Canoe Area Wilderness, and her fight to save it.
"It was not an expedition in the traditional sense, geared toward traveling from point A to point B in X amount of time; rather it was about bearing witness to the very land and water we were fighting to protect." 
Read Now
---
What are your favorite publications that cover women in the outdoors? We know there are more out there! Tell us about them on Twitter or Facebook! 
Popular Articles: