This solo backpacking article is brought to you by our friends at Midland Radio.
---
How many times have you heard that you should never go into the wilderness alone?
Venturing into the wilderness solo may not always be the best choice, but it is definitely doable under the right circumstances. While there is an inherent risk while recreating in the wild, you can offset some of the danger by being prepared, self-sufficient, and using good judgment.
For many, the rewards of hiking and camping solo are worth the challenges. There's the satisfaction of being self-reliant and facing your fears in the wilderness. The logistics are simpler when planning for one. And often times, Mother Nature seems more enchanting when experienced in solitude.
How to Prepare for a Solo Backpacking Trip
Proper preparation is always vital when enjoying the backcountry. But when there's no one to rely on but yourself, preparation should be even more thorough.
Before You Go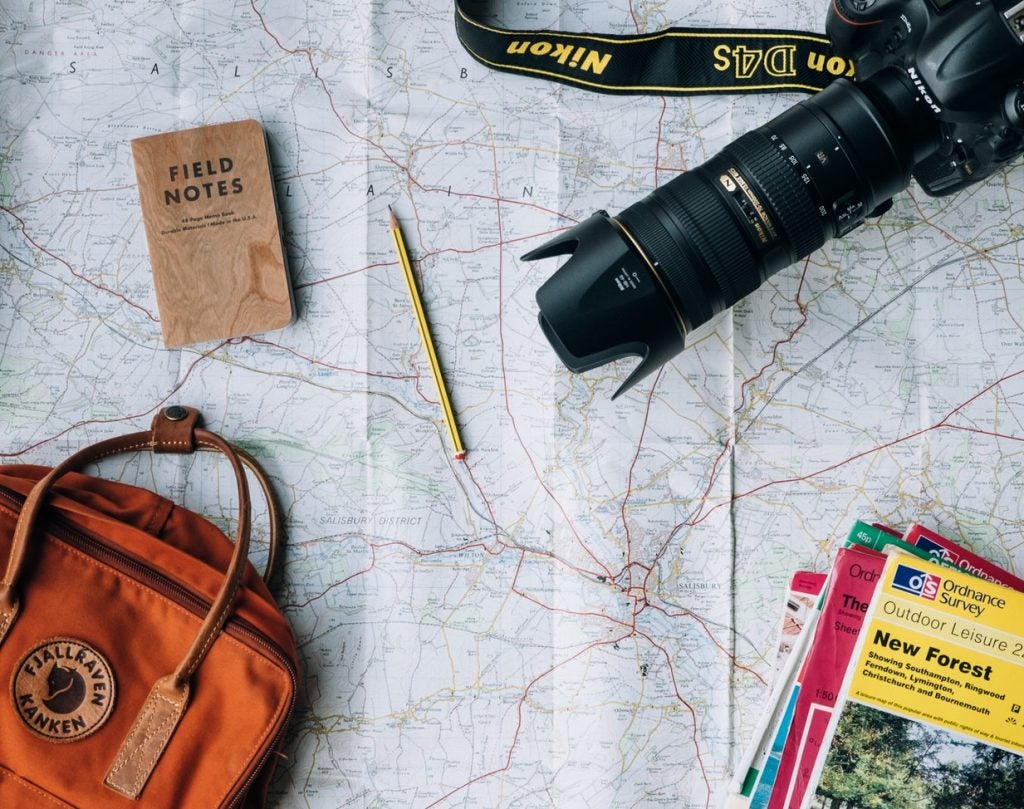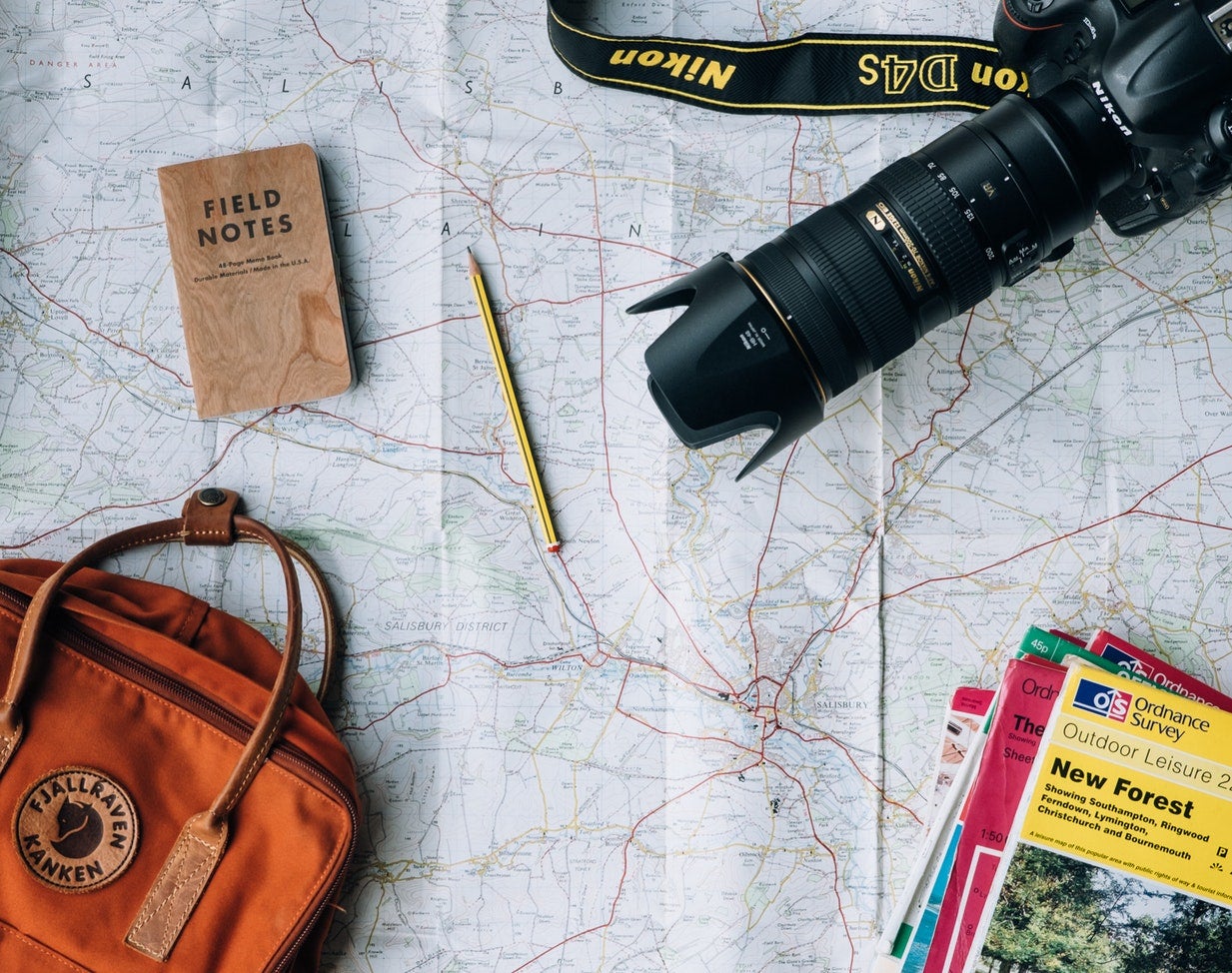 It's always a good idea to plan ahead, but it's especially important when going solo. You need to share your destination and itinerary with someone you trust.
The point of going solo backpacking is to get away from it all. However, for your safety and peace of mind, stay on the radar by leaving your trip plans and contact information for local authorities with a friend or relative. You can simplify this by filling out a trip itinerary (like this one from the Washington Trails Association) and giving one or two to your emergency contact(s). It's also a good idea to leave one in your car at the trailhead.
Remember 127 Hours? The last thing you want is to have a backcountry emergency and no one knows where you are.
Be Prepared
Going into the backcountry alone means you are your only lifeline. It's up to you to handle everything from adequate food, water, and gear to making judgment calls to saving yourself in an emergency.
If you're going in the backcountry for the day, then a good rule of thumb is to be prepared to stay the night. That doesn't mean pack a tent and sleeping bag, but it does mean have extra layers and gear in the event that your day trip goes longer than planned. An easy way to be prepared for an unexpected overnight is with a reflective blanket like this emergency bivy from SOL.
Regardless if you are solo or not, you should have the appropriate emergency gear. Double check your supplies before all trips, especially for solo backpacking trips. If going into the backcountry alone, then adding a Personal Locator Beacon or satellite messenger to your pack is worth the consideration.
The cliche rings true — hope for the best and prepare for the worst.
Start Small
Before you head out for a week-long solo backpacking trip, test the waters first. Start small and work up to more mileage as you gain more experience and confidence. Try out a weekend trip on a trail in an area that you're familiar with. Start with a destination that easily matches your skills and abilities.
Your first trip solo is not the time to push your limits — there will be time for that later.
You Do You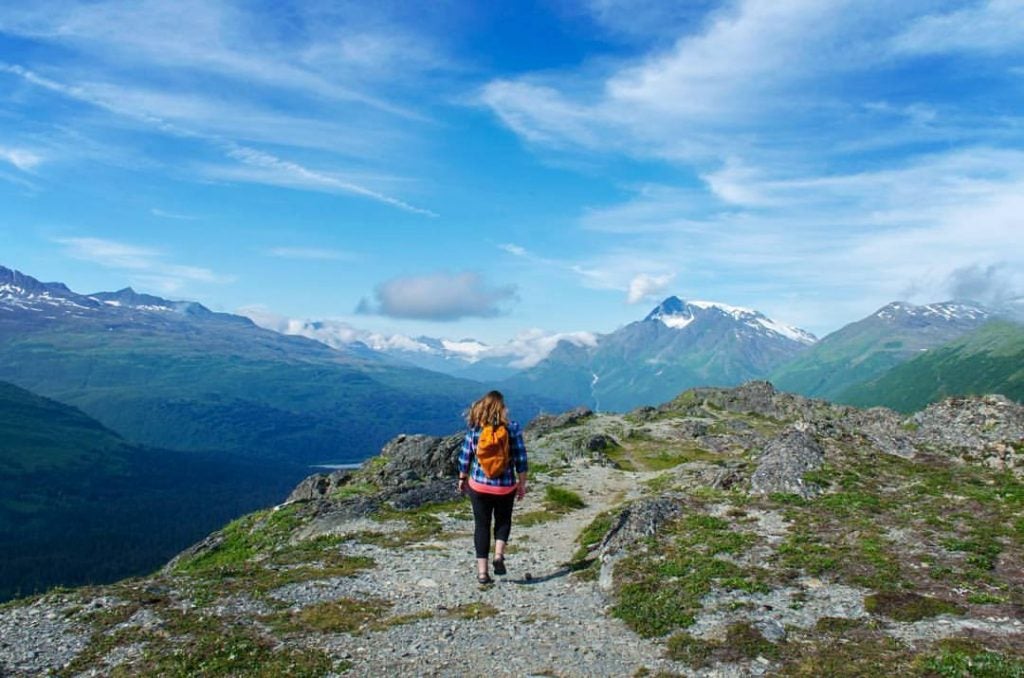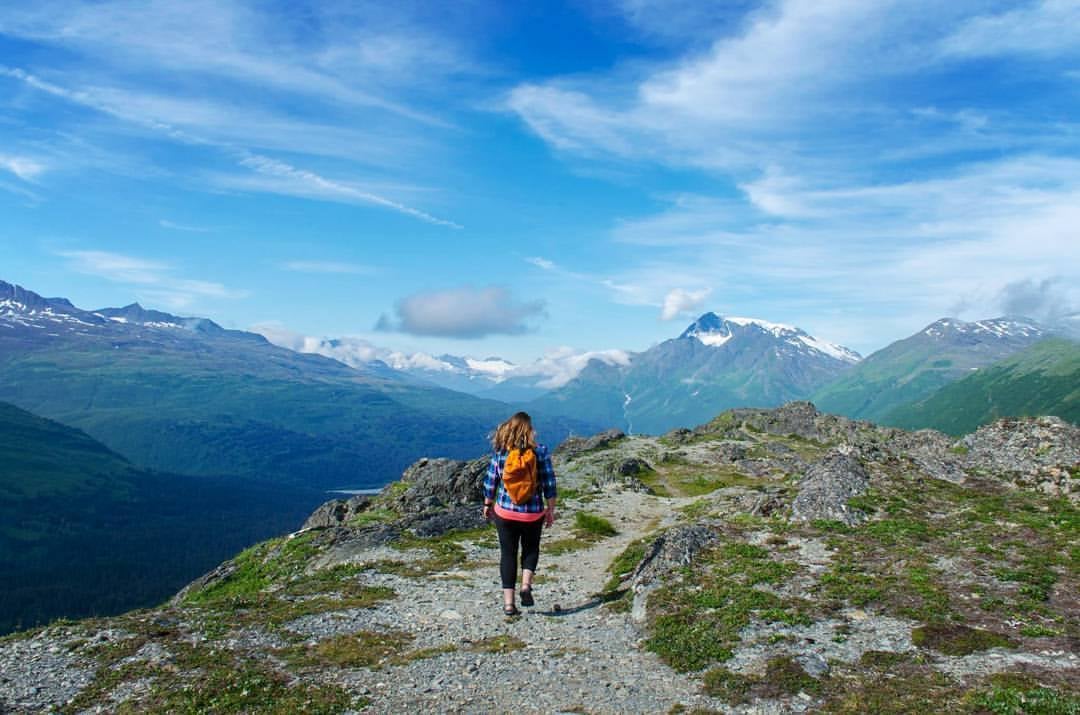 Going alone can be a little scary at first, but have confidence in yourself. Trust your skills, but most importantly trust your good judgment. No one knows you better than yourself. Do your research and prepare, but at the end of the day, it's your trip, your safety, and your choices — no one else's. Pack gear that you're comfortable with. Choose a trail or trip that fits you and your experience level. Know your limits and listen to your gut.
If you're informed, prepared, and stay alert, then you can safely enjoy the backcountry solo. Now stretch your wings, get out of that cozy comfort zone, and go enjoy the solitude of the wilderness.
---
Whether you are camping with friends or backpacking solo, always follow Leave No Trace Principles. #CampResponsibly 
The Dyrt is the fastest-growing camping app on web and mobile, with new features being rolled out regularly. If you love the outdoors, discovering ideal spots to pitch your tent, and being part of a rich and active community, then join us.
Popular Articles: