This article is brought to you by Gregory. Their hiking backpacks are super high-quality, durable, reliable, and filled with cutting edge technology. Gregory bags are perfect for your next outdoor adventure…or for storing your snacks in, as you watch these awesome wildlife webcams from your couch.
---
While we are dreaming of sleeping under the stars or catching a glimpse of a moose on a hike, right now we are staying entertained with these awesome live nature webcams. When we aren't taking virtual tours on google street view, we like to check up on live wildlife webcams from around the world. Capturing everything from snow flurries in Wyoming to Zebras in Kenya, these cameras are transporting us all over this earth to see nature in realtime. Check out a few of our favorites below!
1. Peep Polar Bears in Churchill, Canada— Live
2. Watch A Manatee Float By in Florida— Live
3.  Watch Elk Roam Below The Grand Tetons in Wyoming— Live
4.  See Wildlife Commence at The Watering Hole in Kenya— Live
5. Watch A Mother And Baby Eagles in Florida— Live
6.  Watch Surfers Get Barrelled At The Banzai Pipeline In Hawaii— Live
7.  Watch Hummingbirds Flock To Feeders in California— Live
8. Trade Out Your Lava Lamp for These Soothing Moon Jellies At The Monterey Bay Aquarium in California— Live
---
This article was brought to you by Gregory.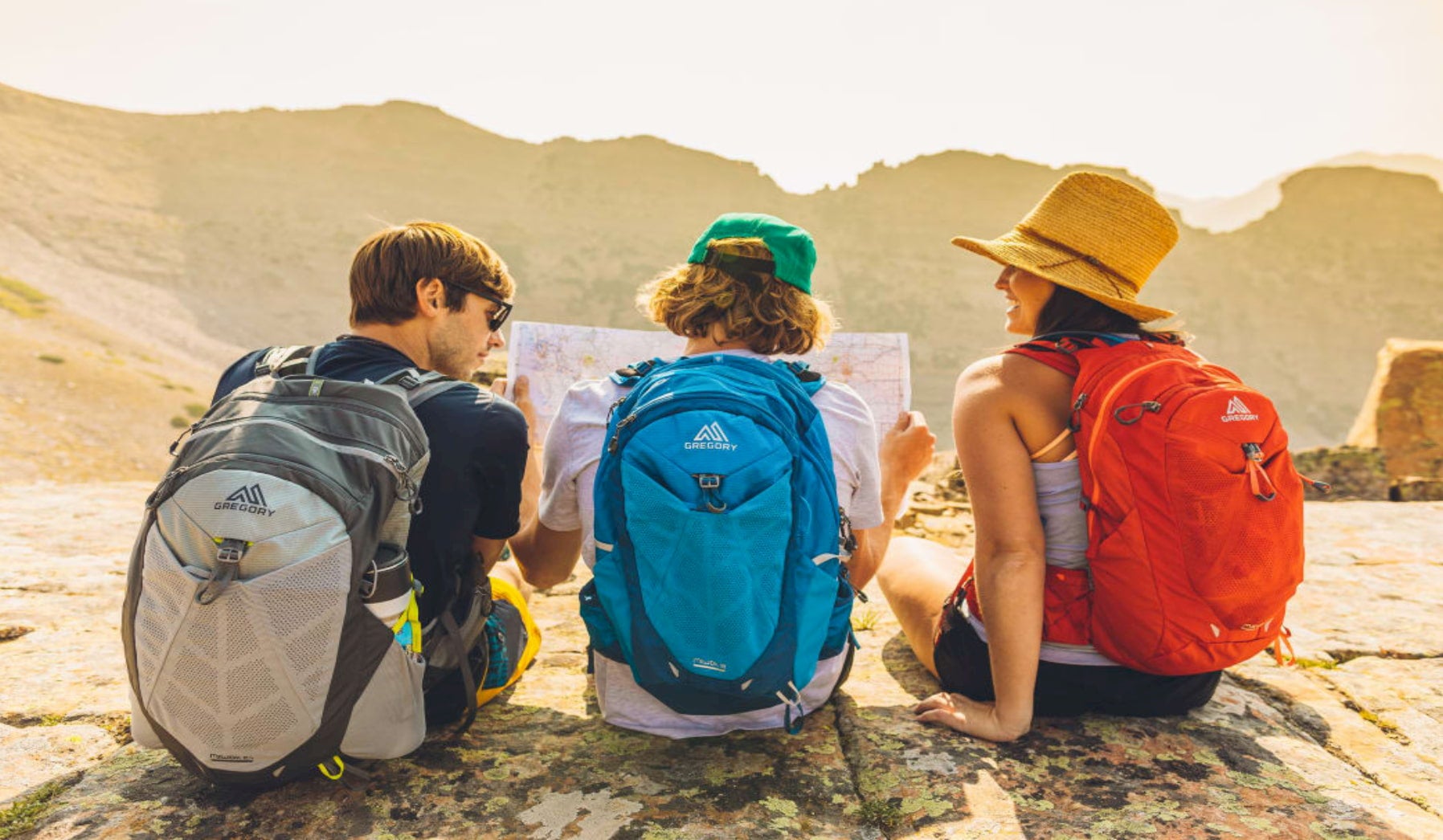 Check out their excellent selection of high-quality outdoor backpacks.
Popular Articles: