Camping is the best. Wait. No. Dogs are the best. And bringing your dog camping is even better.
Here at The Dyrt, we have a hard time containing our love for dogs, and we seldom try. That's why we have a whole page dedicated to the dogs you bring camping.
Since so many of you are bringing your adorable dog-friends to campgrounds, we decided it was about time to put our heads together, do some research, share some stories, and gather the advice and tips that make camping with dogs more fun, safe, and all-around awesome.
The Dyrt Magazine Issue 02: Bring Your Dog Camping
Welcome to the second issue of The Dyrt Magazine, in which we celebrate the joy of camping with our four-legged hiking partners, weekend besties, sleeping bag snugglers, and s'more stealers: our camping dogs.
Alex Borsuk on How to Raise an Adventure Puppy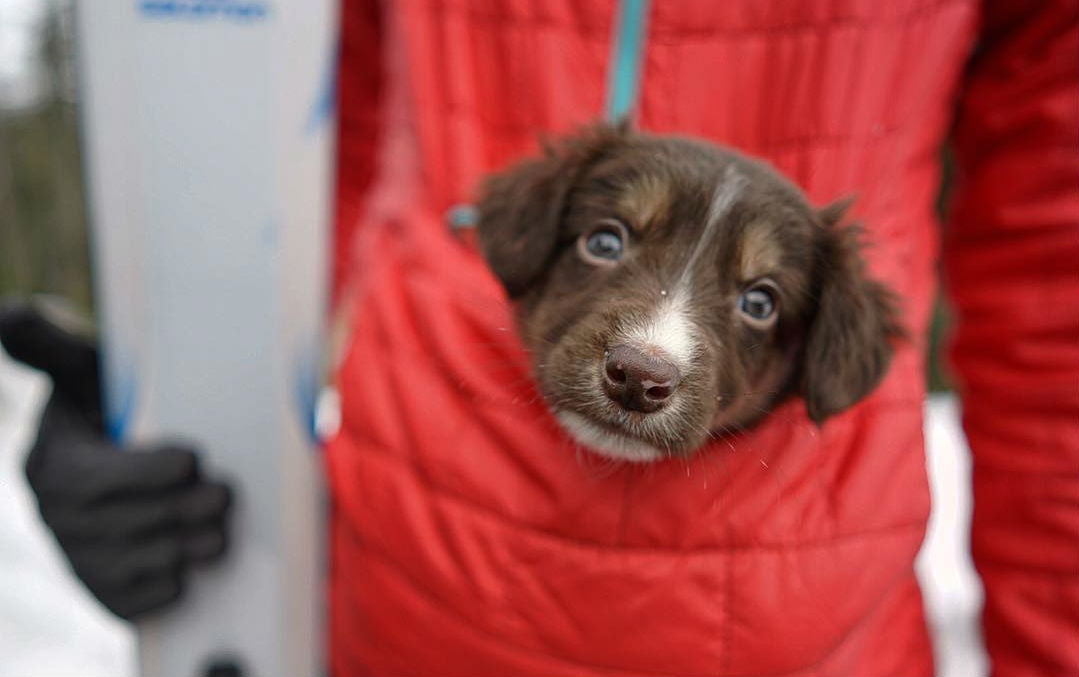 Endurance athlete and dietician Alex Borsuk shares how she's training her adventure puppy, Otto, to join her for running, skiing, hiking, and more. Get in the know and raise your pup to its best potential! Click here to read. Read Article
---
The 5 Least Friendly National Parks for Dogs + Where to Camp Instead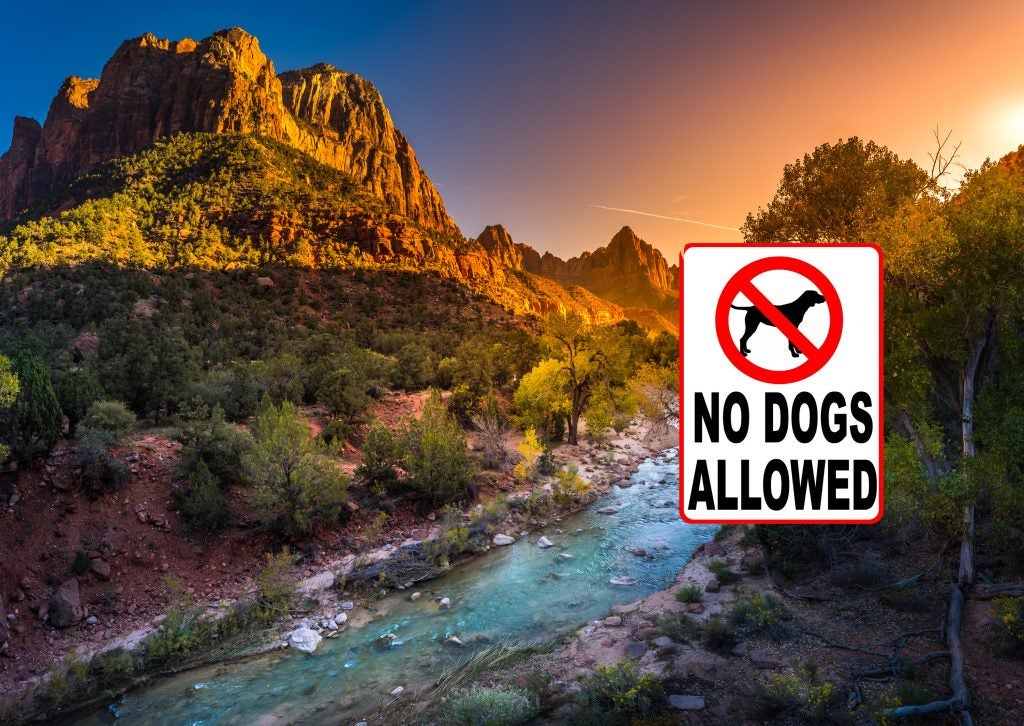 We love our National Parks. But National Parks don't always love our dogs. Here are some dog-friendly alternatives to the worst national parks for dogs. Click here to read. Read Article
---
5 Common Trail Dangers That Could Kill Your Dog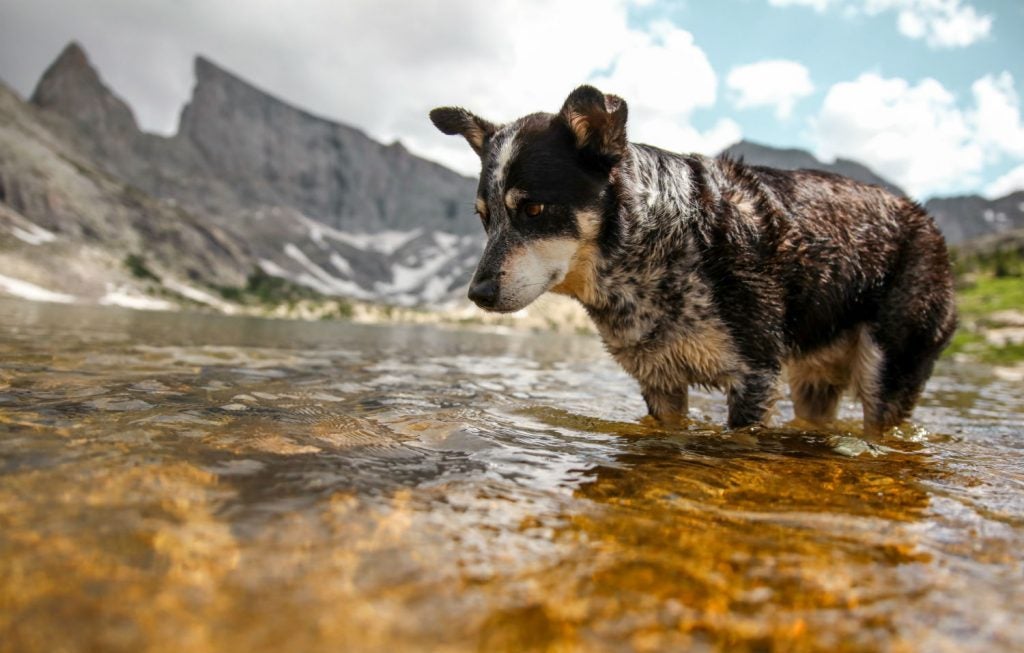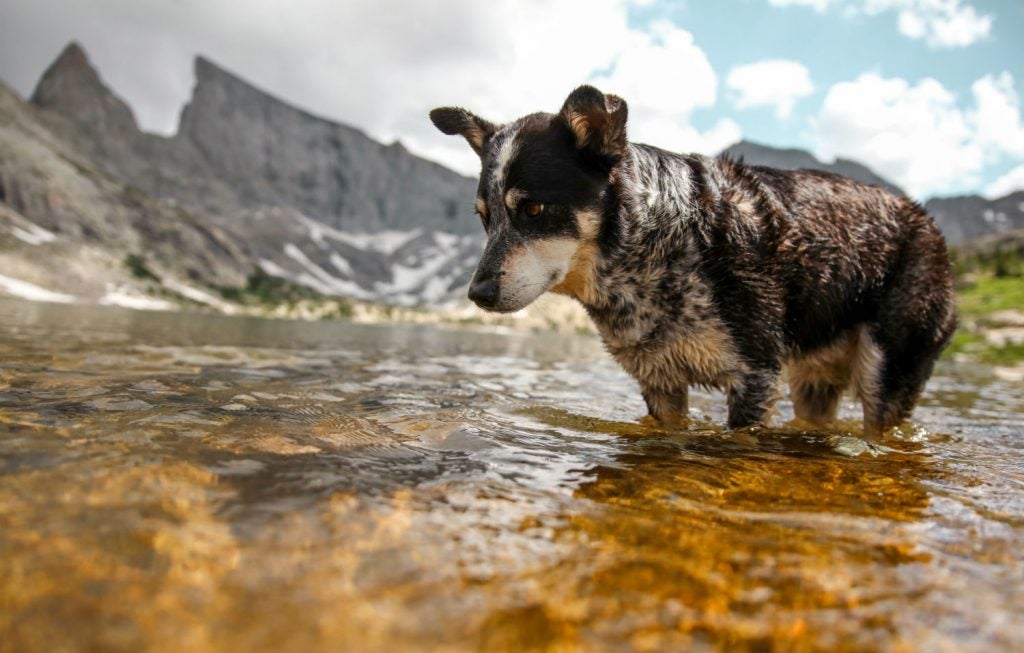 We spoke to a veterinarian about trail dangers, hiking safety, and happy hiking with dogs. Click here to read. Read Article
---
7 Active Dog Breeds for Your Outdoorsy Lifestyle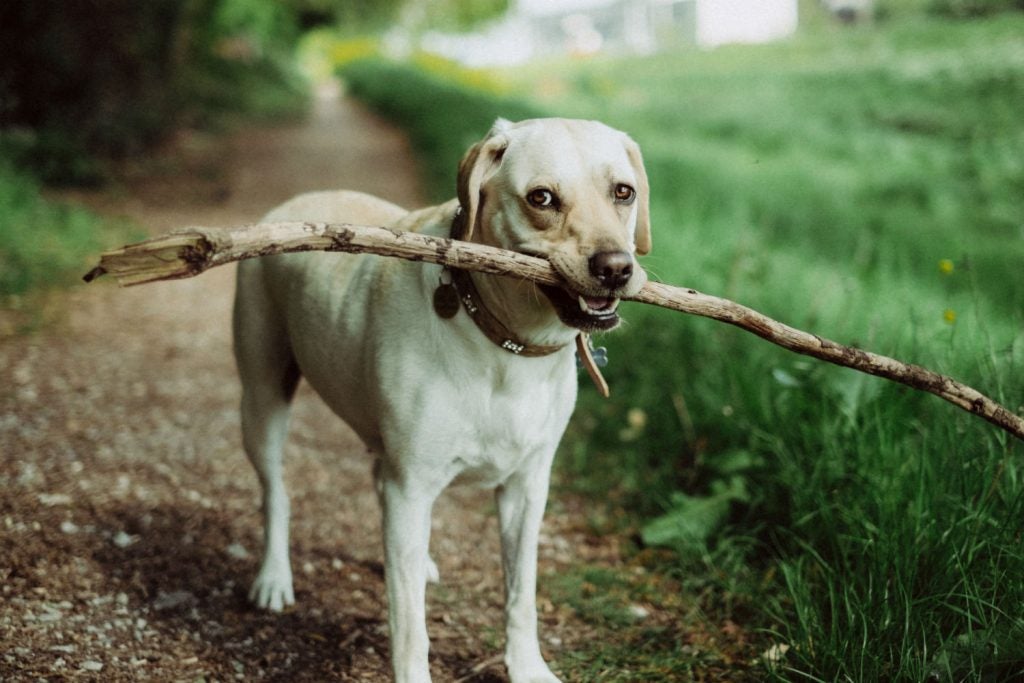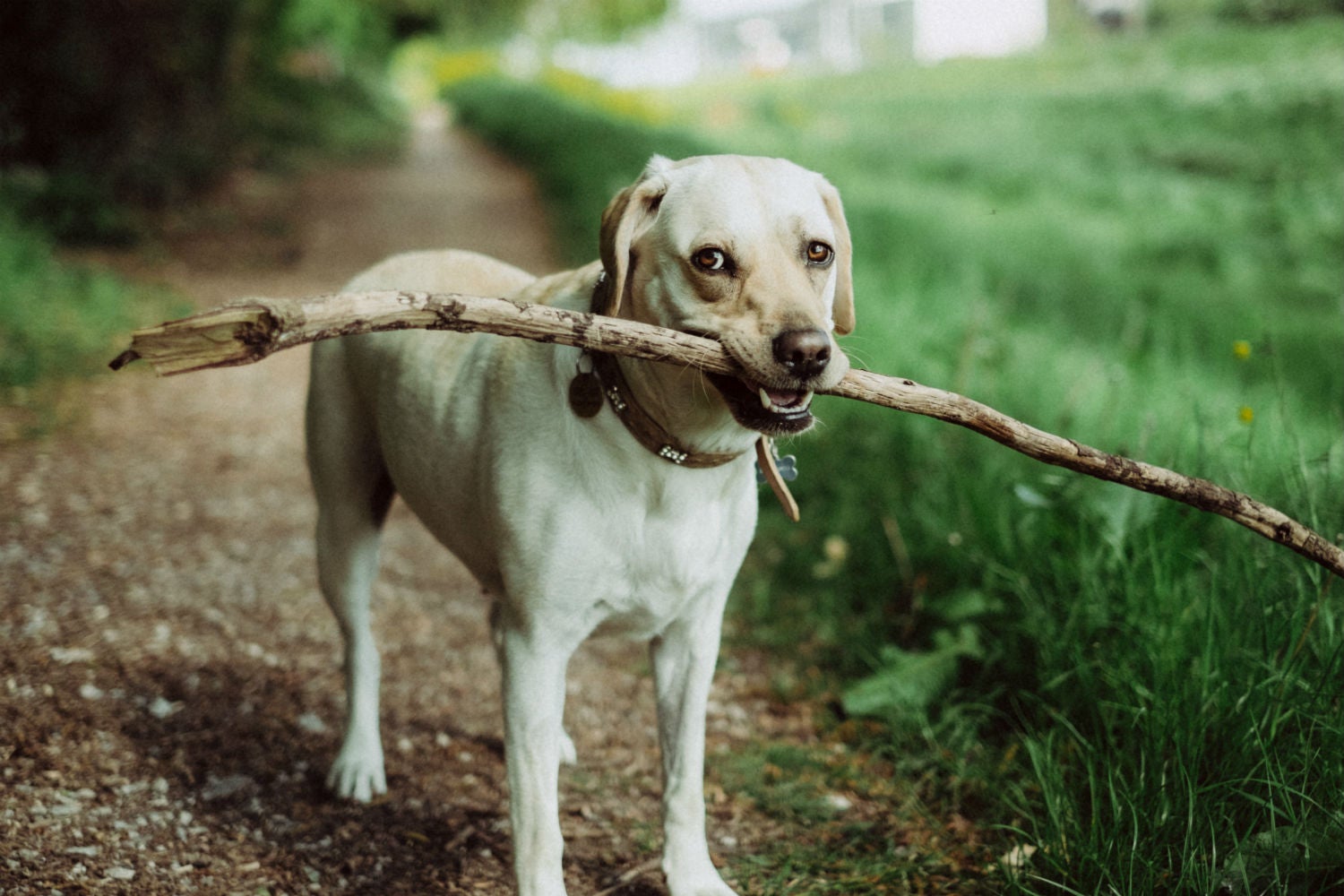 Thinking about adding a dog to your family? If your days are packed with outdoor adventures, these are some of the best dog breeds to complement your lifestyle. Click here to read. Read Article
---
12 Camping Dogs Who Stole Our Hearts on Instagram
They climb mountains. They sleep in tents. They chew on sticks with goofy dog-smiles on their faces. We can't help but Instagram-stalk these adorable camping dogs. Click here to read. Read Article
---
The Unexpected Challenge of a Not-So-Adventurous Puppy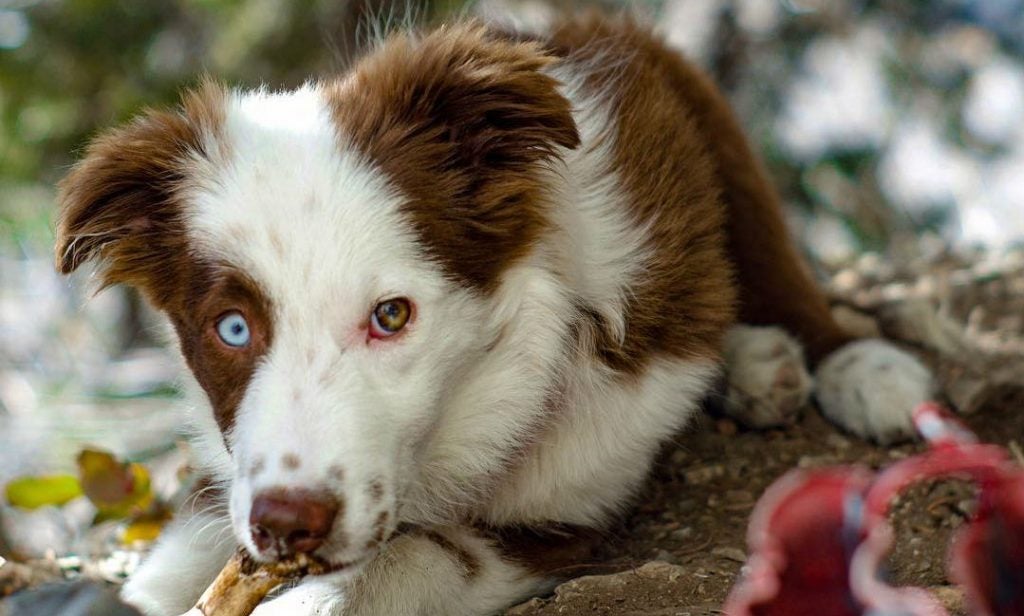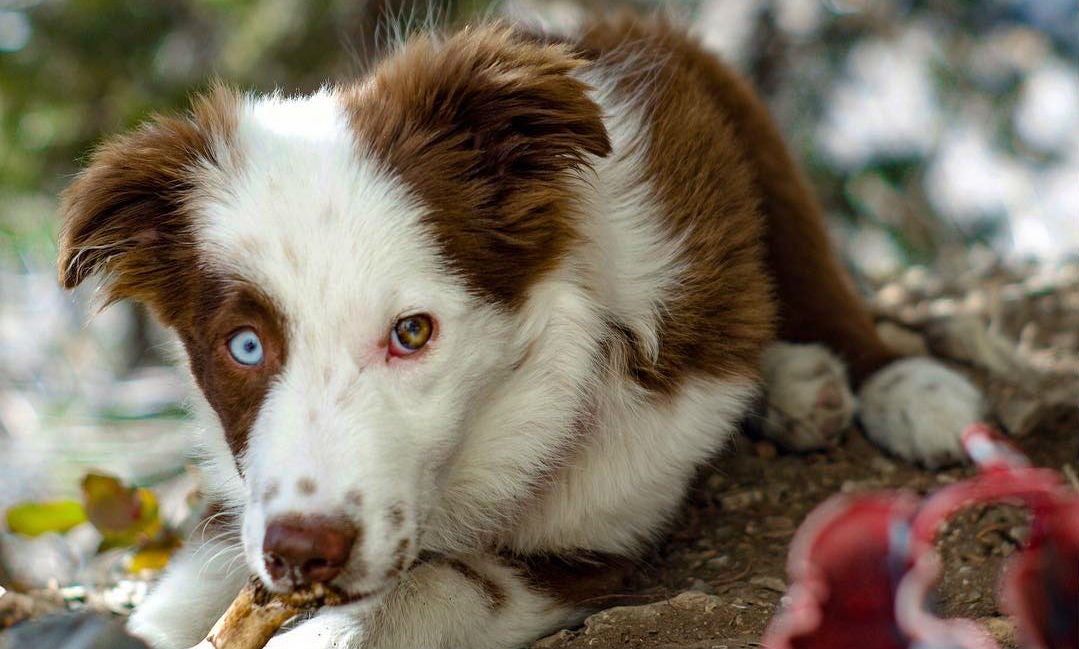 Whats a skiing, camping, climbing, trail-running adventurer to do when her puppy is afraid of the world? Click here to read. Read Article
---
Even More Camping With Dogs
Because you can't get enough dog love, and neither can we, here are some more articles we've written about camping with dogs:
---
Join the Dog-Friendly Campfire on Facebook for conversations and community with fellow dog-loving campers. 
Popular Articles: