Want to become an outdoor influencer? Are you affiliated with the outdoor industry? Here's how. These brands are looking for people to join their influencer programs, and all you have to do is apply.
Whether you camp, hike, climb, ski, kayak, surf, or all of the above, these brands have an outdoor influencer program that speaks to one or more of your passions.
These brands are seeking outdoor adventurers to accompany them on their journey and represent their brand. As an outdoor brand influencer, you will receive special pricing on gear.
These Outdoor Companies Want You to Be Brand Influencers
Boost Oxygen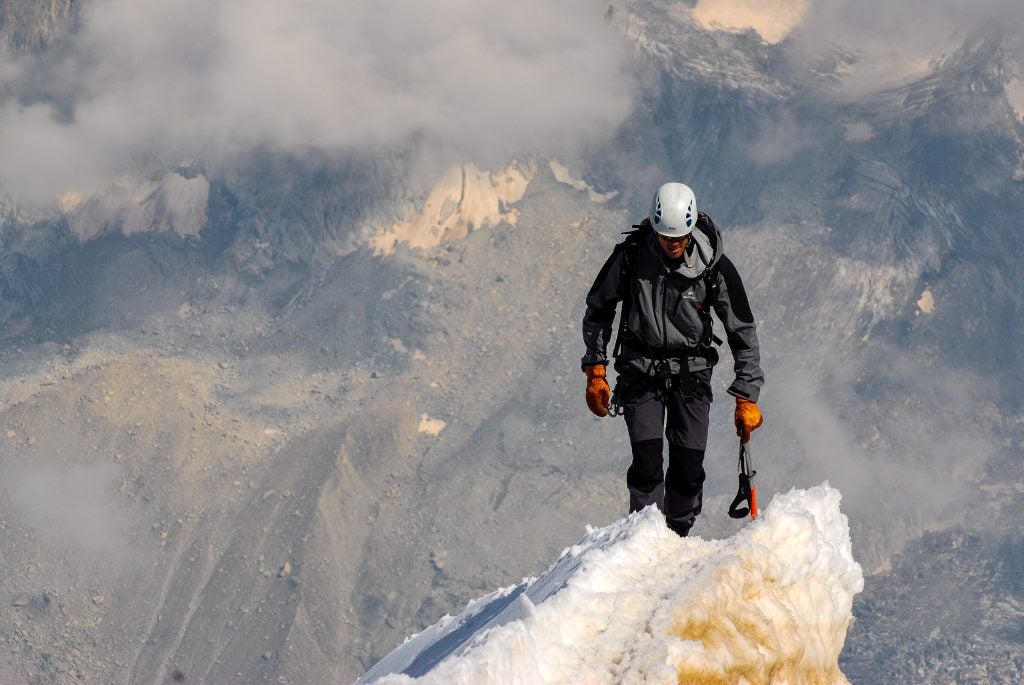 Boost Oxygen is all about taking it to the next level with new physical heights. They're a leading manufacturer of portable, lightweight, 95% pure, oxygen canisters. Whether you're training to scale a mountain or crushing some miles on two wheels, help is here with Boost Oxygen. Influencers will receive special pricing on Boost Oxygen products.
Apply to be an Influencer
CreekKooler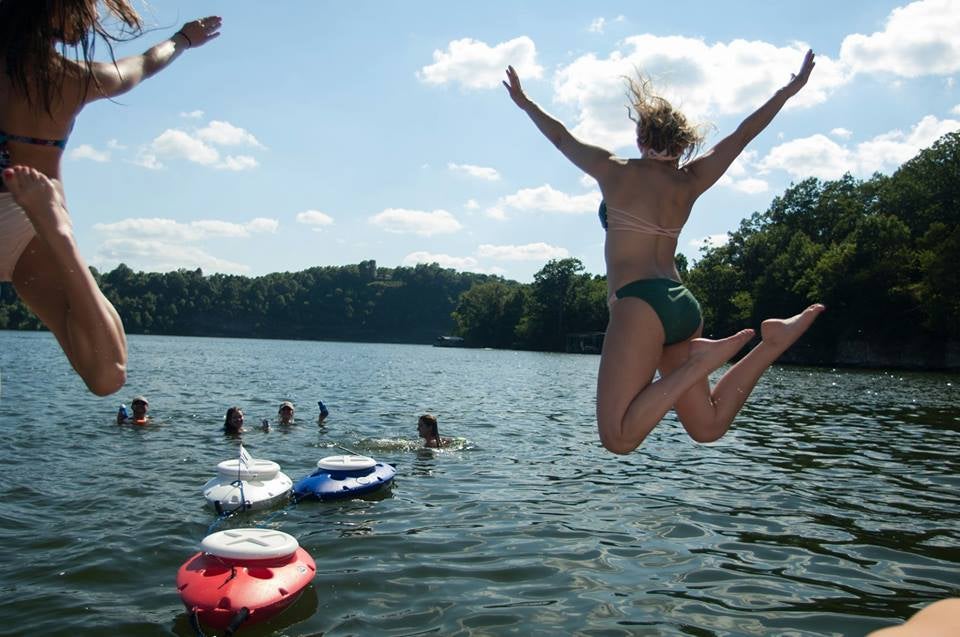 How many six packs do you need to lose before commandeering a new setup? After watching countless canoes tip, and clunky coolers float away, the guys at CreekKooler thought, there must be a better way. And so the CreekKooler was born. Now water enthusiasts everywhere can keep their beer cold and close by.
Apply to be an Influencer
Primus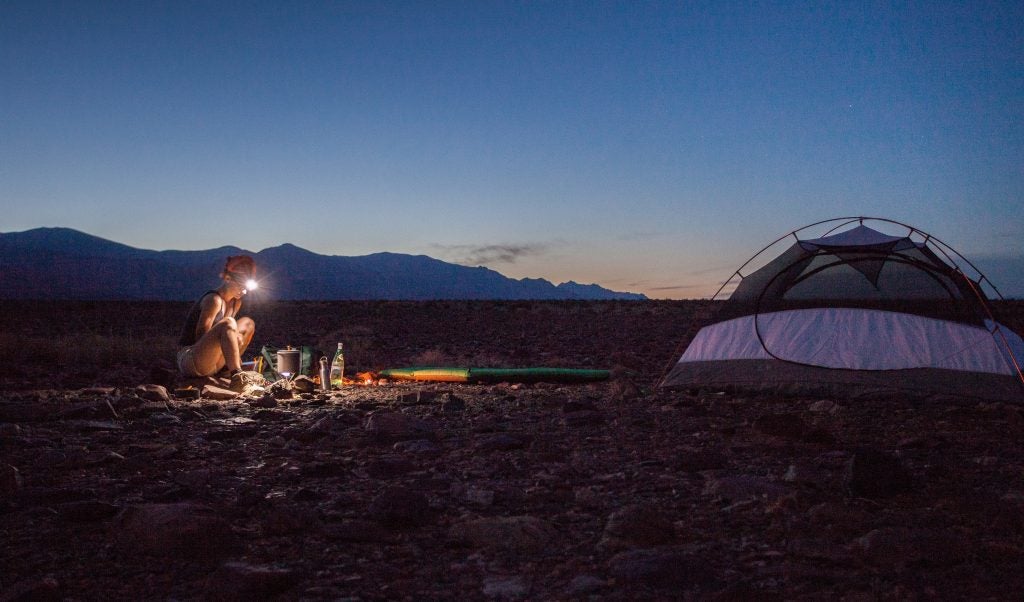 Primus has the big ambition to provide outdoor lovers with the freedom to explore comfortably which is why they have continued to design innovative, reliable, and durable camping stoves and accessories that enhance any expedition. As a Primus outdoor influencer, you'll receive great deals on gear. What do they want in return? Share your adventures on social media with #PrimusAmerica.
Apply to be an Influencer
Renogy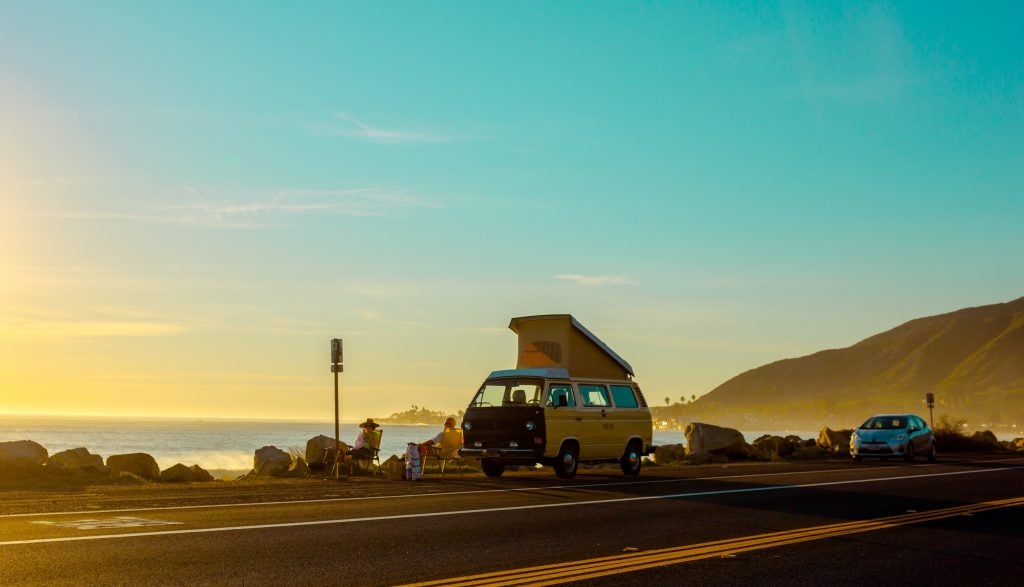 Powering up when you're in the outdoors isn't always easy. And doing so in an Earth-friendly manner is even trickier. That's why Renogy builds efficient and high-quality solar products for a number of needs. Get powered by Renogy by joining their team of influencers. Renogy Influencers receive discounted pricing on products. They just ask that you join their #renogysolar journey.
Apply to be an Influencer
We will continue to update this post with outdoor influencer programs. Please come back and see what's new!
Popular Articles: