This article of is brought to you by our friends at Nature's Coffee Kettle. Next time you sit by the fire with some of the best adventure books, break out the coffee kettle and brew a cup of quality java. 
---
We love camping for the simplicity it offers–being out in the wild, away from cell phone service and wifi and basic amenities. It's great to disconnect and smell an actual pine tree instead of a scented candle or a makeshift cardboard replica hanging from the rearview mirror.
Lack of cell phone service is a perfect excuse to catch up on the best adventure books produced by adventurers and dreamers alike. This roundup will take you from the summit of Everest to the open sea. Read them aloud around the campfire or a cozy cabin fireplace and embark on an armchair adventure with those around you.
12 of the Best Adventure Books
Who knows? You might just be inspired to travel further than the campsite. But we'll leave that up to you.
1. A Walk in the Woods by Bill Bryson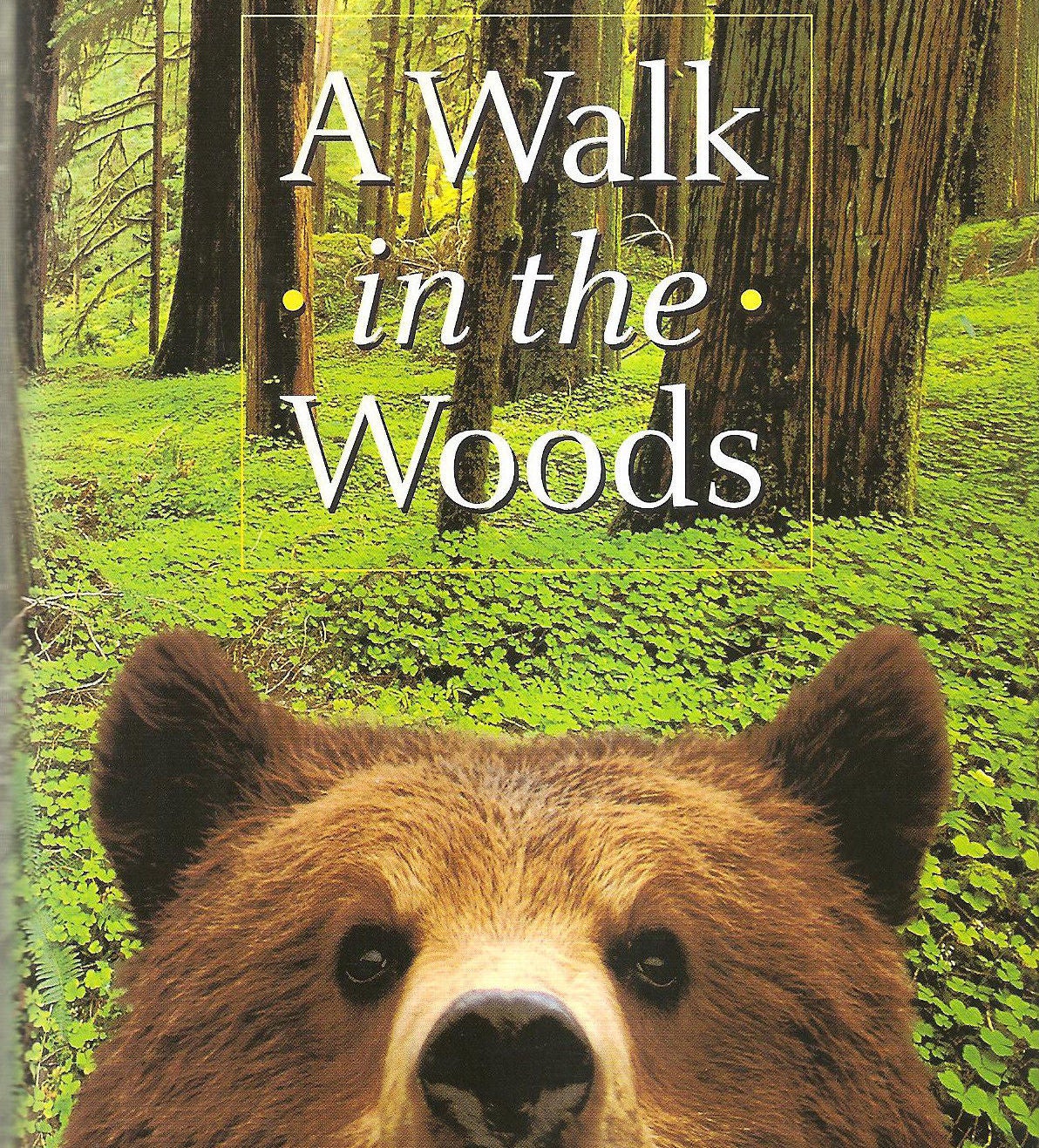 Bryson has written an arsenal of travel memoir. A Walk in the Woods might be one of this best as he chronicles his long and hilarious adventure along the Appalachian Trail with his old college friend. The duo hike the AT in sections, with scenes reminiscent of Cheryl Strayed in Wild. Thrown out spam cans, overpacking, and internal insight await readers.
Buy Now
---
2. Women Who Run With the Wolves by Clarissa Pinkola Estes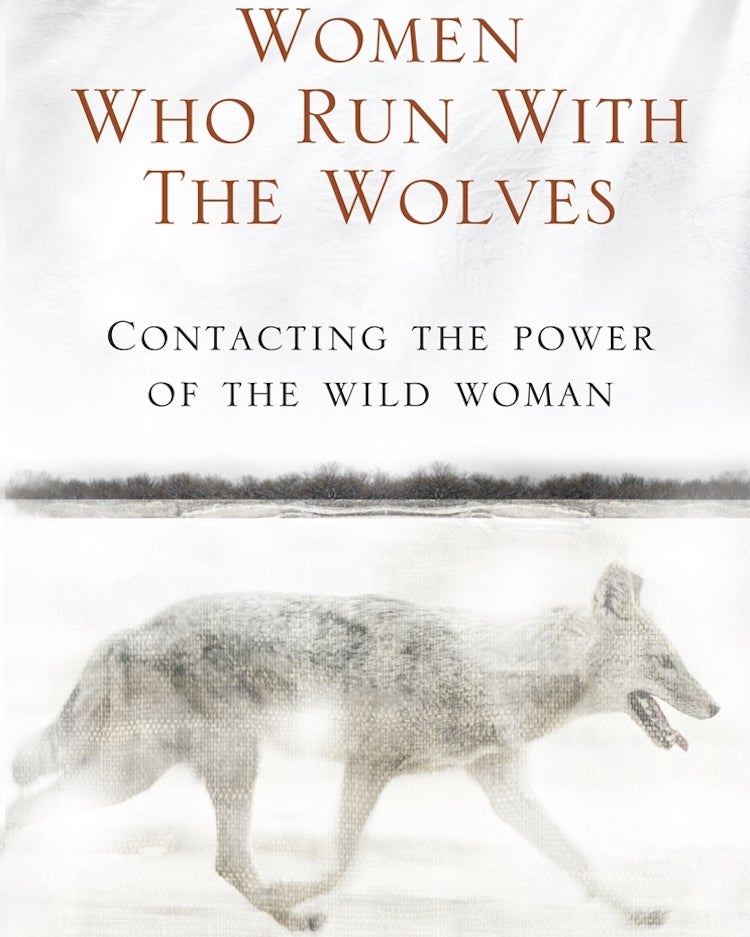 Full of wisdom from Dr. Estes' interpretation of various myths and fairy tales, Women Who Run With the Wolves explores the near-extinction of the "Wild Women," and how to tap into our fierce, authentic natures. For generations, women have been encouraged to stay out of the dirt and remain inside. This book offers a different option—one that allows more freedom to tap into fear and use it to become our truest selves.
Buy Now
---
3. Into Thin Air by Jon Krakauer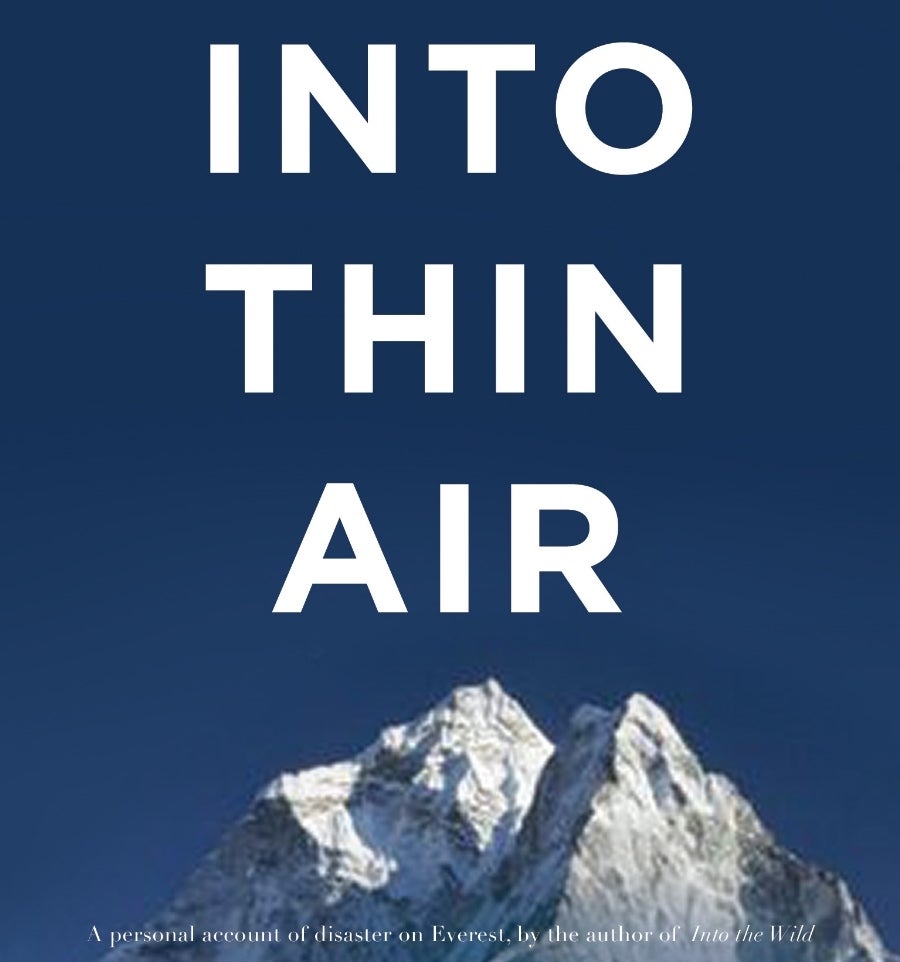 Krakauer, known for novel-length investigative journalism, doesn't disappoint in this nail-biting tale of an Everest Expedition gone terribly wrong. In May of 1996, a team set out to summit the tallest mountain in the world, and for a few brief seconds atop the precipice, dreams were made. What followed once the clouds rolled in was a devastating storm that claimed the lives of five individuals.
Buy Now
---
4. A Short Walk in the Hindu Kush by Eric Newby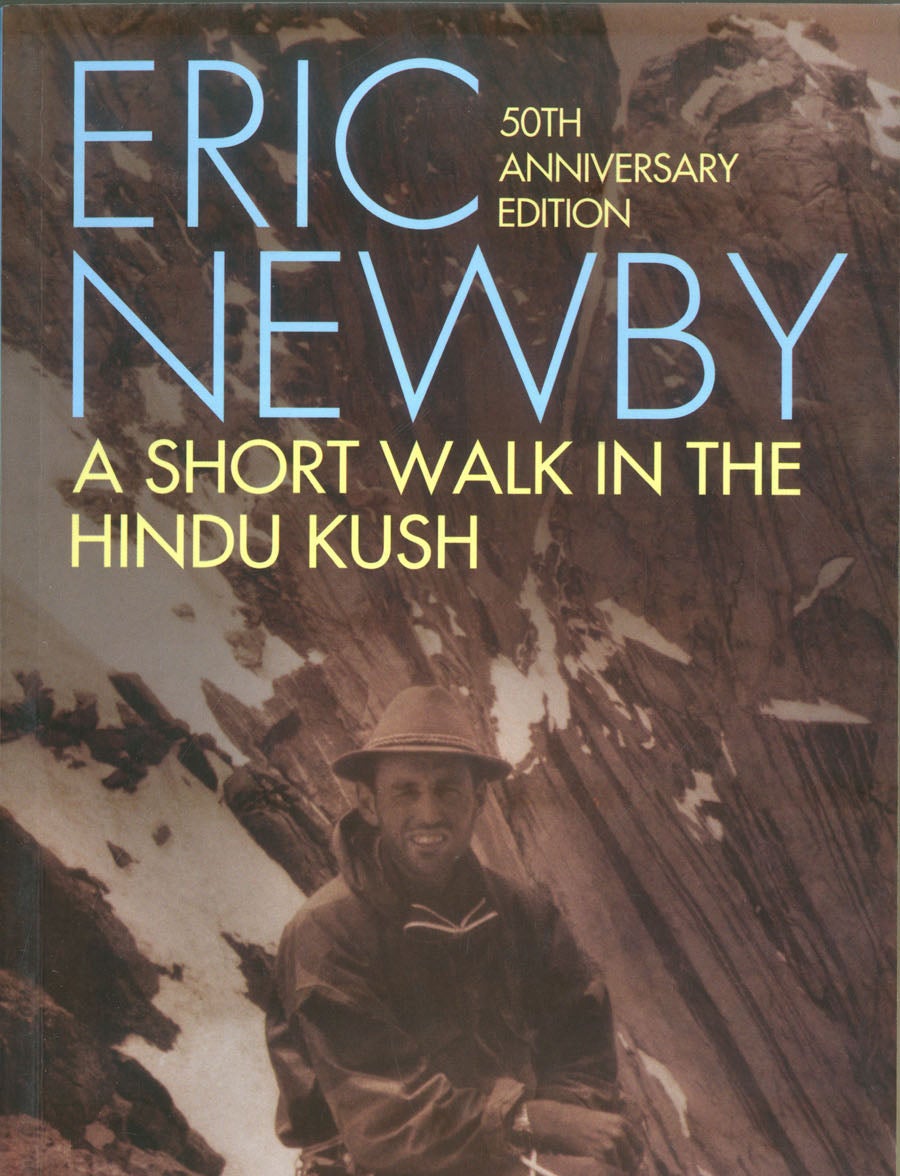 Acclaimed travel writer Eric Newby set off on an overzealous trek across the Middle East, after receiving only a few tips from a Welsh waitress. This story takes place in 1956, well before text messages or worldwide news. He and a friend, Hugh Carless, trek from Mayfair to Afghanistan through the Hindu Kush. This is armchair adventure near the campfire at its best.
Buy now
---
5. Adrift by Steven Callahan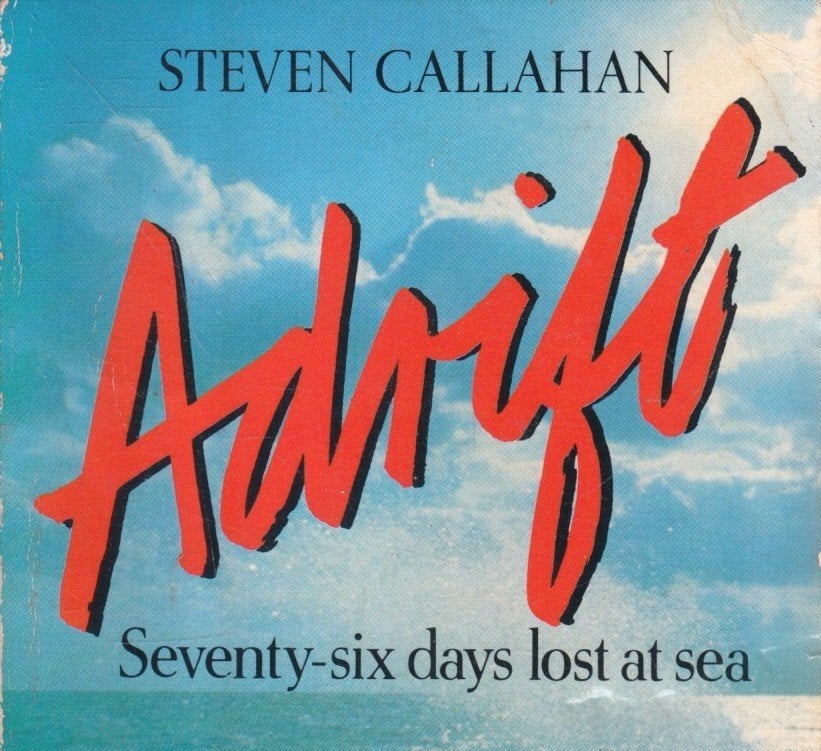 Recently produced as a Hollywood film, Adrift follows a recently engaged couple as they set sail across the Pacific Ocean. It's hard to read what happens next, as two people, young and in love, endure a horrific storm. One of the worst hurricanes recorded at sea ravages their boat, and Richard disappears after he sends Tami below. Both tragic and beautiful, readers are inspired as Tami navigates her way back to the California coast after 41 days with no motors or masts and the sky as her guide.
Buy Now
---
6. Last Child in the Woods by Richard Louv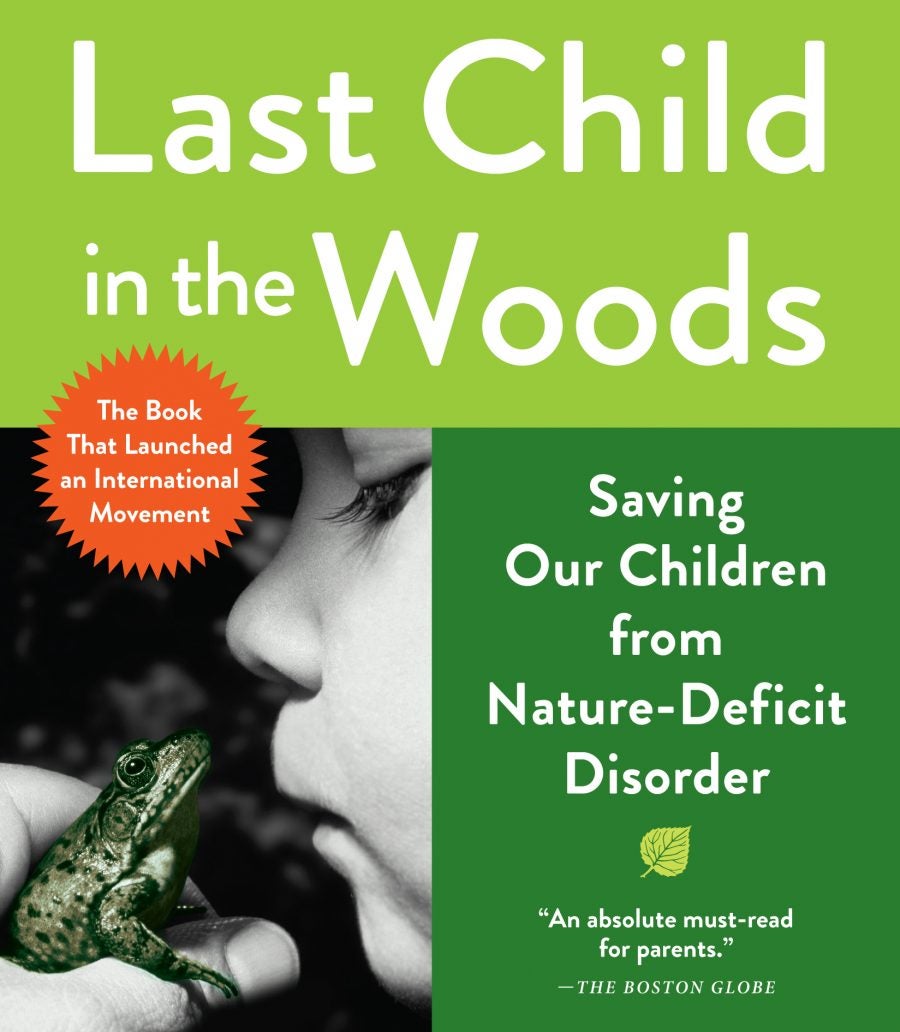 Richard Louv has dedicated his life to getting more kids outside. In Last Child in the Woods, Louv goes back a few decades to a time when parks were wilder and children were freer. Now, children are babysat by devices and lacking the motivation to explore the outdoors. Louv calls it "Nature Defecit-Disorder" and it's worrisome. This book offers practical advice for parents, teachers, and adults in the community to get our kids back into the wild.
Buy now
---
7. To Shake the Sleeping Self by Jedidiah Jenkins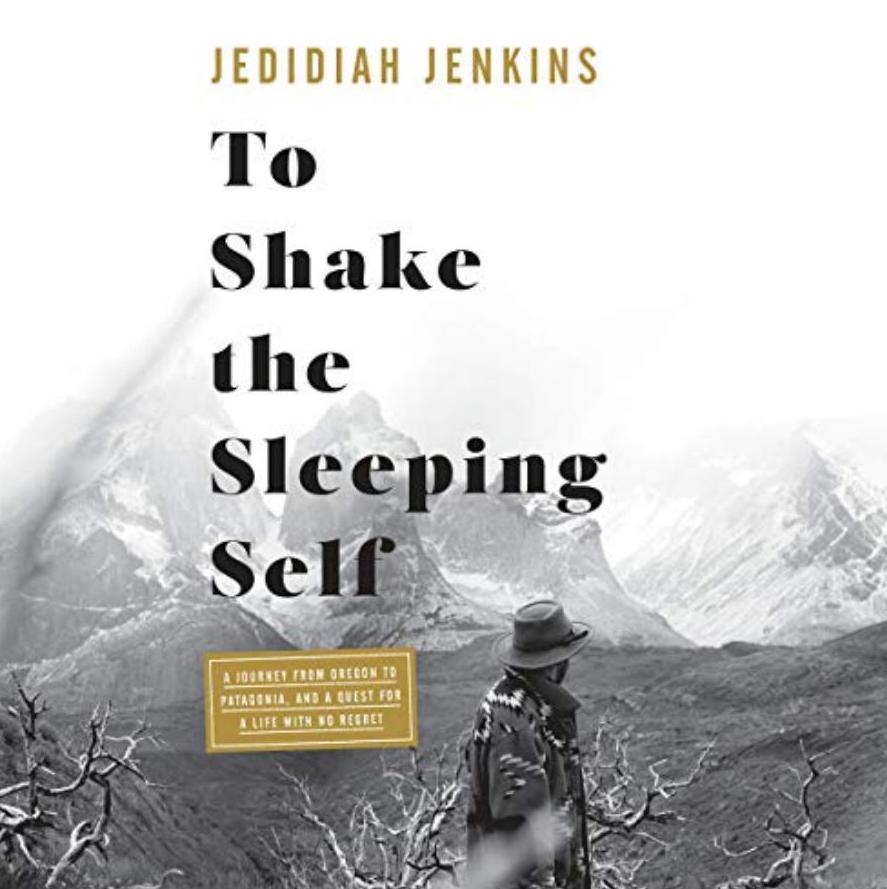 The long-awaited novel by Jedidiah Jenkins tracks his human-powered adventure on two wheels from Florence, Oregon to the southern tip of Patagonia on a 16-month mission to prove the world isn't half as scary as it seems. On his trek, Jenkins works through internal struggles to profound wisdom. To Shake the Sleeping Self inspires the dreamer in all of us to wake up and rediscover what it is that makes us feel most alive.
Buy Now
---
8. A Sand County Almanac by Aldo Leopold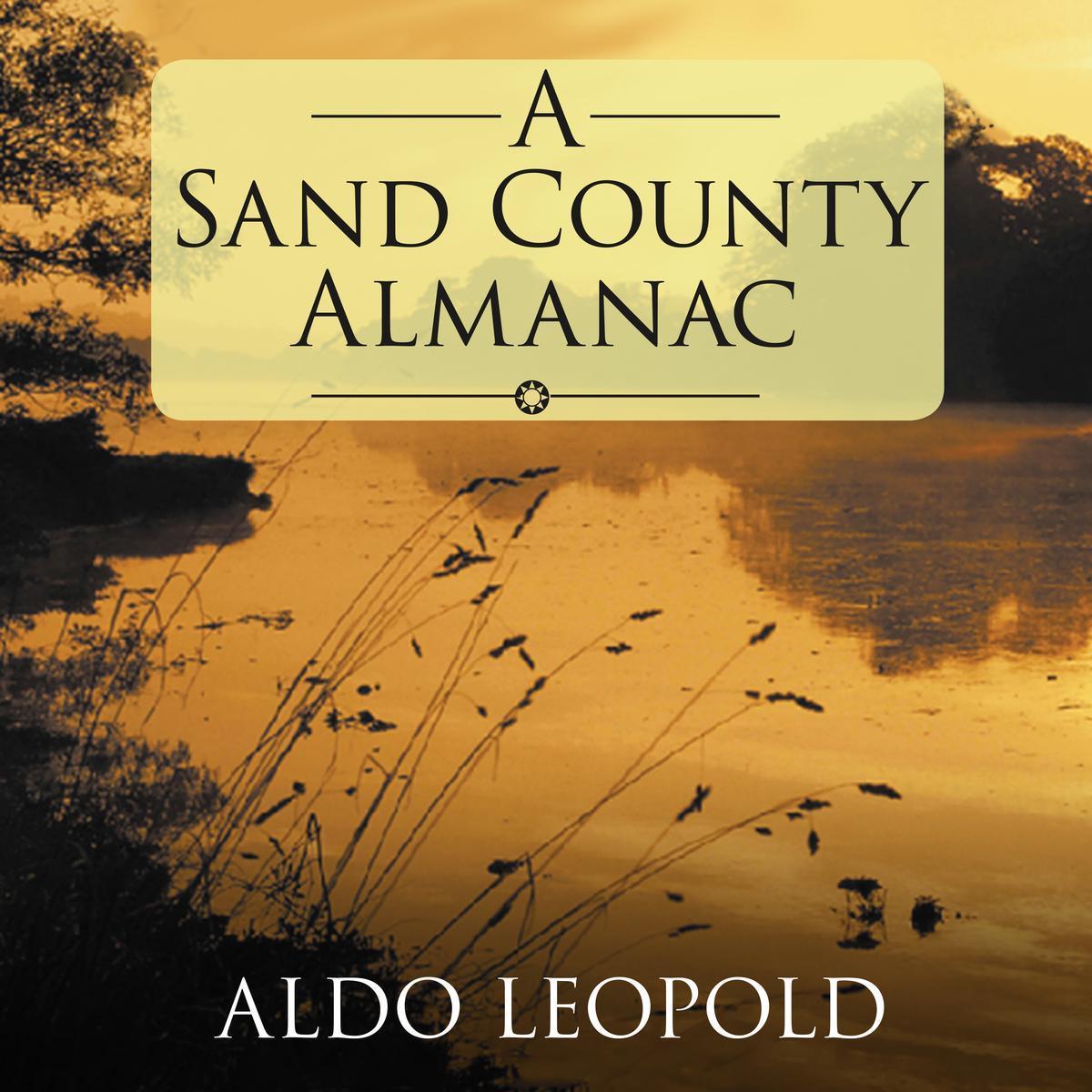 Aldo Leopold is the OG public land advocate. In 1922, the Gila Wilderness became the first protected piece of wilderness due to Aldo Leopold advocating protection of the Gila River headwaters. In A Sand County Almanac, Leopold notarizes the seasons changing in a series of 12 essays. The second part of the book discusses farming around North America and specific areas Leopold visited. It's noted by many as a cornerstone of the conservation movement.
Buy now
---
9. Phenomenal by Leigh Ann Henion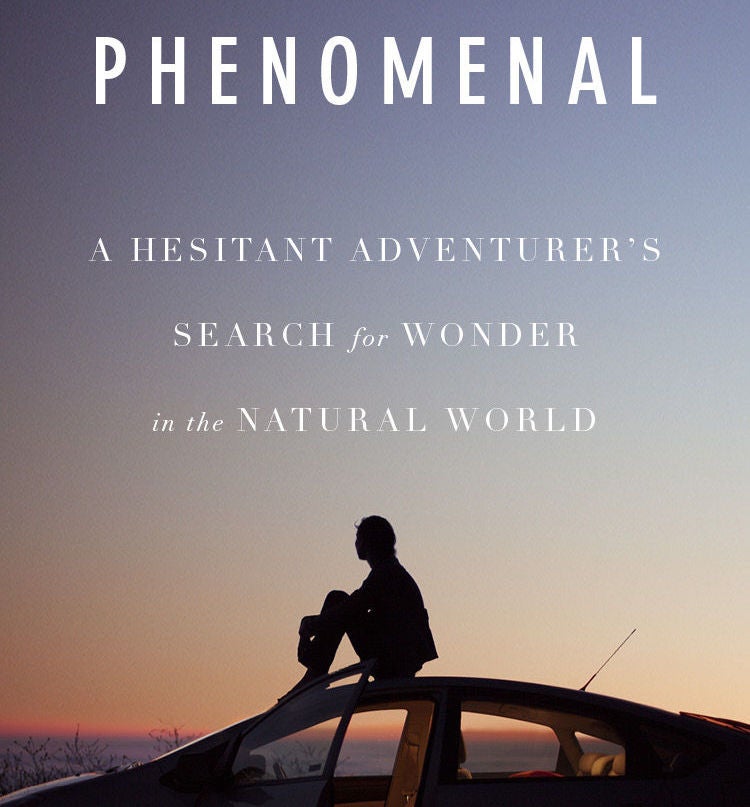 Remember the childlike wonder we all used to exude? As we grow older, our sense of wonderment diminishes. Ann Henion, after the birth of her first son, grapples with the burden of a newborn child and becoming a parent. She decides to venture beyond home to experience freedom. They travel to Venezuela, Hawaii, and beyond in search of wonder, spirituality, and the power of nature.
Buy Now
---
10. The Adventure Gap by James Edward Mills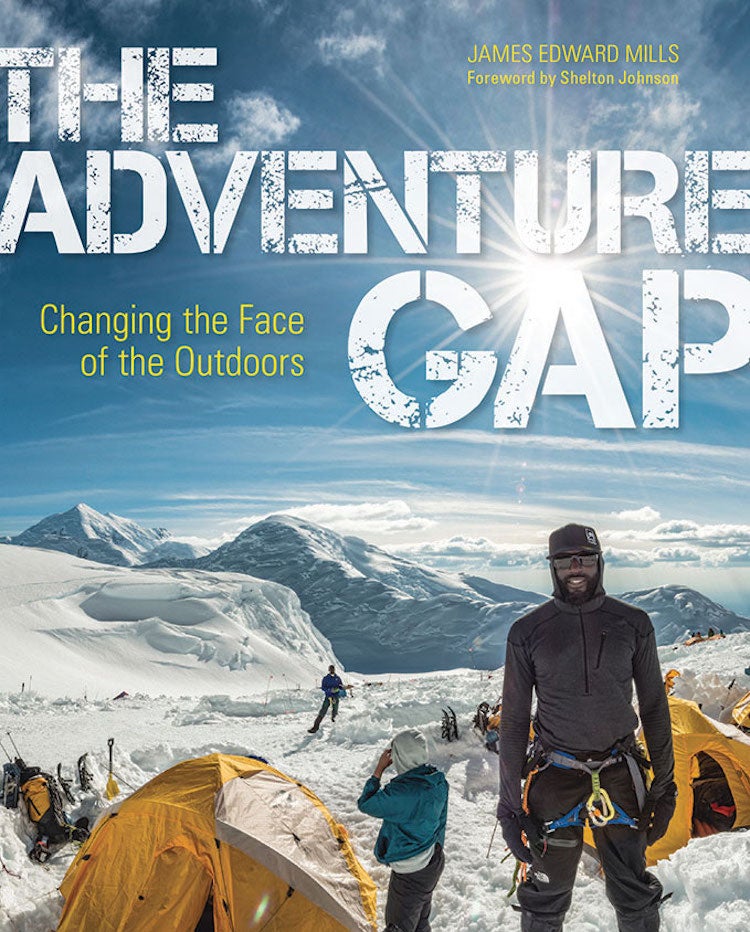 Unfortunately, the outdoor industry hasn't been a leader in diversity and inclusion. Too often, white men and women dot the pages of magazines and outdoor apparel ads, and we're well past time for a change. James Edward Mills agrees. In his book, The Adventure Gap, Mills takes us along on the first all-African American expedition to the summit of Denali to inspire others to buck stereotypes and lead by example.
Buy now
---
11. Breaking Trail: A Climbing Life by Arlene Blum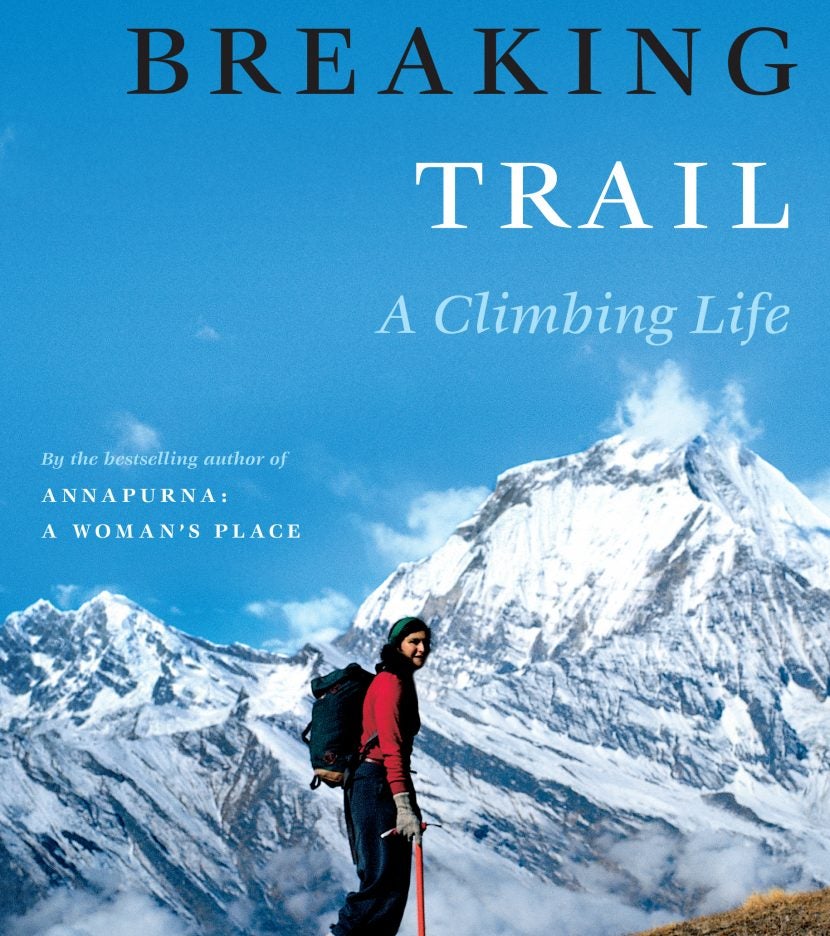 When Arlene Blum began planning her trek to the summit of Denali she was told women weren't allowed past the kitchen at basecamp. Thankfully, she found that ridiculous and took an all-women team to the top anyways. Her autobiography chronicles her adventures to the tops of mountains in Asia, the Middle East, Europe, and more. Blum's tenacity despite opposition and ridicule inspires the adventurers in all of us.
Buy now
---
12. The Lost Art of Reading Nature's Signs by Tristan Gooley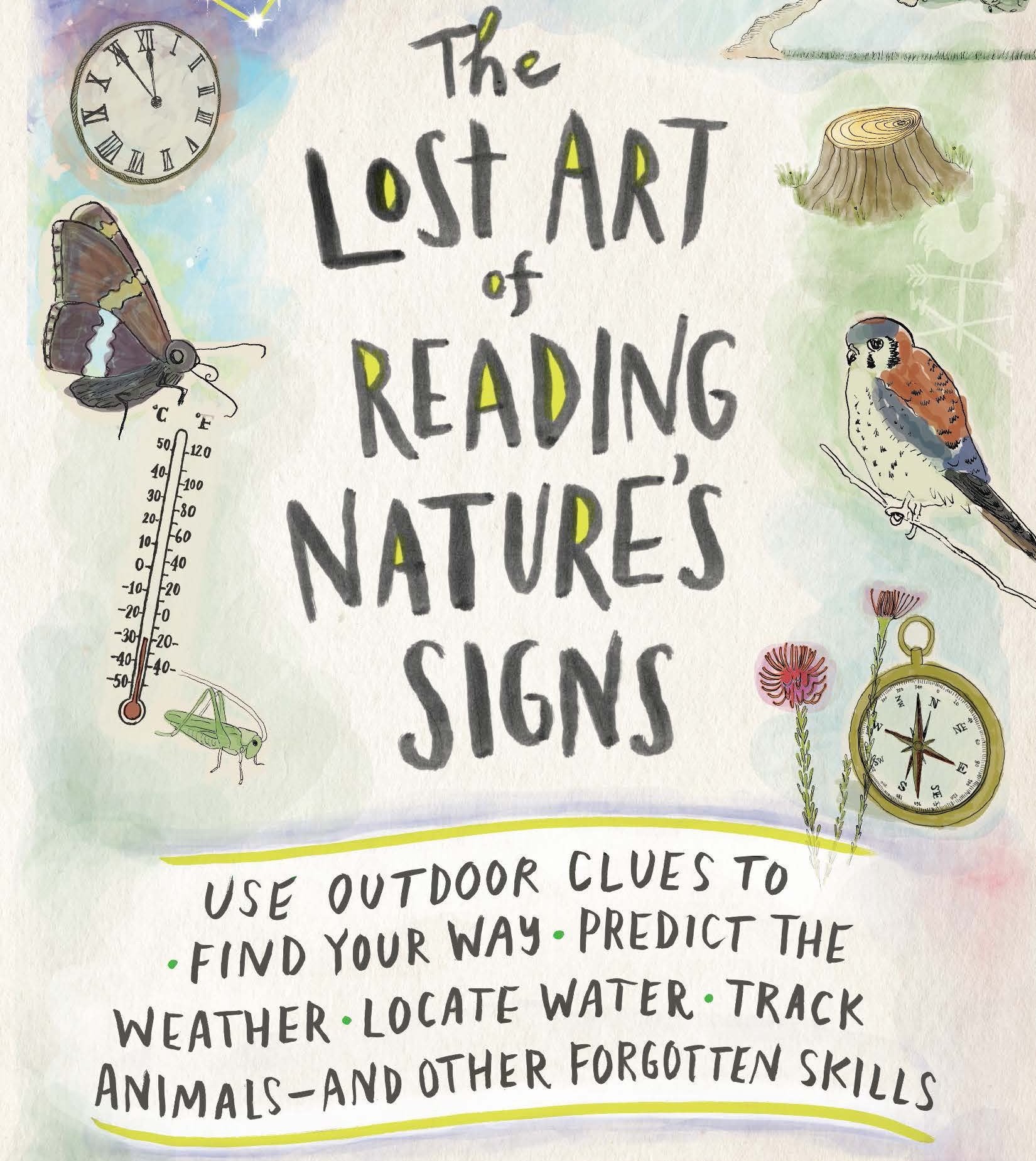 Gooley educates outdoor adventurers in The Lost Art of Reading Nature's Signs. In the pages of his book, Gooley goes over 850 tips for navigating terrain, figuring out which direction is north, and telling time from constellations. Feel more prepared the next time you head out into the woods with Gooley's insightful guide.
Buy Now
---
Prefer to Listen to Your Books?
Head over to Audiobooks and download your favorite adventure book for FREE with a 30-day trial! Take the adventure with you and get inspired for your next trip.
Popular Articles: