Afterglow, A Mountain-focused Adventure Podcast, is like if our generation's top explorers were on The Moth. 
We recently compiled a list of the best outdoor and adventure podcasts of 2017 (like The Sharp End and Tough Girl). It wasn't easy. This year the outdoor industry cranked out loads of incisive and thought-provoking content in audio form. And they aren't done yet.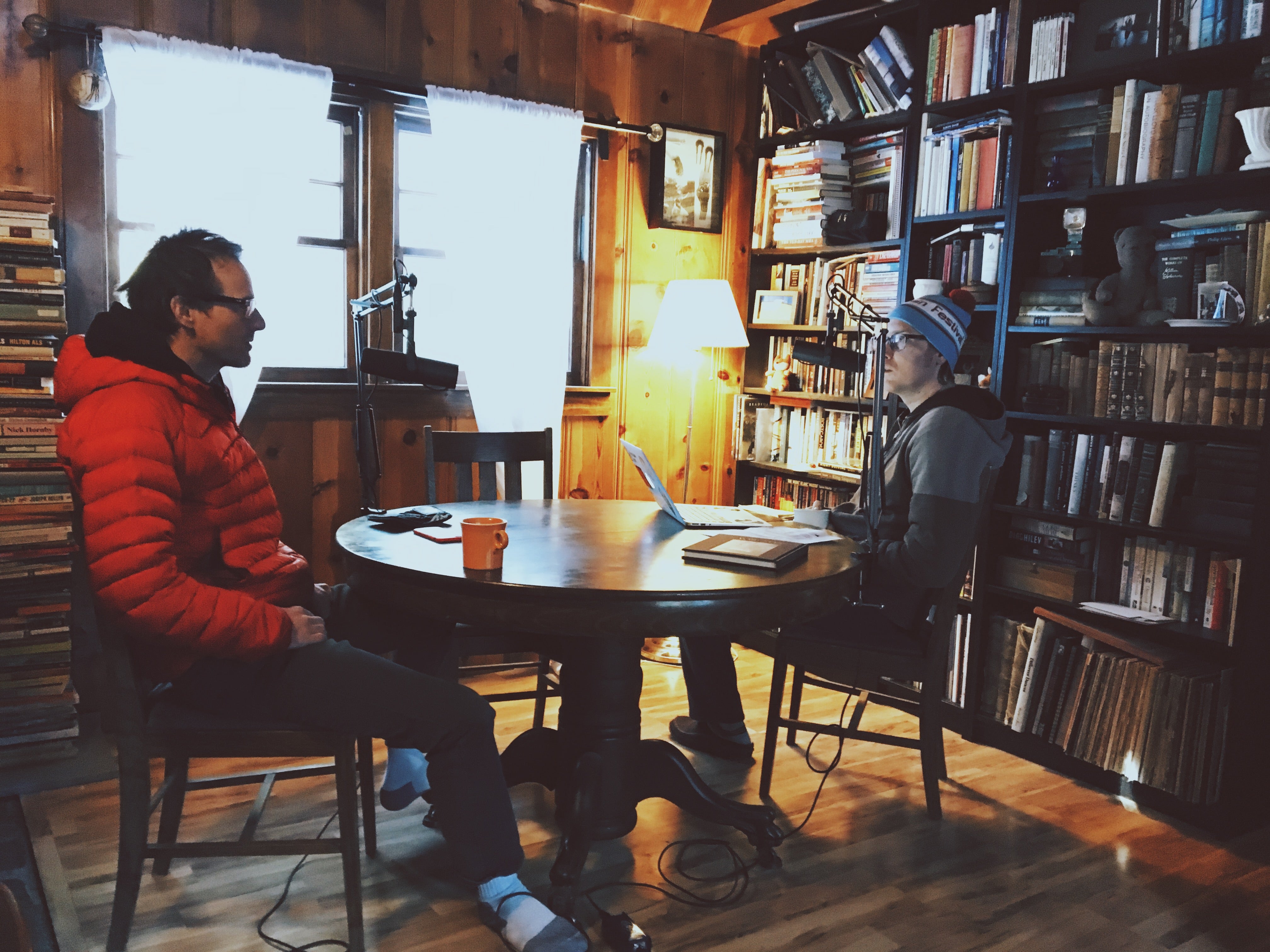 Last Friday, the first episode of Brendan Madigan's adventure podcast went live. Afterglow dives deep into the minds of mountain and adventure athletes and gets to the heart of the thing. Through free-flowing conversation, athletes speak about their motivations and goals. Episode 1 is an intimate conversation with Adrian Ballinger and Cory Richards who attempted Everest in 2016 without supplemental oxygen. What follows is a discussion of failure, personal demons, and redemption.
On the docket: Brendan Leonard, Tommy Caldwell, Will Gadd, Chris Noble, Doug Robinson, and Dave Nettle.
We hope you enjoy it. We definitely do.

Available on iTunes, Soundcloud, Stitcher, and Google Play.
Popular Articles: