It's a challenge to strike the right balance of warmth and comfort for our favorite outdoor activities. A frigid powder day can turn sunny and warm, and that hike to your campsite can go from chilly to hot once you're hoofing it. Versatile clothing is key, and Turtle Fur understands that need for balance.
Their Totally Tubular neck warmer is that rare, versatile piece of gear that is lightweight and breathable but also keeps you toasty.
But what about the many people who aren't even thinking about skiing or camping? Those of us who have warm homes to retreat to after spending time outdoors are incredibly lucky. Turtle Fur hasn't forgotten those less fortunate.
Turtle Fur's Project Warmth

Turtle Fur began in 1982 in a small town in Vermont at the base of Mount Mansfield. They were just a small shop at the time, called The Yellow Turtle.
In 2008, Turtle Fur launched the Project Warmth initiative, in an effort to help people in need to stay warm. They started locally, focusing on shelters, hospitals, and schools near their home base in Vermont. Since then, it's grown to reach international impact. In 2016, Turtle Fur donated over 8,000 pieces of their product to those in need around the world, bringing their total for donated hats and neck warmers to over 50,000!
You can help them donate even more. Just take a photo of you and your Turtle Fur, tag @Turtlefur and #projectwarmth, and Turtle Fur will send one hat or cold weather accessory to someone in need. Tag the retailer you purchased it from, too, and Turtle Fur will donate another accessory.



Turtle Fur has been worn and tucked into pockets by outdoor enthusiasts for decades. Check them out to see how they can keep you and someone in need warmer this winter.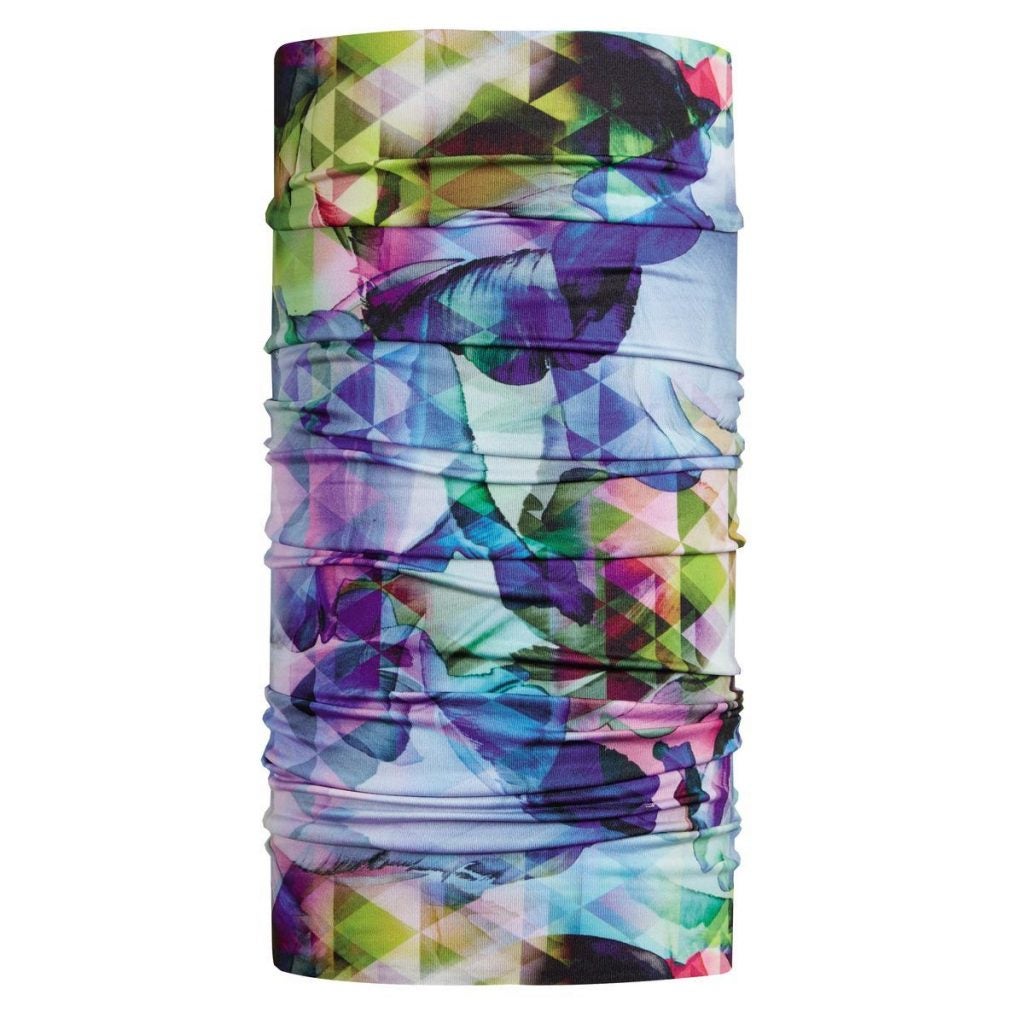 Buy Now: $20
Popular Articles: