"They might not look like active eyewear, but these are my favorite sunglasses for running." — Andrija Barker of Proof Eyewear
The Dyrt team was drawn to Proof Eyewear's wooden shades for their range of cool styles and unique material. But when we met Andrija at their booth at Outdoor Retailer, she told us that she wears them while training for big trail runs.
"Athletic sunglasses are too heavy. I'd feel like my nose was bruised after wearing them for hours of training," she told us.
For runners and hikers, these lightweight, wooden shades are a comfortable accessory that can easily transition from the trails to the city. We think they look pretty cool, too!
Proof Eyewear Wood Collection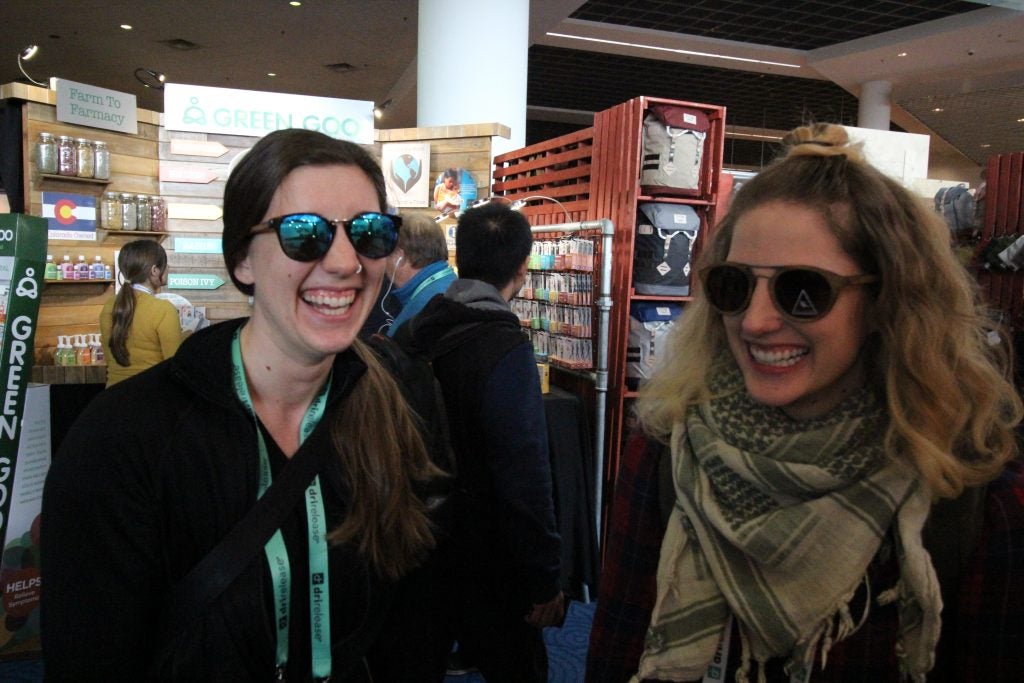 Wooden sunglasses are popping up from a lot of brands these days, but Proof Eyewear was one of the first. You might not imagine a wooden frame leading the active eyewear market, but Proof has been changing the game since their inception.
Founded by three brothers from Idaho who spent their childhood surrounded by clouds of sawdust from their grandfather's mill, Proof Eyewear was inspired by the beauty and function of wood. The handcrafted shades are made from sustainable material, including FSC-certified wood, cotton-based acetate, and repurposed skateboard decks.
The company started in a garage in 2010, and has since expanded to over 20 countries worldwide, while maintaining a dedication to craftsmanship and community.
These are stylish and functional sunglasses you can feel good about. Buy Now
Popular Articles: