Beef jerky and other dehydrated meats are popular protein snacks on the trail. But if you're a fan of the prepackaged meat stick, you've likely had that moment of self-doubt while staring at a rack of pseudo-Slim Jim's in a gas station on the way to the trail.
What's actually in these things?
With Ostrim Meat Snacks, there's no mystery. We checked them out at Outdoor Retailer and they're made from simple, protein-packed meat.
Ostrim Makes a Healthier Trail Protein Snack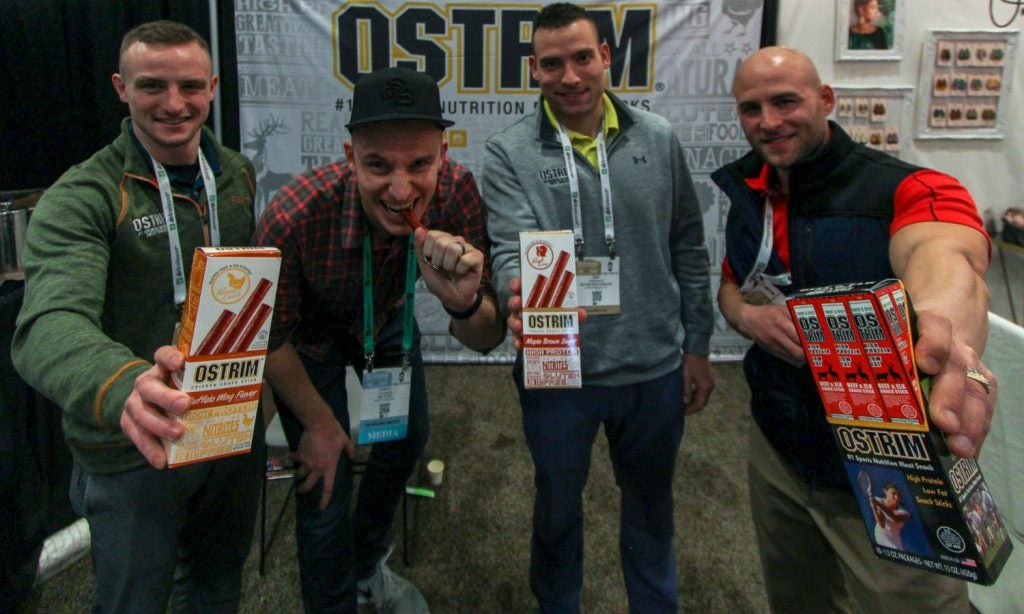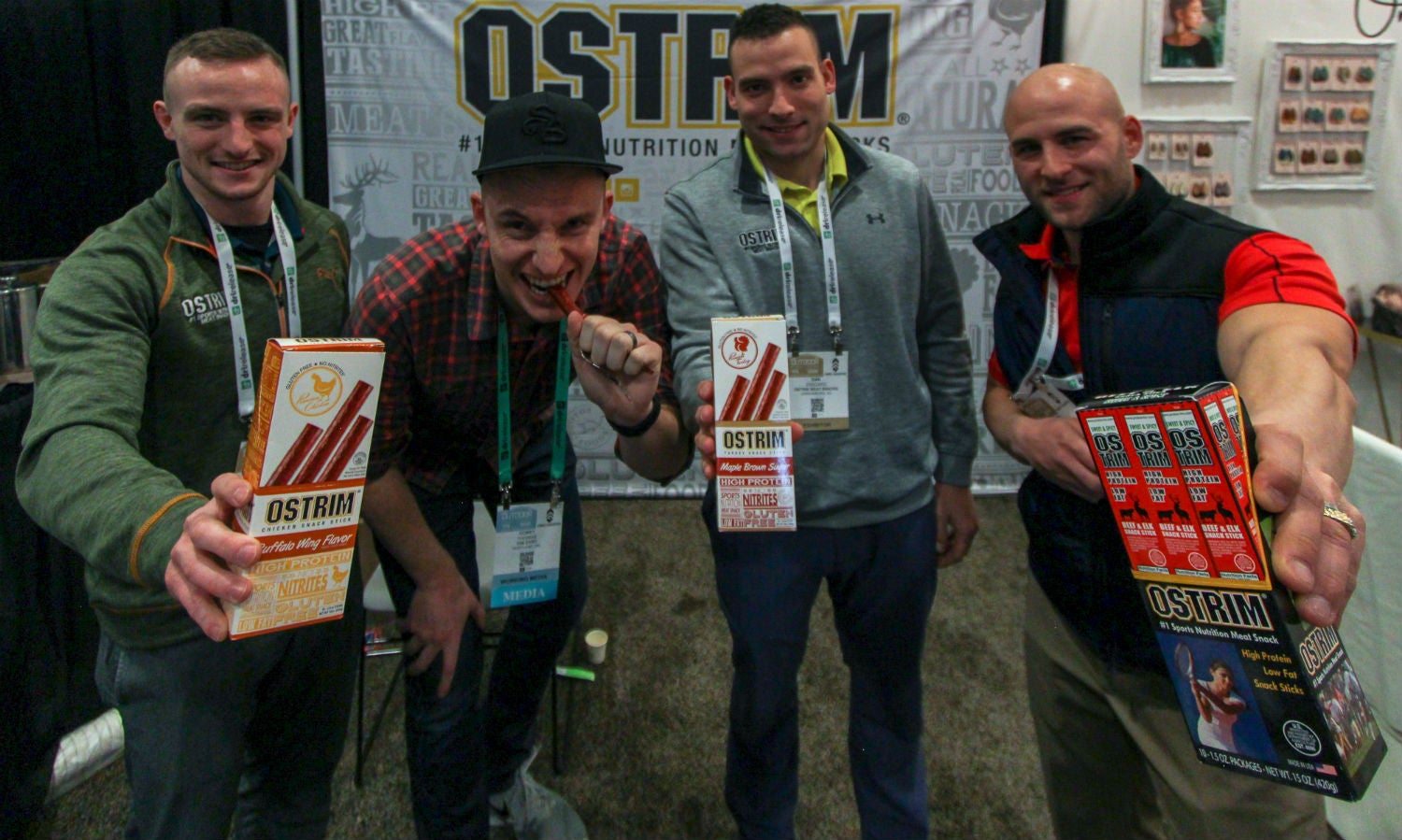 The meat-eaters among our team at The Dyrt are pretty psyched to see a trail protein snack with straightforward ingredients.
Their snacks are low-fat, low in sodium, filler-free, and sugar-free. With no refrigeration needed and ready-to-eat packaging, they're ideal for outdoor activities.
Check out the simple ingredients in their Beef & Elk Habanero Sticks: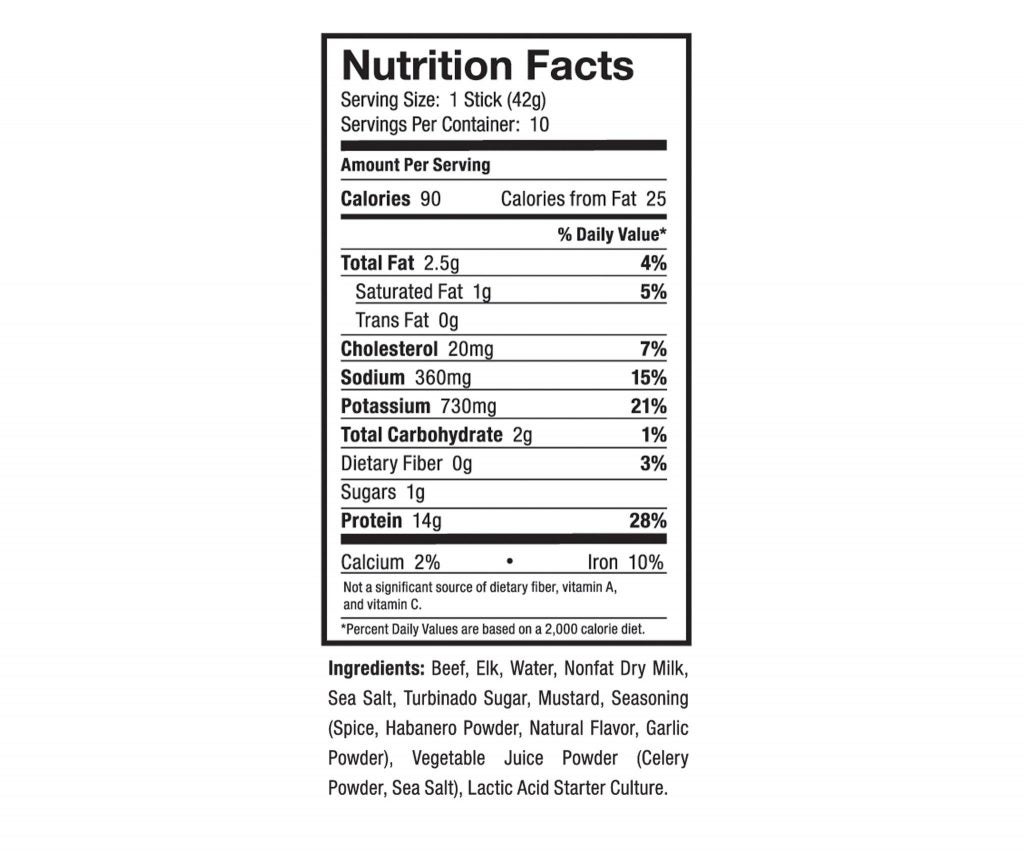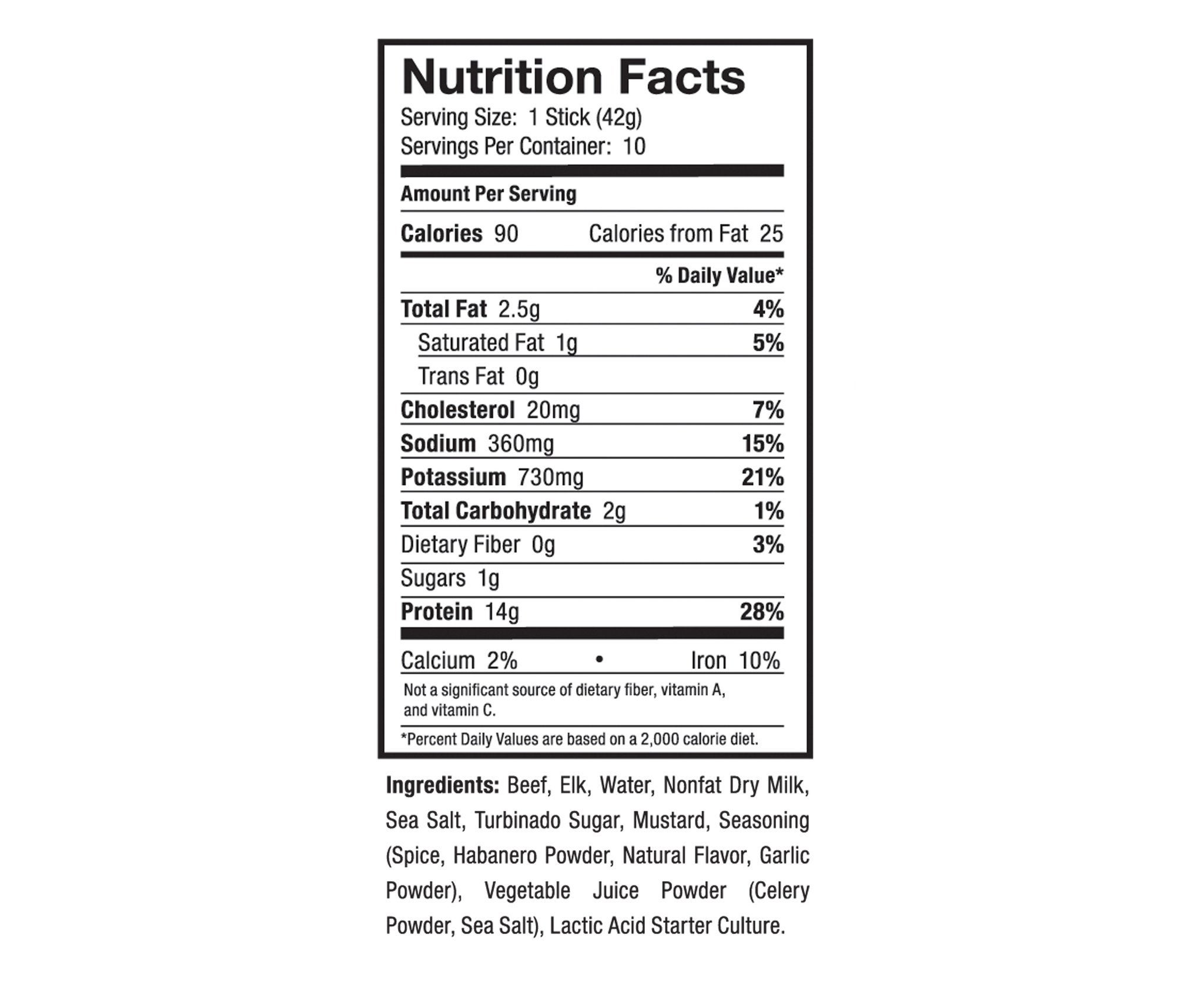 You can spice things up with flavors like habanero beef & elk and buffalo chicken. Or feed your sweet tooth with the maple brown sugar turkey or the teriyaki. Can't decide? There's always the sweet and spicy beef & elk protein snack stick.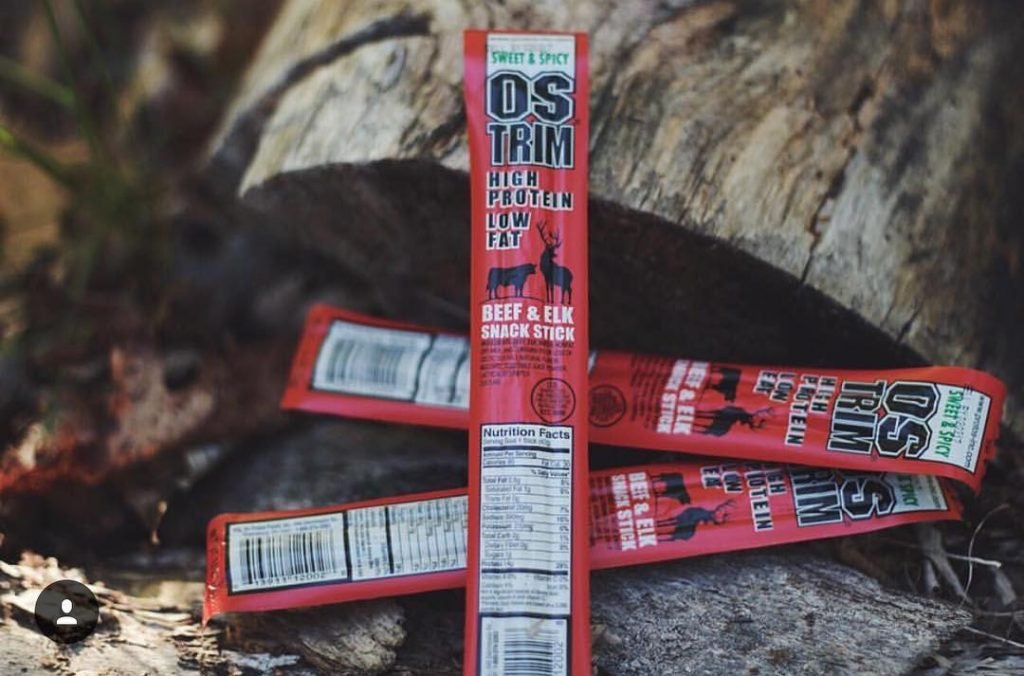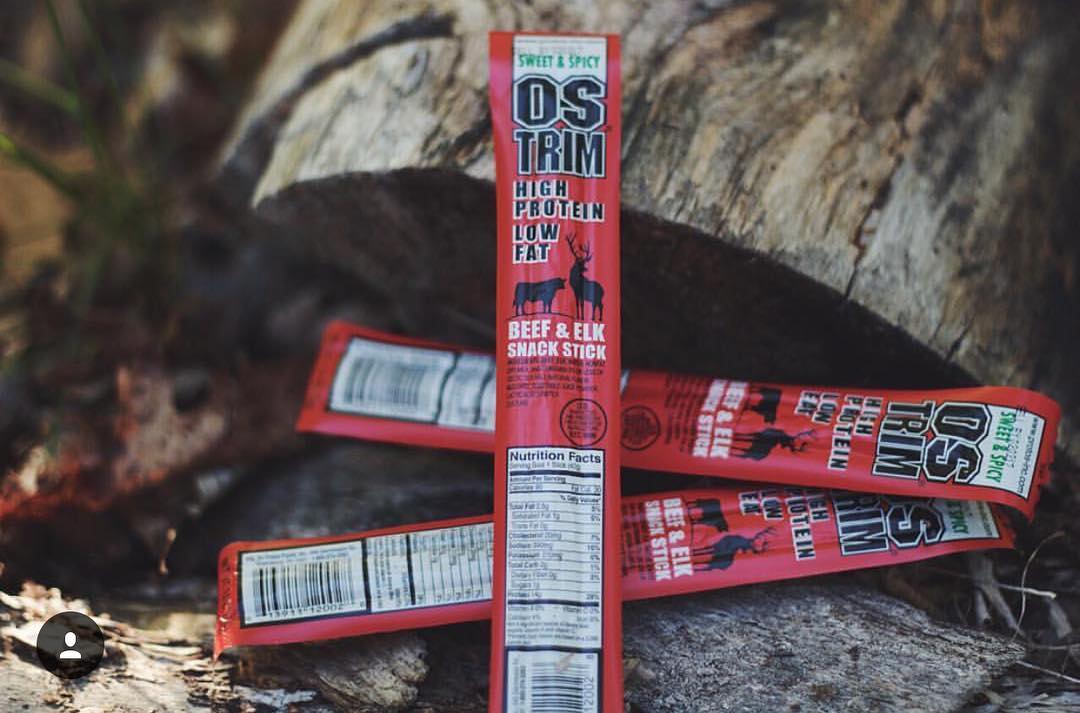 Ostrim has been making nutrition-rich protein snacks with wellness in mind for over 20 years. They were the first ones to create a nutritious meat snack for the U.S. market, and continue to be a favorite among many outdoor enthusiasts. Buy Now
Popular Articles: