There's a lot that goes into good skincare — especially if you spend time outdoors, where the elements can do a number on your skin. When you're out hiking and camping, you probably use some combination of sunblock, soap, moisturizer, and salve to keep your skin healthy, smooth, and resilient. 
Your animals love to join you outdoors. And the elements can wear on them.
Now the skincare that keeps you feeling fresh can be used on your animals, too!
Protect Your Pets with Green Goo's Natural Products for Animals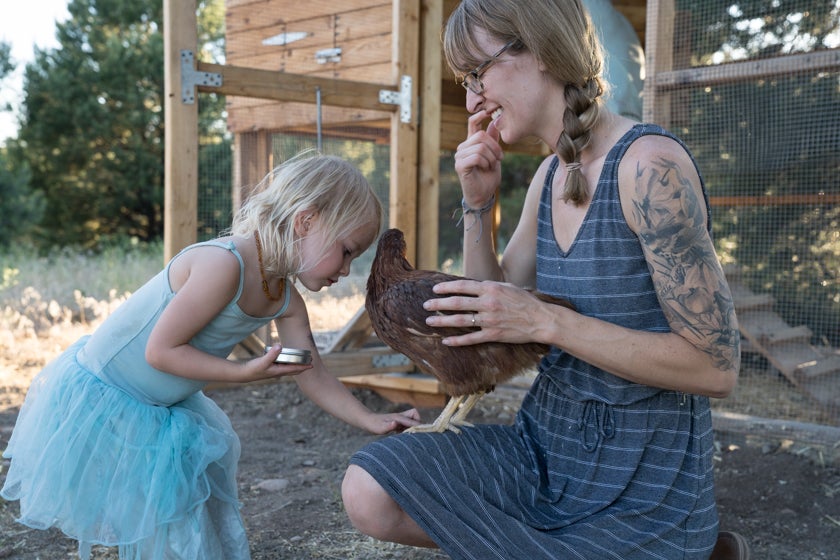 The folks behind Green Goo believe that animals—who spend way more time outside than people—should enjoy the same level of care. That's why they've developed an herb-packed, all-natural Animal First Aid salve, which keeps your beloved pet's skin and paws properly protected and moisturized.
You can use this salve on dogs, cats, chickens, ducks, and all other domesticated animals. Using this salve can help treat dryness, cuts, and burns, or you can use it as a regular part of your animal care routine. 
Animal First Aid makes quality care easier, since one tin of salve can be used on the paws, noses, feet, and bodies of all of your animals. It's the only product you need for natural, homeopathic animal treatment that's free of gluten, parabens, and petroleum products.
Animals Deserve All-Natural Healing and Pain Relief, Too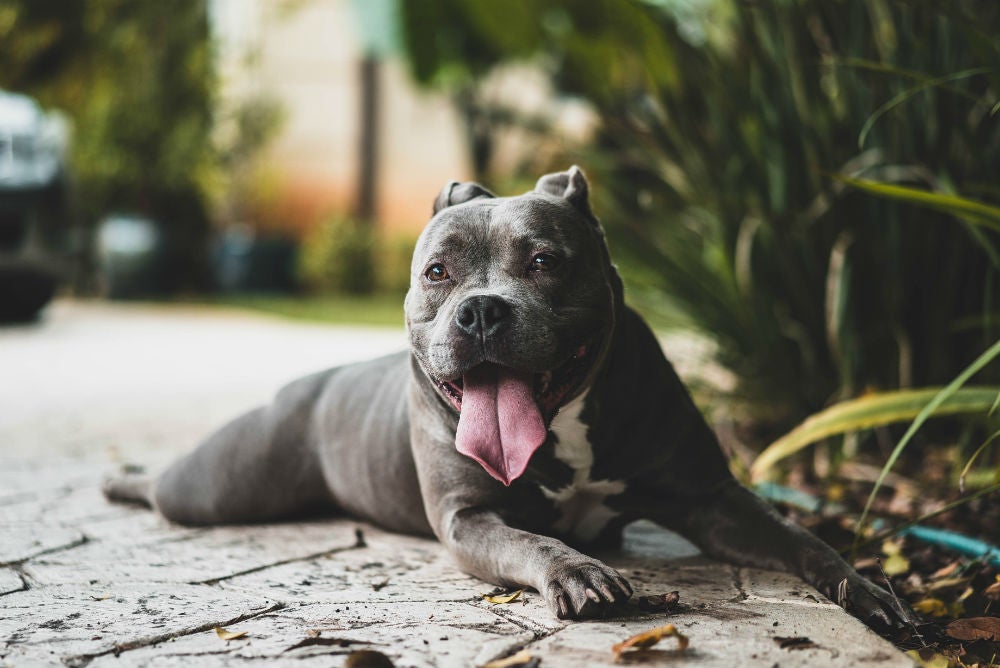 The animal first-aid salve isn't the only Green Goo product you can use on your pets. Bugs Be Gone, a DEET-free bug repellent, and arnica-based Pain Relief salve, to soothe pain and improve circulation, are additional products that help you care for your furry family members. With these products, you can help your animals heal and stay healthy—just like you do with your own skincare routine.
For more information, visit Green Goo's Fur & Feathers line.
Do you go hiking or camping with your pets? We love to see photos! Tag your #DyrtDogs on Instagram, and you could be featured on The Dyrt blog!
Popular Articles: