Hiking and backpacking can do a number on our feet. Even our most trusted hiking boots can leave blisters if we're really cranking out the miles.
When you return to camp after a long day on the trail, the last thing you want is to be stuck in your hiking gear for the rest of the night. There are lots of options for camp shoes, like camp slippers or simple slip-ons. But for those who really need support and recovery from a big day on their feet, we're convinced that these recovery shoes from OOFOS are almost as good as a post-hike foot massage.
OOmg High Shoe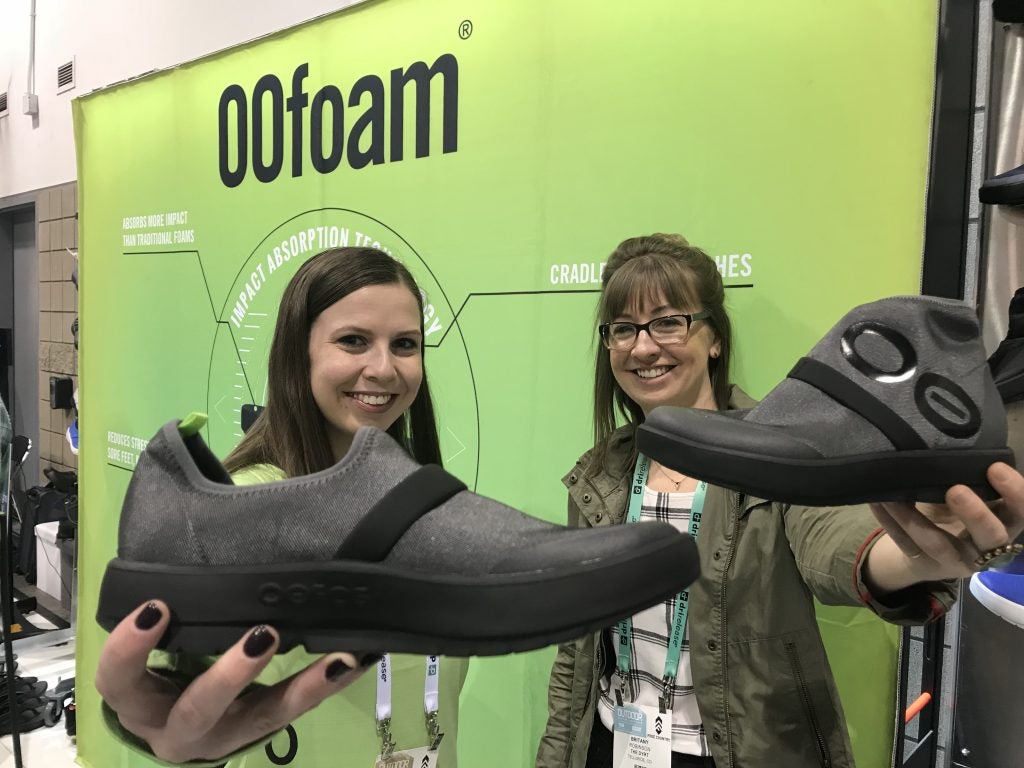 Most of the shoe styles that have made OOFOS a go-to for runners, hikers, and power-walkers are open-toe running flip-flops, sport slides, and clogs. The OOmg High and Low shoes are their first completely closed offerings, perfect for when you need a little more coverage.
The OOmg High features the same OOFOS foam that absorbs 37% more impact than the foam in other footwear. It ups the ante, however, with a special 4-way stretch mesh upper that keeps the rest of your foot cozy and supported. Like OOFOS sport sandals with arch support, the OOmg has a special footbed designed to maintain your natural foot position. Because these are closed, however, they're able to include an extra strap that crosses over the top of the foot and aligns with your arch (kind of like a suspension bridge) so your foot is not only cradled from below but from above, too.
Buy Now: $129
OOmg Low Shoe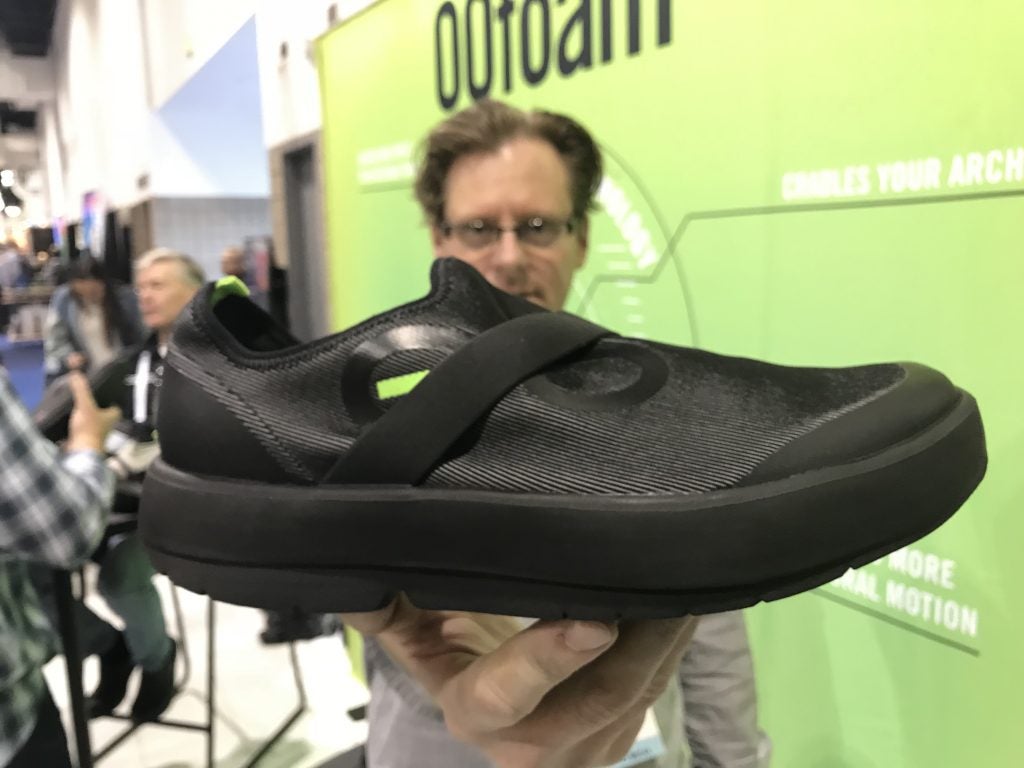 The OOmg Low Shoe has all the same features, but a slightly shorter, sock-like upper that stops just short of your ankle. Both styles are great if you need to be out and about and look like you're wearing "real shoes" — while getting a secret foot massage the whole time. They're also a little warmer in chilly climates and keep the sand and dirt (and bugs!) out better than sandals.
Because the uppers on both the High and Low styles are stretch mesh, these shoes are still super lightweight and don't take up much room amongst the hiking gear in your pack. They're easy to bring along even on longer excursions into the wilderness. Who kew the backcountry could be this cozy? Or that your star-lit campsite could feel more like a four-star spa? The OOmg shoes are just what your barking dogs were begging for the whole way down the trail.
Buy Now: $119
Popular Articles: