Everyone knows that camping hats are a staple part of an outdoor wardrobe. Throw one on and no one can tell you haven't washed your hair in days.  In the past, I never ventured much past your standard baseball cap.
After the three days I spent at Outdoor Retailer, the world's largest outdoor retail show, everything changed.
Here are just a few of the many wonderful camping hats we discovered.
I'm a huge fan of this Oregon-based brand! I tried on several of their hats, all of which would make for a great camping hat. My favorite is the orange one below which can scrunch of into a ball and bounce right back into form with no problem.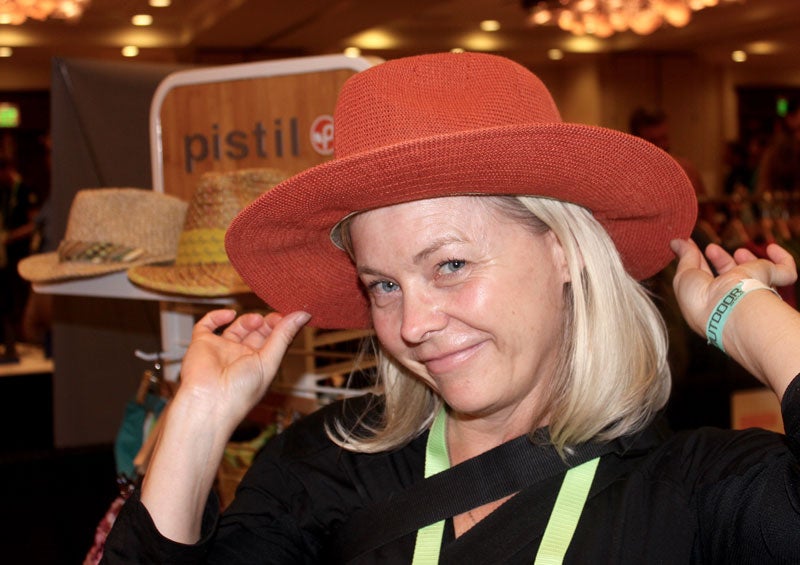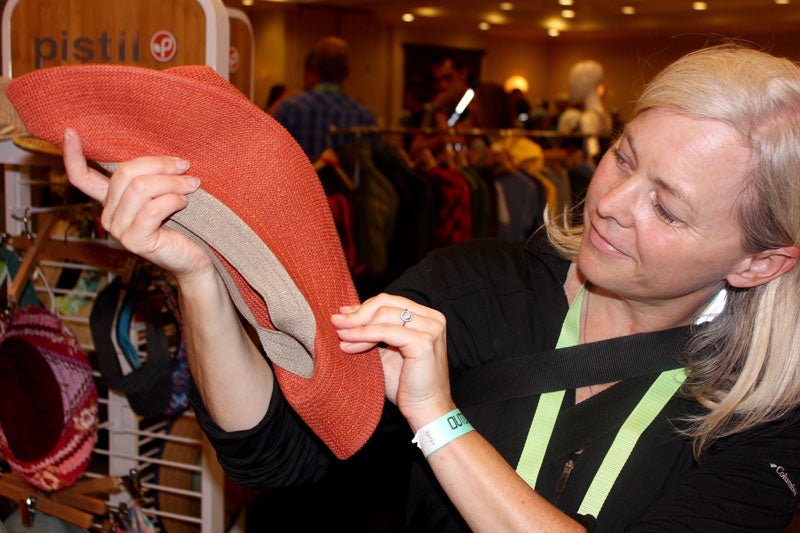 These beautiful, Australian camping hats are made with a commitment to incorporating sustainable materials like organic cotton, hemp, and recycled plastic composites.
We found a lot of hats that would be great for camping, many of which were super lightweight, crushable, with UV protection. Kevin is showing off the Airflow Outdoor Hat below.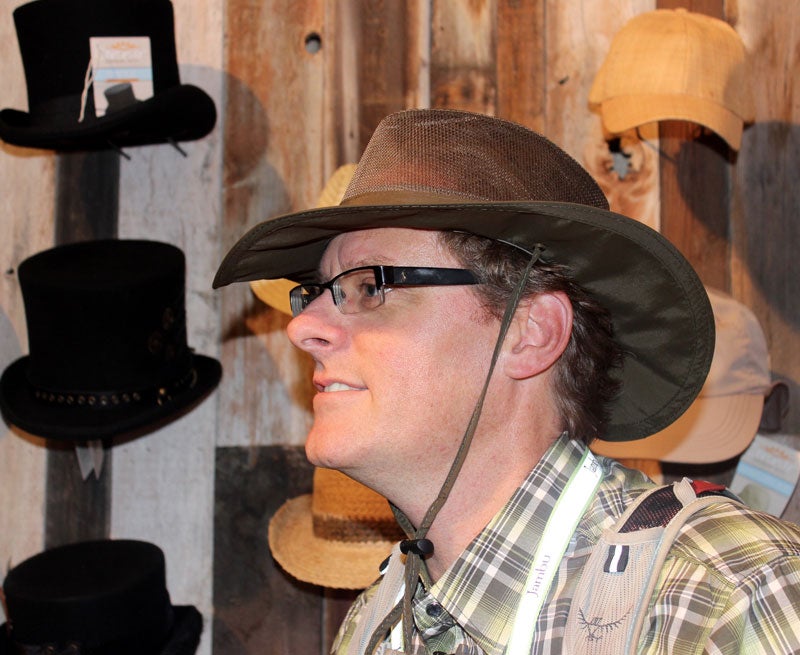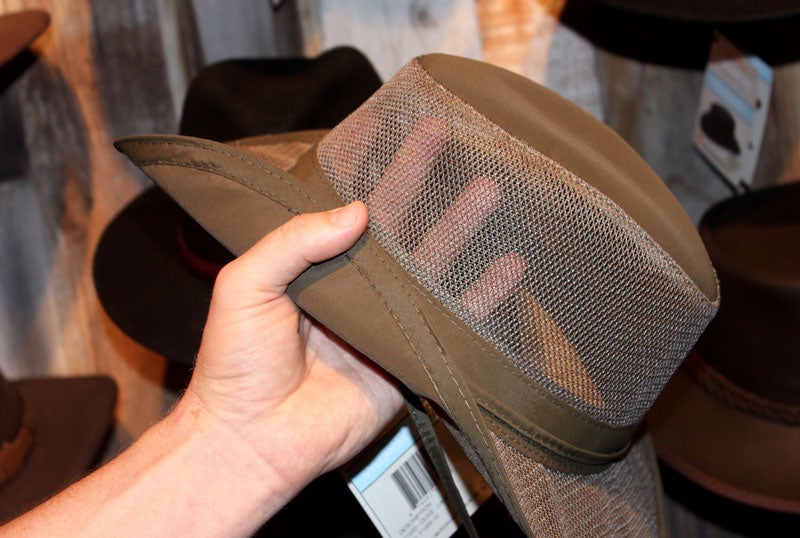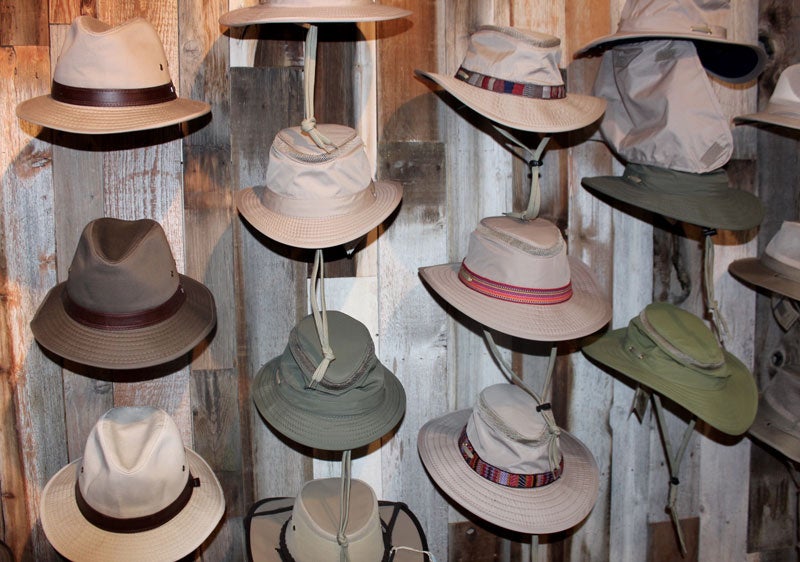 Tilley makes some great camping hats. Good news: they float, which makes them ideal for fishing or boating. They also have a wind cord to help them stay on your head, and they block 98% of UV rays. The cherry on the top? They're much more stylish than a baseball cap.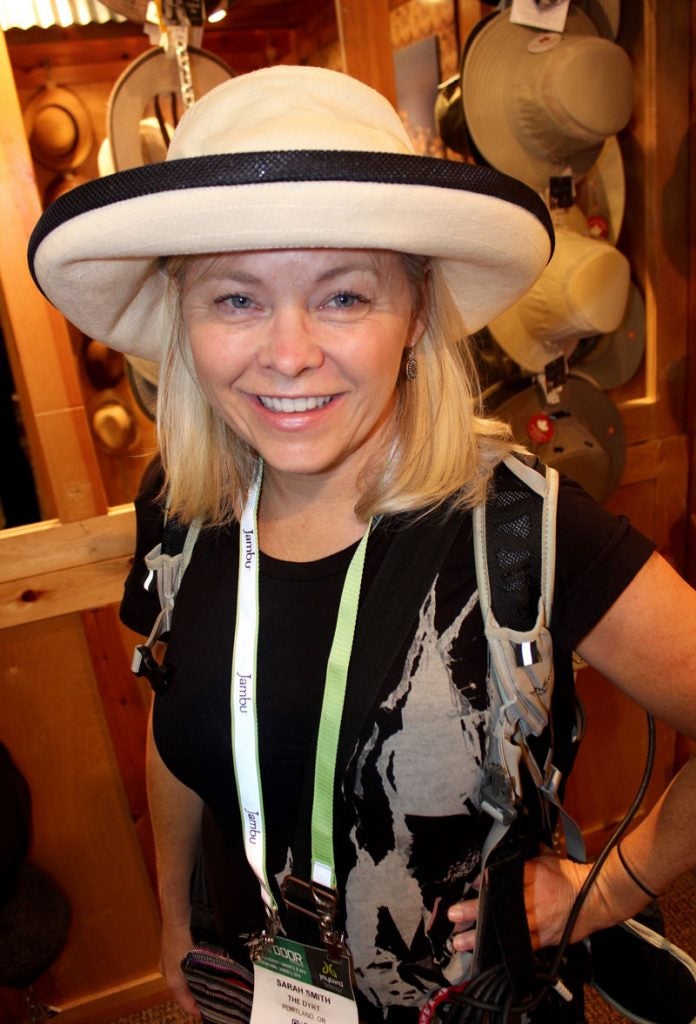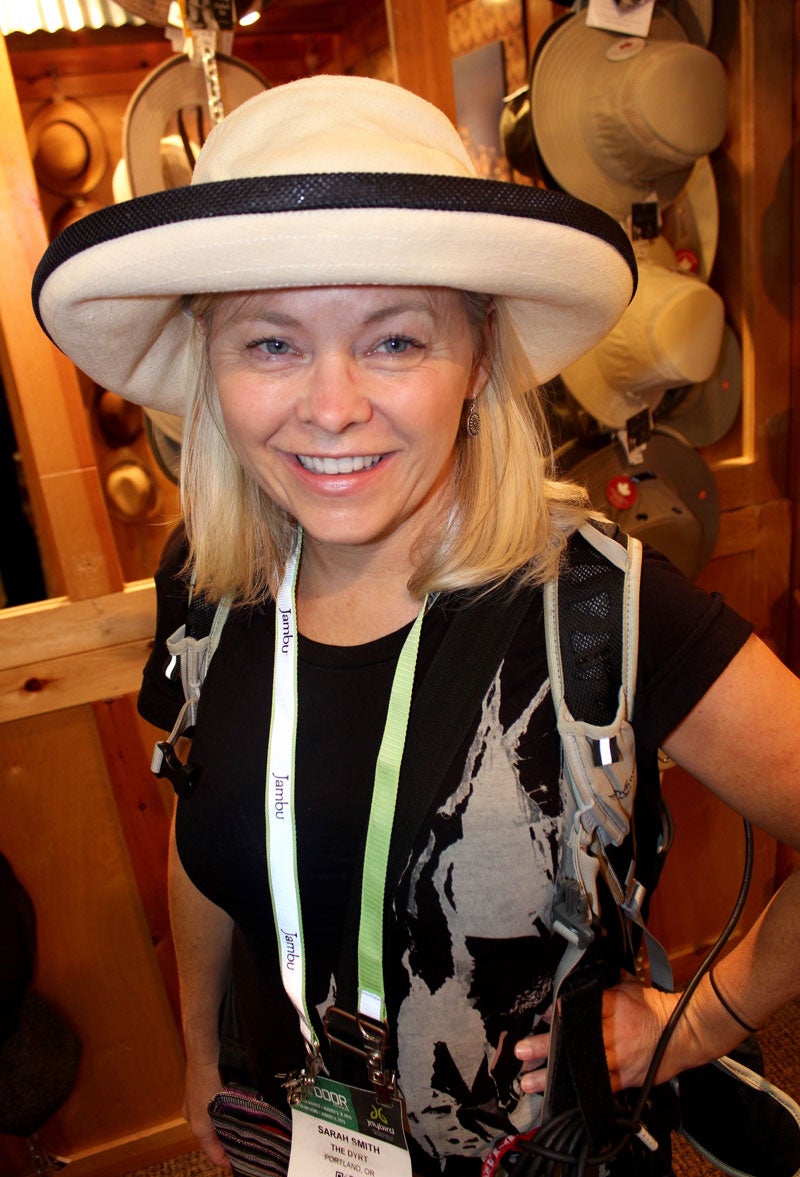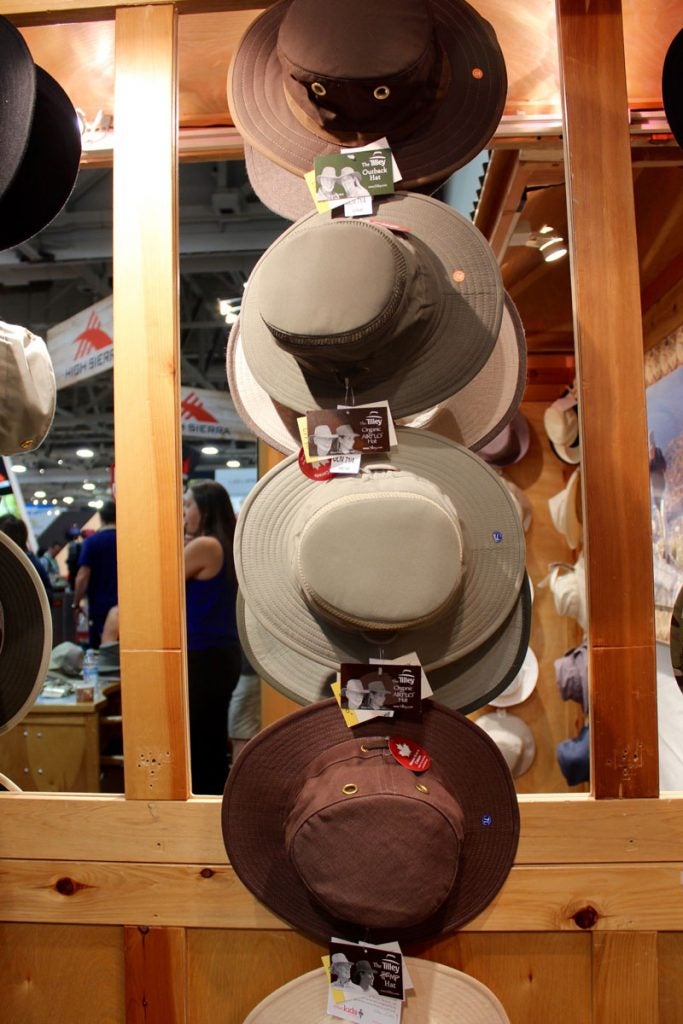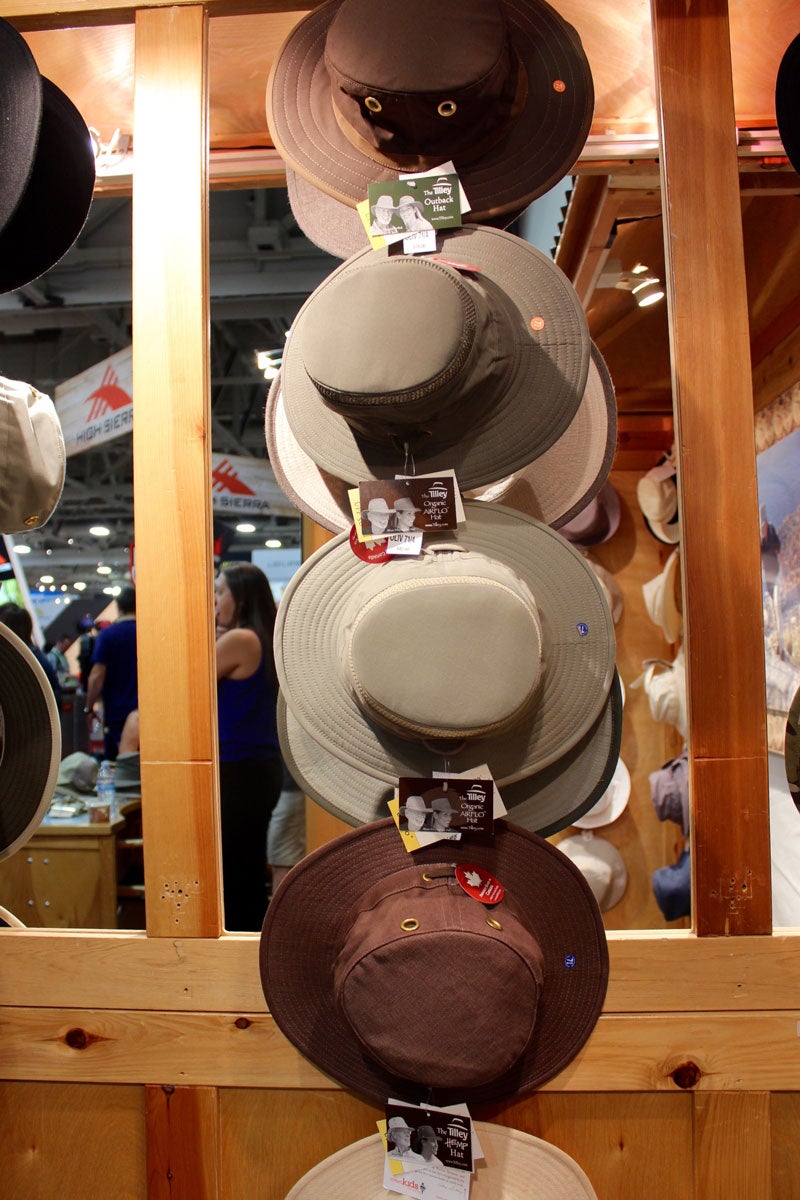 These fun hats were hard to miss at OR. In fact, we spotted the gentleman below walking around and had to stop him to ask about his unusual hat.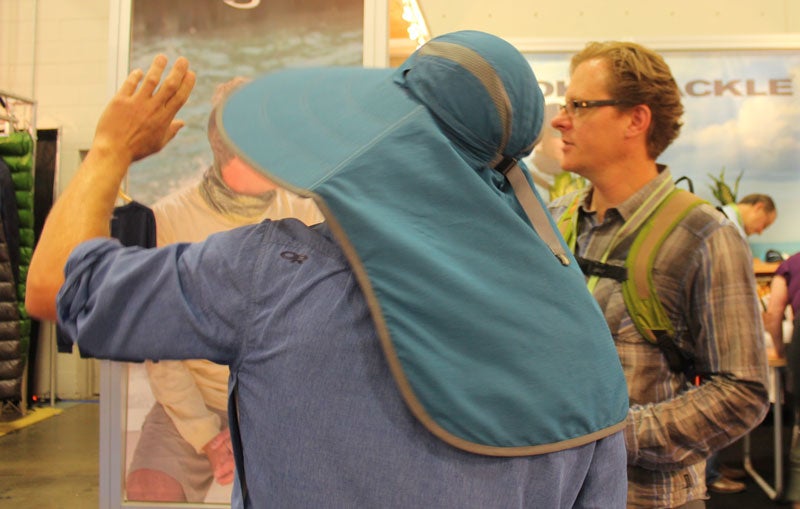 The folks at Sunday Afternoons want you to enjoy the sun, but not the harmful rays that go along with it, so their camping hats have a sun protective rating of UPF 50+. With over 70 unique sun hat styles to choose from, you're sure to find something to suit you.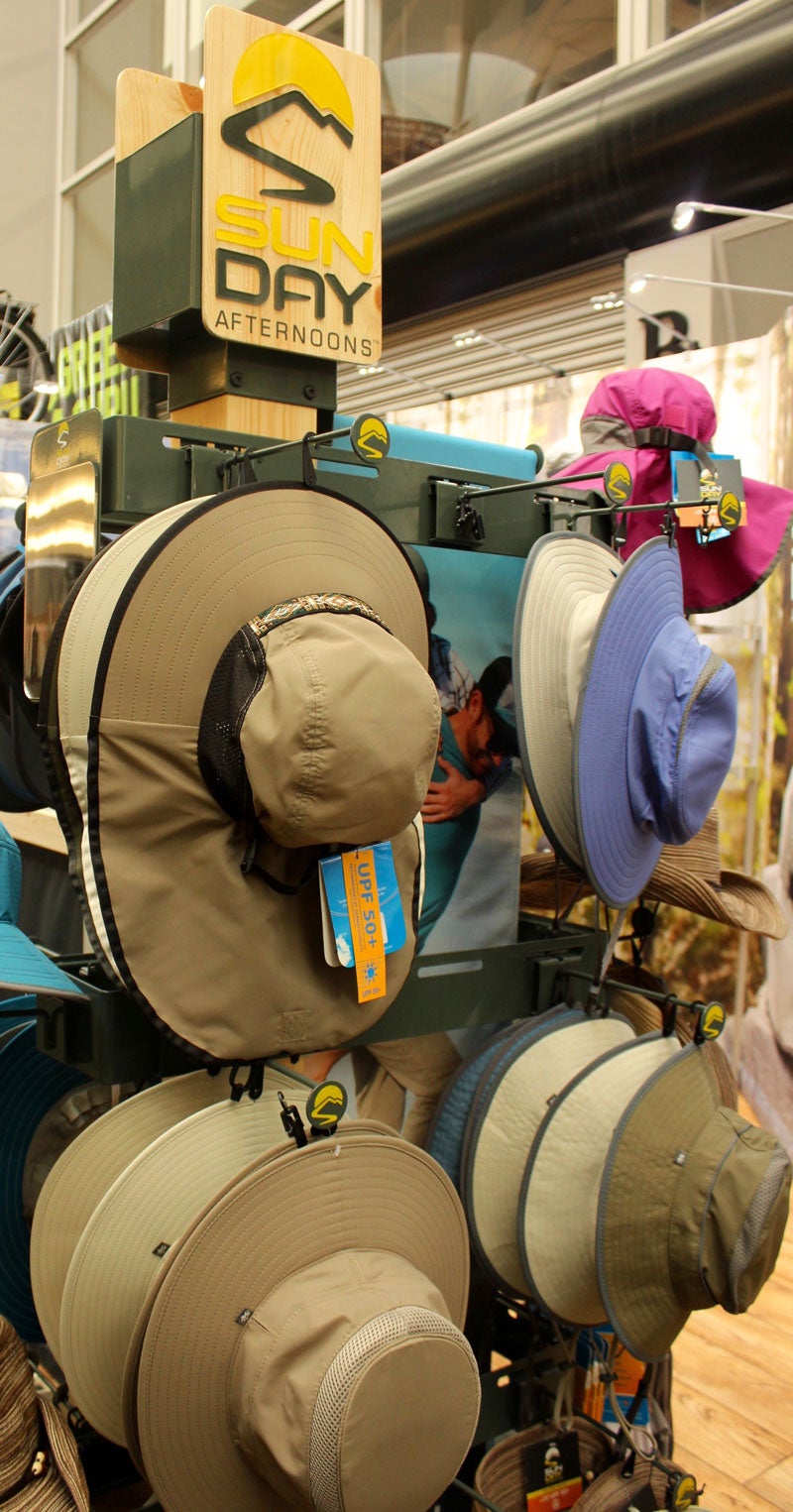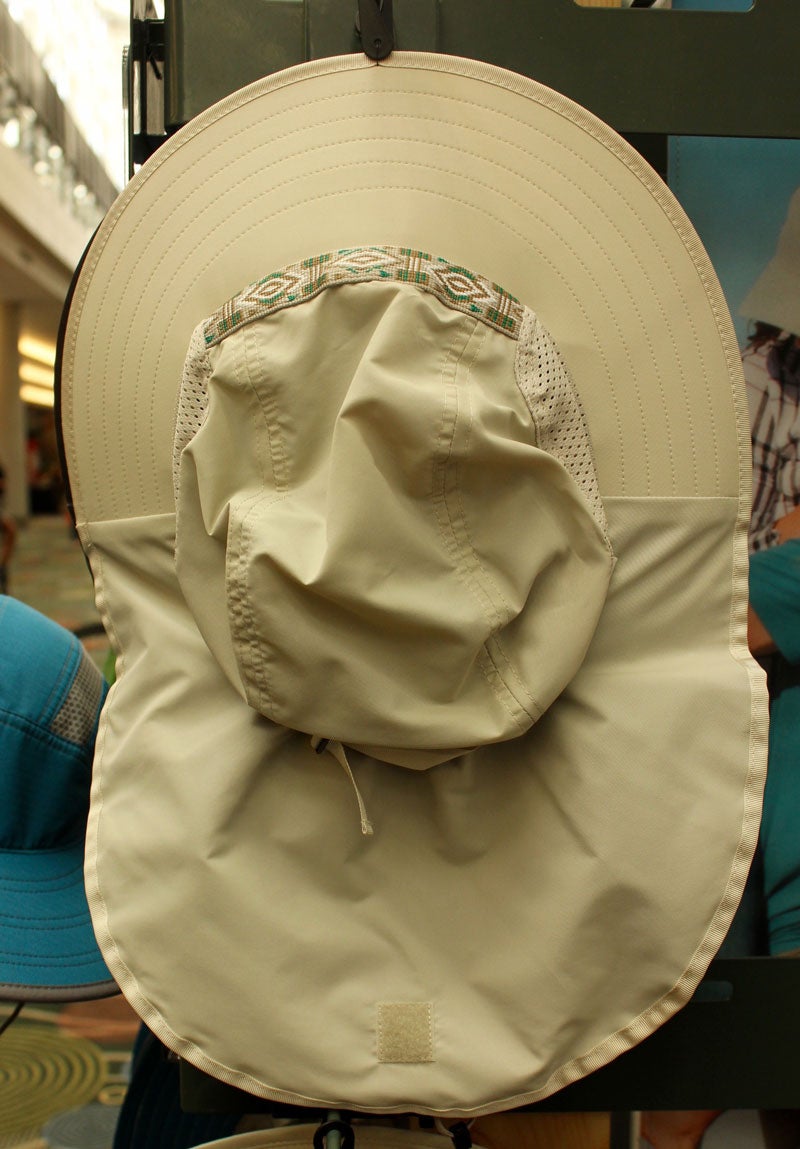 Popular Articles: