At The Dyrt, we share camping tips from our community of campers and campgrounds. With so many campers staying home, we continue to share this info so you can plan future camping trips across the U.S.
---
The best camping snack, the best hiking snack, the best you-name-it snack. We think we've found it, and it's called Gorilly Goods. 
Have you ever been speechless because of a food's deliciousness? It's an awkward spot to be in as I try to write about how good Gorilly Goods snacks are.
Gorilly Goods makes super-nutrient-dense snacks from the likes of cashews, kale, and pumpkin seeds — and they're seriously delicious.  Stephen McDiarmid was quick to tell us: "I've been eating this for the past 20 years every morning and throughout the day. I'm serious!" The secret: proprietary spice recipes from Stephen's wife and business partner Christine, coupled with years of testing. We can see why Stephen would eat these with an almost religious regularity: the nutrient density leaves you feeling energized in a way a bar just can't, and the flavor makes you eager to grab a bag.
You can get 12-packs of different flavors direct from Gorilly Goods for as little as $26.28. See their full list of products here.
---
Popular Articles:
---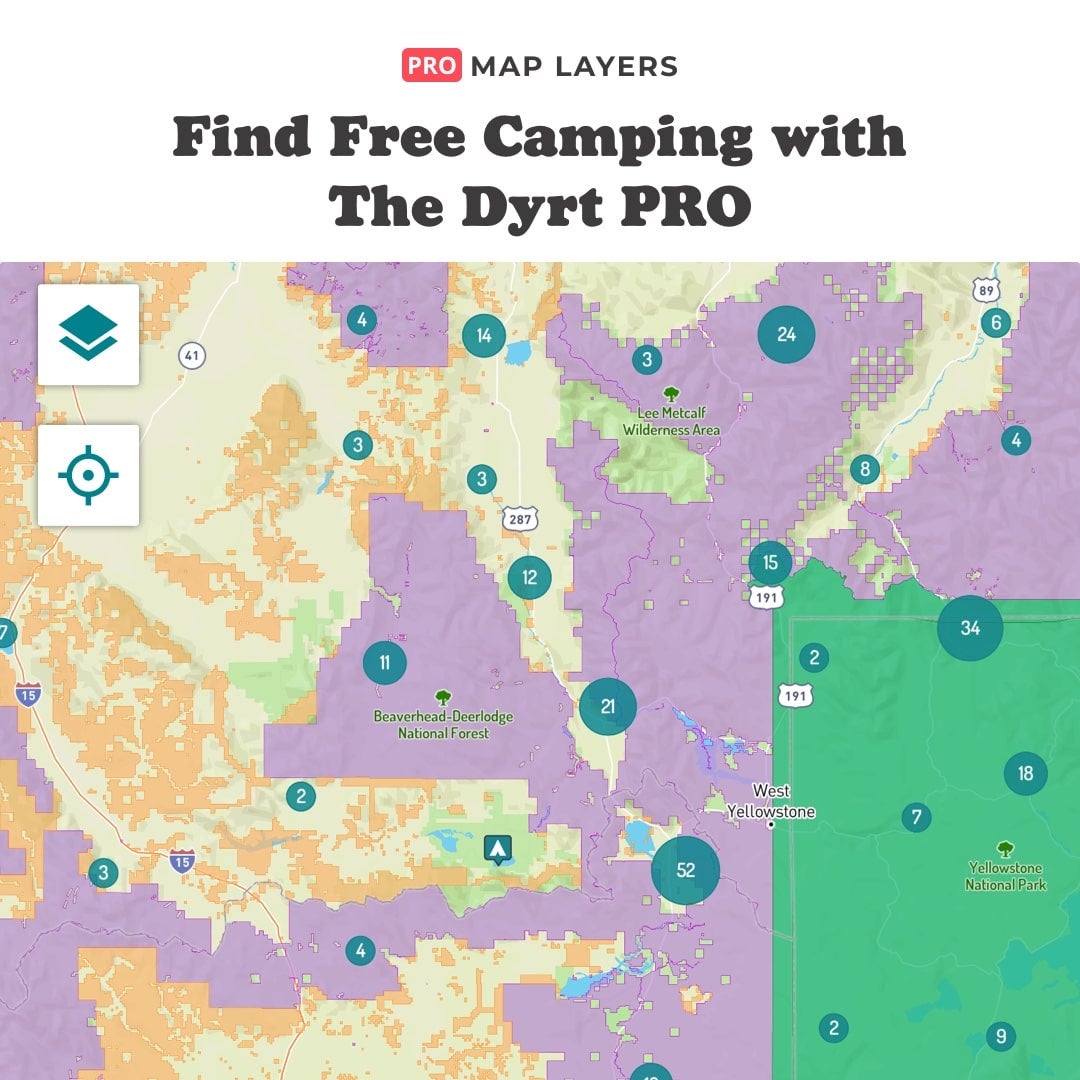 ---