At various times throughout the year, you may want to find gifts for the campers in your life without spending a lot of cash. Don't stress! There are plenty of affordable camping gifts that your friends and family members will dig. This list of our favorite camping gear under (or exactly) $50 gives you affordable options for surprising a loved one or yourself.
For even more camping gift ideas, check out our Wish List for People Who Love to Camp, along with the #DyrtDog Wish List for your definitely-not-spoiled pooch.
12 Affordable Gifts for Campers
Save your cash for your next camping trip. These gifts won't break the bank.
Darn Tough Hiker Boot Socks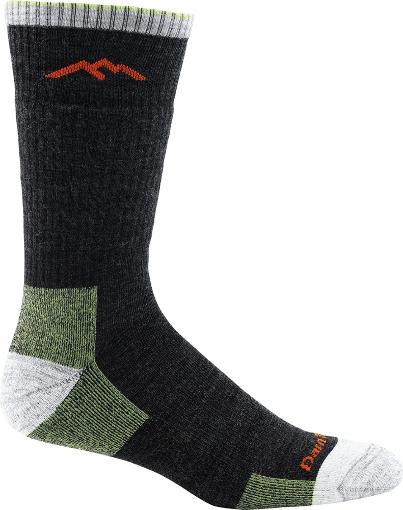 The right socks can make or break a hike, and they make perfect gifts for campers. Darn Tough hiking socks provide the perfect amount of cushioning and blister protection, without extra bulkiness or weight. You know they're doing their job when you forget that you're wearing them.
Buy Now: $24
Cairn One-Month Gift Box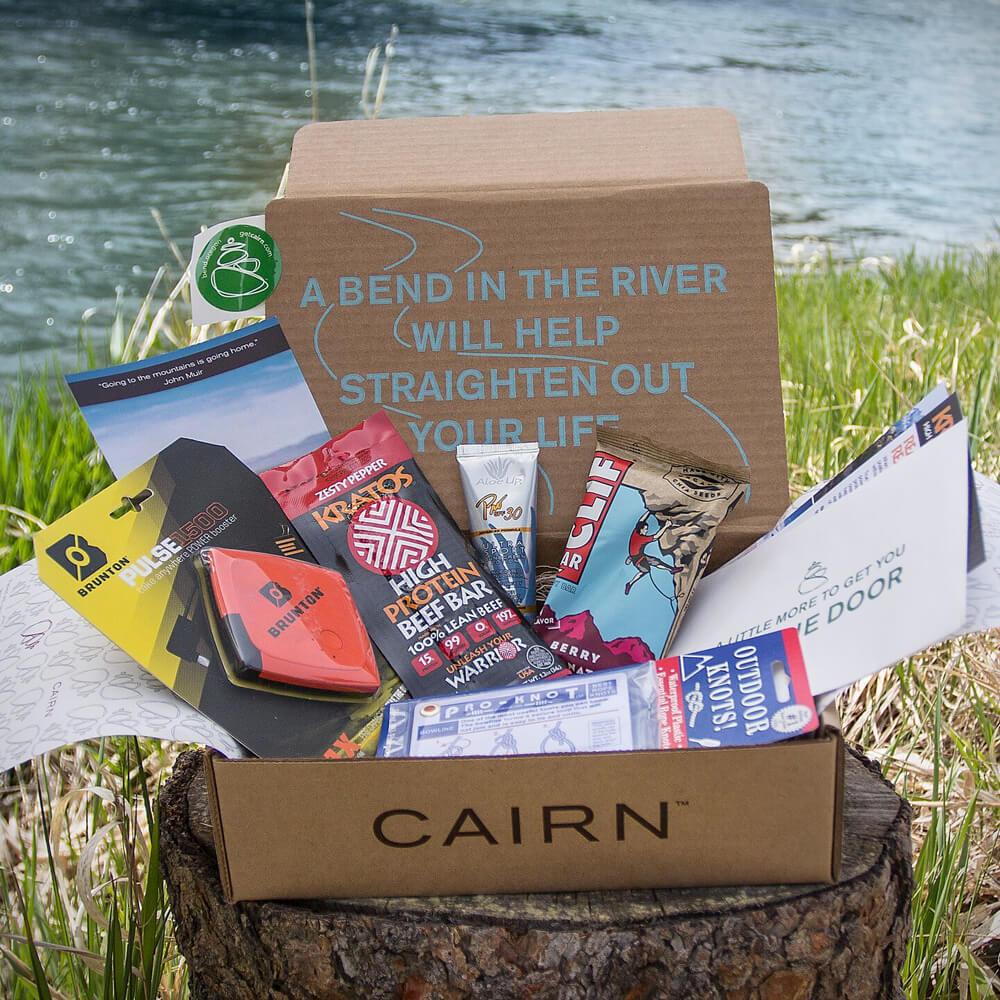 Cairn gift boxes are full of goodies that campers will love. Each box is full of samples and gear favorites from the outdoor industry. It's a thrill to open up these curated monthly collections to see what's been included. It's also a great way to sample new products and find ones your love.

Buy Now: $30
Primus Classic Trail Stove
This simple stove won't let you down. The people behind Primus have been making stoves for 125 years and this one is a classic. It's lightweight enough for backpacking, but works for all kinds of simple cooking situations — and of course that coffee you need first thing at the campground.
Buy Now: $20
Luminoodle Light Rope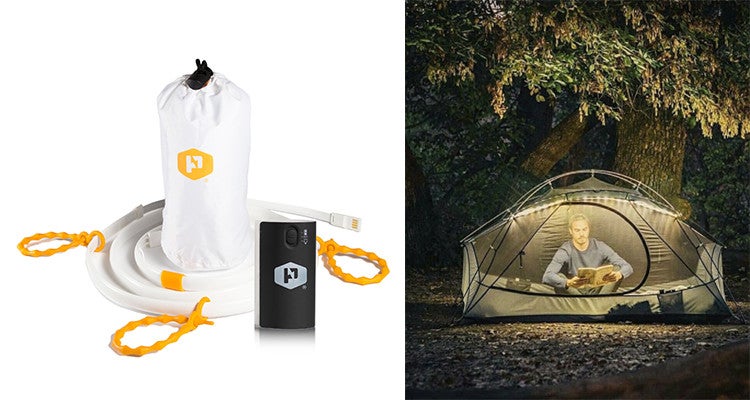 These rope lights gives us glowing camp vibes, and they are great gifts for campers who like a little mood lighting. We love how easy the Luminoodle is to string up over the picnic table, on a tent, around a campfire, or wherever you want a little more light. It's waterproof, USB-powered, and comes with a handy carrying case that can double as a lantern.
Buy Now: $20
Rite in the Rain All-Weather Universal Notebook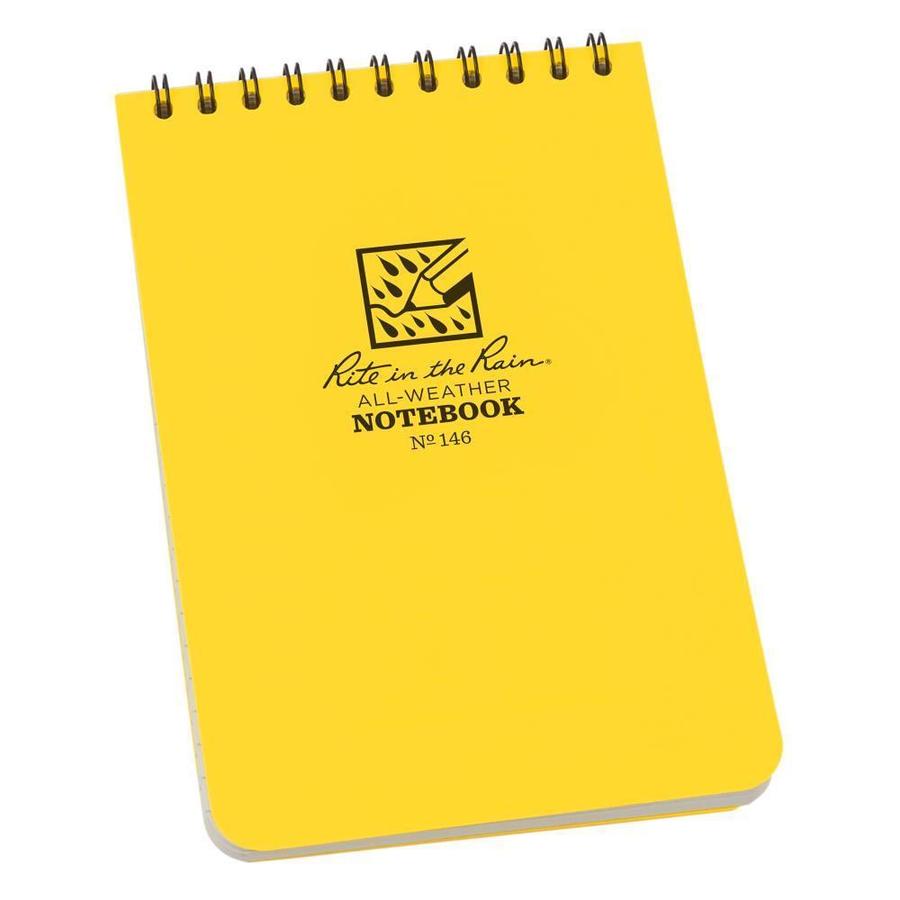 For the dedicated writer or the curious note taker, this all-weather notebook is perfect for the campsite. The cover and the pages will stand up to rain, or whatever beverage you might spill on it. And the convenient size allows you to easily slip it in and out of your pocket. Let's be honest, these aren't just great gifts for campers, these are perfect for anyone who gets a little wet.
Buy Now: $5
Yaktrax Pro Shoe Grips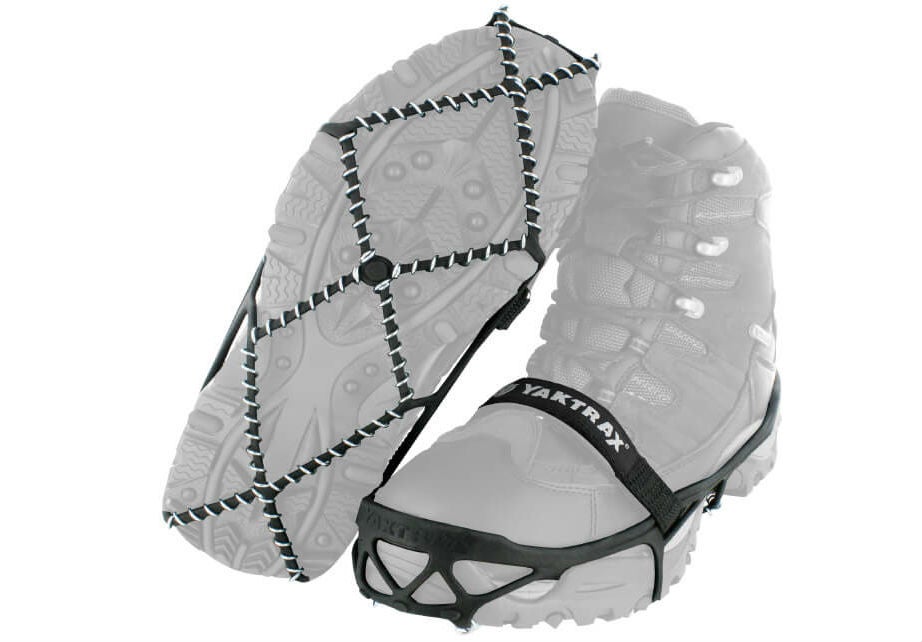 Feel confident and capable on snow and ice this winter. Yaktrax are a game-changer for any winter activity. Whether you're traversing a trail or an icy parking lot, Yaktrax are convenient to slip over any shoe for added outdoor traction.
Buy Now: $29
Cotopaxi Luzon Del Dia Daypack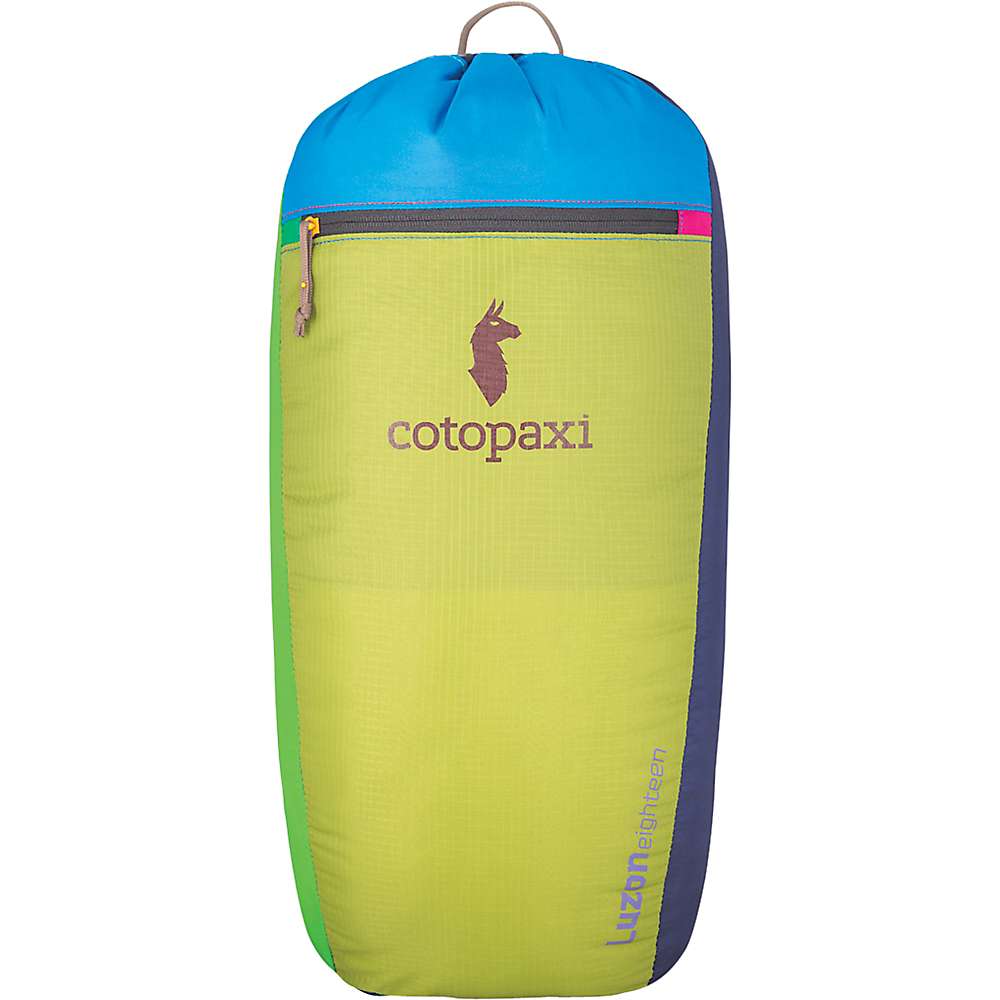 This colorful daypack from Cotopaxi is made from repurposed fabrics, and you can be the only person with one just like yours. Select your own color combination or choose a surprise — your bag will be truly one-of-a-kind. The Luzon Del Dia is an 18L pack that's great for a day hike, a carry-on, or an everyday bag for work or life. We love that each pack is a product of the individual Cotopaxi employee who designed it. If you want to add the personal touch to gifts for campers in your life, look no further.
Buy Now: $49
PARKS PROJECT GRAPHIC TEES FROM ROANLINE

Just because you're camping doesn't mean you can't be stylish. Roanline is the marketplace for stylin' people who love the outdoors. You'll find all kinds of up-and-coming brands and unique clothing items, like these Parks Project t-shirts. Each vintage-inspired design supports the park it presents, or a related non-profit.
Buy Now: $36
Ledlenser MH6 Headlamp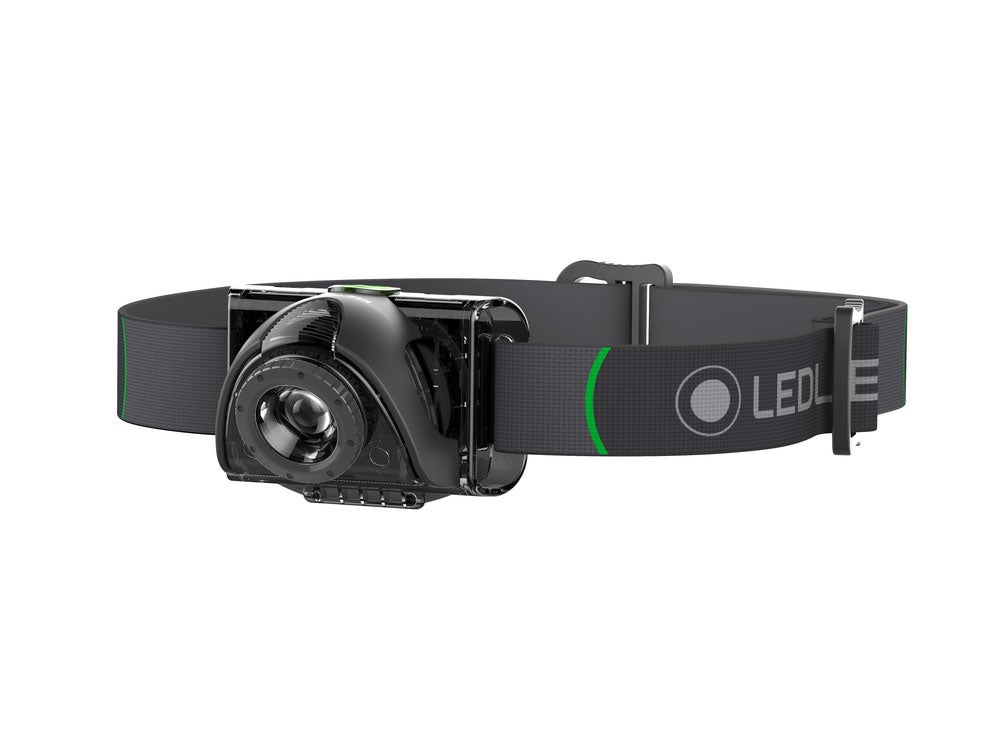 Ledlenser's MH6 200 lumen headlamp is one of those items that you'll use every single time you go camping, from reading in the tent to navigating a dark trail. And this isn't just any headlamp. Ledlenser's Advance Focus System allows you to focus your beam of light on a direct path, instead of blinding everyone nearby, or choose the spill beam for up-close tasks. Plus, it's rechargeable and can keep burning bright through all kinds of weather, with Ledlenser's Temperature Control System.
Buy Now: $50
Adventure Medical Kits Hiker Medical Kit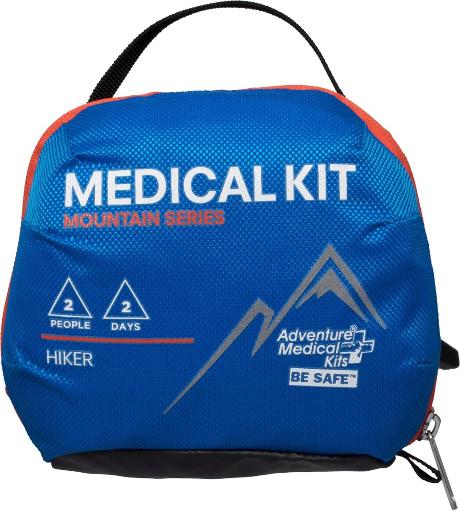 Give the gift of safety to your favorite hiker, or to yourself. This first-aid kit contains everything you need to cope with minor injuries and keep enjoying your excursion, including a wilderness medicine guide, bandages, ointment, shears, ibuprofen, gloves, gauze, tape, and more.
Buy Now: $25
POLAR THERMALUXE HOT/COLD BOTTLE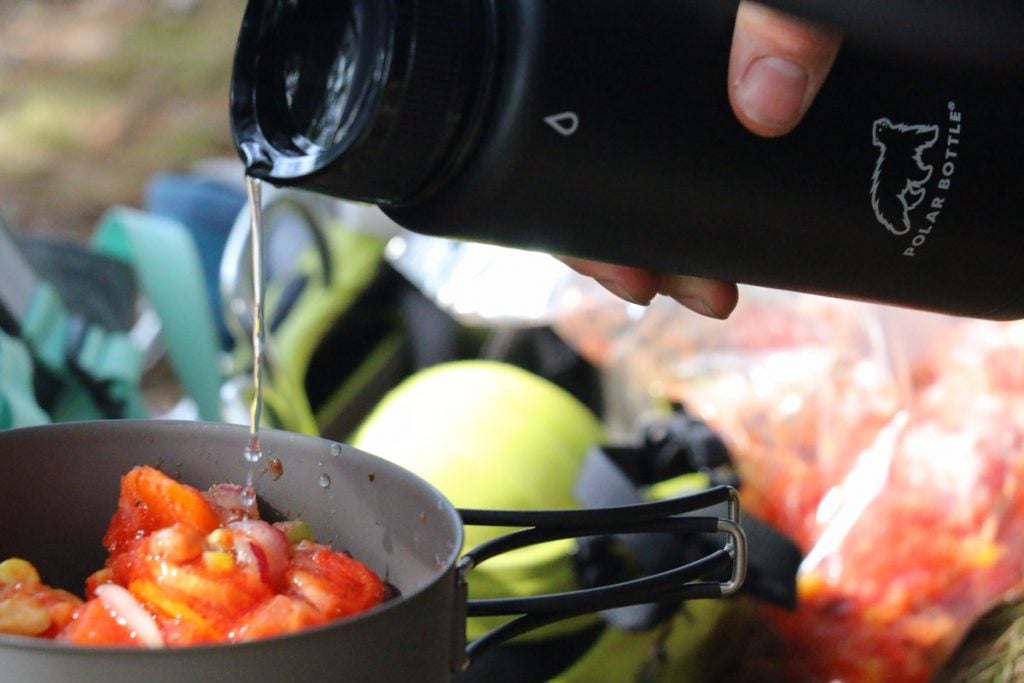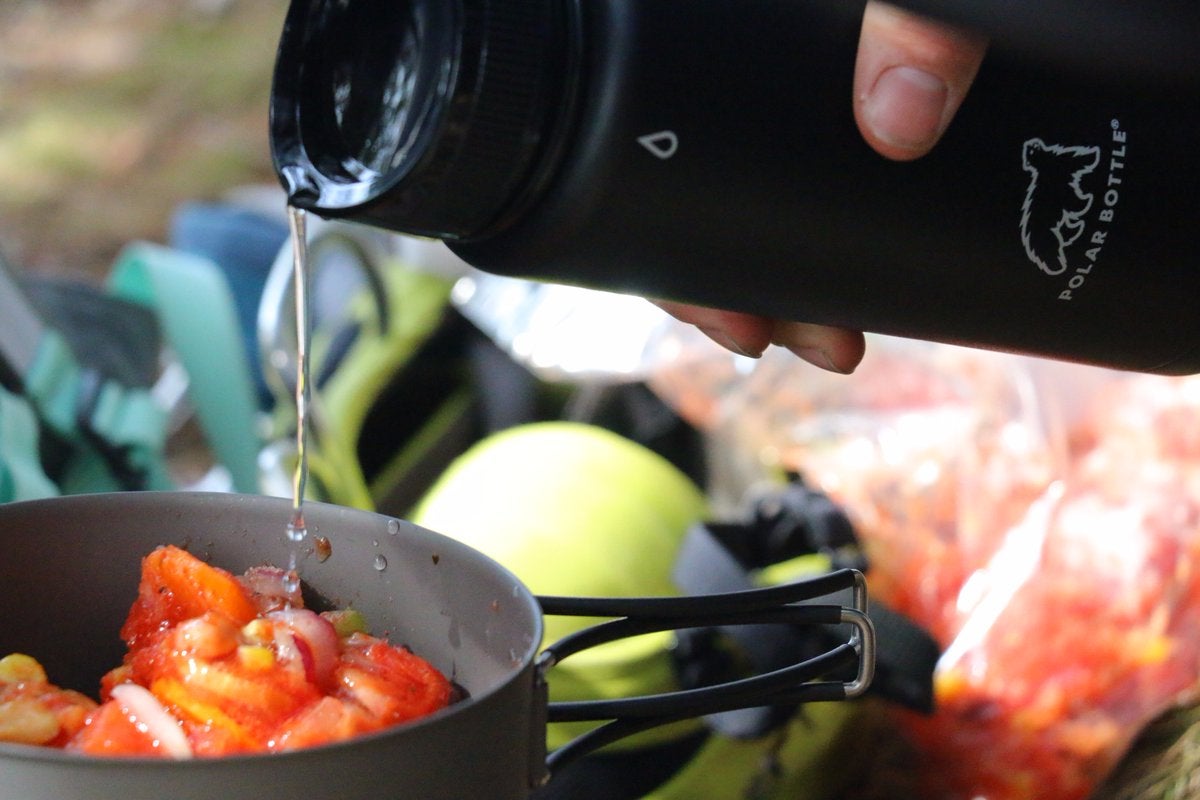 Never suffer through a sip of hot water on a hot day, or lukewarm coffee when it's chilly — ever again. The vacuum-insulated, stainless steel Thermaluxe from Polar keeps those beverages the right temperature for longer. It comes with a convenient carrying loop, and it fits nicely in most cupholders.
Insulated bottles are hot gifts for campers this year, so don't miss out!
Buy Now: $28
BRUNTON TRUARC 3 COMPASS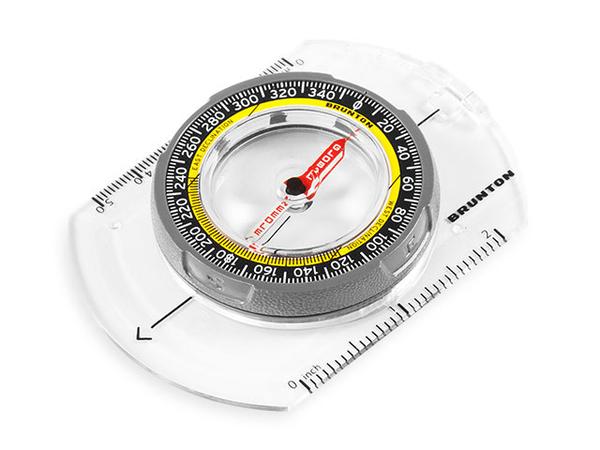 This simple compass from the trusted name in backcountry navigation will keep you confident in finding your way. Anyone who hits the trails, whether you're staying close to camp or venturing into the backcountry, should have a reliable compass in their pocket. Over 100 years of experience in forestry, Earth science, and off-trail navigation goes into Bruton's vital tools.
Buy Now: $15
---
After you've given thoughtful gifts for campers in your life, help us make camping better for everyone by leaving a review of your next campground on The Dyrt! 
Popular Articles: