Have you ever wished you could wrap your favorite puffy jacket around your whole body? Our torsos have been hogging all that down insulation and warmth for too long. Thanks to Holden Outerwear's latest line of style-meets-substance down-insulated outerwear and accessories, your legs and even feet can get that same cozy treatment—and you can rock an all-puffy outfit, too.
Holden Outerwear—formerly based in Portland, OR before relocating to Venice, CA—understands the importance of finding balance and attraction within winter gear designs: in fact, it's in the brand's mission statement to make apparel "for life on and beyond the mountains."
And with puffy down materials making their way to fashion blogs and runways more frequently than ever, it's really no surprise that a brand has now run with the puffy trend, head-to-toe.
Rock Puffy Gear from Head to Toe this Winter
We love a good pair of slip-on camping slippers, and Holden has brought their puffy comfort to those, too. The shoe's "PrimaLoft Eco" recycled insulation, water-repellent fabric, and indoor/outdoor gum sole might be just enough to motivate you to crawl out of the tent and start the coffee.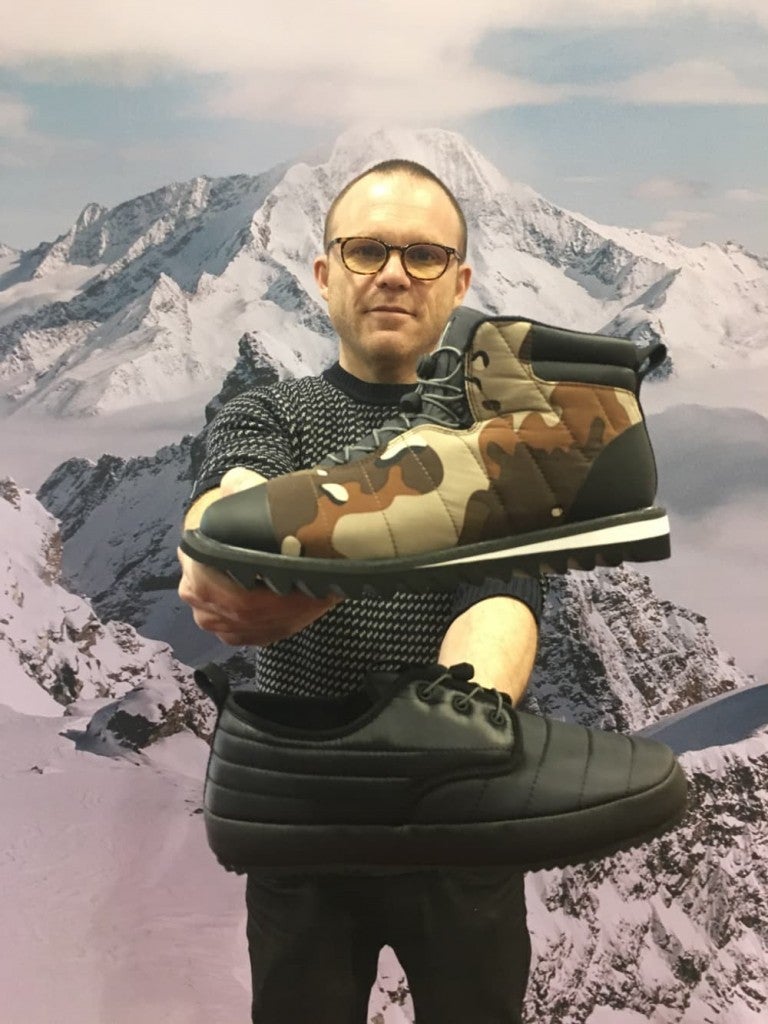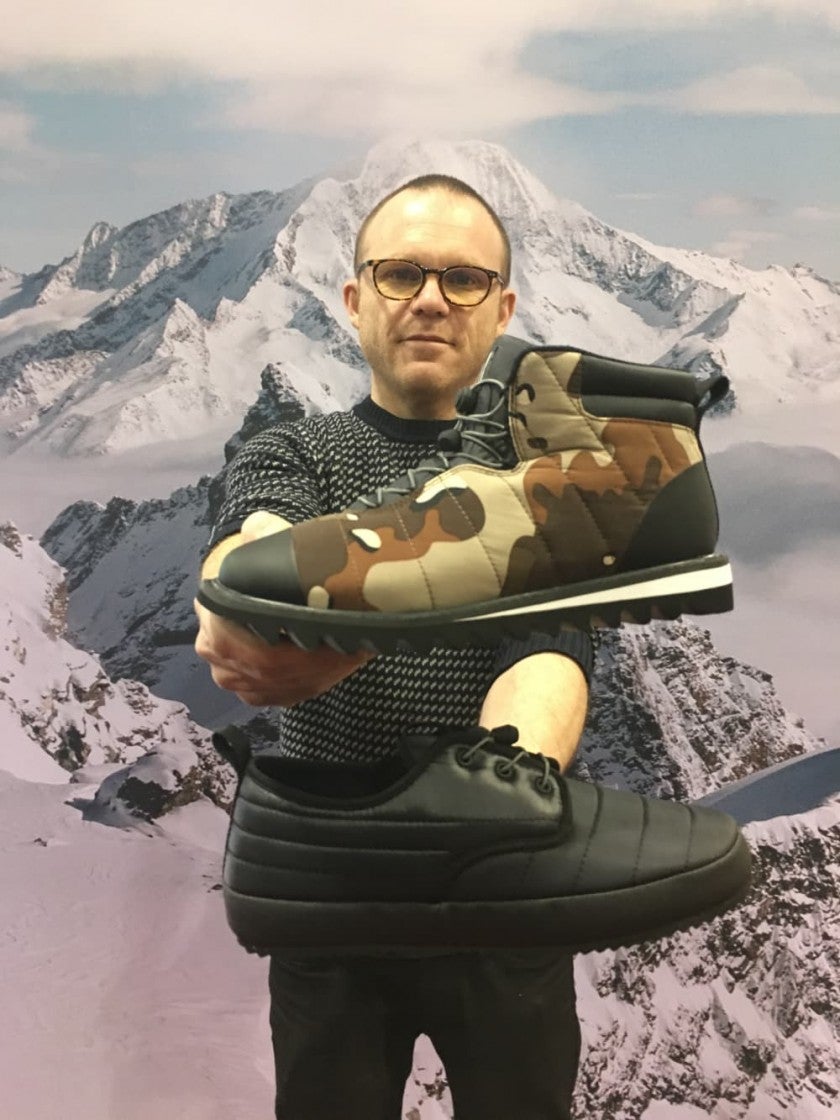 Holden won a 2019 ISPO Product of the Year award for their Women's Hybrid Down Joggers, a smart and functional piece of outdoor gear from their down line. The pants are lined with Polartec performance fleece and filled with responsibly-sourced and trackable 700-fill down from supplier Allied Feather & Down.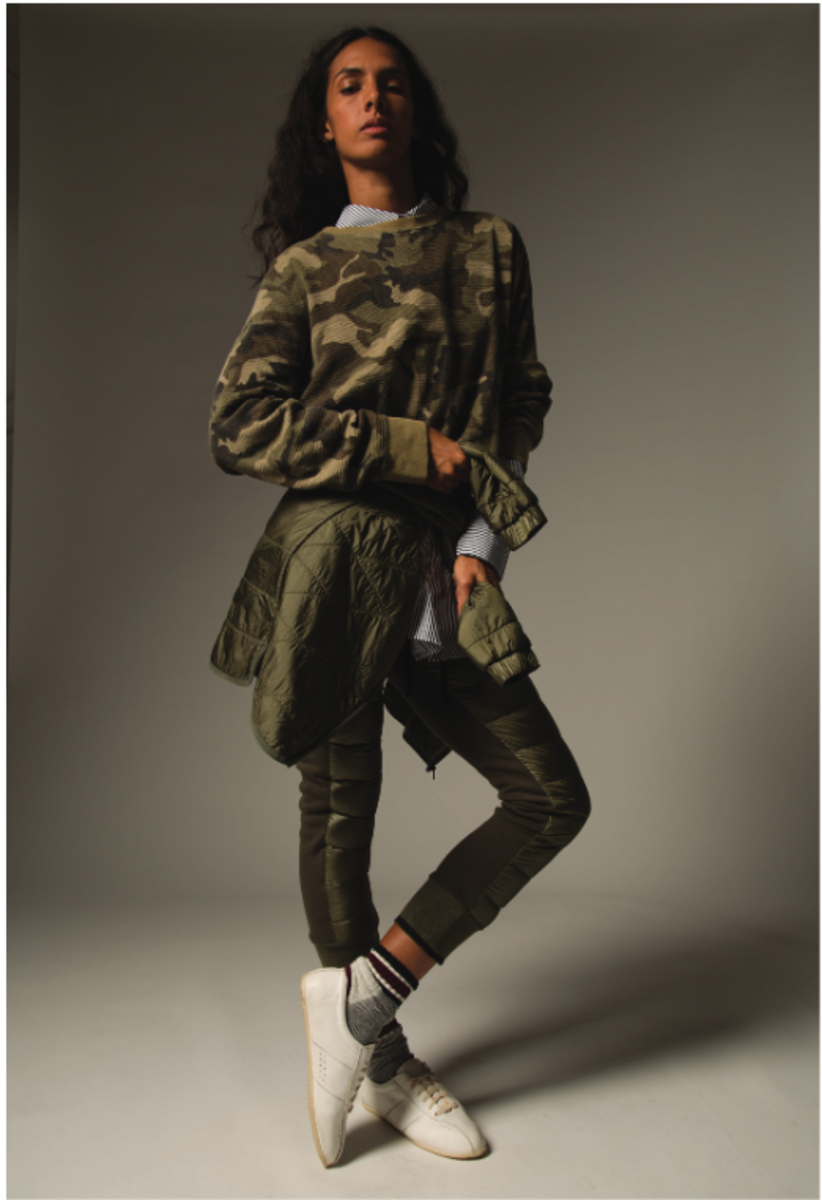 Currently Holden's award-winning pants are sold out, but the rest of the down insulated line—including the puffy slippers—are available on Holden Outerwear's website. Buy Now: $80
Popular Articles: