With a myriad of items available for outdoorists these days, making informed purchases can be an overwhelming. That's why we focus on sharing the most innovative and interesting companies in the outdoors industry today. These companies not only make your time in the wilderness safe and worry-free, they are all run by folks who know a heck of a lot about spending time in the field.
Time in the Wild is Better with These Companies
Without these four companies, spending time outside wouldn't quite be the same.
1. Grand Trunk's Mosquito-Net Hammocks
Known for making some of the most durable, lightweight hammocks on the market, Grand Trunk was formed with one idea in mind; to get outdoor-lovers to re-think their recreation habits. After slipping into one of these easily-packable nylon wonders, you too may just consider spending the night amongst the trees.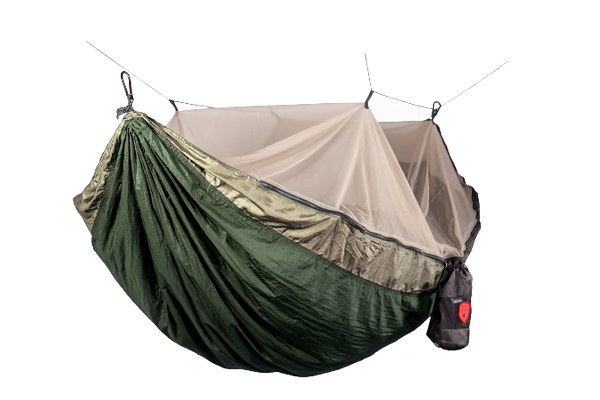 Must-have product: If bugs (particularly mosquitoes) are a concern, opt for Grand Trunk's brilliantly-designed Skeeter Beeter Pro Hammock. Buy Now $85
2. Leatherman's Solve-it-all Mult-tools
Offering an extensive collection of inventive multi-tools, Leatherman products are almost required gear for anyone who spends time outdoors. Each of their products is sold with a 25-year warranty, so you know you can trust your Leatherman.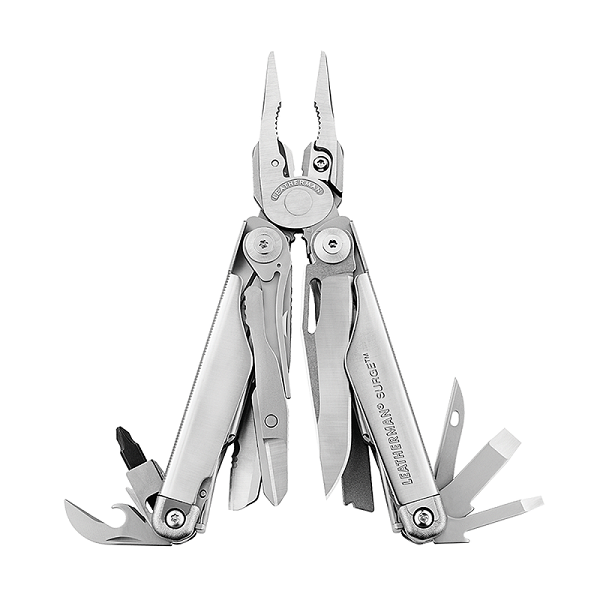 Must-have product: For a truly impressive combo, be sure to pick up Leatherman's Surge, a stainless steel design featuring two sets of pliers, three sets of wire cutters, a crimper, a stripper, two knives, and a saw. It's the only option you'll need to help you see through a trek into the backcountry. Buy Now $95
3. Mountain House's Freeze-Dried, Chef-Made Meals
Mountain House's freeze-dried food was made to keep you nourished while you sleep under the stars or hit the trail. These just-add-water meals include flavor options like beef stroganoff, chicken and dumplings, biscuits and gravy, and even ice cream sandwiches. Each one of their products comes with a 30-year shelf life guarantee.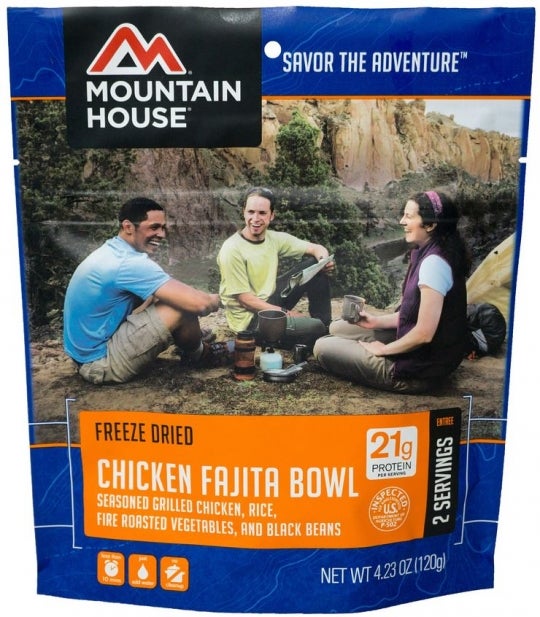 Must-have product: Whether on or off the trail, always have an emergency food stash on-hand. Mountain House's new Chicken Fajita pouch serves up two servings of goodness with just the right amount of spice. Buy Now $9
4. Roanline, the Online Marketplace for the Modern Outdoorist
Looking for some good-looking, functional gear for the trail? Check out Roanline, a site where you can purchase items from some of the hippest athleisure brands around. Whether you are in need of slim cargos, carry-all daypacks, or even an updated fanny pack, this is your site for some of the most 'Instagrammable' threads around.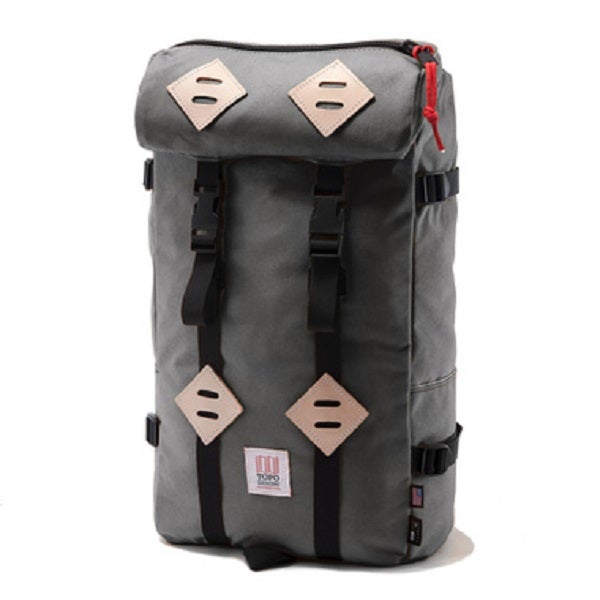 Must-have product: Colorado's own Topo Designs makes a pack called the Klettersack that is so versatile and functional, you'll want to bring it with you everywhere you go.  Buy Now $169
---
There are always companies, new and old alike, that change how we experience the outdoors, and we could make a list far bigger than just 4 to highlight them. What companies do you think should be on this list?
Popular Articles: