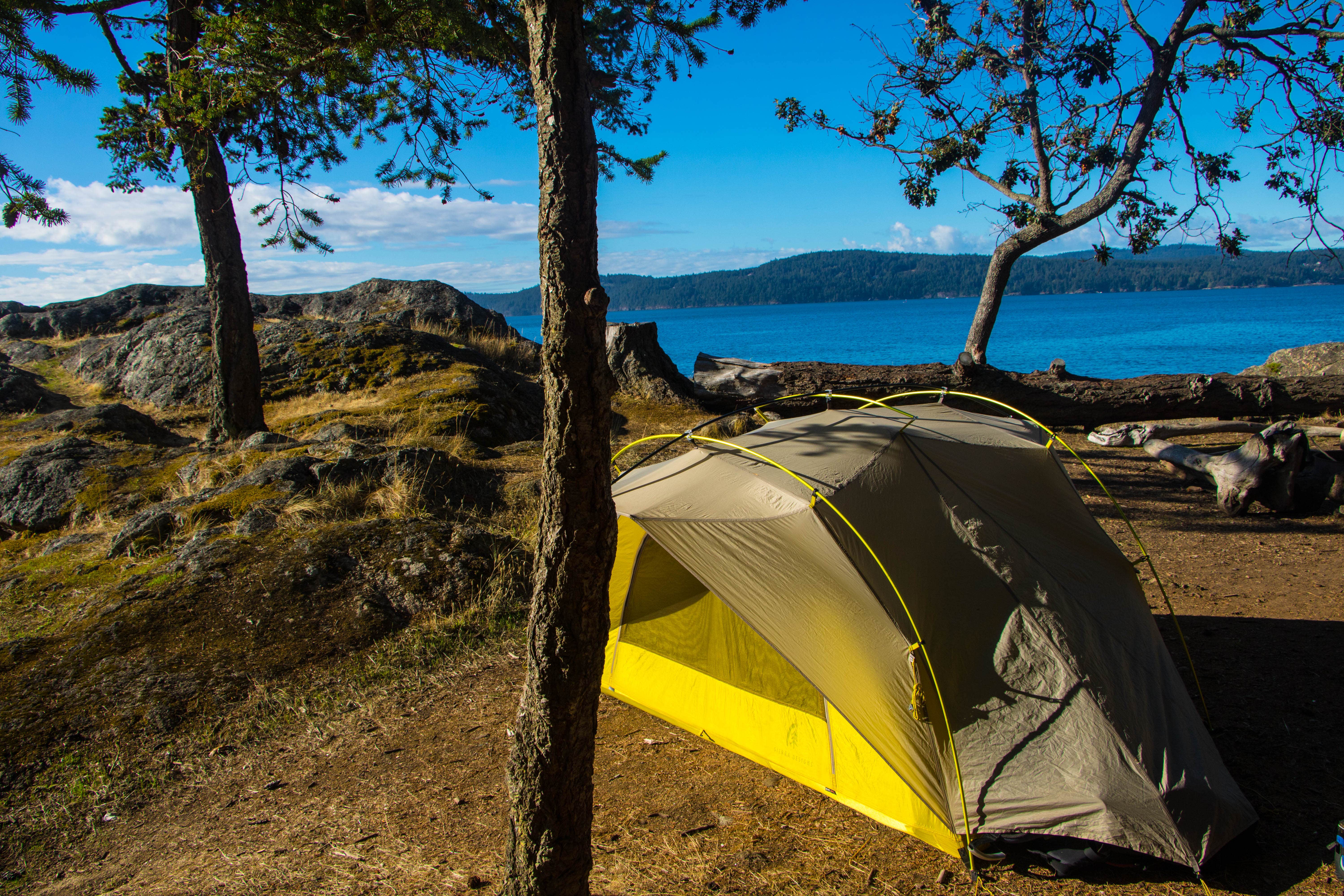 THE BEST CAMPING NEAR
Bunker, Washington
Recent Reviews Near Bunker, Washington
547 Reviews of 184 Bunker, Washington Campgrounds
K
K

What a surprise this little site was. After leaving another campsite because of how dirty it was, this site was just what we needed. The owner was very sweet and everything is very neat and clean. You can tell they take pride in it.
Bathrooms are clean. Laundry facility works really well. And the…

This place is full of mostly long term residents.
The bathroom appears to be an outhouse. I was given a combination but couldn't find a place to use it.
Many people camping anlong the railroad tracks, I should have joined them for $20 less a night.

The sign says "No Camping" so apparently the city no longer provides camping

This campground is on Silverlake. It's a lovely view of Mt. St Helens. There are so many buildings at the lake edge of the campground you can't really see the lake. It's noisy because the highway is literally right by you. There are no laundry facilities. Internet comes and goes just enough to be…

The visitor center being closed was disappointing. The fact that half the campground was closed thus forcing campers to be crowded and pay for spots with full service was awful. $35 a night spots were the only ones open.
Also I couldn't get any cell service.

The dry lot is nicer than spending the night in a Walmart Parking Lot, but load and very bright. Maintenance vehicles go by at all hours of the night.
However, you can upgrade to a nicer RV spot if you want.
I was charged $15 to spend the night in this lot.
They required: Drivers Liscense,…

We really loved the forest setting of this park. There are great hammock trees at nearly every site. Overall, it's beautiful.  The bathrooms were just ok.  There's only 1 shower per bathroom, and you have to pay to make it work. One night, the meter in the men's shower was broken, so I had to take…

To much light. Maintenance workers with flashing lights driving through lot all the time.
$15 a night

This was a great place to stop for the night. The tent sights were small but they had water and electric at each site. Off season prices were pretty good as well. There are a few short hikes near the campground as well which we enjoyed.

W/E/S were easy access, the sites in our area were grass and gravel the road too was gravel.
C
electric and water
dump station included in fee which was $40/night
*if not camping here, it is $5 to dump
*about 40 miles from campsite to main visitor center for Mt St Helens *If you want to see Spirit Lake etc, you will want to camp closer to the mountain. From Sequest State…

Great Owner's! Clean, spacious and peaceful. 😊
C
Quiet and beautiful, the dump site is out of commission but was told I could empty tanks at one of the full hookup sites, roads coming in are narrow. Staff is very friendly and beautiful lake access wit swimming and fishing docks